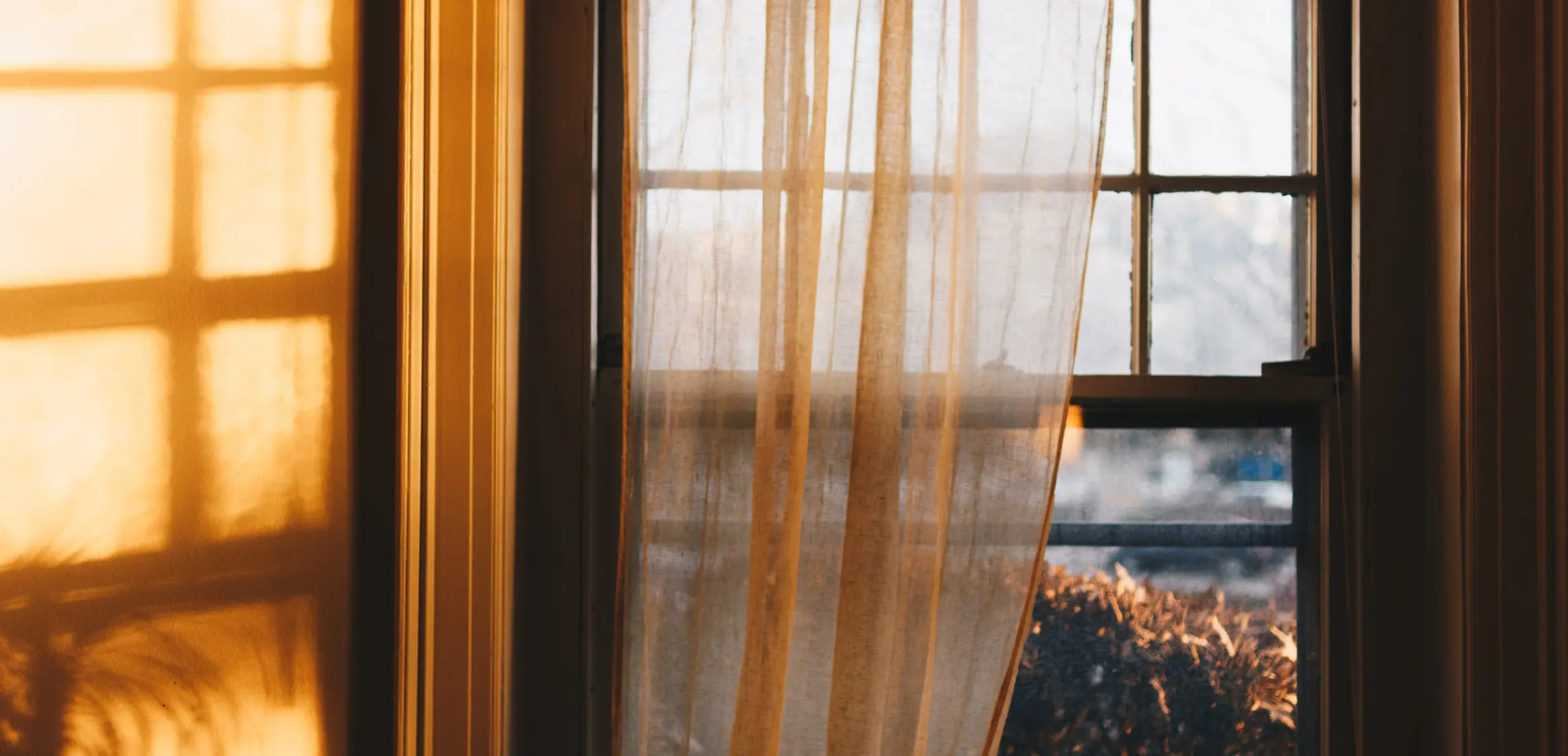 7 Things To Do In Isolation That Will Give Boredom The Boot
Very busy, lots on
By Dinushka Gunasekara | 12th January 2022

Remember a time when 'isolation' wasn't part of our everyday vocabulary? Yeah, me neither, but if you do find yourself watching the world from behind a window for seven days, 1. Thank you for keeping your community safe and 2. We've got you sorted with our pick of seven things to do in iso that are sure to keep you busy until your escape.
Let's get physical
If the spicy cough hasn't got you down, get up and get moving! Turn that empty milk carton into a dumbbell and move the coffee table if you must. With our pick of at-home workouts here, you'll be sure to feel the burn (and this time it isn't a fever).
Book it
Grab that to-be-read pile collecting dust on your shelves and let the pages flick the time by. Tick off the holiday syllabus with summer-approved reads or leave iso far behind with our favourite books to help you escape.
Doco appointment
While you might not be able to join the rest of the world just yet, that doesn't mean you can't get worldly! There's plenty of documentaries to keep you busy no matter your go-to streaming platform. Fancy yourself a Nancy Drew? Lock your doors and bunker down with true crime documentaries, or channel your inner Attenborough with awe-inspiring nature documentaries.
Move aside, Ramsay
Give your Deliveroo delivery dude a break and leave the couch for the kitchen to make a DIY feast. Iso getting in the way of your Gemelli reservation? No biggie, because we've got their secret rigatoni salsicce recipe here. Or, fire up your backyard barbecue and dig into these chilli-lime beef tacos. You can even roll out the bar cart and whip up the easiest summer cocktail recipes.
Plan your escape
Iso has to end one day, right, so set your sights on the way out and plan your freedom. Maybe it's snagging a reservation at that restaurant you've had your eye on or booking a weekend away. Have some spare magazines lying around? Grab the scissors and get your manifestation on with our step-by-step guide to making a vision board that works.
Pimp your space
Staring at the same ol' four walls can get stale pretty quick, so give your humble abode a revamp. Start by reconfiguring the pieces you have or head straight to the world wide web for some retail therapy – hey, you know The Iconic has a home section now? If the creative juices aren't flowing, check out these interior inspo accounts.
Arts and crafternoon
Pick up a pencil and let the time run away with an afternoon of arts and crafts. Whether you have a secret Picasso hiding inside you or not, we've rounded up a bunch of free colouring pages here from illustrators and artists to keep you busy. Colouring inside the lines? That's up to you.
Isolation can be tough so make sure the first thing you do is take care of yourself. Stay connected with your friends, family, and colleagues and remember this is only temporary. For immediate support, head here or try these everyday mental health hacks.