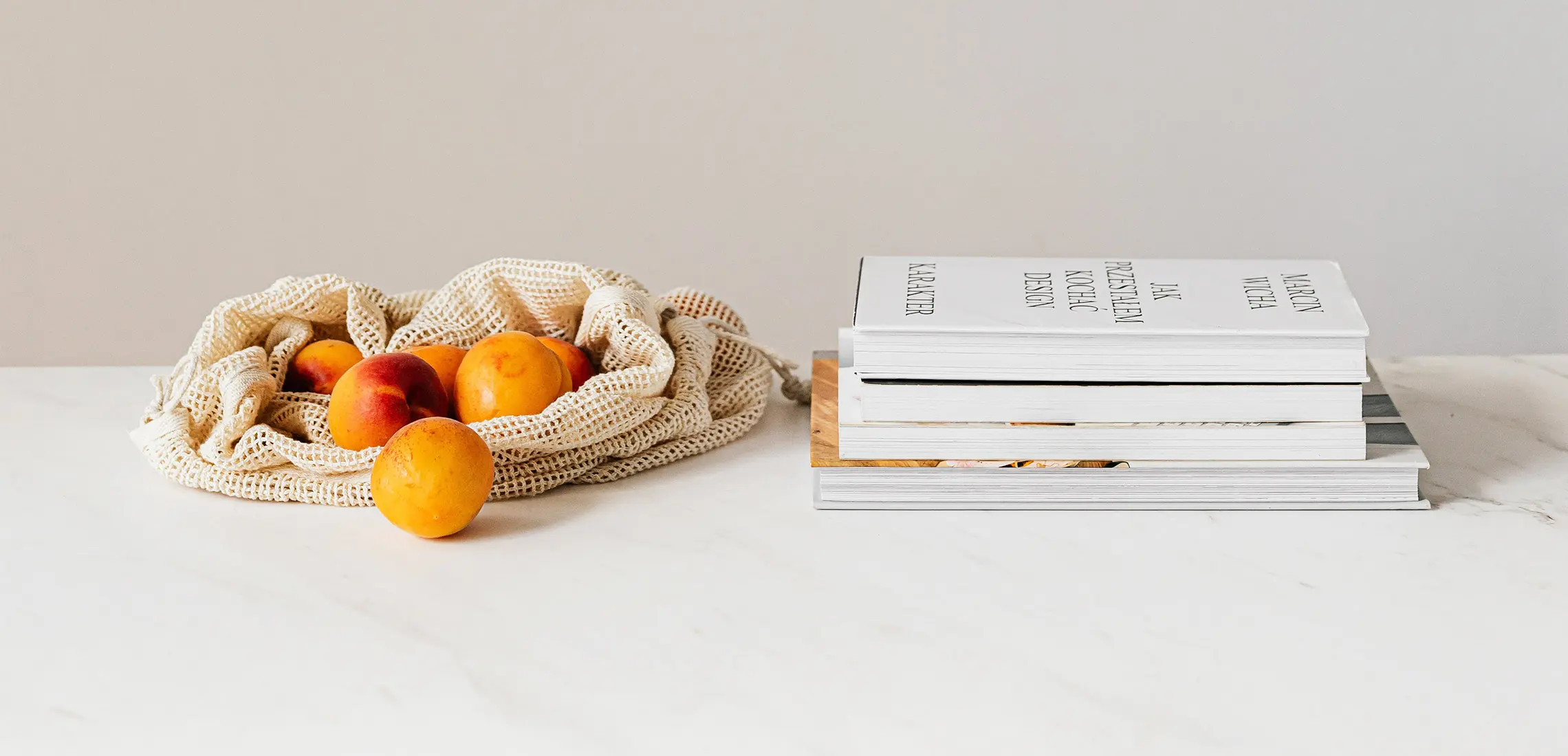 12 Summer-Approved Books Bound To Keep You Turning The Pages
It's time to hit the books
By Dinushka Gunasekara | 21st December 2021

Like strawberries and cream, summer and reading go hand in hand. While physically you might be lazing on the beach, a good book can whisk you away to the world of Hollywood glamour, set your heart alight with passionate romance, or make you question everything you thought you knew. And, lucky for you, we've found 12 of them!

Dear reader, here are our pick of books perfect for the holiday syllabus.

By Taylor Jenkins Reid

A book that's passed through many hands in Style HQ, this entrancing story of a reclusive Hollywood starlet from the bestselling author of Daisy Jones & The Six follows scandal, tragedy, and a great forbidden love.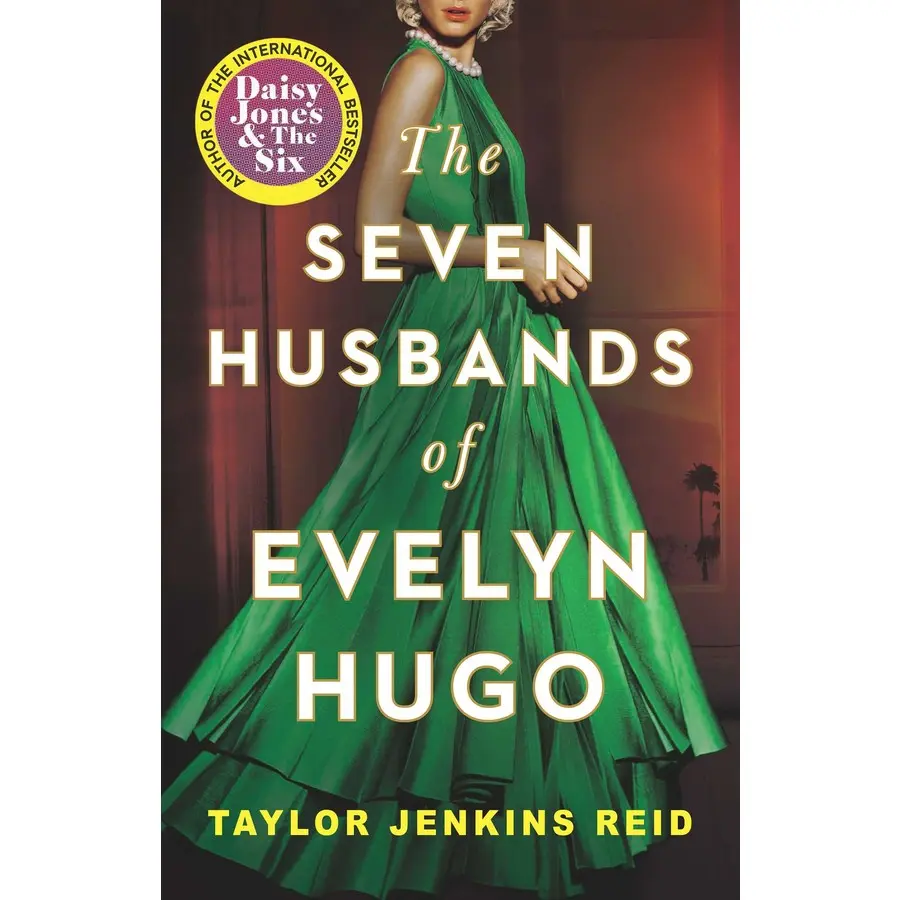 By Trent Dalton
It's a new Trent Dalton – need I say more? In his latest work, Dalton asks Brisbane a simple question: 'Can you please tell me a love story?' What follows is an immensely warm, poignant, funny, and moving book about love in all its forms.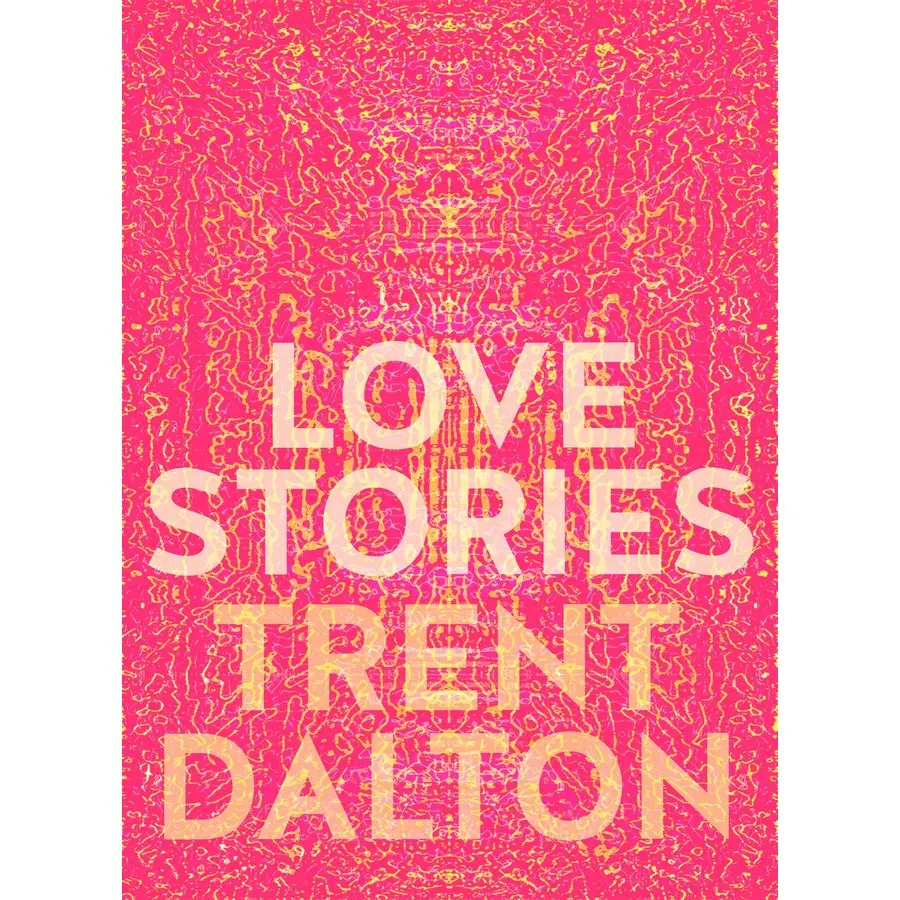 By Lisa Taddeo
From the bestselling author of Three Women, comes a brutal and seductive tale of one of the most compelling anti-heroines in fiction. After the public suicide of a former lover, Joan finds herself in the sweltering hills above California, reckoning with her past and taking you down with her.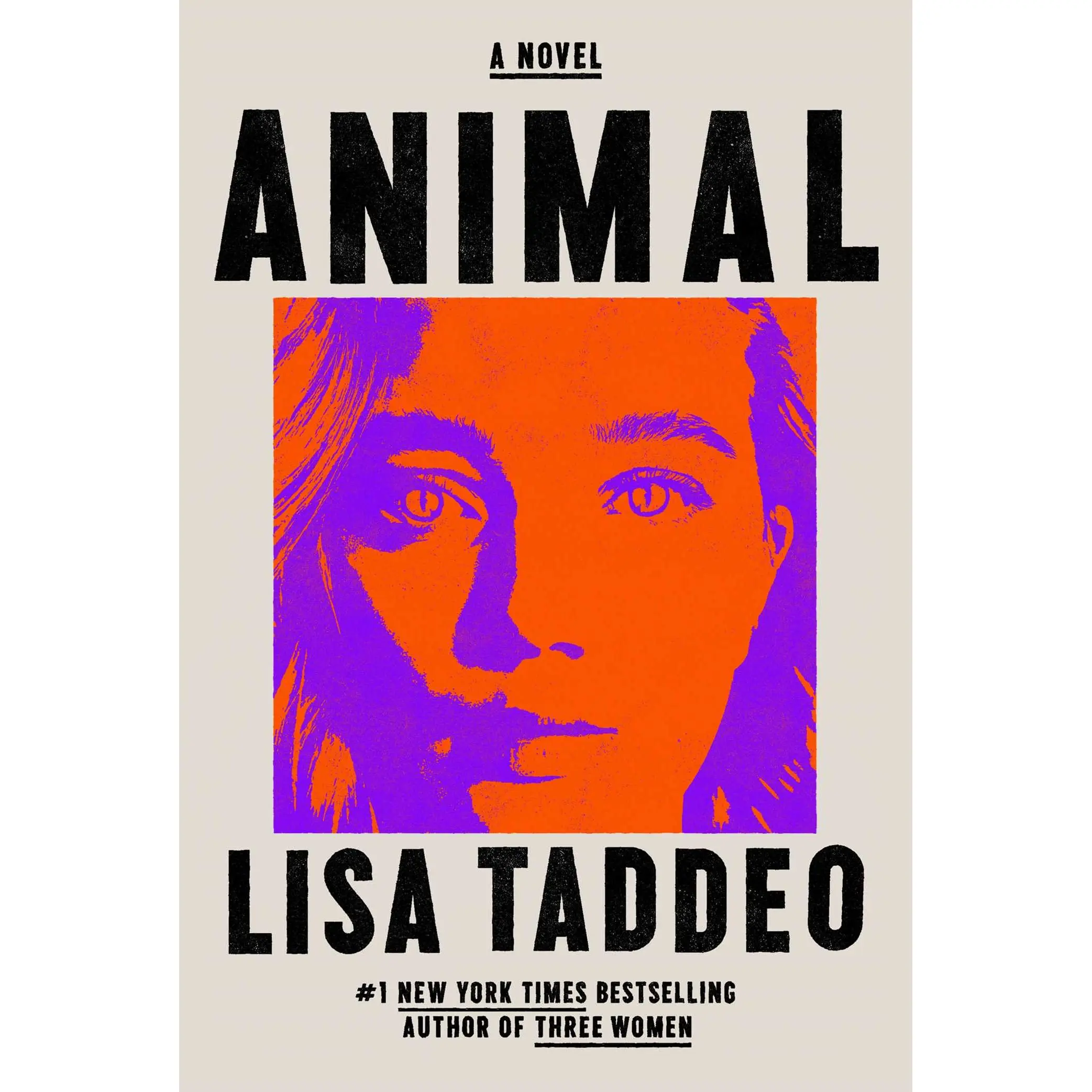 By Anna North
A captivating Western unlike any other, this story follows an iconic heroine-on the-run who once thought she had it all but must risk her life for the possibility of a new future. Fans of Margaret Atwood – this one's for you!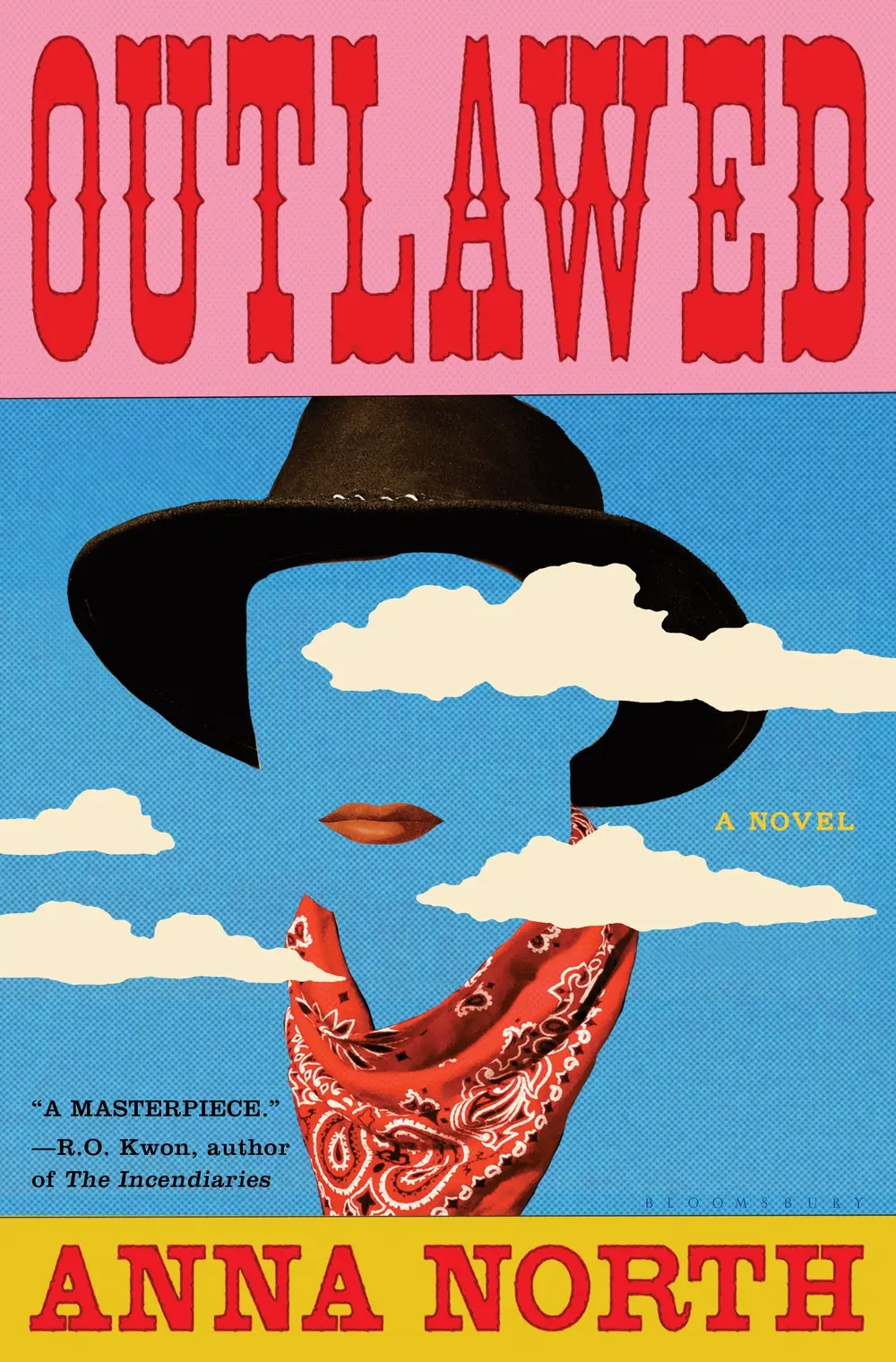 By Meg Mason
Dark, poignant, and funny this novel is about a woman called Martha who knows something is wrong but just can't put her finger on it. An examination of life, our choices, hopes, and dreams, you'll want to devour this in one sitting.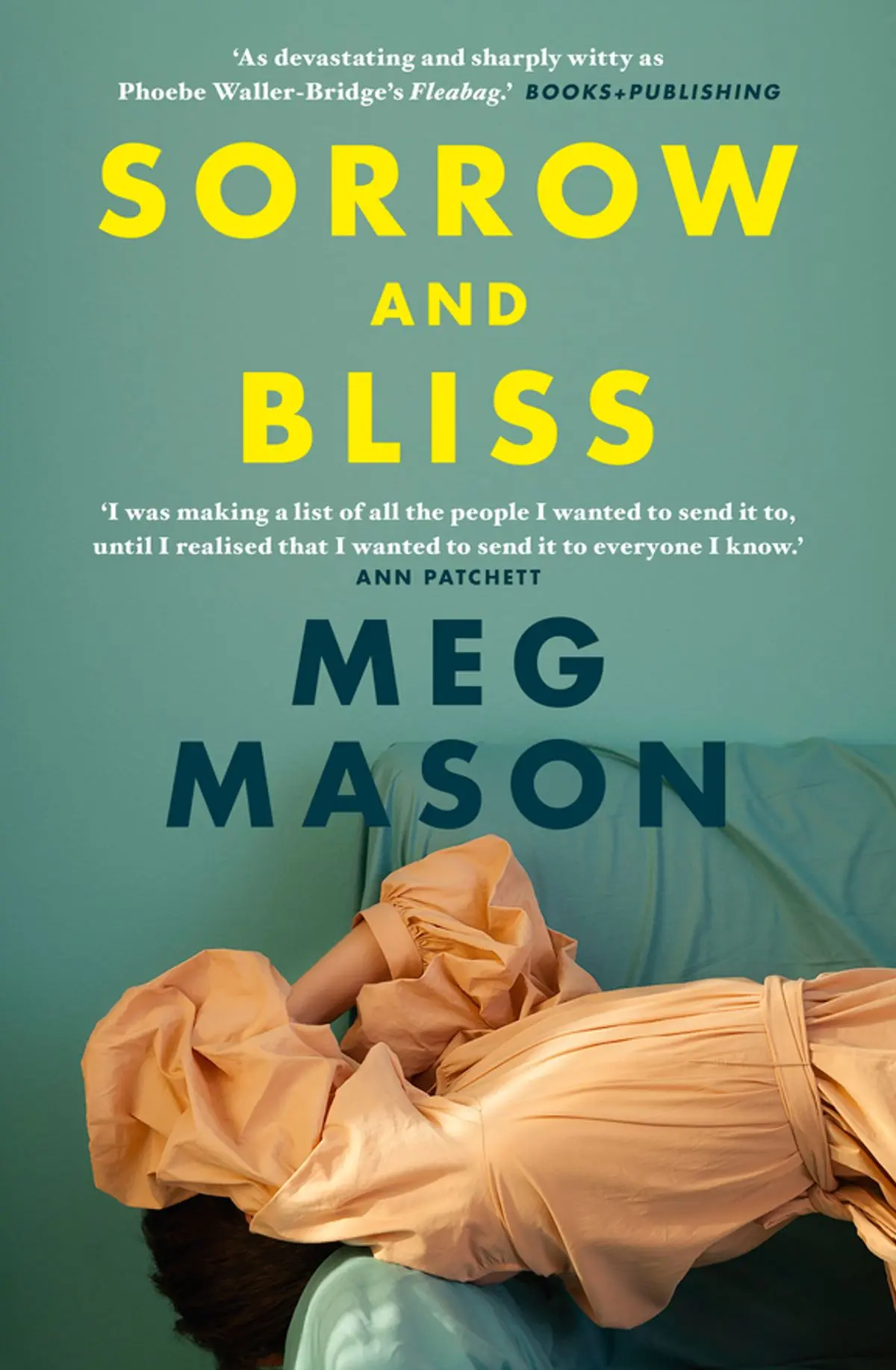 By Miranda Cowley Heller
This story unfolds over 24 hours and across 50 years, pinpointing one unspeakable incident in the childhood of Elle Bishop that leads her to the edge of a life-changing decision: do you choose what is or what could have been?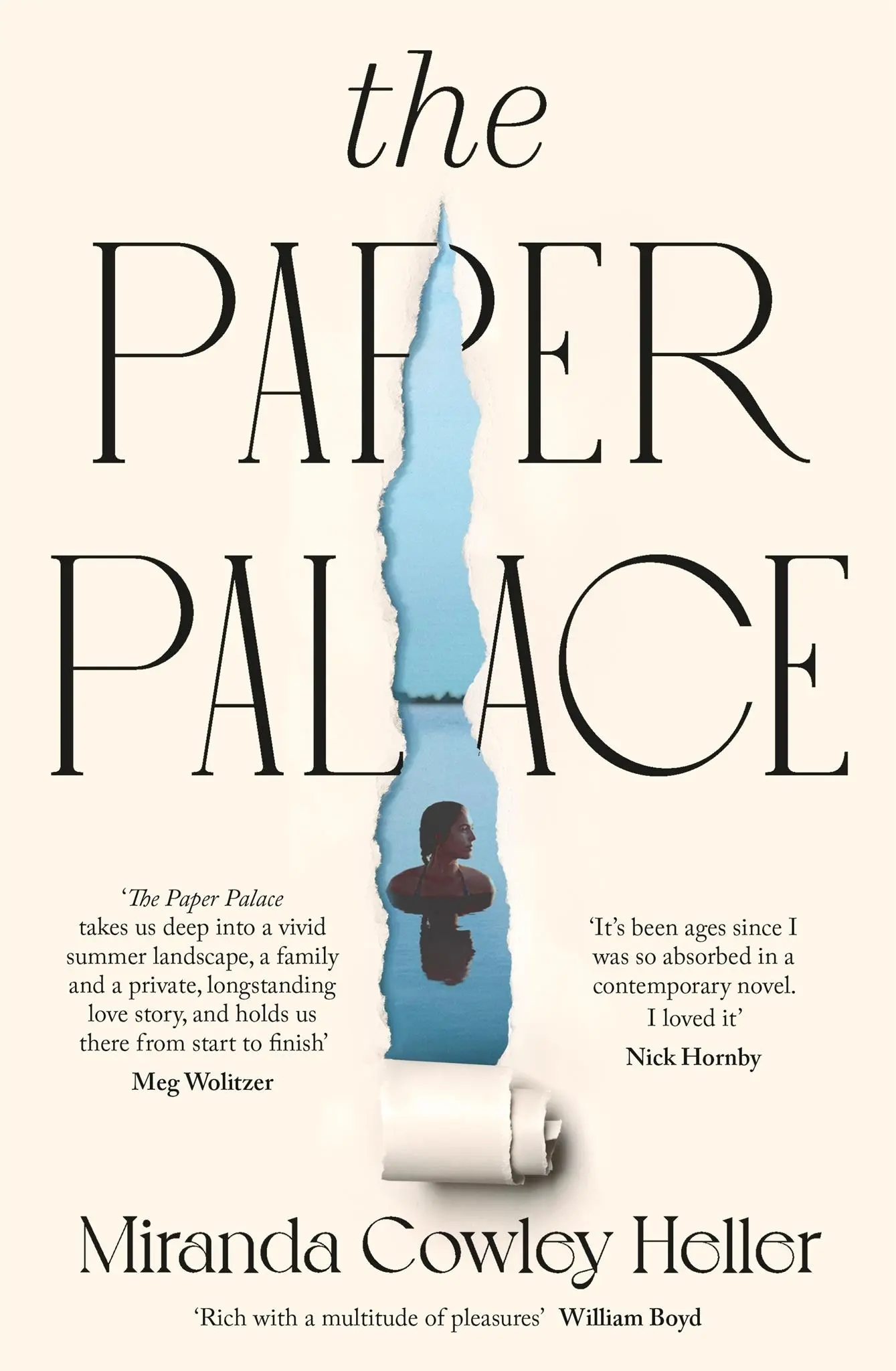 By Sally Rooney
Alice, Felix, Eileen, and Simon are young, but life is catching up to them. The latest novel from the bestselling author of Normal People and Conversations With Friends follows friends who desire each other, delude each other, get together, and break apart as they find a way to believe in a beautiful world.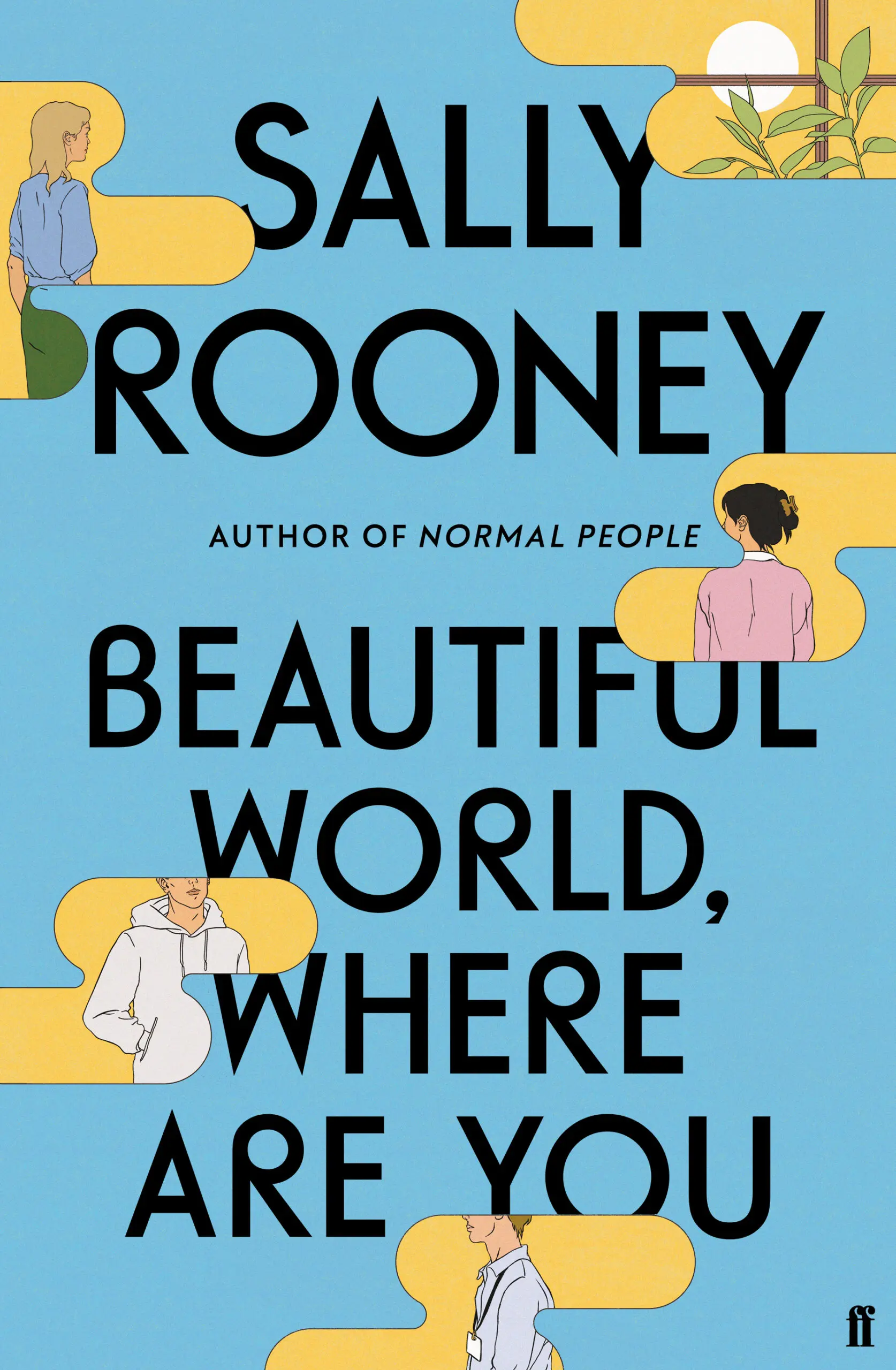 By Dolly Alderton
Encapsulating early adulthood in all its grubby and hopeful glory, this memoir from journalist Dolly Alderton is about growing up and navigating all kinds of love along the way. Hey, we've all been there.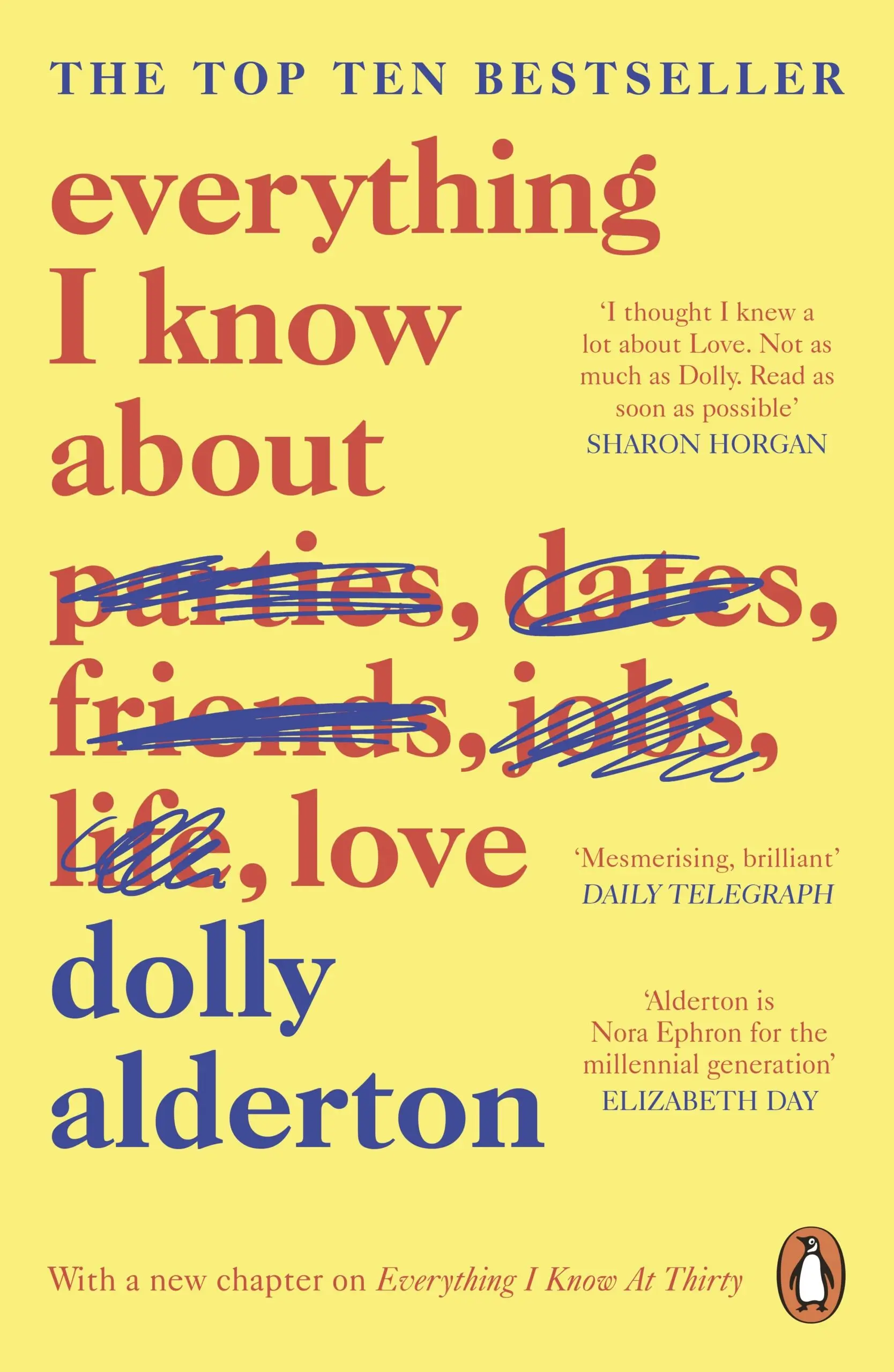 By Emily Henry
It's in the name with this one aka the hottest book of the summer. Two writers + one holiday = a romcom waiting to happen. Touching, heartfelt, and a wee bit steamy, this book is all about learning how to love again.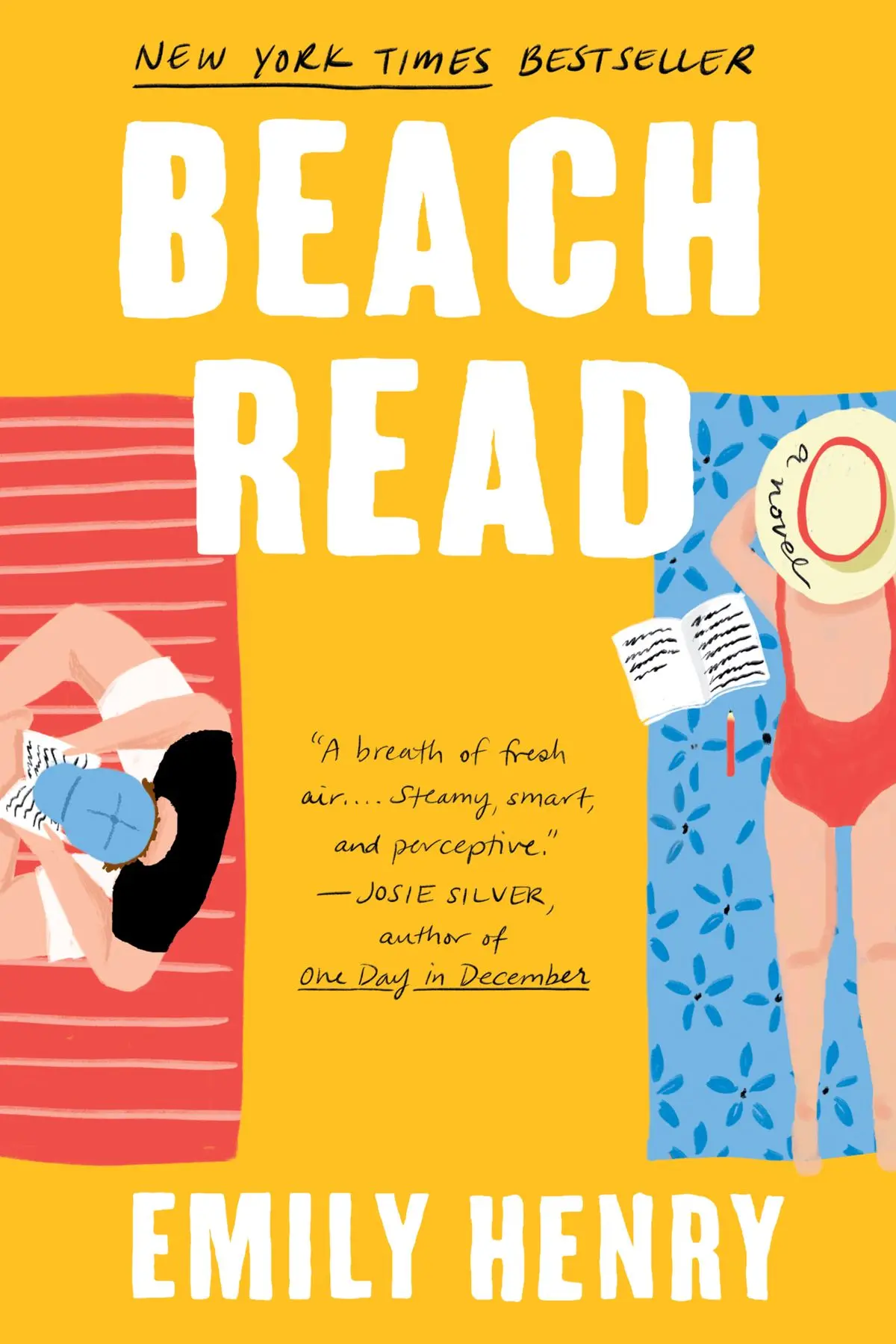 By Stanley Tucci
You know Stanley Tucci from The Devil Wears Prada and The Hunger Games, but the self-proclaimed food obsessive is now taking you on a different journey. This intimate and irresistible memoir reflects on the intersection of food and life filled with wry humour and nostalgia, perfect for anyone who knows the power of a home-cooked meal.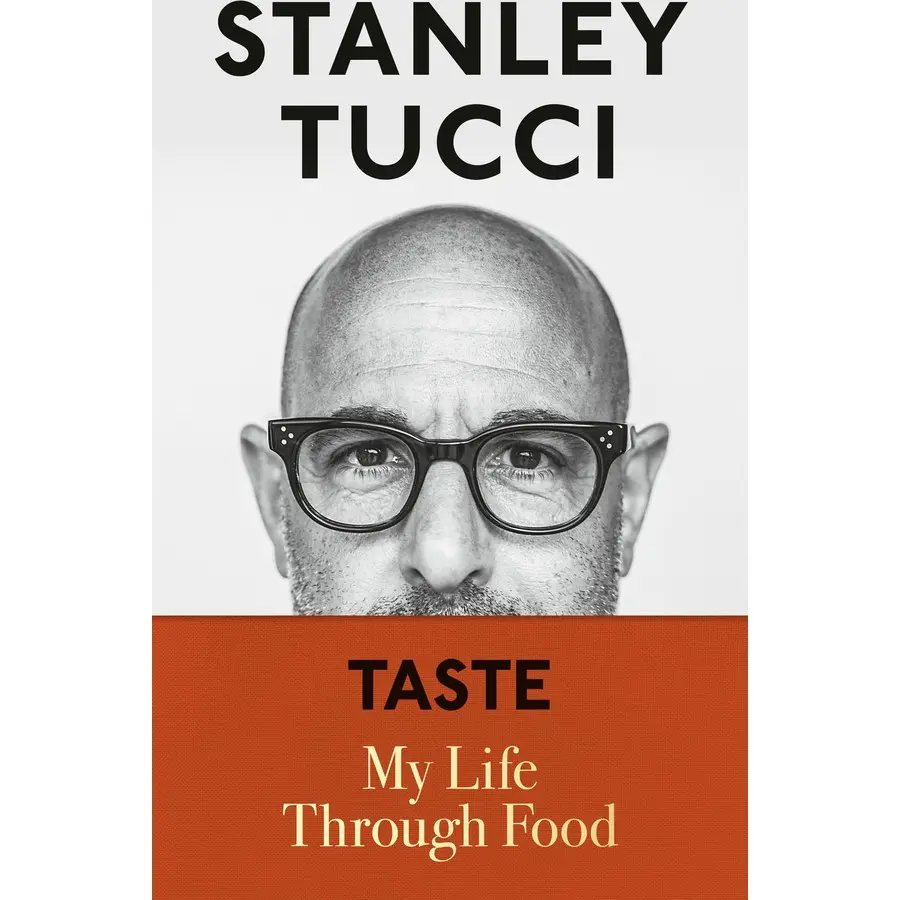 By Emily Ratajkowski
Multi-hyphenate Emily Ratajkowski is now adding writer to her resume, with this deeply honest investigation of what it means to be a woman and a commodity. Profoundly personal, each essay chronicles moments from the acclaimed model's life while exploring society's fetishization of girls and female beauty.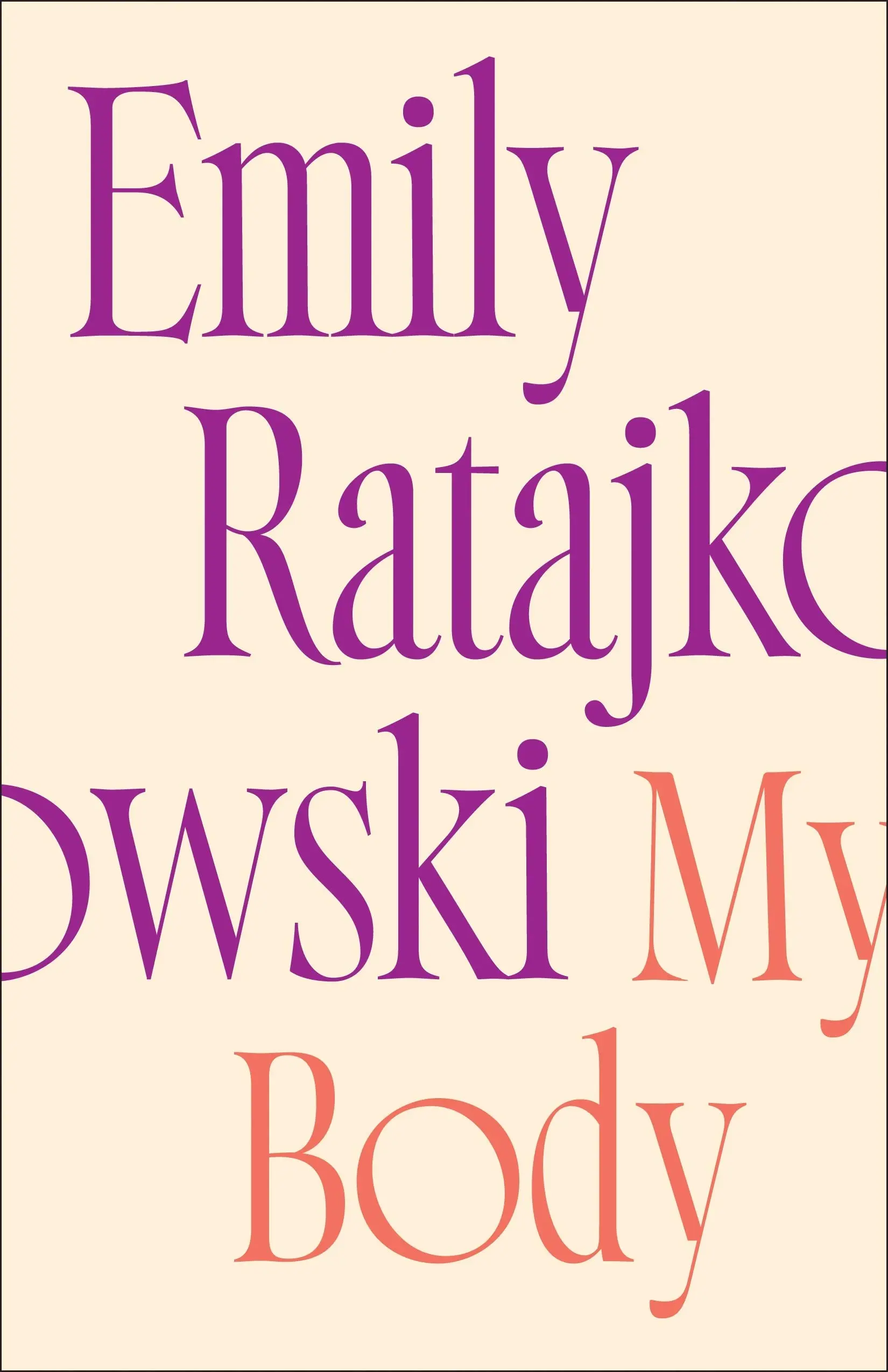 By Liane Moriarty
On the outside, the Delaneys seemed perfect. But when Joy Delaney disappears, her children are forced to re-examine their parents' marriage and the life they knew with fresh, frightened eyes. From the author of Big Little Lies and Nine Perfect Strangers, strap in because there are twists and turns ahead.