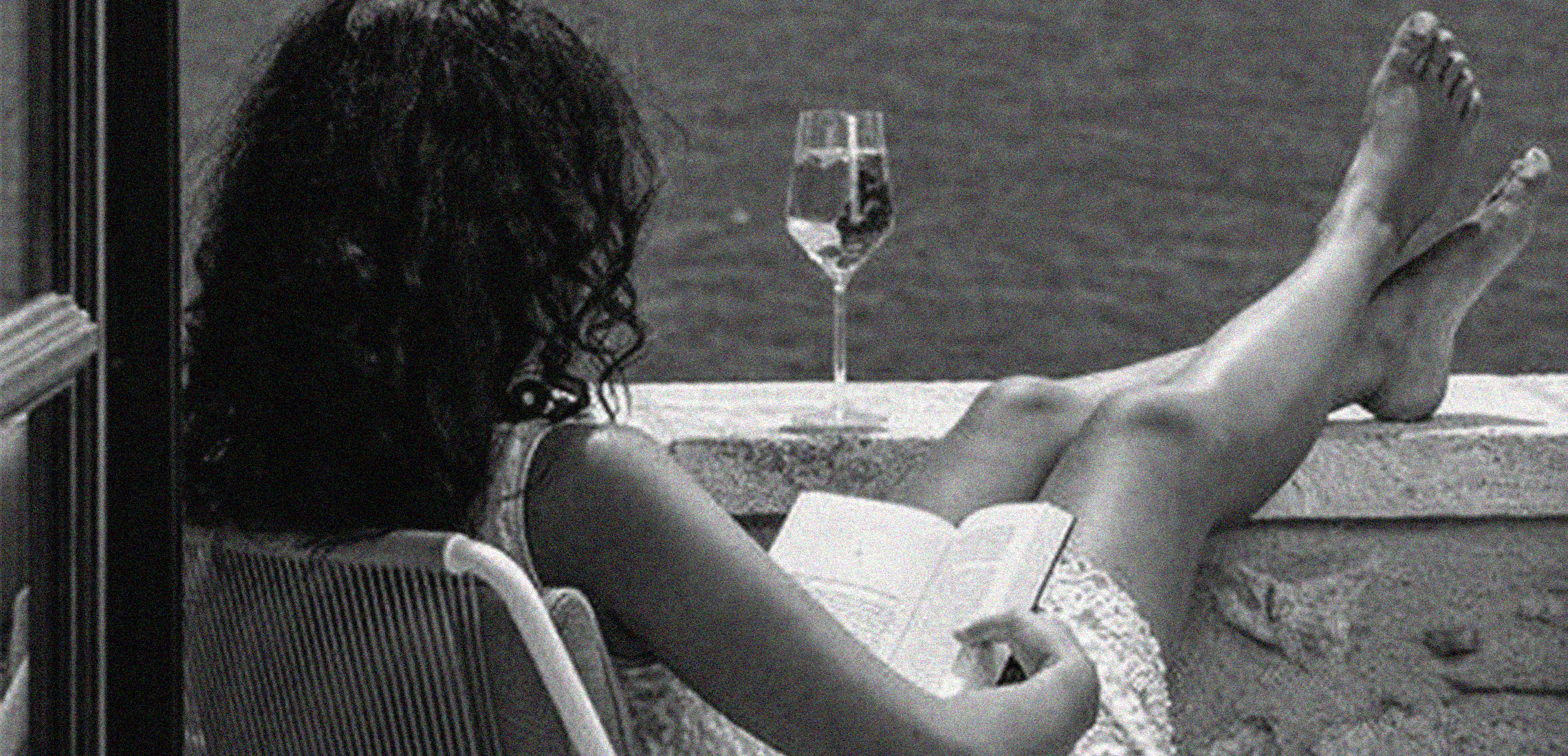 Pack Your Glasses! 7 Books That Will Take You Far, Far Away
Happy reading!
By Dinushka Gunasekara | 4th August 2021

While our passports might be only useful as a flimsy paperweight in the current climate, that doesn't mean we can't escape. As every primary school librarian tried to drill into our young brains, books are the way to go!

We've rounded up the page-turners that will take you far, far away. From a twisted thriller in a cold winter town to a library on the edge of the universe, you'll be revisiting these beguiling locations in daydreams long after the book is done.

Set in Britain, this isn't a story of royals and high tea. It's a love song to black womanhood, following the lives and struggles of twelve unique characters scattered across time in a new and electric kind of history novel. Sweeping the literary awards, it paints a glorious portrait of a contemporary world.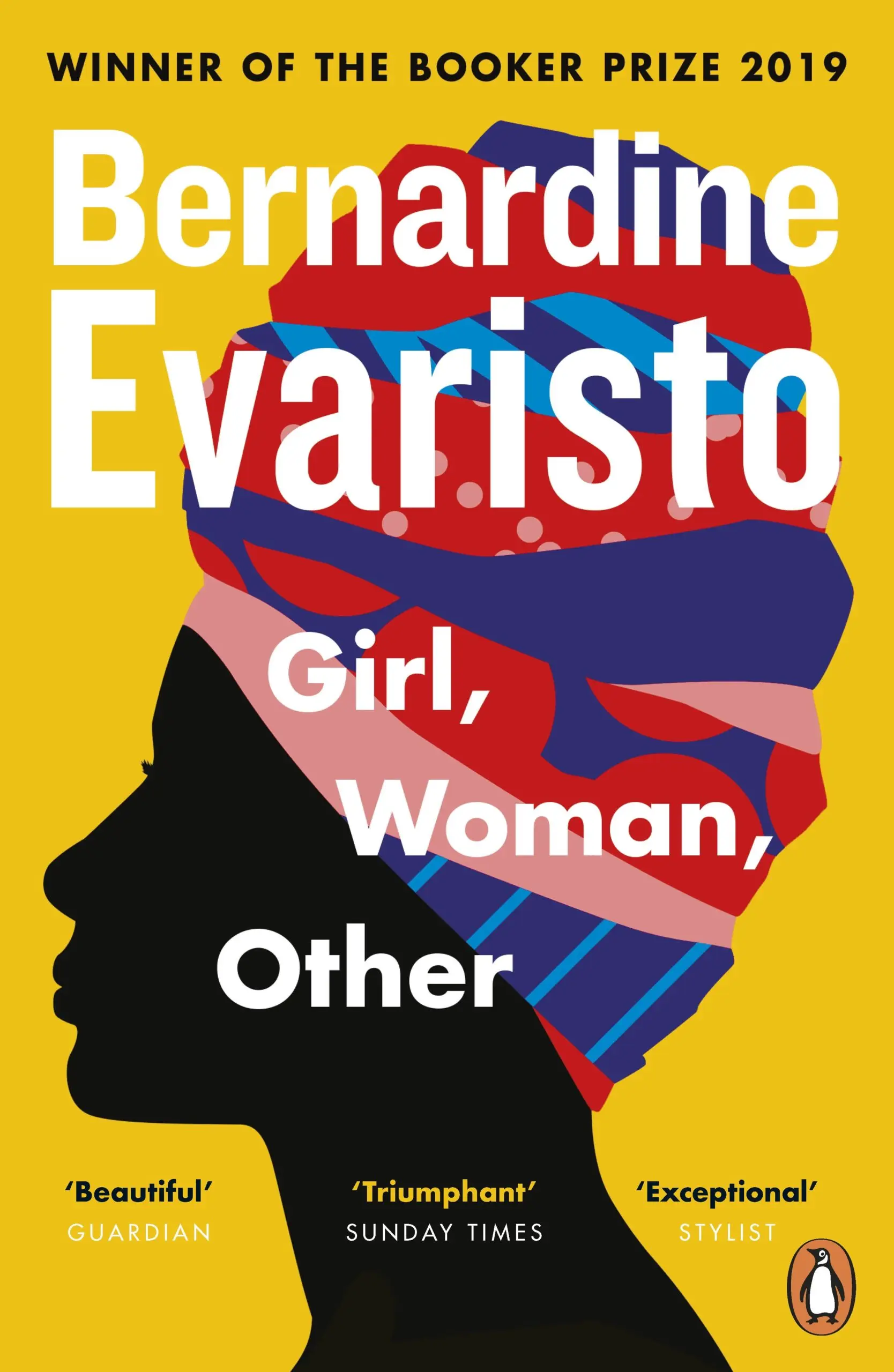 Ever wondered what your life could have been? Well, somewhere on the edge of the universe lives a library with an infinite number of books, each page outlining a different reality. When Nora Seed finds herself wandering the Midnight Library, she's faced with the possibility of changing her life for a new one and must decide what really makes life worth living in the first place.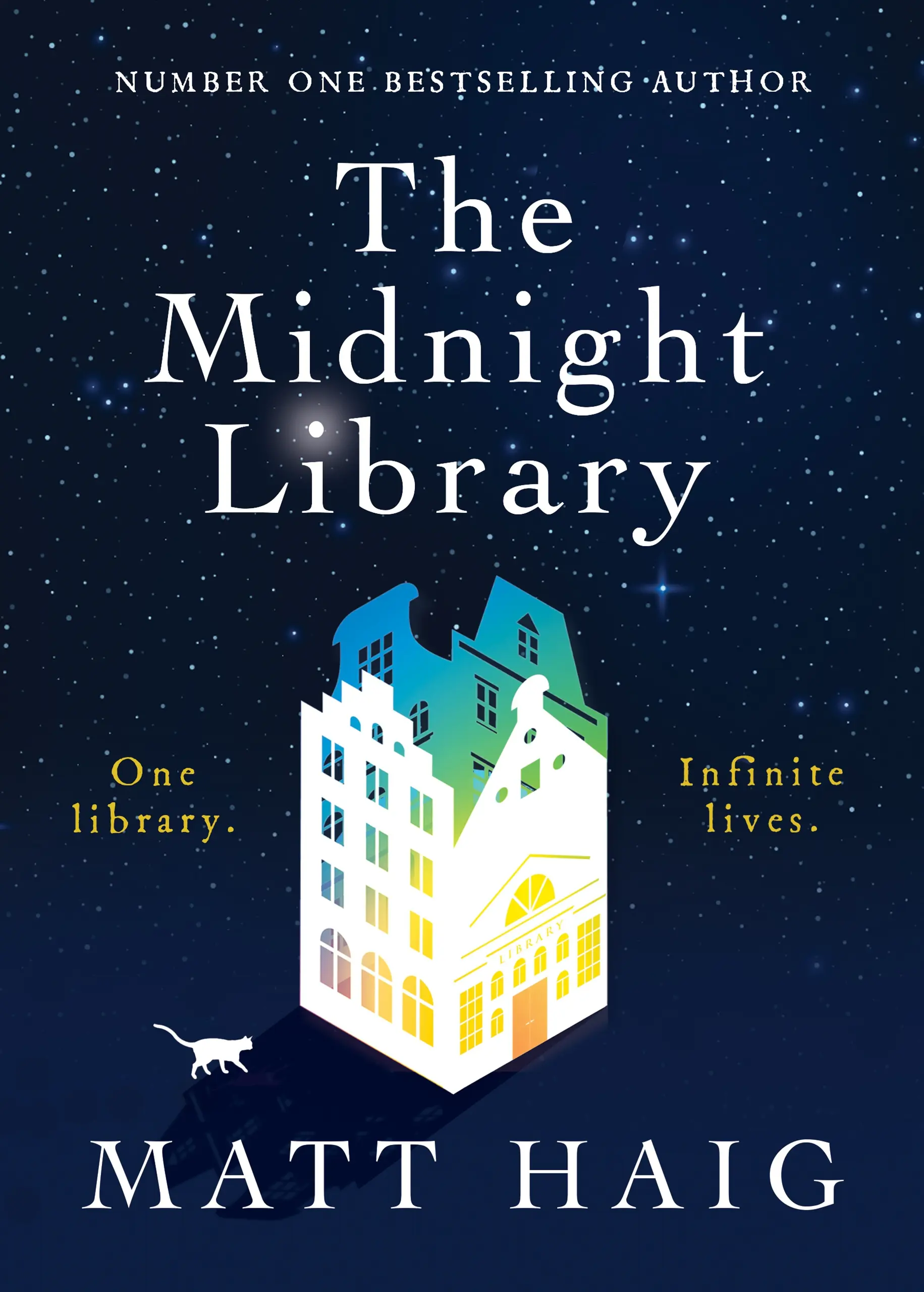 Set in an eerie town in the dead of winter (actual winter, not Queensland winter), this unsettling thriller is told from the perspectives of two women who discover dark secrets about the men in their lives. Warning: this twisted tale might have you questioning how well you really know the people you love.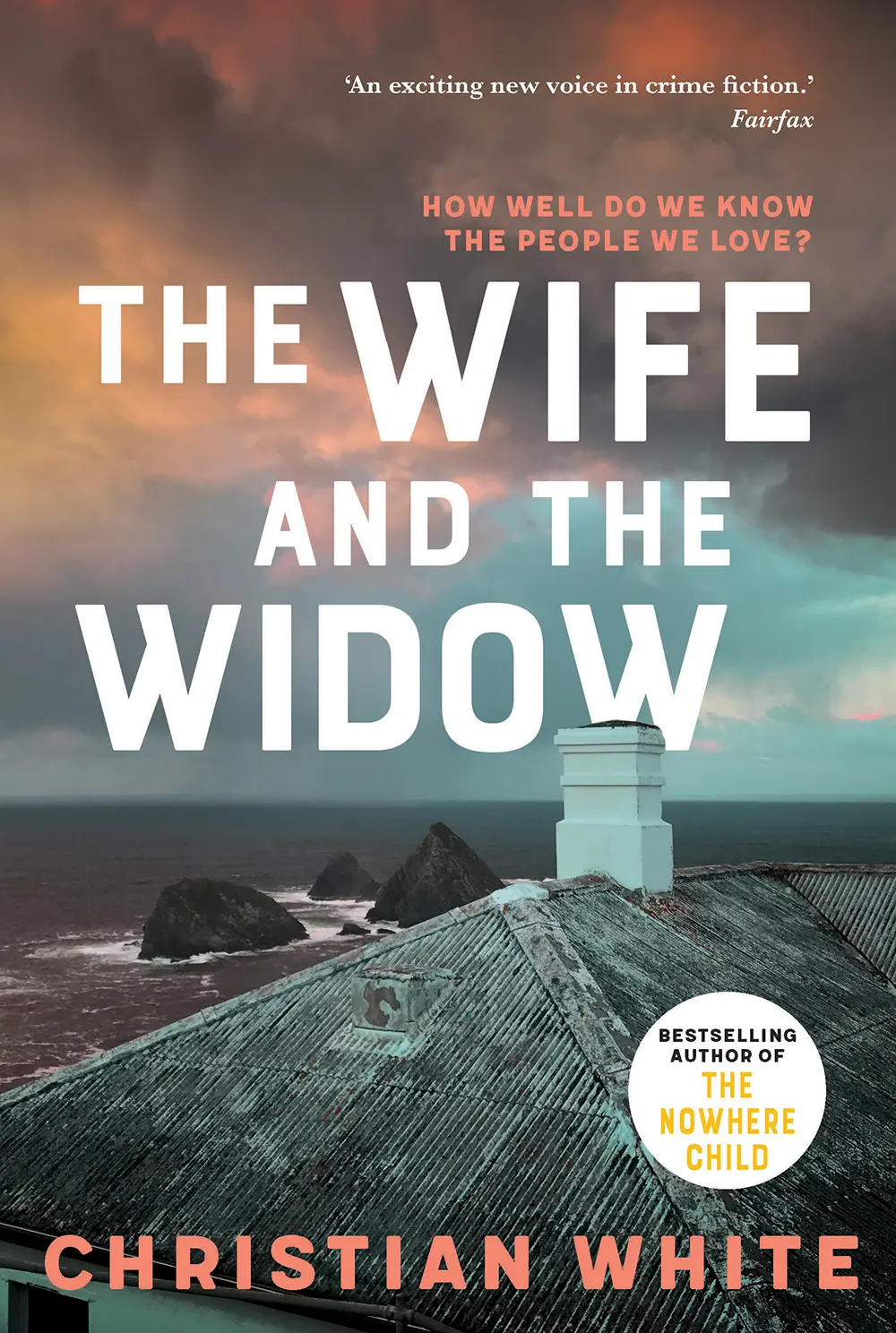 From the author of Me Before You, this is a different kind of love story – an enthralling tale of female friendship. In the soaring mountains of Kentucky, five extraordinary women are on an incredible journey as part of Eleanor Roosevelt's travelling library. Based on a true story of America's past, this is an unforgettable drama that explores what happens when we reach for the great beyond.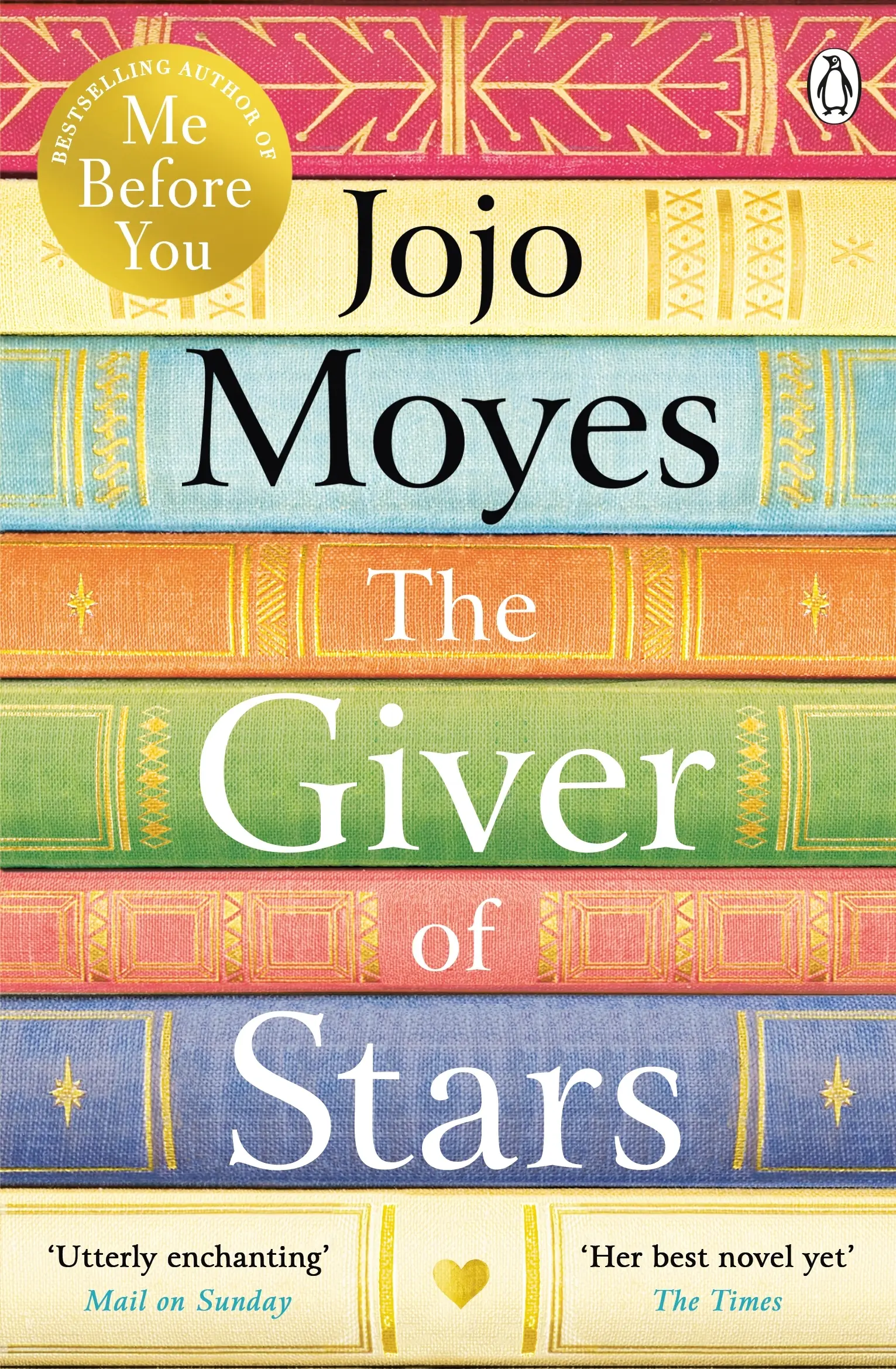 One moment it's there, when yesterday it was not. The circus is only open at night and is full of breathtaking amazements – including a fierce competition between two young magicians who have been preparing since childhood under mercurial instructors. What they didn't see coming was falling wildly in love during this spell-binding novel that's a feast for the senses and may have you running away to join the circus.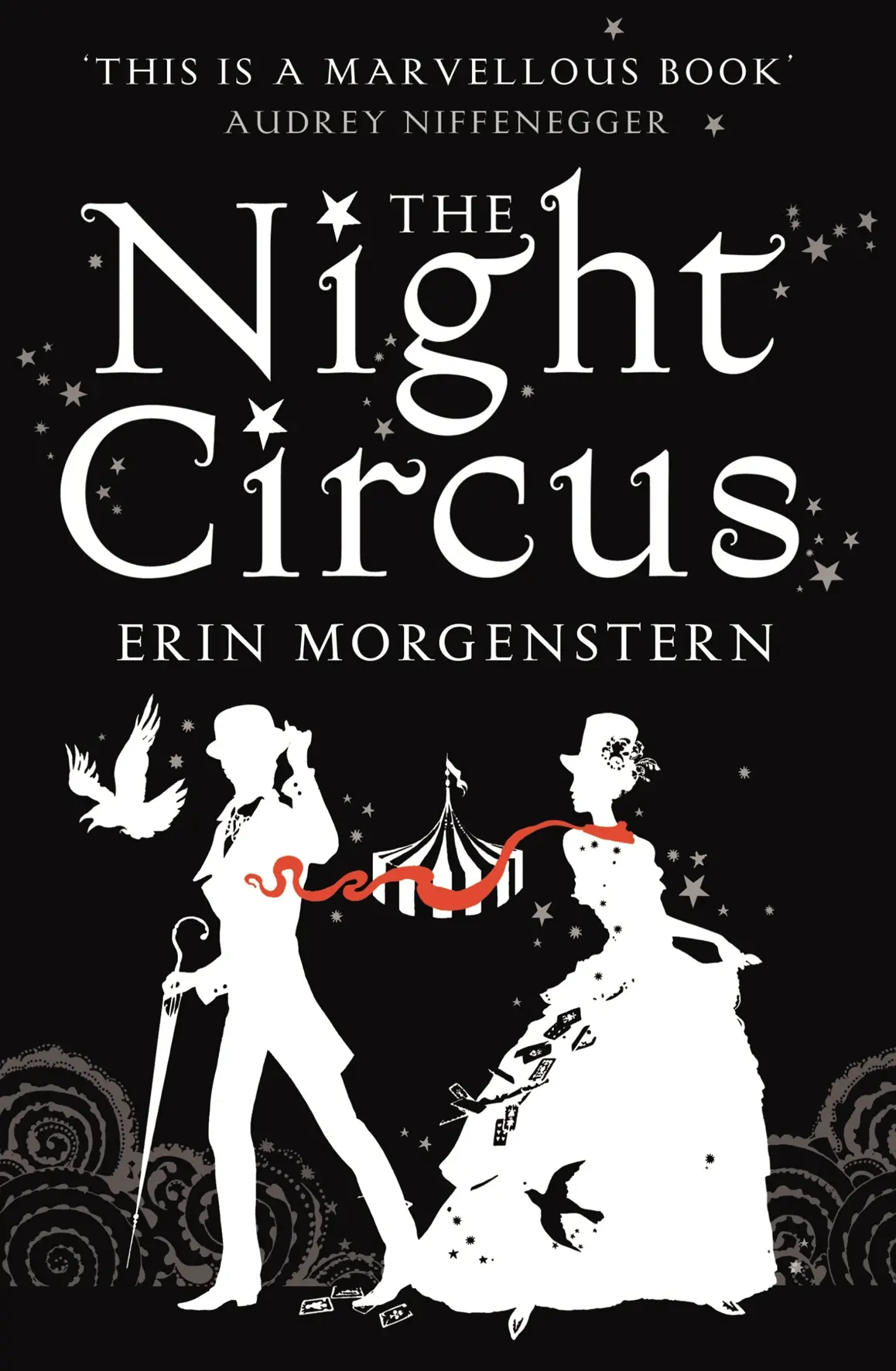 For those who love their entertainment with a side of cheese, hit the road with Addie and her sister, who are embarking on an epic road trip to a wedding in the north of Scotland. However, there's a slight bump in the journey that looks a lot like Addie's ex, Dylan, who's going to the same wedding with his best mate and needs a lift. Will they, won't they… make it to the wedding, I mean.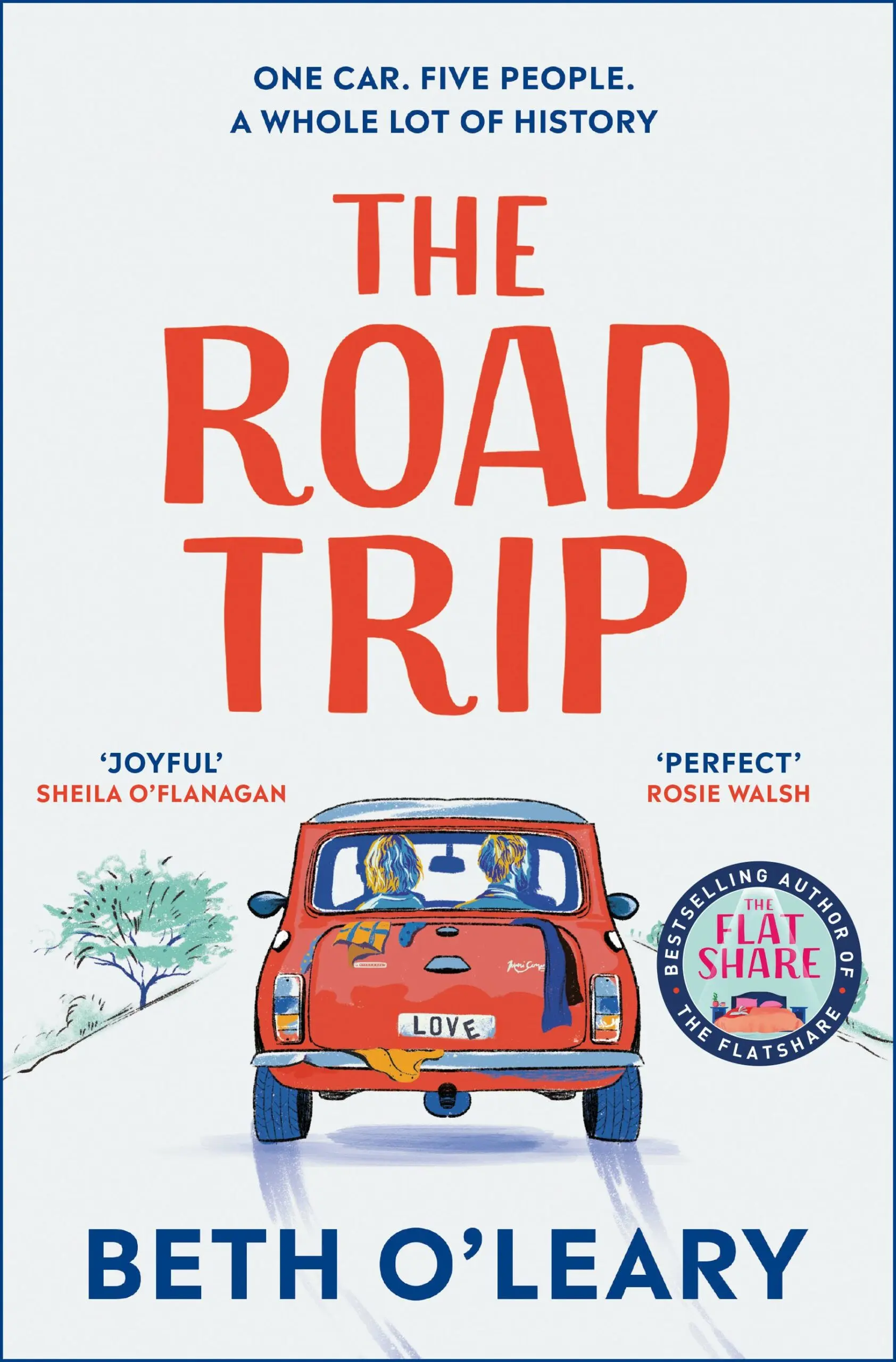 An oldie but a goodie, a midlife crisis sends Elizabeth Gilbert on an irresistible and candid journey to find what she really wants out of life. From studying the art of pleasure in Rome, a spiritual exploration in India, and finally, the balance between worldly enjoyment and divine transcendence in Bali, it's the top tier escapism book!