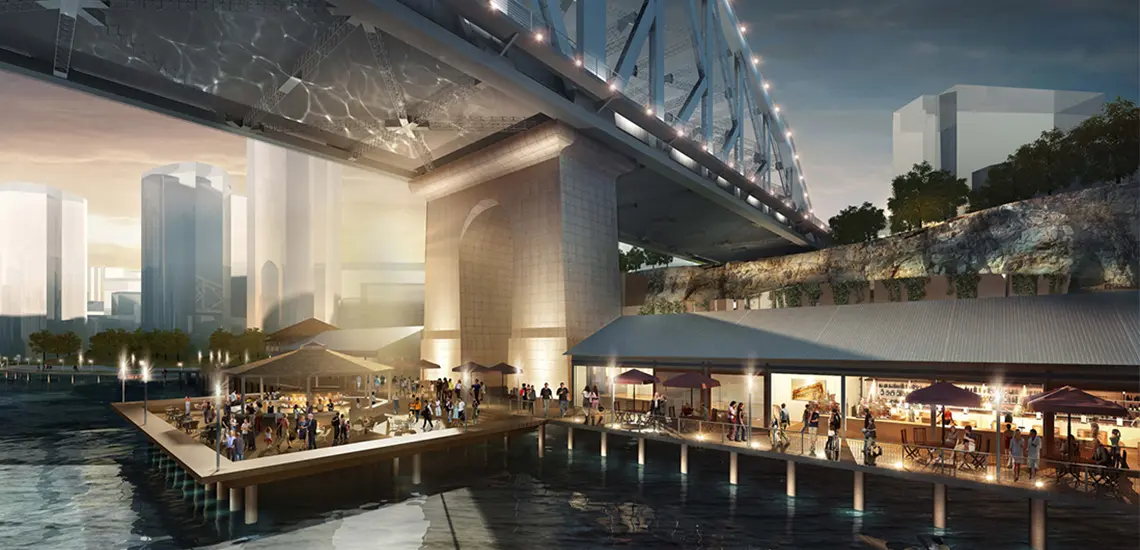 Why You Need To Experience Brisbane's First Overwater Bar – Mr Percival's
Cocktails while watching the sun set? Yes please!
By Guest Styler | 14th November 2018

It's time to throw on your best afternoon soiree attire because Brisbane's first overwater bar has opened! The new bar and dining destination, Mr Percival's, is the latest addition to the Howard Smith Wharves precinct located underneath the Story Bridge. Sunset chasers, this one is for you – Mr Percival's promises to delight patrons with views of picturesque sunsets over the water daily!

Anna Spiro Design is at the helm of Mr Percival's impressionable European beach club-inspired aesthetic. From its octagonal shape, Pelican logo and soft sage green walls to salmon-pink umbrellas and mismatched seating, the bar is sure to be an unforgettable design.

"When designing commercial spaces, our approach is always to create environments full of interest, comfort and difference that people want to linger in. Mr Percival's will be Brisbane's own folly—a fun place that nobody will ever want to leave," Spiro says.

If you didn't think Mr Percival's could sound anymore delightful, we have news for you. Damian Styles, who previously cooked for the Gold Coast's food sensation The Fish House, will be Mr Percival's Head Chef. Styles is planning on serving culinary delights that suit the bar's décor. Think: fresh, summery, understated morsels such as lobster rolls, whipped cod roe, zucchini fritters and anchovies with olive oil and lemon. Yum!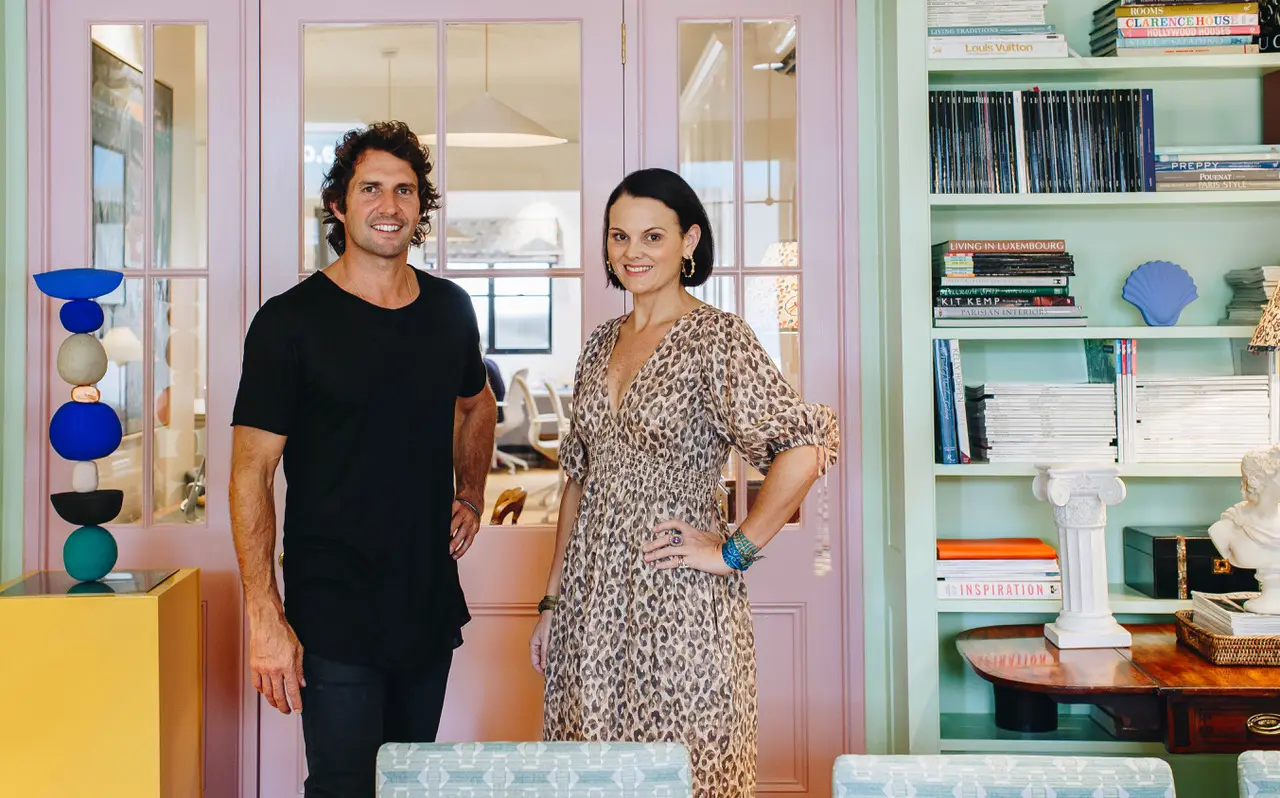 Liked This? You'll Love These! 9 of Brisbane's Newest Bars, Restaurants and Cafes To Visit This Weekend Three Vodka Recipes To Add To Your Repertoire We Checkout The Slick New CBD Café That's Definitely Worth Visiting