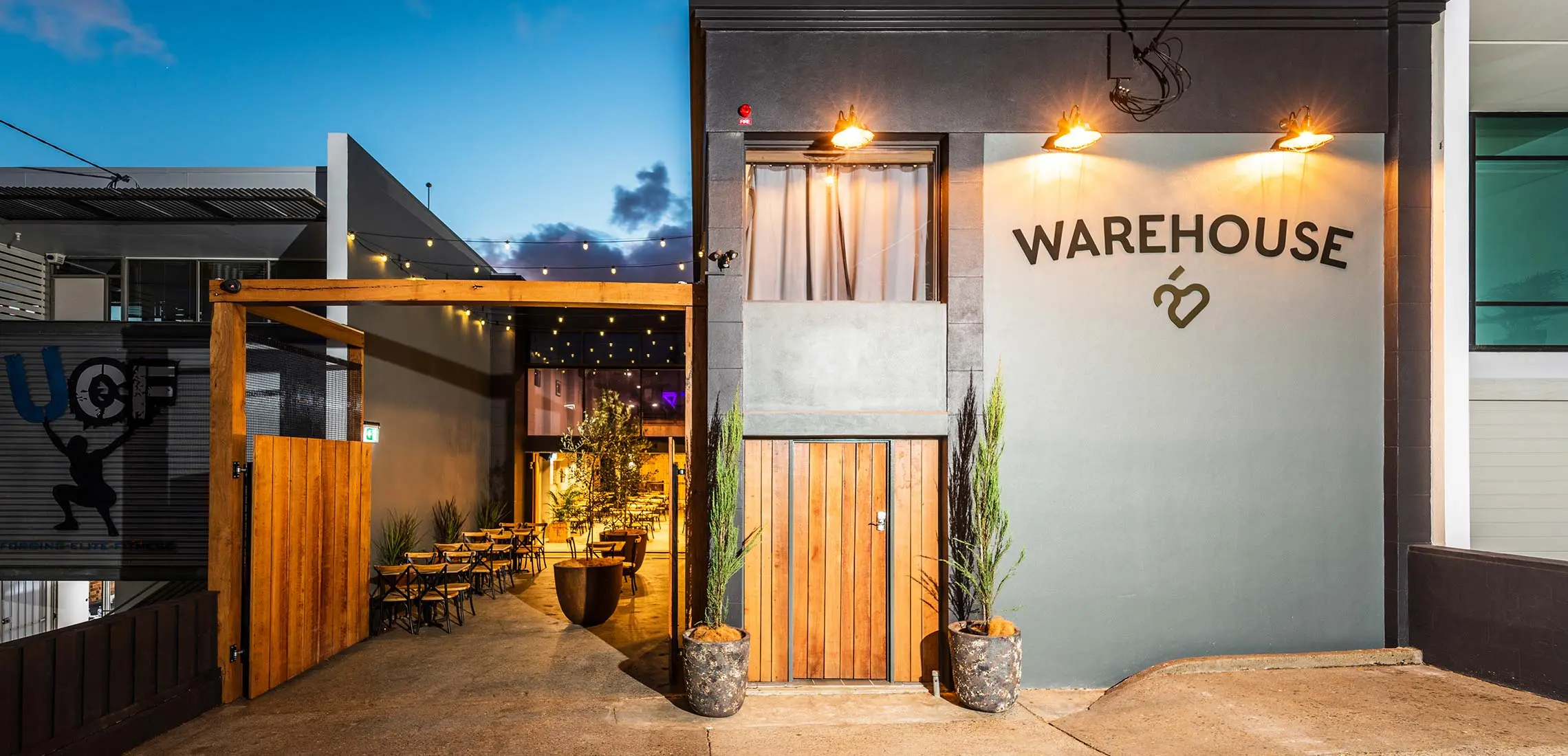 Milton's Gin And Vodka Distillery
Your new fave local
By Dinushka Gunasekara | 5th November 2020

Parched for a new local to add to your hangout rotation? You may want to find yourself deep in an uber cool warehouse, where a 100-litre vodka still and 50-litre gin still take centre stage. Warehouse 25 was once home to secret underground electronica parties, but are swapping out the glow sticks and body paint for a distillery, casual bar and pizzeria. If you want to be immersed in a cultural sanctuary, the ample set of barn doors will be opening from this weekend.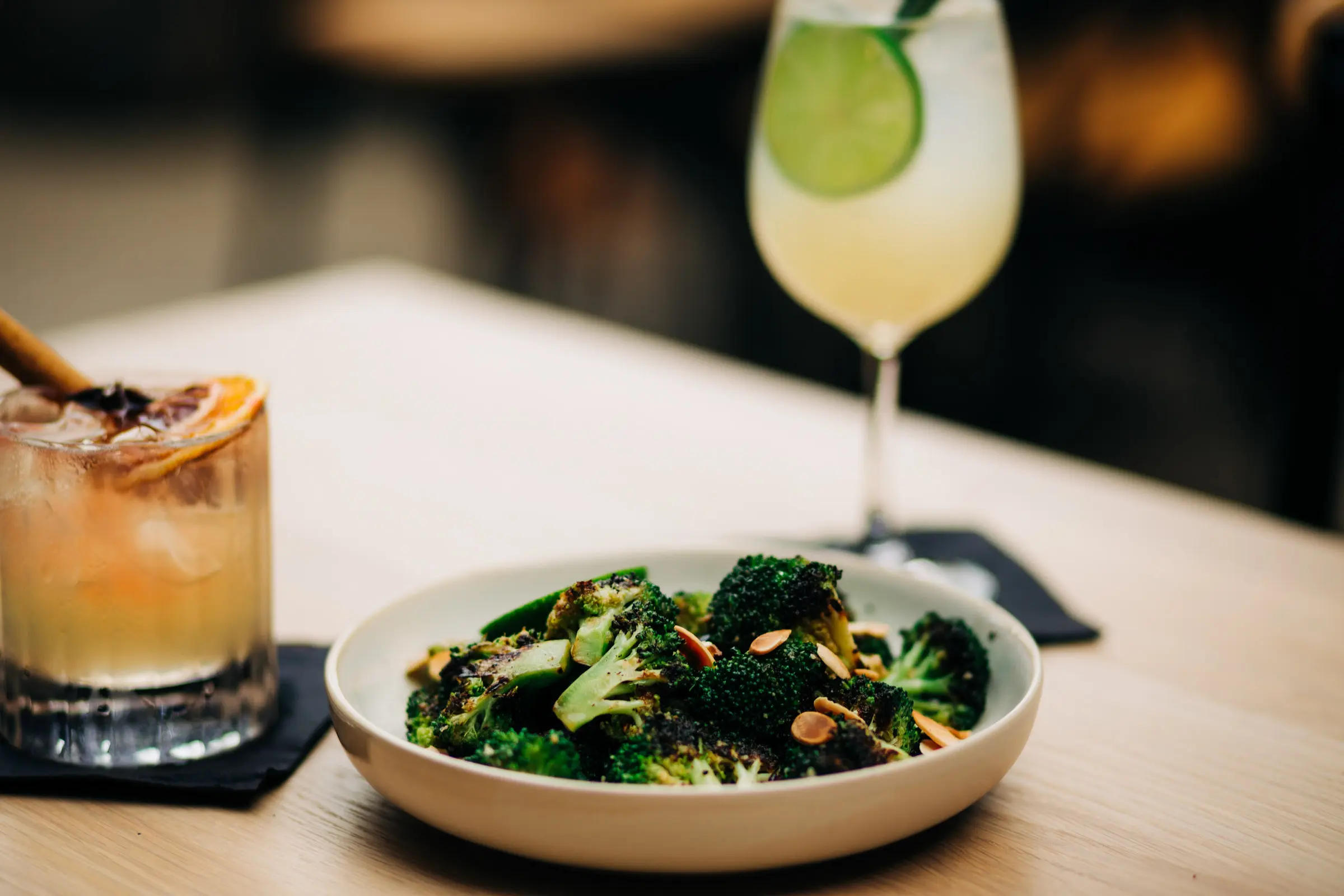 A suave venture of first-time venue owner, Cameron Lee, the vision for Warehouse 25 is a one-stop-shop for all those with a thirst. Whether you need a convenient locale to enjoy drinks and bites with the pals, a venue to host your next soiree or a place to grab a bottle on the way home (yes, there's a bottle shop in the works), this labour of love is the space for you!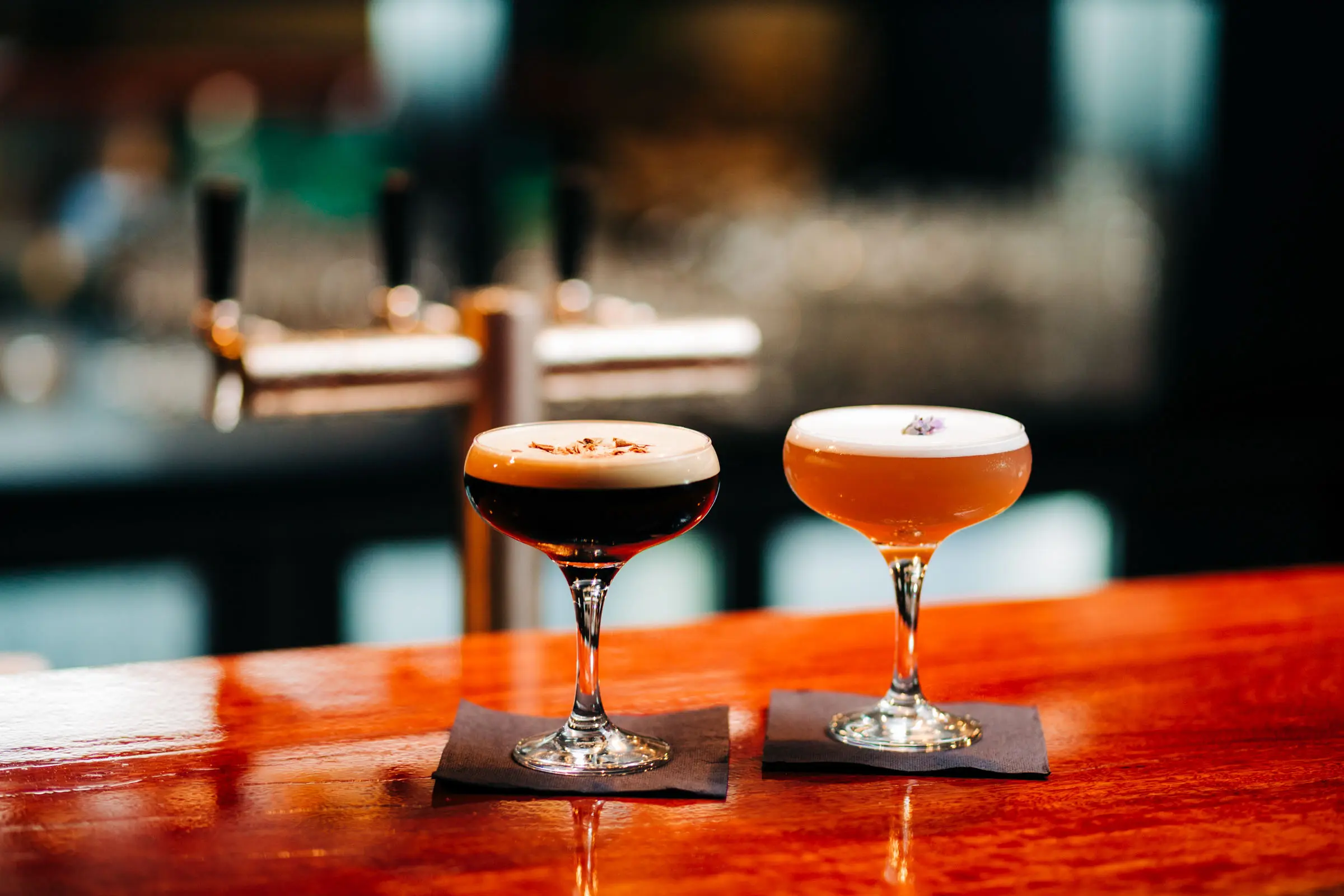 Warehouse 25 will be selling their own spirits under the label Calm Spirits Co., best paired with a bottle of calming botanicals filled with aromatic scents of juniper, lavender, rose and lemon also on offer. As for dining, it's a casual affair featuring a delicious array of snacks and share plates, including caprese salad, pumpkin and risotto insalada, and burnt broccoli and mushroom arancini balls. There are also classic pizzas served with a modern touch, such as the margherita with sugo, fior di latte and fresh basil, or the capricciosa with sugo, mozzarella, olives, artichoke, mushroom and ham.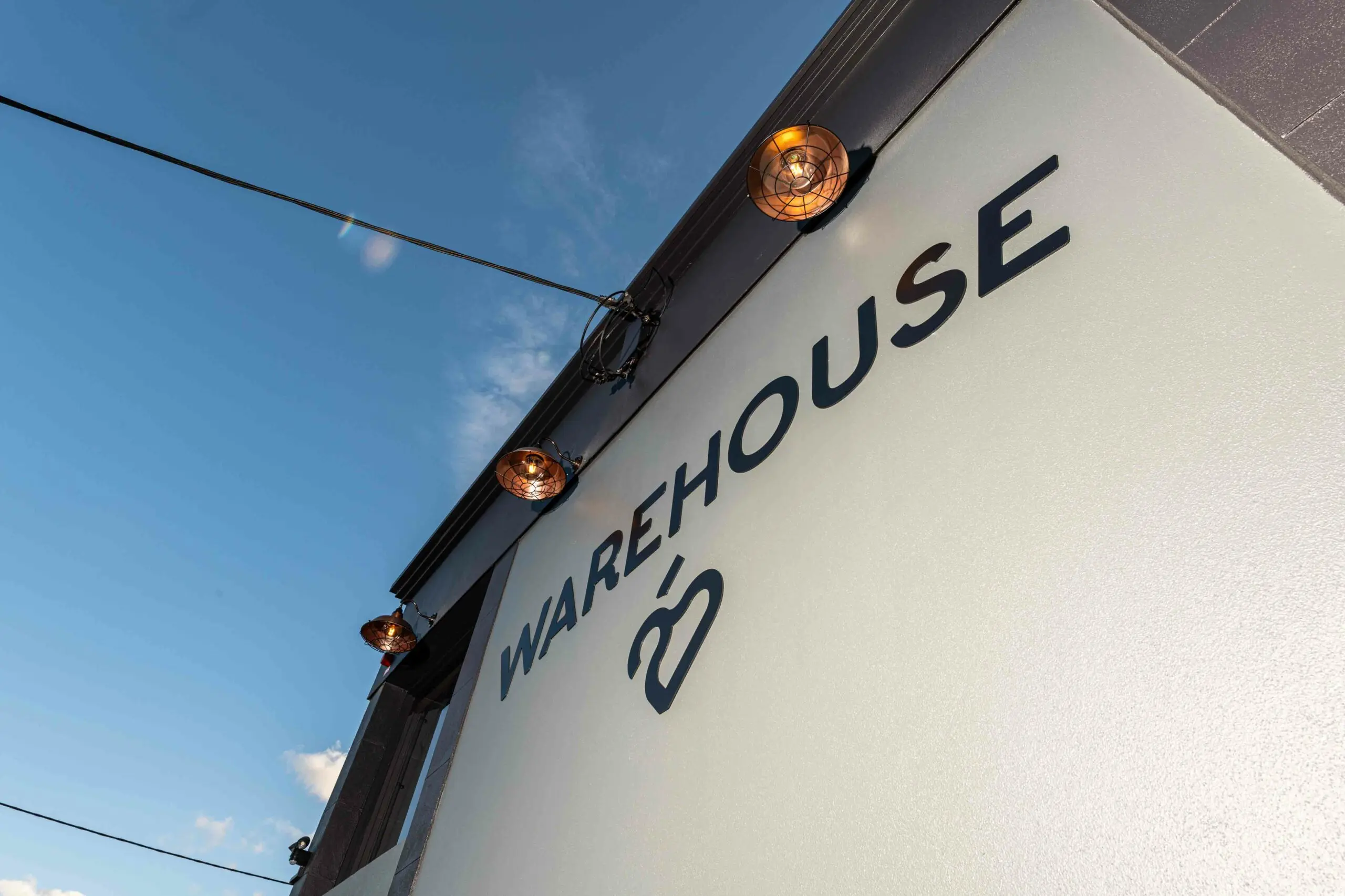 Did we forget anything? Oh, maybe just what you're here for. The drinks list is easy breezy with a range of Australian wines on offer (by the glass all $9/bottle $40 – bargain!), plus tap beers, cans, and cocktails made from the Calm Spirits Co. label.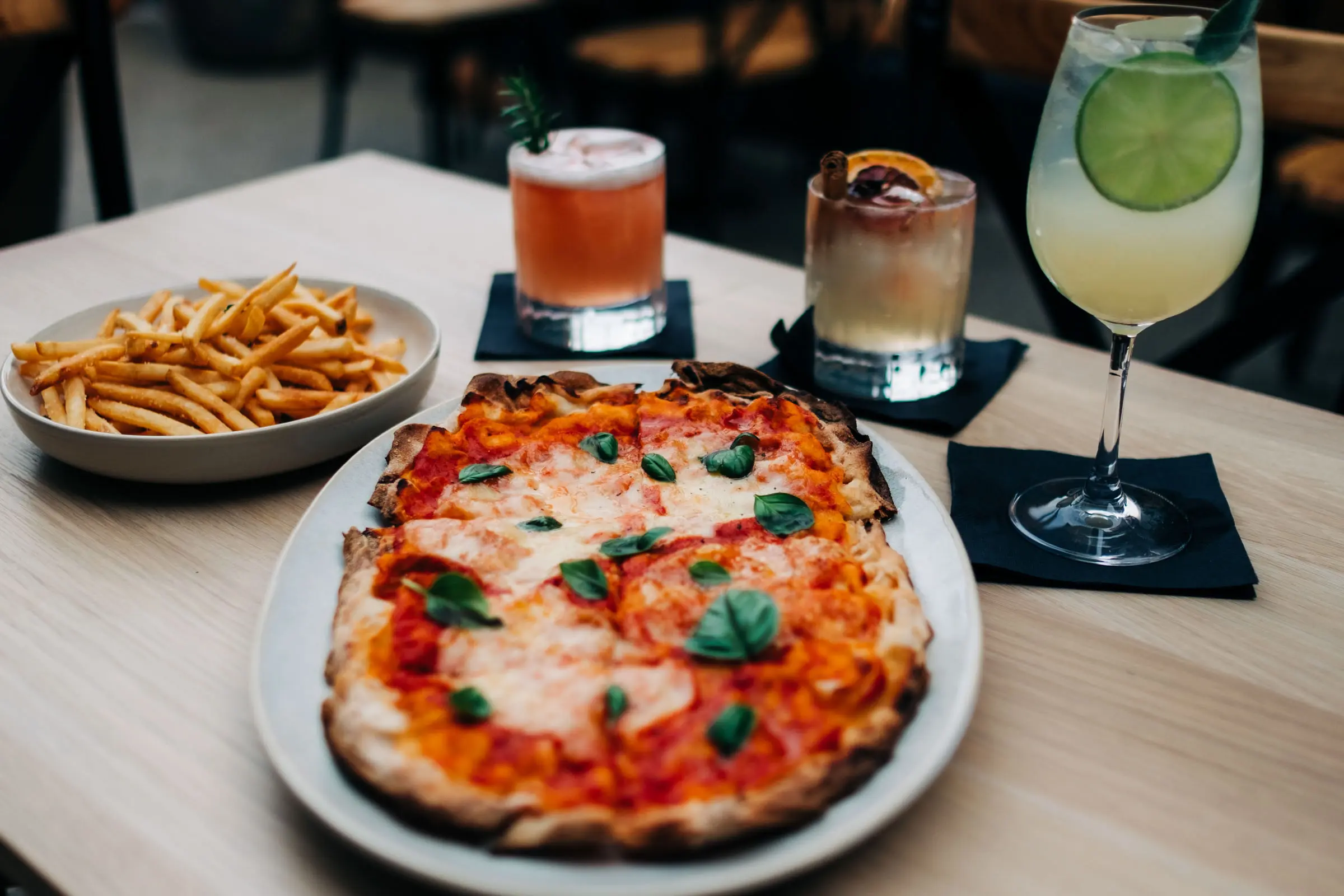 In the revamp, their musical roots still remain so you can be entertained with varied music from DJs to neo soul bands. You can also keep a look out for block parties, art exhibitions and vintage garage sales in the future.
Warehouse 25 is open from 5pm Saturday November 7. Book here.