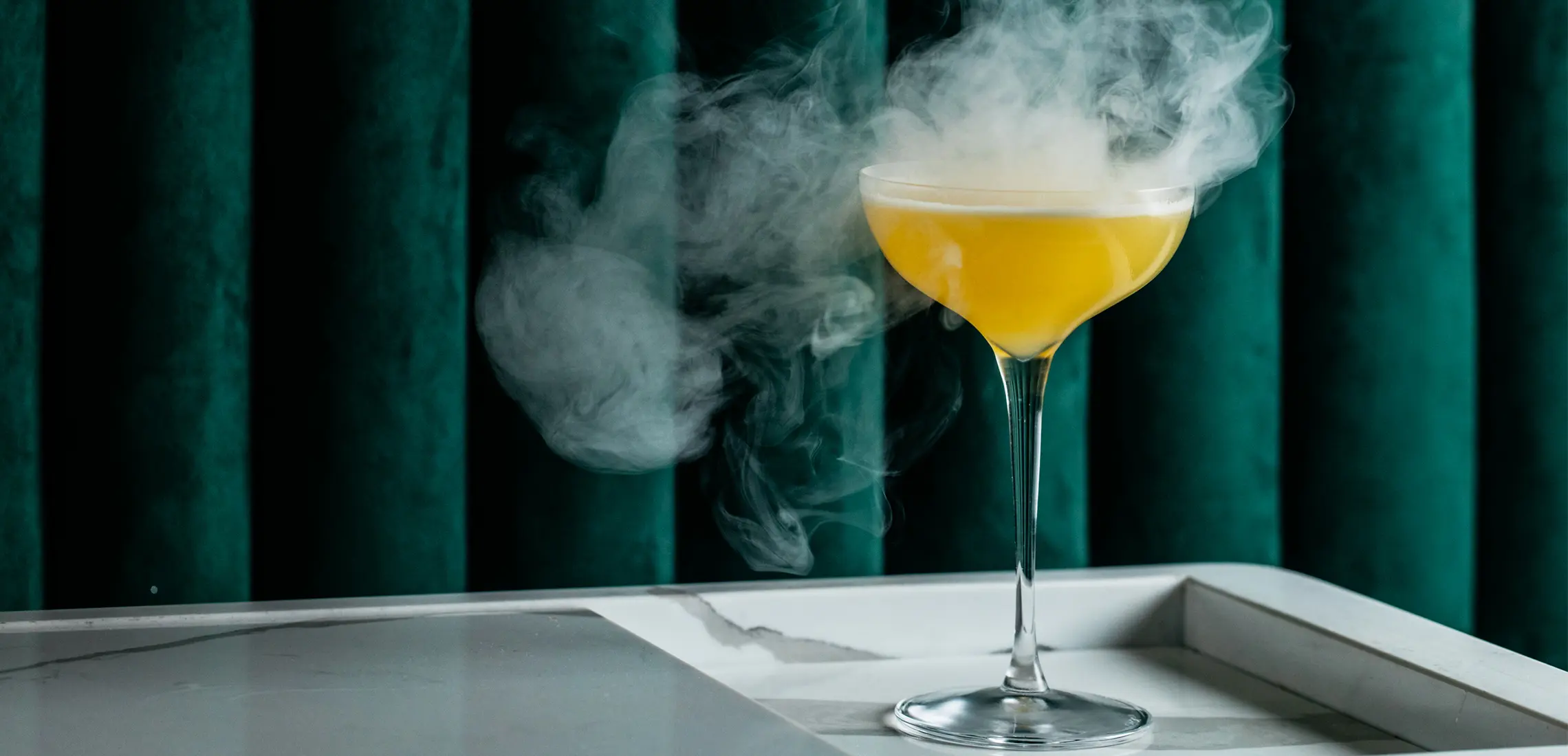 Brissy's Newest Restaurants/Bars
Hungry? Because you're about to be
By Dinushka Gunasekara | 19th January 2021

2021 is plating up the goods with neo-Turkish cafes, innovative brunches, and the world's #11 bar touching down in Brisbane. Book now or regret.

If you have a delicious venture in the works, tell us all about it at dinushka@stylemagazines.com.au.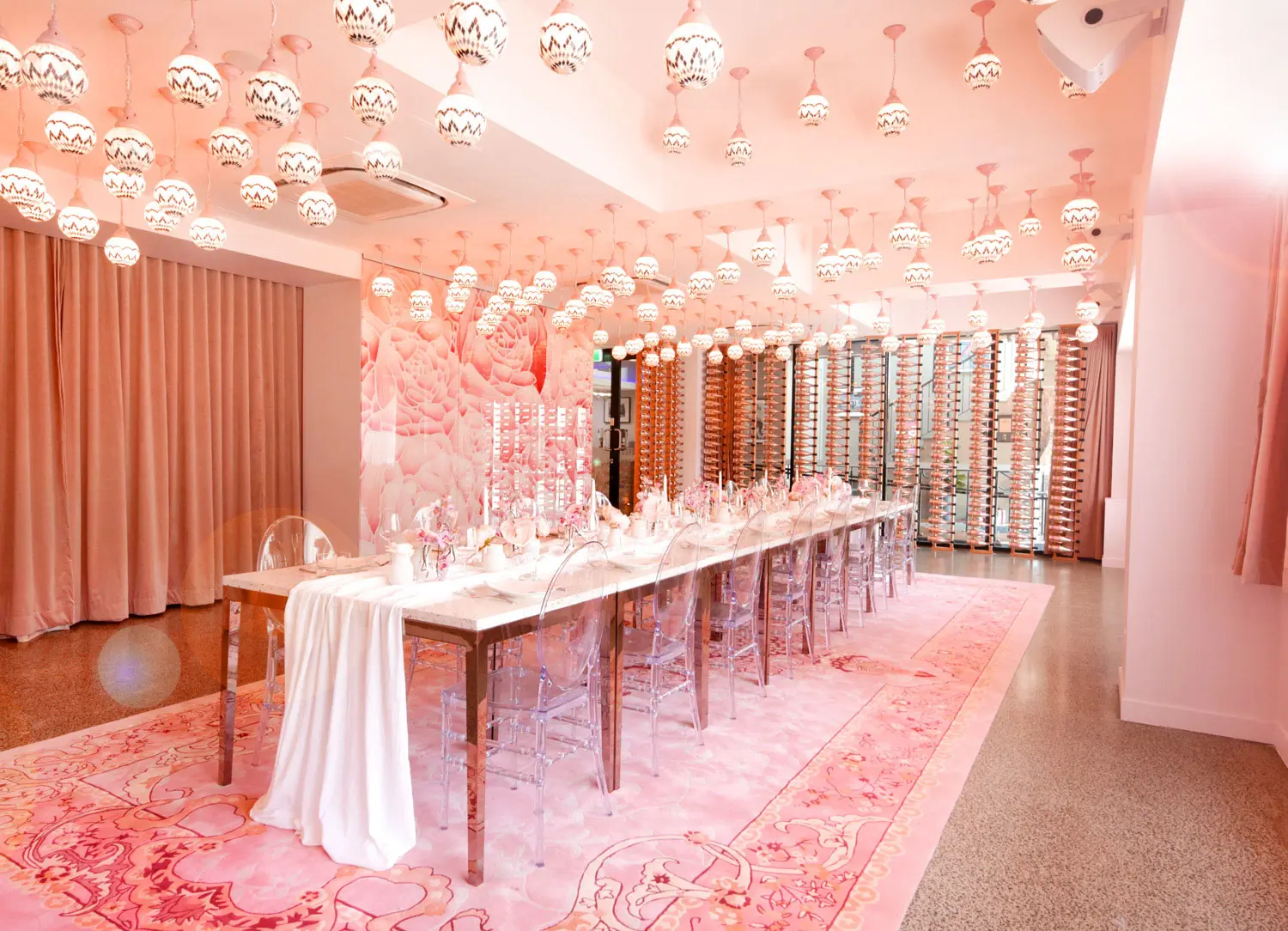 Just as the Nasir al-Musk Mosque gloriously hails in Shiraz, the Rose Room is bringing a blush pink wonderland infused with intricate elements to Brisbane. The new neo-Turkish cafe puts a modern twist on authentic dishes in their speciality baklava berry pancake stack, breakfast pide, Turkish Delight smoothie bowl, Rose Room signature thickshake and the Sultan's Turkish breakfast. Alongside the funky food is Turkish coffee (duh), plus a range of speciality teas and fresh juices. Those looking to add some spice to their next affair will be happy to know the space doubles as a complementary function space to Dirty Sultan, dishing out their speciality Turkish Delight cocktail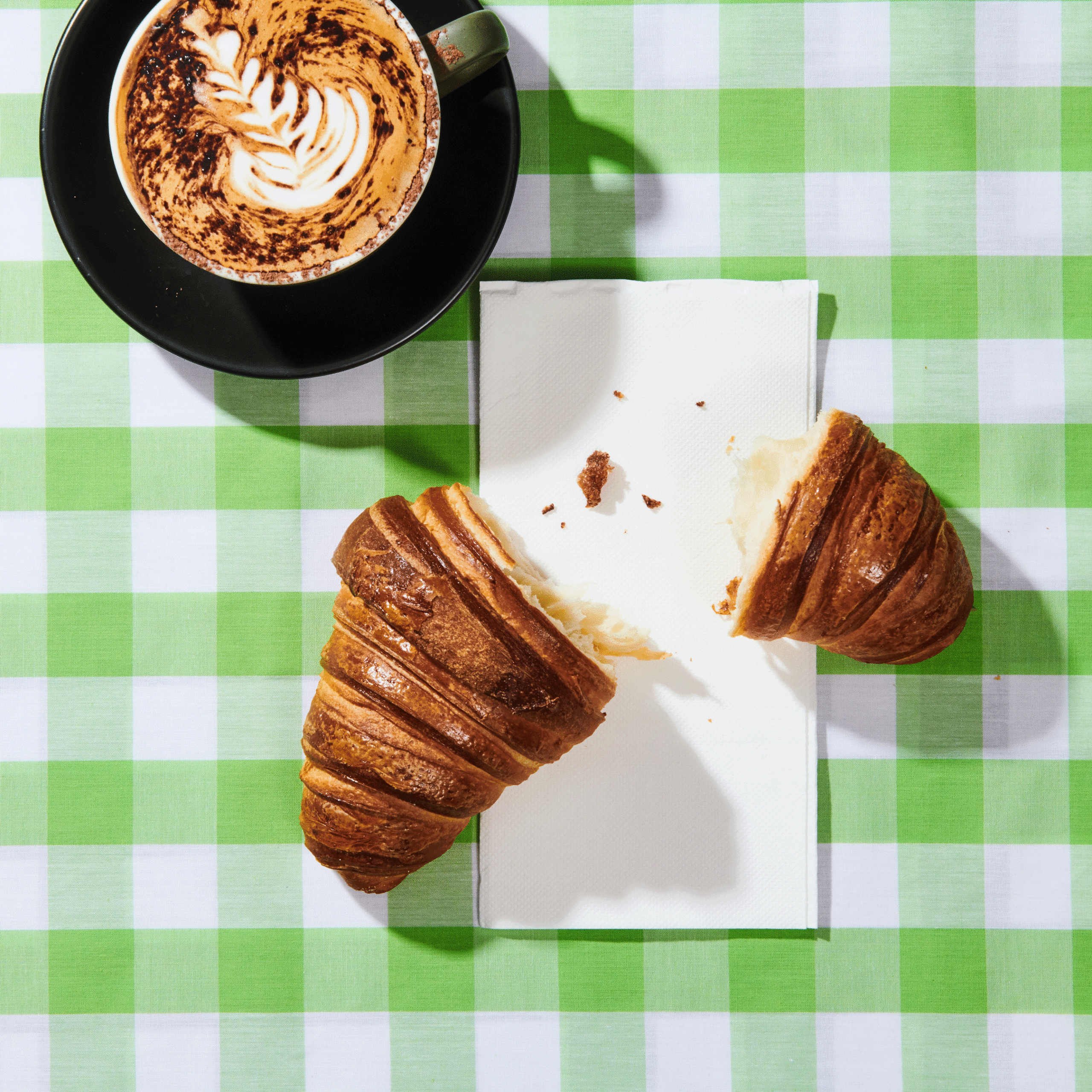 Spinning disco and spaghetti from its new home on Eagle Street Pier, COPPA is your friendly neighbourhood Italian restaurant. Named after the traditional delicacy that is salumi, COPPA uses an old family recipe made locally and specifically to hero their charcuterie board and throughout many of their dishes. With a selection of spuntini (snacks) and small plates, they're also bringing back their cult favourite kale, walnut, and mushroom gnocchi, alongside Negronis, gins, wines and the best selection of spritzes on the pier. Dishing out stellar river views and a casually superb service, it's the easiest trip to Italy's most beautiful coastal towns.
Now, this is a doozy: the spirituous brains behind Australia's number one bar, Maybe Sammy, have teamed up with the team behind Salt Meats Cheese and The Valley's late-night Roman joint, Eterna, to bring Italy's sun-soaked coastline and riviera to your glass and your plate. Replacing Foresters Restaurant and Altitude Bar on Brunswick Street, this multi-level masterpiece will be home to four venues and is making its debut with the breezy La Costa and the experiential Cielo. La Costa pays homage to the golden age of the boozy coastal holiday in fine spirits, classic cocktails, and plenty of champagne on hand, alongside DIY tapas boards, crab bruschetta and house-made antipasti. Upstairs, cocktail culture will be put on blast at Cielo, where summer is bottled into each sip. Try the Venice Beach for the perfect harmony of a strawberry daiquiri and piña colada, or the Portofino, with Ketel One, mango, passionfruit, maraschino, orange Curaçao, lemon, and a tropical bubble.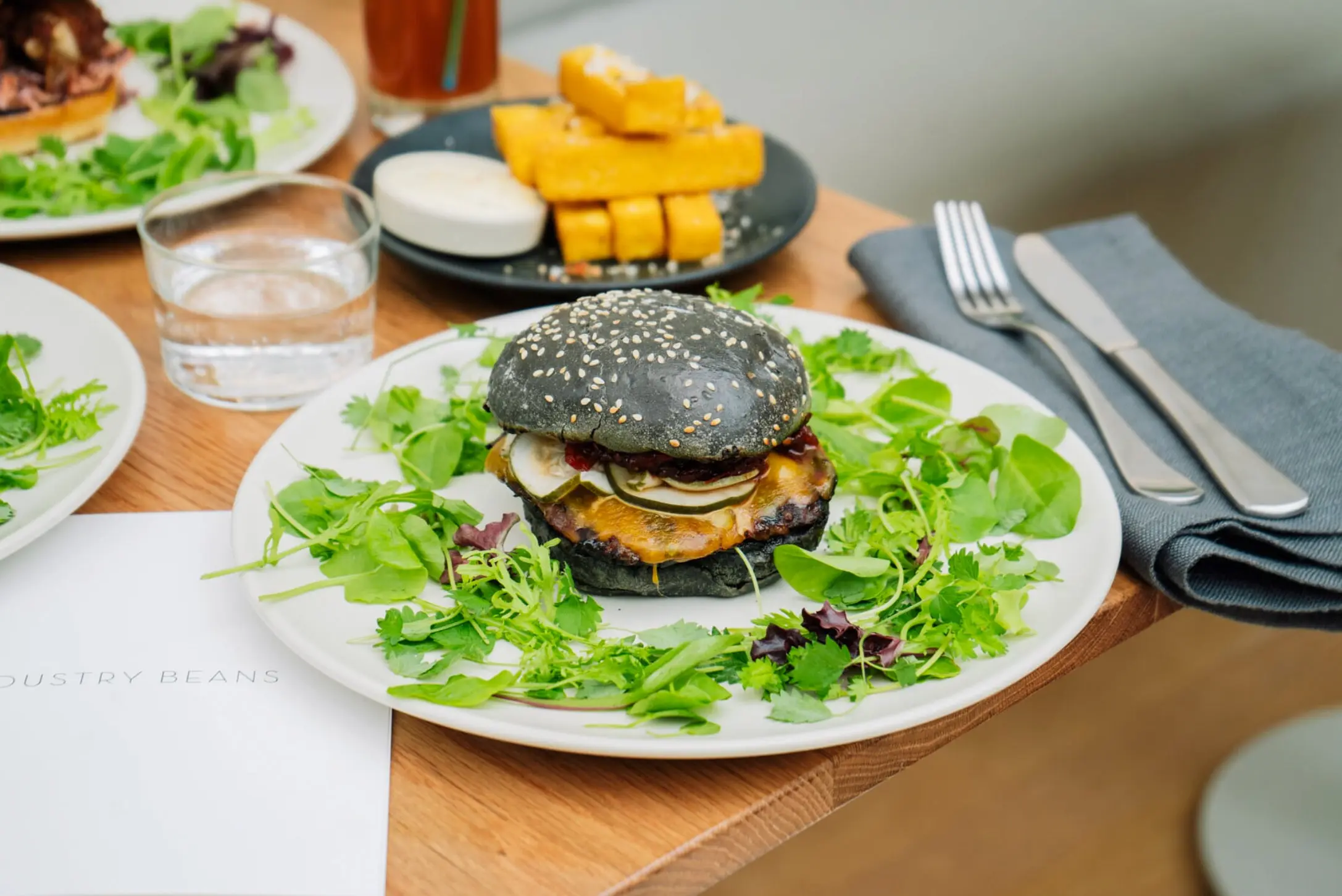 Brunch catchups will now take you on a whole new adventure with the innovative summer offering at this Newstead local. In a perfect balance of familiar classics and innovative new additions each topped with savvy and seasonal Australian native garnishes, local suppliers have never seen their produce dished out like this. There's a 72-hour wagyu short rib, strawberry gum duck and a beautifully presented chicken and munthari berry terrine (regulars need not fret; their classic coffee rubbed wagyu burger isn't going anywhere). Caffeine junkies can continue to take advantage of their award-winning espresso and filtered drops, as well as their new must-try bubble coffee flavour, Pandan – a cold brew on soy or oat milk with coffee soaked in tapioca pearls.