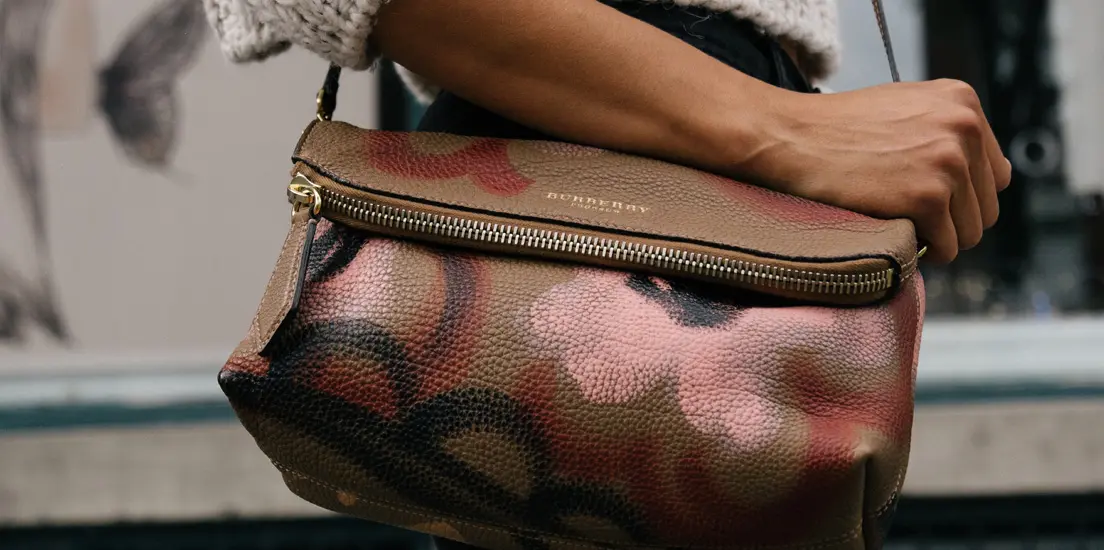 The Ultimate Vintage Luxury Websites
Real luxury for less.
By Emma Carr | 23rd November 2016

The French-based Bergdorf Goodman of luxury consignment sites is known for its vast collection of vintage Hermès and Rolex, and pieces by the late, great Mr Alexander McQueen.

With an eBay-like format, Vestiare Collective gives the seller complete control of the price. Everything sells and everything sells quickly.

The site currently stocks a 30cm pink crocodile Birkin with a sale price of US$212,628. One watching user has commented on the piece, "A beautiful item…if the hardware was gold I would have bought it…"

But stress less, because Vestiare Collective offers a huge range of much more affordable pieces for great prices.

Fashion Phile offers a quick, safe and simple solution to retrieving that luxury piece you've dreamt about. The company has been recognised by The Wall Street Journal and has seen many of the most sought-after items walk in and out of its virtual door.

Carrying everything from vintage Louis Vuitton chests to new-season Balenciaga, the site gives detailed condition descriptions and even offers lay-away. Perhaps a Chanel guitar tickles your fancy?

There are very few websites that allow their sellers to part ways with precious arm-candy without waiting for the bag to sell. Rebagg will buy the bag, tote or clutch and handle the entire selling process themselves. Unfortunately, Rebagg does not currently allow for sellers outside of the US to list their precious totes but nothing is stopping us from shopping for them!

Michael's is THE consignment store for women in New York City, especially if you favour fur. Vintage Prada and Oscar de la Renta outwear will make any cool weather-lover swoon. Personally, I can't go past Queen Coco and her fabulous footwear and shades. Worldwide shipping brings the fashion of the Big Apple straight to you.

Hello, Harry Winston! Currently sitting on the "Most Viewed" page of Portero is my (and I am sure many others') dream engagement ring. I might just accidentally leave that link open on my boyfriend's computer. Portero offers a wide range of clutches, totes, watches and scarves. The website also carries a large amount of fine jewellery for those who go weak at the knees at the sight of amethyst, onyx or pearl.

Liked this? You'll Love These! 1. 7 Pieces of Statemnt Jewellery to Make Your Outfit Pop 2. The Online Shopping Commandments You Need to Follow 3. What's Your Sunglasses Tribe?