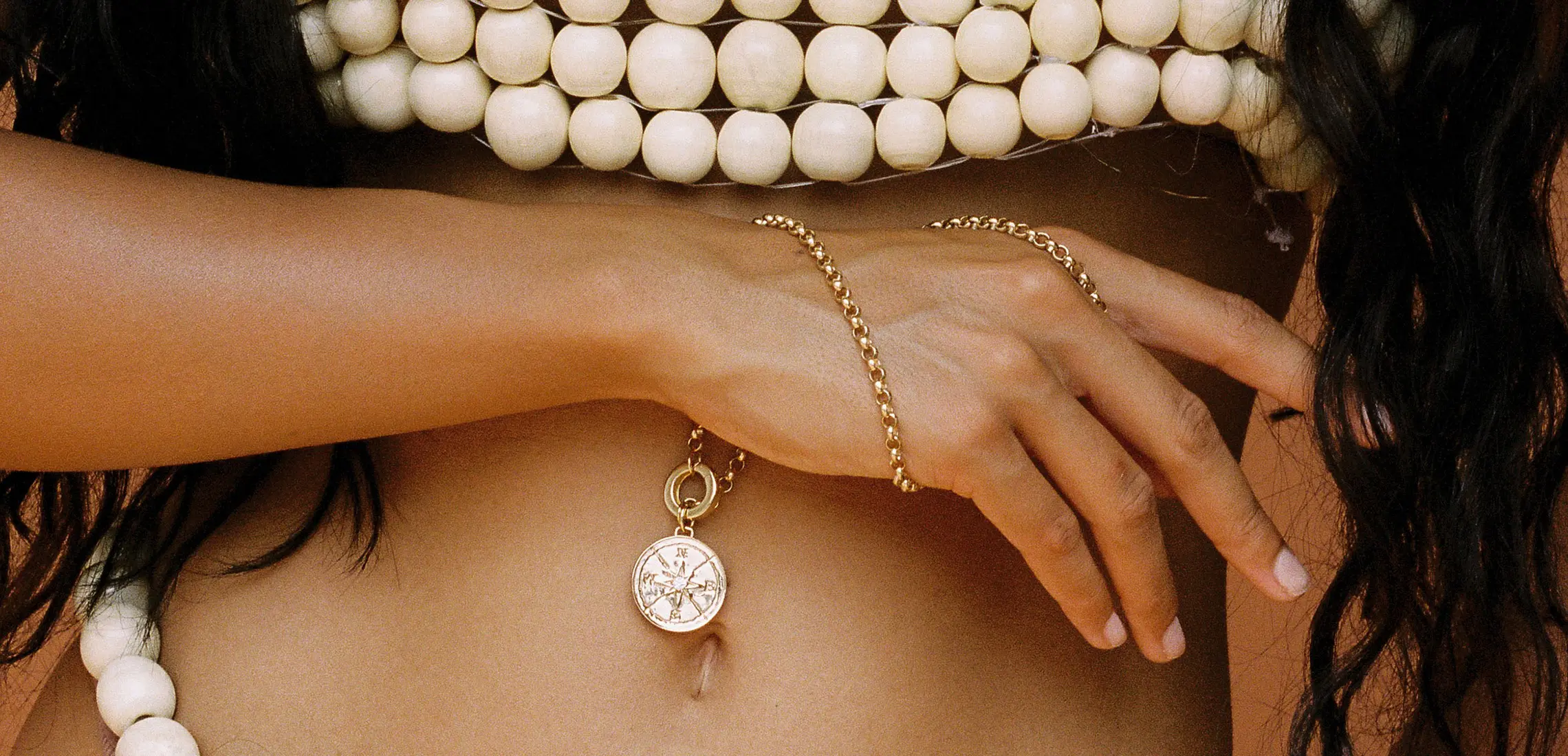 This New Jewellery Collection Lets You Wear Your Own Story
How charming
By Dinushka Gunasekara | 25th March 2022

Why wear your heart on your sleeve when you can make a much more gorgeous statement with jewellery?

Ever since our eyes were enamoured by all things that sparkle, wearing a necklace, bracelet, or ring has been the accessory equivalent of a resume – showcasing your personality, your values, and what represents you. Are you powered by love? Do you constantly seek balance? Or maybe your path in life is more of the spiritual kind?

That's the exact train of thought behind award-winning Gold Coast label YCL Jewels' new collection. A modern twist on the classic charm necklace that stole millennial hearts in the 90s and noughties, Symbolism serves as a personalised symbolic heirloom that offers a new way to wear your story.
What inspired the new collection?
For quite some time we have been dreaming of creating the ultimate necklace that allows you to customise your jewellery in a unique way. To create a piece that represents YOUR story, where you have been but also where you are manifesting to go. This was where the concept for Symbolism was first born from – a desire to wear meaningful jewellery that made a statement.
Talk to us about the design process…
The concept came to Founder Fabienne around two years ago. The design process started with the SYM link. This was the element of the collection that we knew would be most difficult to perfect. We wanted the link to have a push-open function so the wearer was able to interchange their pendants for their desired look.
Our Founder Fabienne and Brand Manager Georgia started with the lock and key pendant designs, and then expanded into the six categories we now know as Balance, Direction, Connection, Spirituality, Love, and Protection.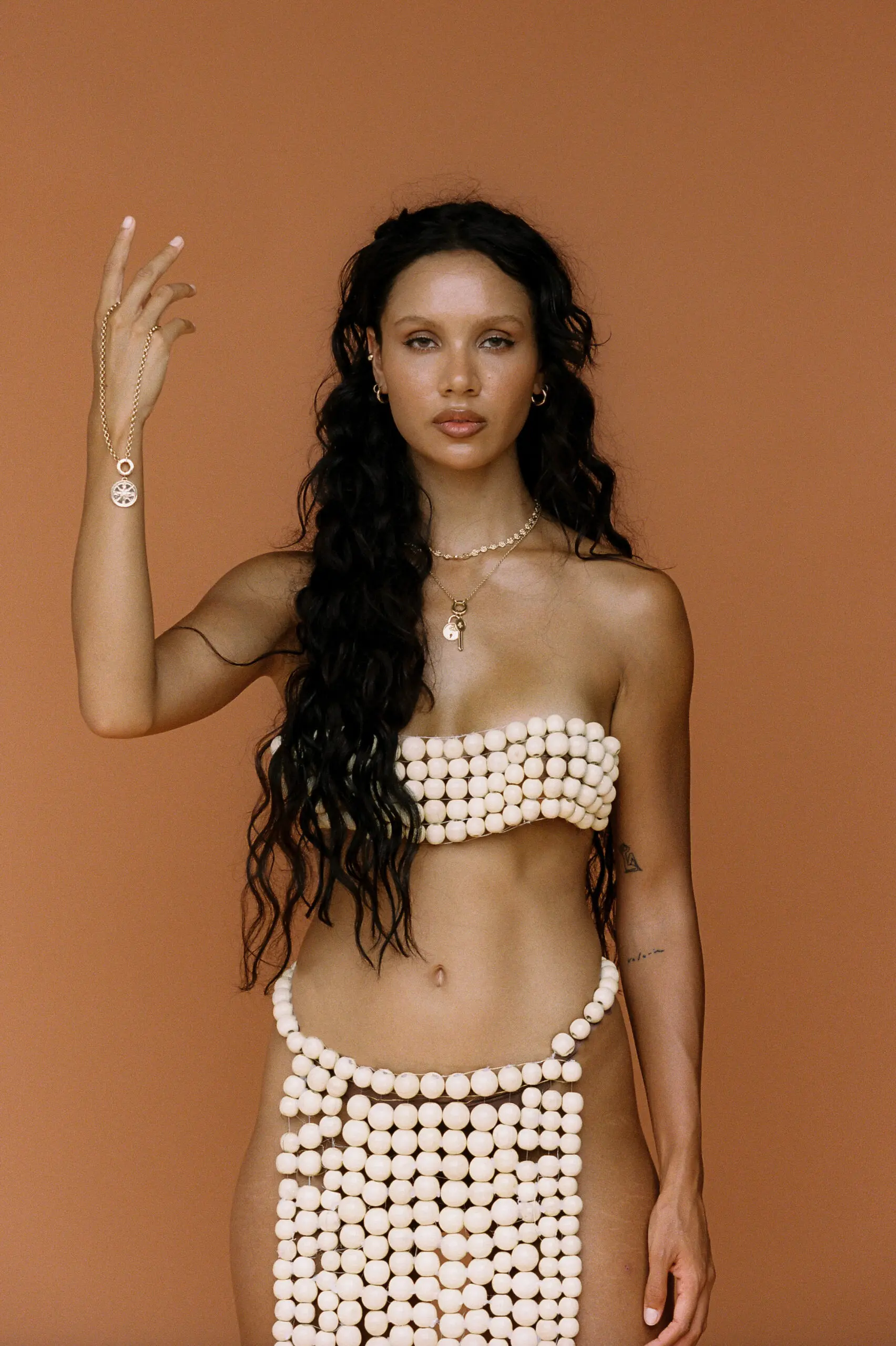 How do you recommend styling the new collection?
Symbolism can be worn either fine or chunky with three SYM chain offerings. From there, the wearer is able to select up to three SYM pendants that either mark a moment, empower or inspire. A SYM link that is featured on each chain allows the wearer to interchange their SYM pendants with its push-open function for a completely customisable design.
Tell us more about your new office – what inspired that?
Our new space was inspired by the original 70s industrial vibe of the building. It is a raw, clean and minimal space designed to inspire creativity and collaboration within our team. We share the space with a range of Australian creatives, such as Marloe Marloe, Sarah Ellison, En Gold, and West Elm. You can also shop Symbolism from our showroom in Currumbin Waters.
What's coming up this year for YCL Jewels?
We have so many exciting collections in the works for 2022. From expanding on our current favourites, such as star sign jewellery and the core collection, to introducing new product categories, there will be something for everyone in 2022. Oh, and let's not forget a second Symbolism drop!
Tell your story by exploring the Symbolism collection here or at YCL Jewels' showroom in Currumbin Waters.