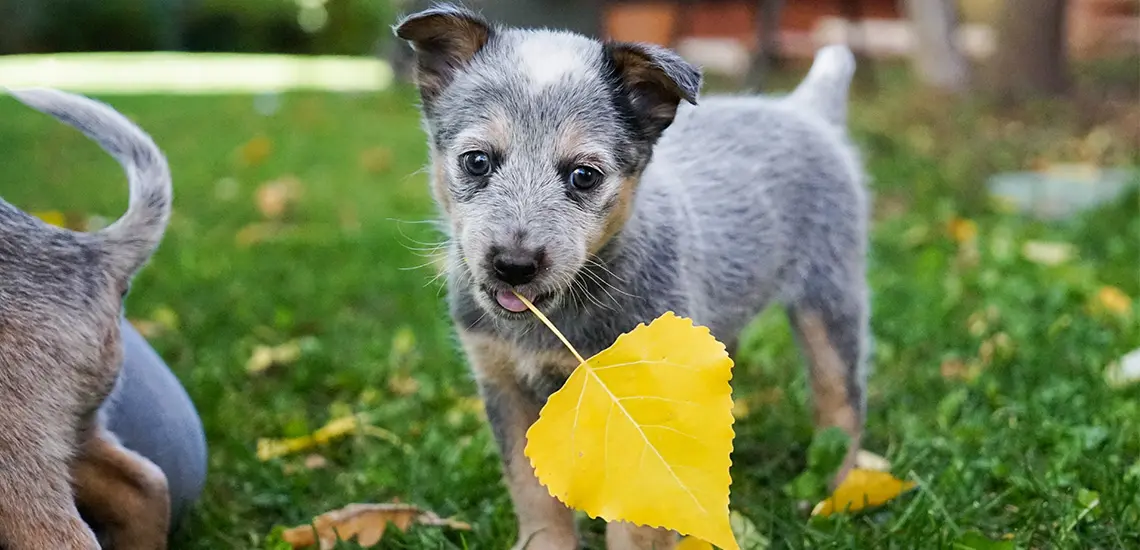 How To Keep Your Fur Pals Happy If You Don't Have A Backyard
Because no love is purer than that of an animal's.
By Guest Styler | 4th December 2018

Sometimes us animal lovers aren't blessed with the luxury of having a yard for our furry friends to run around in. While animals do need space to burn off all of their energy, just because you might live in an apartment or in a house with minimal yard space, it doesn't mean you have to forego owning an adorable pet of your own. We've put together our top tips to help you make your pets feel comfortable and happy all without having a yard.
Choose the right pet for your home
It would be unwise to purposely choose a pet that wasn't suitable for the size of your space. A compact studio apartment with a Murphy Bed isn't the ideal location for a large, active dog like a German Shepherd to live in. If you live in a small space, pick a smaller animal that won't mind living in a more confined space. If you already own a pet before moving to a location without a yard, it is important to keep your pet in mind when picking a new home – it's their home as much as yours.
Toys, toys, toys
It is important for your pets to feel like they have a place in your home. By giving them toys to play with, it gives them a sense of security and will hopefully prevent them from chewing up the corner of your couch or beloved pair of shoes! Sometimes toys can also be a distraction for the lack of yard space for them to run around in.
Keep them exercised
If you own a dog, it is vital that they are taken outside for exercise multiple times each day. Just because you might lack yard space, it doesn't mean that your pet can survive without grass time. By letting pets run around the park, they will be able to burn off their energy so they can use their indoor time to rest.
Let them make friends in the park
Animals love playing with other animals, so allowing them to make friends during your park trips is another way to keep them happy. Who knows, you might even make friends with your fur baby's parents along the way too. Win, win!
Lots of light and life
Light opens up a confined space, so be sure your pet is living in an area with lots of natural light. Adding touches of greenery and plants can also give your home more energy and make your pet feel like it has a connection to the outside world.
Liked This? You'll Love These! 1. 22 of Brisbane's Best Pet-Friendly Breakfast Spots 2. PSA: Crazy Dog-Lovers: Here Are The Things You Didn't Know You Needed 3. Dog-Friendly Stays In Brisbane