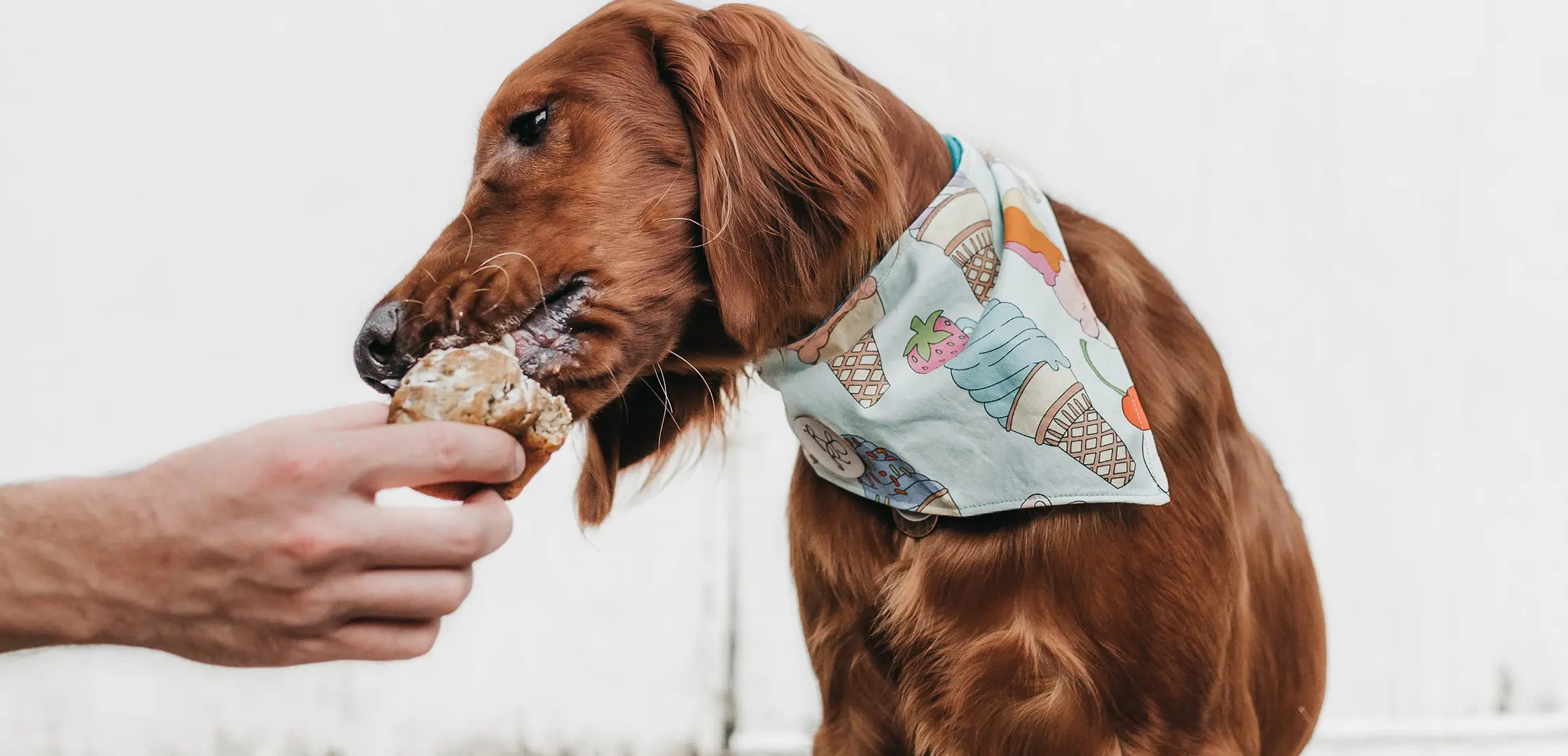 We Found The Pawfect Place For A Dog's Day Out
Dog days are here
By Dinushka Gunasekara | 21st March 2022

Any dog parent is familiar with this struggle: you're getting ready for the day with your four-legged bestie following your every move. As you crouch down to tie up your shoelaces, they wait expectantly at the door, eyeing the leash that's only an arm's reach away. You get up and their tail thumps, only for you to awkwardly move them aside before you close the door on the most heartbreaking puppy dog eyes that haunt you for the rest of the day.  So why not skip the guilt-trip and take your furry friend out with you? Oxford Street in Bulimba is the place to be for the ulti-mutt dog's day out.

Whether your pup is an early riser waking you up at the crack of dawn or you need to coax them out the doggy door, start your day at the dog-friendly Bellissimo Coffee, Wow Breakfast Cafe, or Park Bench Espresso. All three locales offer a delicious breakfast and great coffee for you, plus outdoor seating with the perfect people-watching vantage point to keep your doggo entertained.

Of course, you want to look your best on a day out, so make your way over to DOGUE – the luxury dog boutique and groomers sure to leave your buddy looking the best in show. As the ultimate pampering service, your dog will be treated to warm spa baths, skin treatments, breed-specific styling, and plenty of pats. Be warned: the range of toys, treats, and apparel will have you both drooling, so make sure to pick up a pressie before you go.

To show off your pupper's fetching new look, take a stroll along the Brisbane River. The leafy walk is sure to have you working up an appetite, and lunch awaits at Willes Fine Food. Take your pick from fresh salads, sandwiches, and burgers, as you both kick back – they might even ask for a pic of your dashing dog for the 'gram!

Before the day comes to a close, a trip to Oxford Street's resident watering holes is just what the dog-tor ordered. The award-winning Revel Brewing Co is pouring locally-brewed beers to keep you quenched, while The Oxford Taphouse has six rotating taps so you can sip on the best brews from Australia and New Zealand. A bevvy on one side and your pooch on the other? It's a ruff life.

Grab the leash and say the word 'W-A-L-K' before heading to Oxford Street for a dog-friendly day out. For more pawfect ideas, download the new Brisbane App.