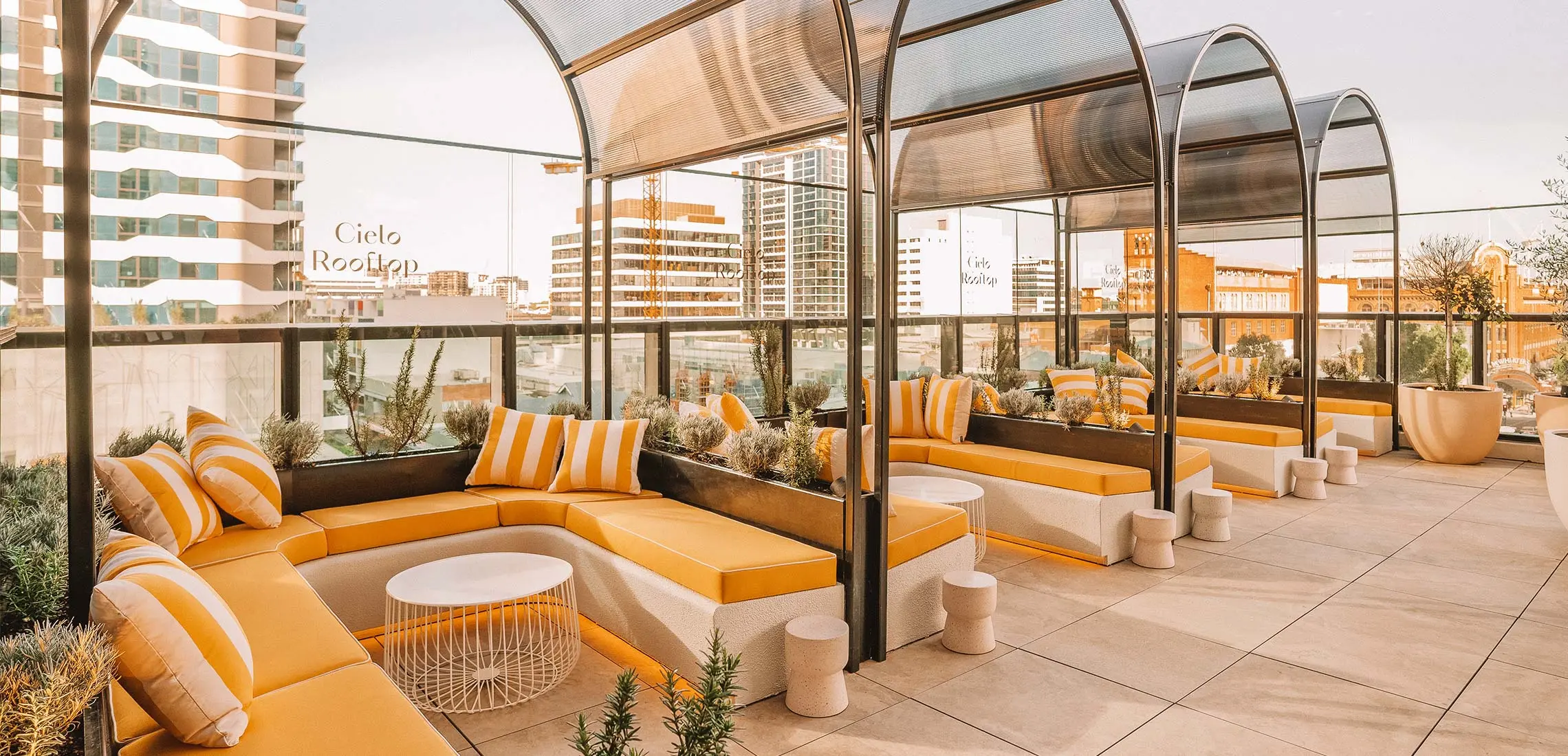 Pop A Bubble Cocktail At BNE's Newest Multi-Sensory Rooftop Bar
Now this is a doozy!
By Dinushka Gunasekara | 2nd March 2021

What do you get when the spirituous brains behind Australia's number one bar, Maybe Sammy (World Number 11 Bar (World's 50 Best, 2020), The Best Bar in Australasia (World's 50 Best, (2020)), team up with the crew behind Salt Meats Cheese and The Valley's late-night Roman joint, Eterna? Italy's sun-soaked coastline and riviera, poured straight into your glass.

Cielo Rooftop is the tallest sibling of the La Costa family (others members of the family tree include La Costa Restaurant, La Costa Bar, and La Valle) and puts cocktail culture on blast with inspired sips featuring the flavours of the region. With owners Stefano Cantino, Vince Lombardo, and Andrea Gualdi bursting with knowledge, they've created a bespoke, multi-sensory experience on the soaring rooftop space. Plus, the Maybe Sammy gang have really put their brains together for this one, cranking out unique concoctions that will have everyone in your circle thinking they ordered the best drink, which is exactly what happened when the Style crew sauntered over.

Our rockstar Content Manager Courtney loved the Santorini with tequila, Aperol, and mango that had her saying olé, while our oh-so-pretty Creative Assistant Bethan backed Harry's Dream with a killer blend of Bacardi eight-year-old rum and peach wine. Our sweet Senior Designer Sophie mixed it up with the Venice Beach that's a splice of strawberry daiquiri and pina colada, and as for myself (Dinushka the Journalist), I was peachy keen for the Rialto aka Bellini 2.0 because it has Cocchi Americano and I like saying Cocchi Americano. Meanwhile, our groovy Social Media Coordinator Mel was all about the Portofino with its bubble on top because she's excellent at her job and signature cocktails are an absolute MUST for the 'gram.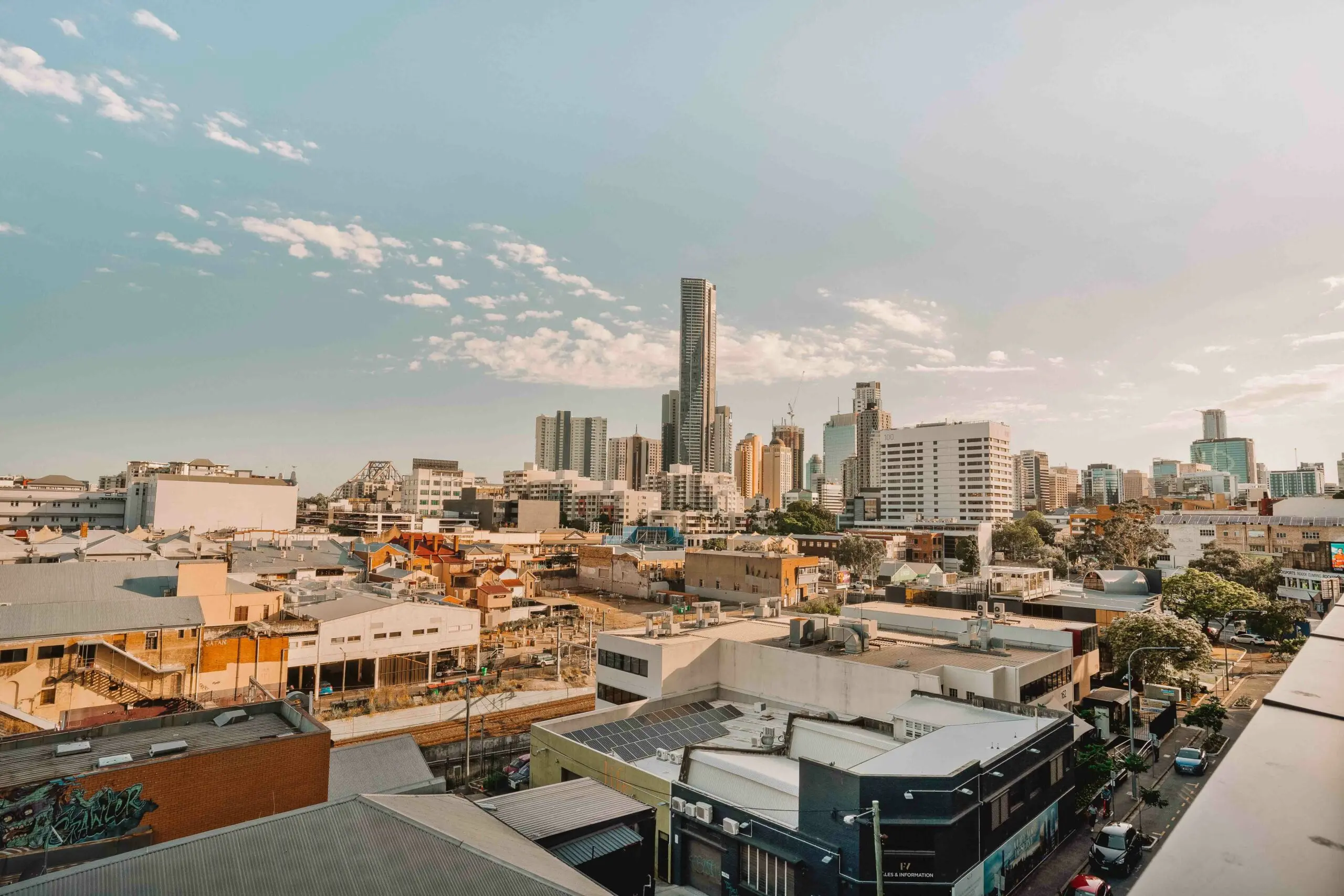 When hunger strikes, the small but mighty menu of bar bites will come to the rescue. The oysters with a beetroot mignonette are an obvi choice, but you also can't go past the prosciutto, bocconcini, and honey en croute, or the hummus and baked focaccia which may have had four reappearances on the Style table. I've also been told I must sing the praises of the beef carpaccio because to quote Mel: "I would die for that beef carpaccio."
Live music pumps throughout the night as the destination hosts a bevy of DJs and live bands every weekend. Offering breathtaking views of The Valley from every corner, it's the ideal space to host birthdays, engagements, weddings, corporate events, and the beginning of a memorable night! Just make sure you have your camera ready for when the bubble guns make their spontaneous appearance or the wind will beat you to it – check it out below: