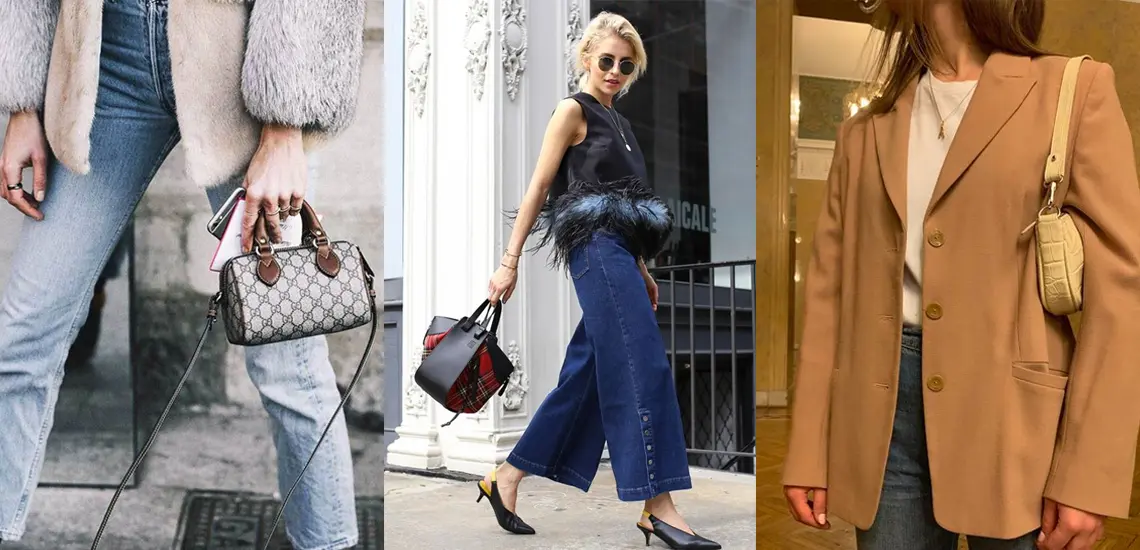 The Tiny Fashion Craze Taking Us Back In Time!
2019: the year of tiny fashion!
By Guest Styler | 13th June 2019

2019 has been a controversial year for fashion, with many older trends making a huge comeback. One of these trends has us stepping back into the nineties, with mini sunglasses, heels, and handbags taking the fashion world by storm. With endorsements from the Hadid's and Kardashian's, we are all scrambling to find the tiniest accessories possible.
Micro Bags
With the likes of Emily Ratajkowski and Kendall Jenner sporting this trend, we are all eager to jump on this super adorable bandwagon! Although these handbags may seem impractical, nothing says elegance like a micro bag. Brands such as Louis Vuitton, Hermes, and Gucci have created their own mini bag collection, which has influenced smaller companies to make their own twist on the ever-growing craze.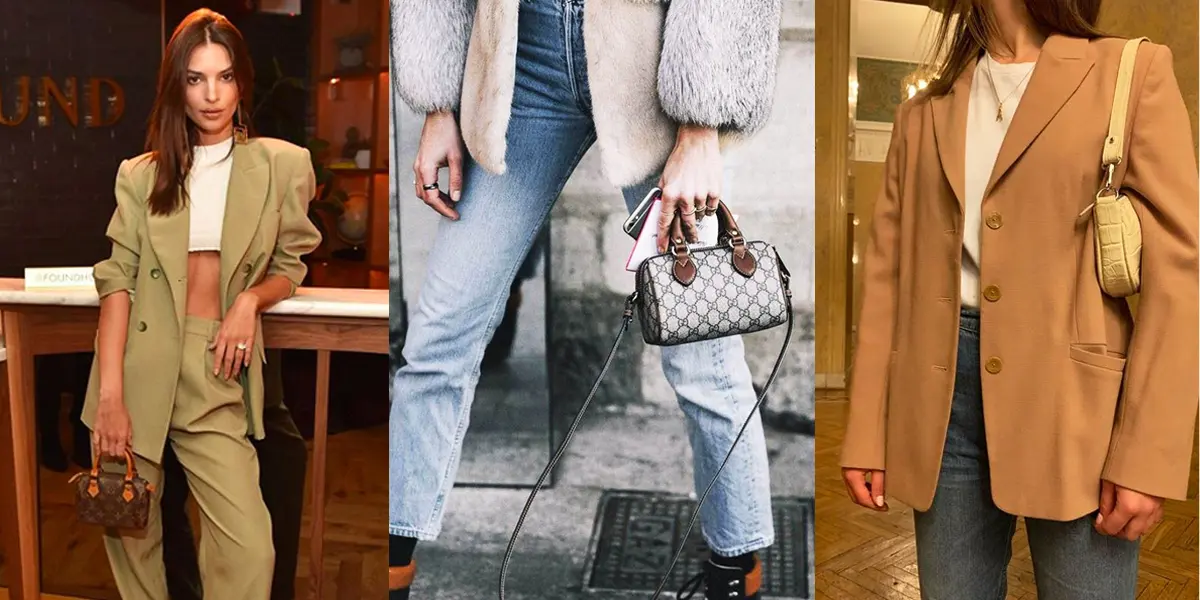 Tiny Sunglasses
Kanye wasn't lying when he said tiny sunglasses were going to be huge. Another accessory that has taken over the fashion scene are mini sunglasses. Although they are more of a fashion statement than sun protection, this craze is here to stay. So, you can ditch your aviators, because this trend is Rhianna approved. Yep, you heard it right! So, now you have to get this look before Kanye makes a new one!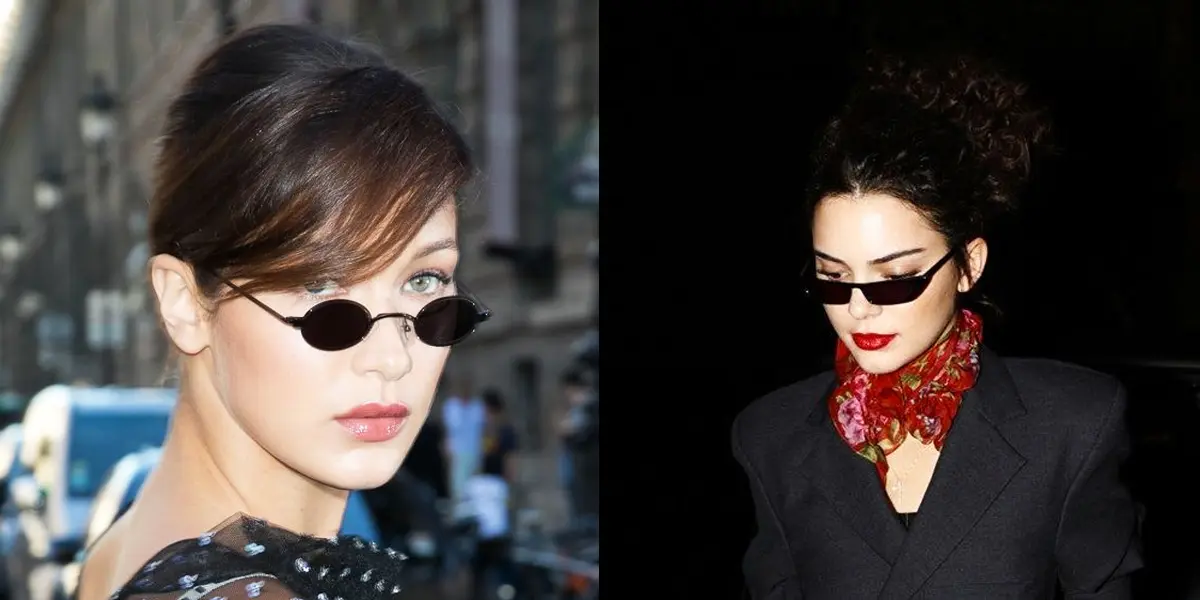 Kitten Heels
The saying "the bigger, the better" is clearly irrelevant in 2019, so you can ditch your 5 inch heels and replace them with some super cute "kitten" heels. This style of micro-heel can range in measurements from 1.5 to 1.73 inches and is perfect for an everyday look. So, no more suffering in those monster heels, as this new trend lets us be comfortable and stylish!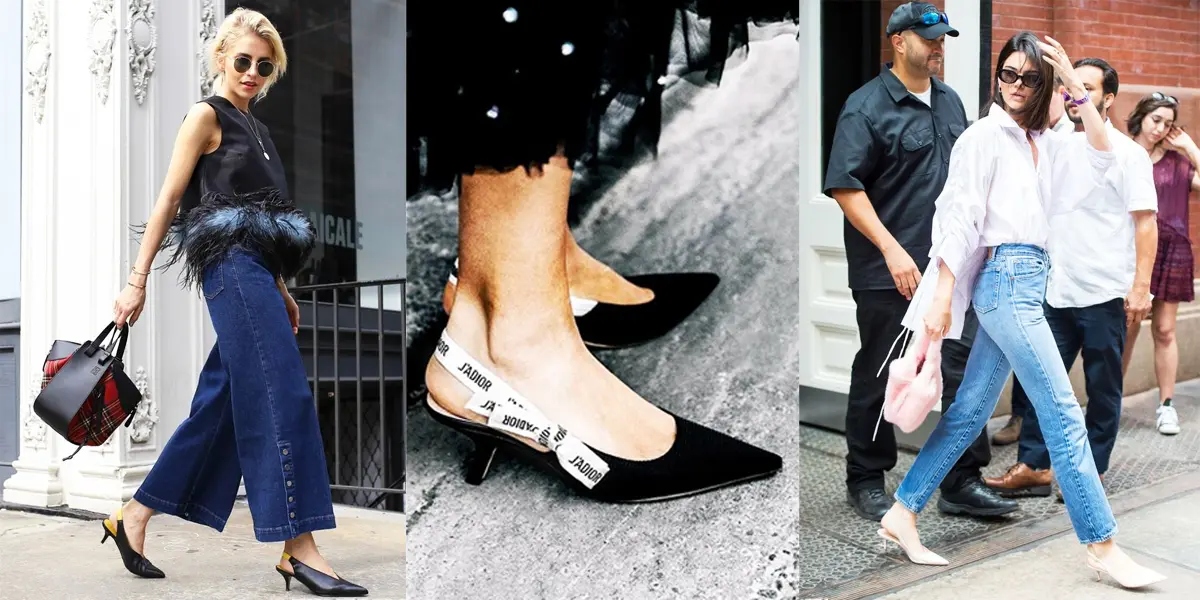 So, if you want to be up-to-date with the current fashion trends, make sure you experiment with one of these looks!
Liked this? You'll love these! 1. These Are The Boot Trends We're Obsessing Over For Winter! 2. Our Definitive Guide to MBFWA 2019! 3. How to Rock Some Of The 90's Most Iconic Fashion Trends