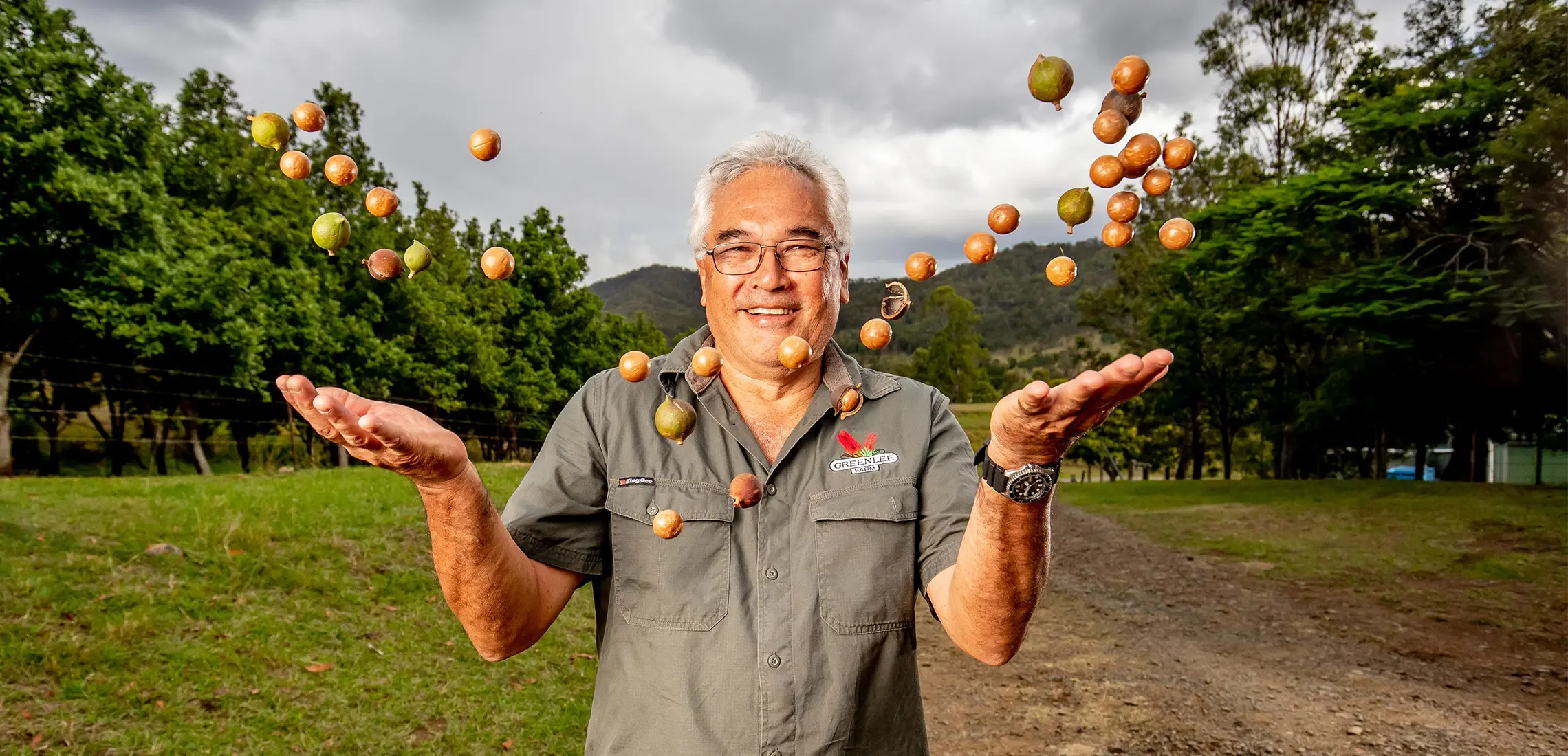 How To Rock Some Of The 90's Most Iconic Fashion Trends
Everybody rock your body right, 90's are back alright!
By Guest Styler | 4th March 2019

How great were the 90's? From Justin and Britney's matching denim ensembles and Nick Carter's questionable middle part to Cher's yellow plaid jacket and skirt in Clueless, there's no doubt the 90's was an iconic fashion period. Fashion aside, the 90's also brought us some absolute classic tunes – there's nothing like that euphoric feeling when the Spice Girls start playing on a night out. P.S. The Backstreet Boys have just brought out a new album, so it seems as though the 90's are making an all-round comeback (and we aren't mad about it.)

If New York Fashion Week, Pinterest and Instagram are anything to go by, it's safe to say that we will be seeing 90's fashion come through once again in 2019. Earlier in the year, we brought you our 2019 beauty and accessory trend predictions. Since some of our throwback predictions have already started seeing the light of day, we have put together our tips on how to confidently put a modern spin on these 90's trends – because let's be real, stepping outside of our fashion comfort zone can be intimidating. So, allow us to bring you our tips on how to rock some of the current hottest 90's fashion trends.
HAIR CLIPS
Do you remember the butterfly hair clips that were all the rage in the 90's? (If you don't, do yourself a favour and Google Sarah Michelle Gellar's butterfly clips.) This year, the humble butterfly clip's older sister has come to town and there's no sign of her leaving anytime soon. While she's more mature, the modern hair clip remains fun and playful by featuring details of glitter, colour and animal print. These days, hair clips are most commonly seen worn on either side of the head in a rather elementary school fashion, or on just one side of the head above the ear. If you are fully committed to rocking this trend, pull your hair into your desired up do and hold everything into place with multiple clips.
ANIMAL PRINT
Thanks to the likes of Fran Drescher in The Nanny, animal print was a 90's fashion staple. Although animal print has always stuck around, because it's seriously chic, we've been seeing it everywhere recently. Leopard and snakeskin are the most notable animal prints, and are the easiest to wear thanks to their neutral colour palette. Animal print acts as an outfit's accent, so be sure to always let the print standout. A leopard skirt or a pair of fabulous faux snakeskin boots will speak for themselves best against a neutral outfit. We can't go past pairing a wild print with white blouses, denim and dark knits.
BROWN LIPSTICK
Before you run away screaming, hear us out. Brown lipstick has come a long way since the 90's and now comes in a variety of softer neutral shades to compliment different skin tones. These days, it's not about lining your lips with a deep chocolate liner before applying a lighter brown hue – instead, line with softer neutral tones that are closer to the shade of your lipstick. This will make your lip colour look modern, chic and less like Posh Spice in 1996 – as amazing as Posh is!
FLARE JEANS
While flare jeans made a big appearance throughout the 70's, they were also a teen trend throughout the 90's. Low-rise, hipster flares paired with skate shoes anyone? Thanks 2019's Insta-cool fashion bloggers, flare jeans are proving to be chic again. Flare jeans can even be a super flattering cut of jeans and when paired with some heels to give the appearance of long, model-like pins. Instead of Paris Hilton-esque super low-rise flares, we recommend you opt for the modern higher rise options.
Liked this? You'll love these! 1. 13 Of Our Beauty & Accessory Trend Forecasts For 2019 2. How To Style The Cult-Favourite Classic 'It Bag' Of The Moment 3. Find Out What's In Store For Brisbane's Most Beloved Jewellers In 2019