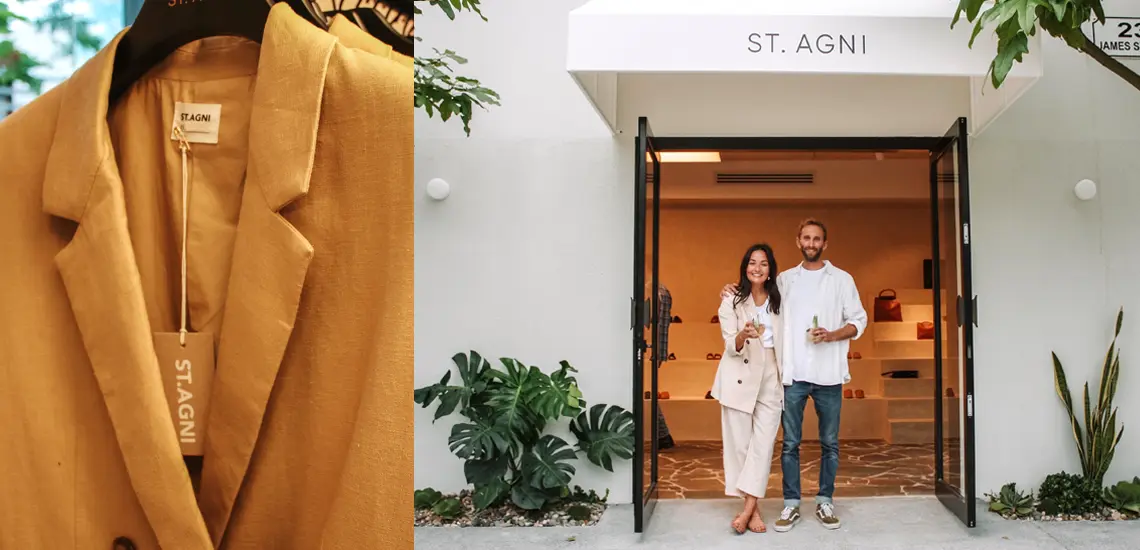 We Checked Out Cult Footwear Label St. Agni's Brisbane Flagship Boutique!
What footwear dreams are made of.
By Guest Styler | 4th June 2019

Cult favourite footwear and apparel label St. Agni has officially opened their doors of their second boutique store right here in Brisbane! Just when we thought James Street's fashion scene couldn't get any better, we've been blessed with an exciting addition of the Byron Bay-based footwear and fashion brand. As the creators of the infamous woven mules, which we live in every day, we couldn't be more stoked to welcome them to the neighbourhood.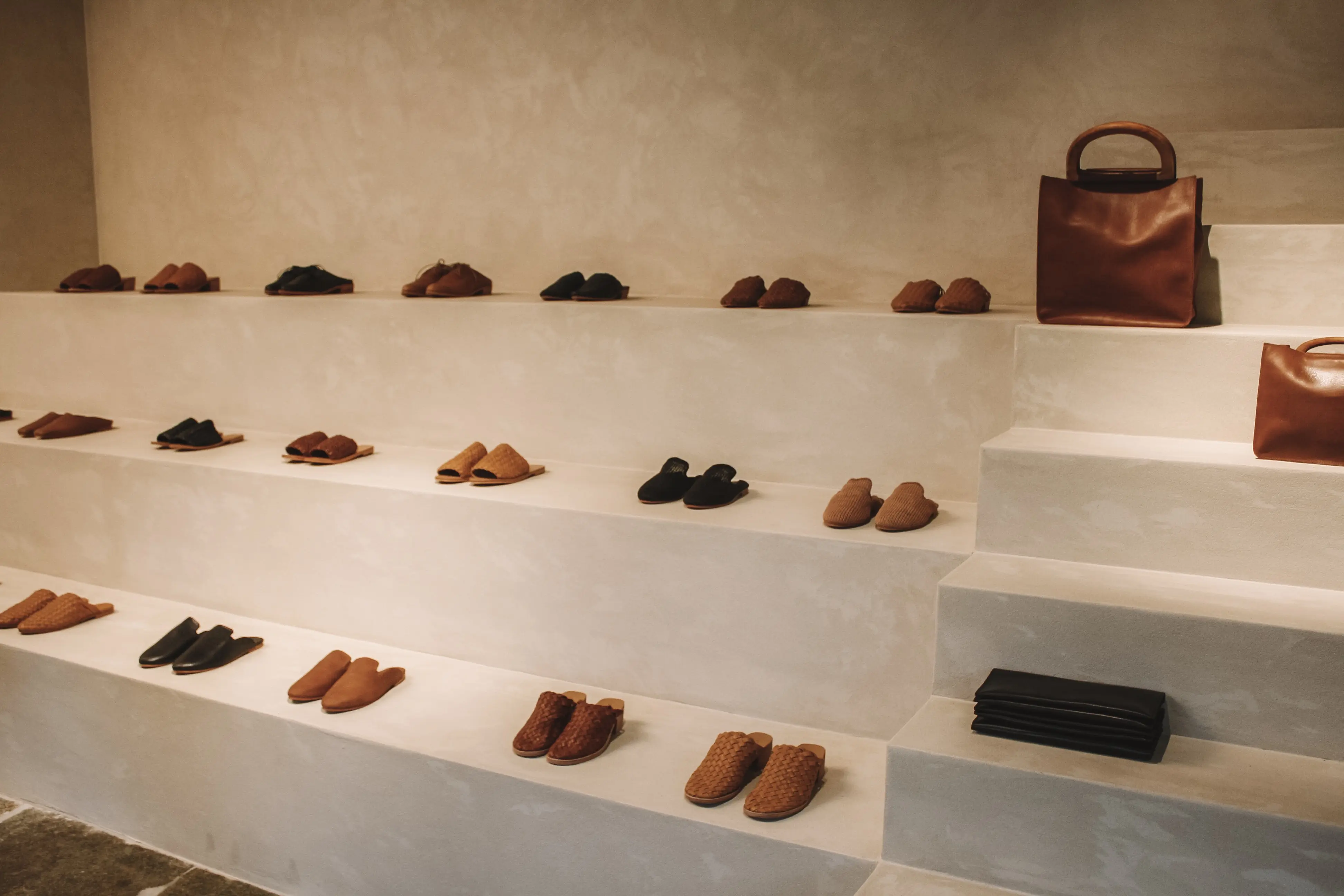 We were kindly invited along to the launch party of their store on Saturday evening where we got a sneak peek of the store, meet the lovely founders and team and enjoy a few Brookie's gin cocktails shaken up by their neighbours Gerard's Bar, who also supplied the incredible grazing tables.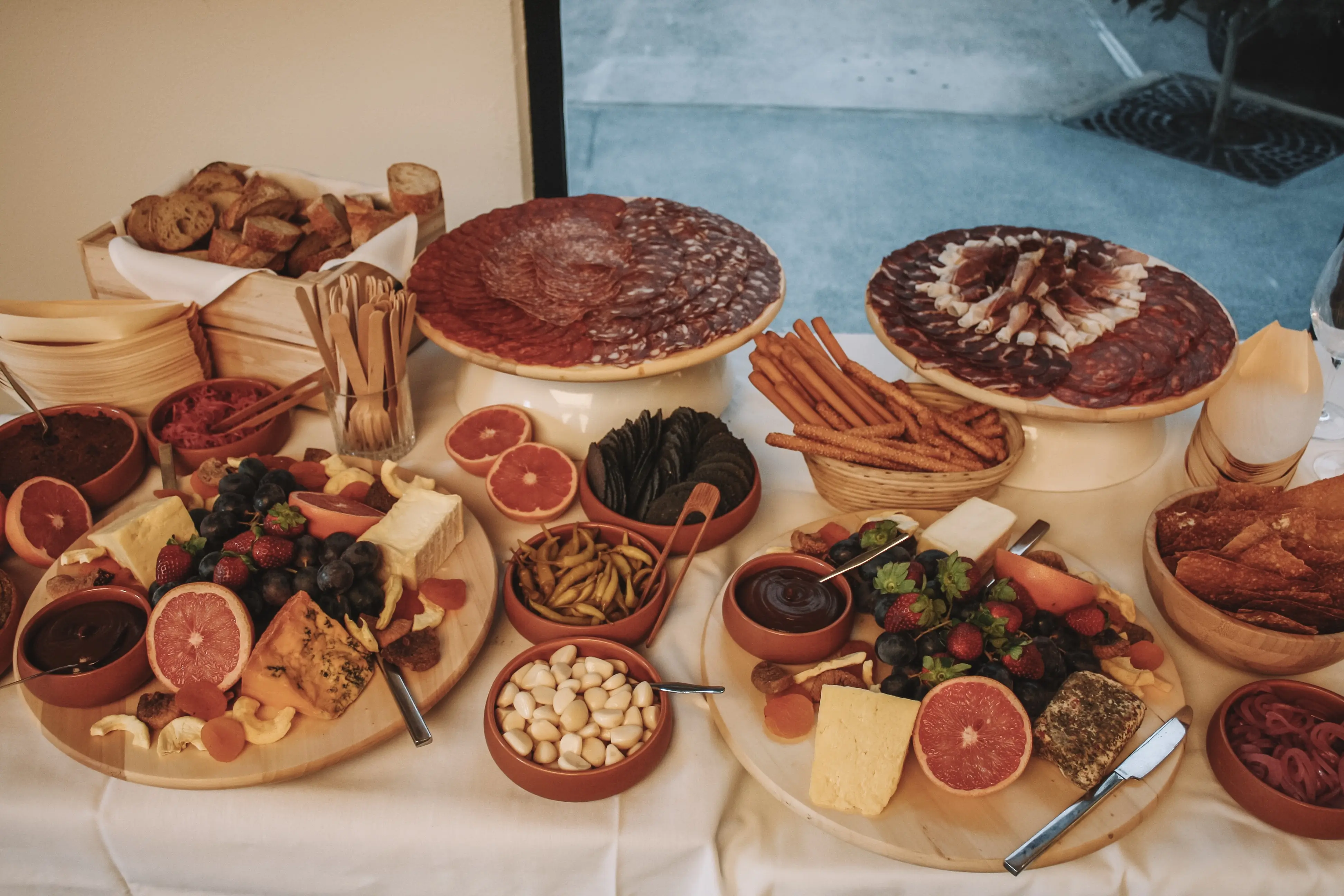 Whilst at the event, I heard someone describe the store as 'like a museum', which is spot on. It has a clean, minimalist vibe with soft textures and structured details. Fitted out by the Sydney-based interior designers, We Are Triibe, who nailed the space based on the brand's aesthetic. They've really captured the relaxed Byron vibe in the store using local businesses to furnish the store, including chairs by Worn Store and a commissioned sculptural floor lamp by Coe Studio. Founders Lara and Matt Wells started their business back in 2014, from the beginning their stock filled up their linen cupboard of their home, then it took over their spare bedroom before opening their first store in the industrial estate of Byron Bay back in 2016.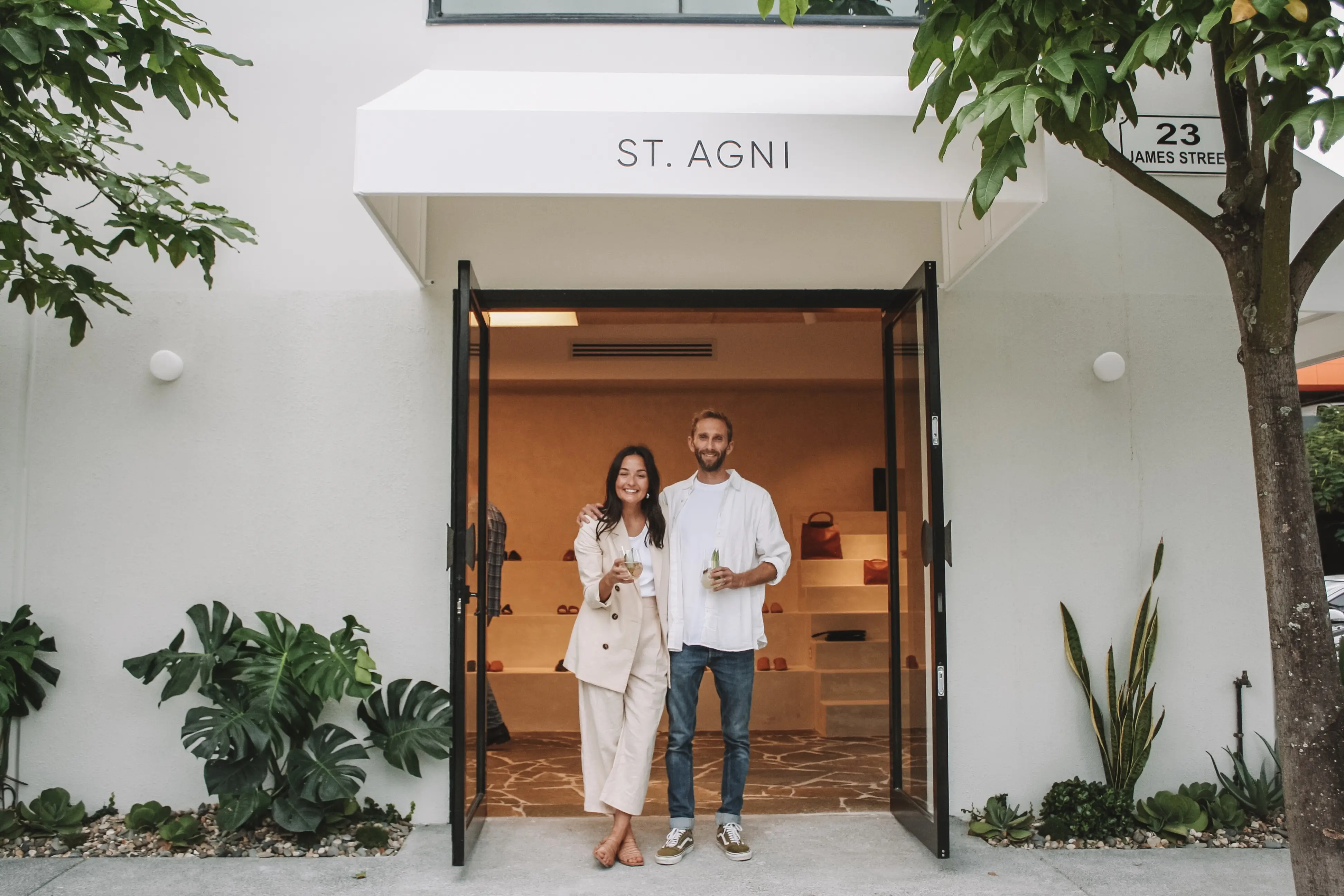 Both Byron and Brisbane boutiques have a 'less is more' feel, with lots of free space yet stocked with products made from quality fabrics. The exterior has an all-white minimalistic vibe with cacti to welcome you into the store. Their full range of handmade footwear, apparel and accessories are made from earthy tones of linen, leather and silk materials. 'Our vision was to create simple luxurious pieces that reflect the beauty and freedom of the Australian lifestyle, using quality leather and fabrics,' says Lara. Along with St. Agni's thoughtfully made pieces, you can find a range of curated jewellery by Australian artisan jewellers such as Holly Ryan Jewellery, The Line of Sun and Two Hills.
You can find the new Brisbane boutique next to Aje on James Street, Fortitude Valley. Open weekdays 9.30-5.30, Saturday 9.30-5 and Sunday 10-4. We met with the founders of St. Agni and heres what they had to say about their high quality fashion brand!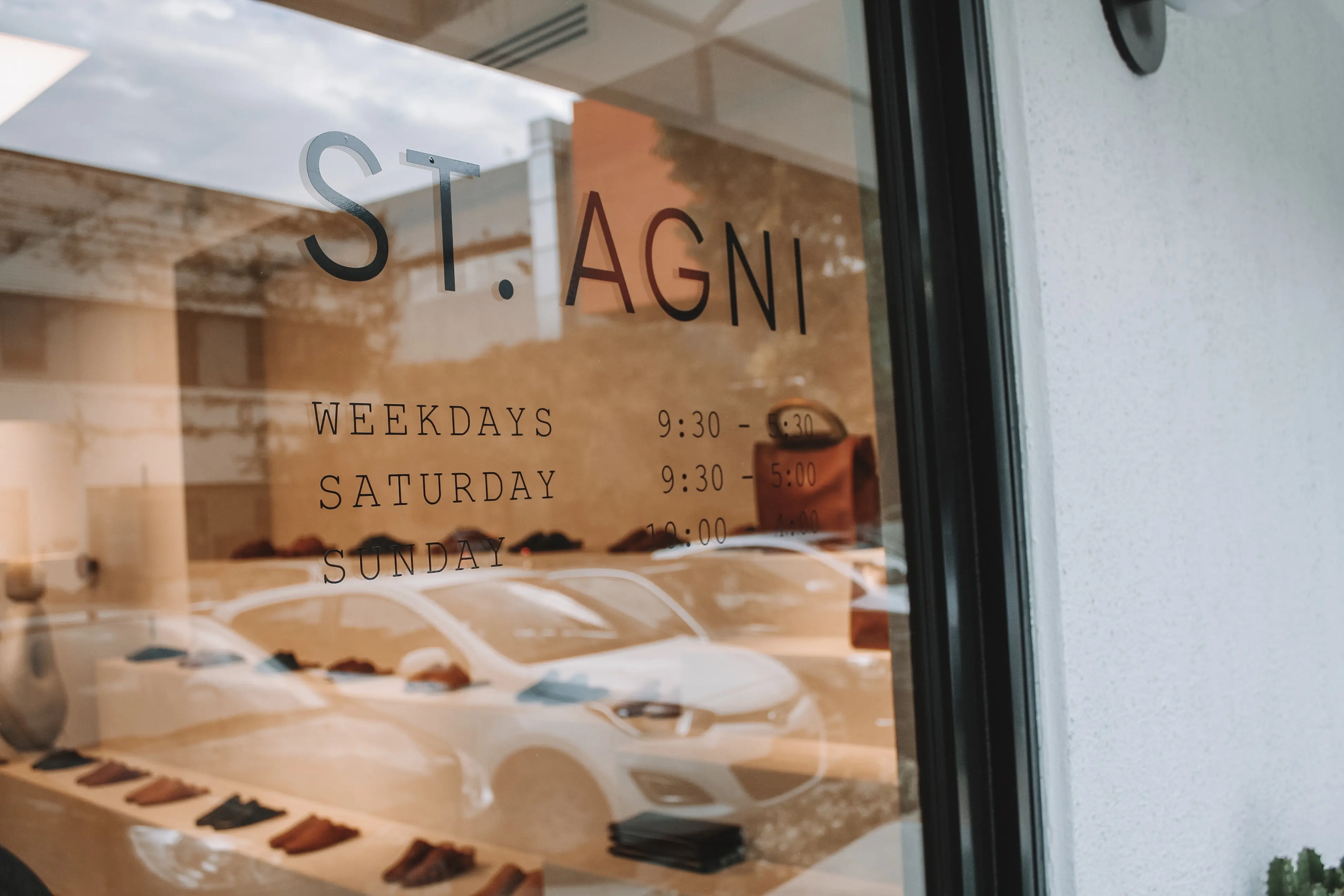 Liked this? You'll love these! 1. Your First Look At Brisbane's New Yves Saint Laurent Boutique! 2. Stop Everything, Fendi Has Just Launched In Brisbane! 3. These Are The Boot Trends We're Obsessing Over For Winter!