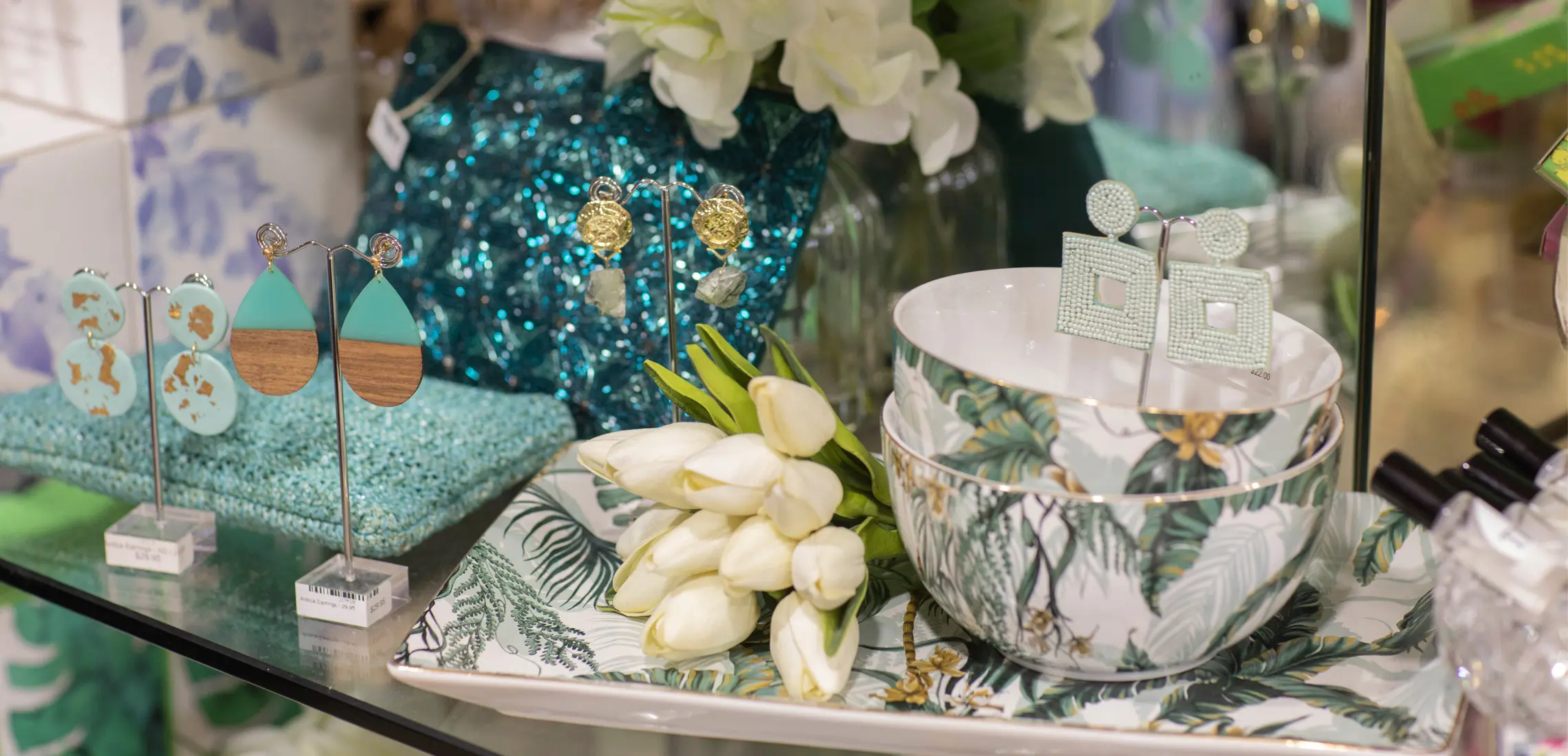 Up Your Style Game With Threads From This Charming BNE Boutique
Discover a trove of local treasures!
By Guest Styler | 31st May 2021

Just a quick note: This post is sponsored. To prevent a paywall or annoying pop-up ads, we sometimes need to publish sponsored content but we only promote brands that we think are doing great things and our readers will love!

Tucked away in Toombul Shopping Centre sits a beautiful blend of Australian fashion labels, footwear and pieces for the home – a complete one-stop-shop for the woman that likes to stand out from the crowd and spoil herself.

From gifts, outfits, and small homewares to set your home apart, Antica Home curates a collection of pieces that ooze culture, without the price tag of a trip to Europe and back. What's more, it's run by local business owner, Tina Worland, who originally began the business with homewares, and then added the fashion element as a natural progression for her love of design.

When you shop at Antica, you're not only supporting a small business, but you're also supporting other local Brisbane-based brands such as Anannasa, Frankie + Dash, and LJC Designs, as well as Australian labels Brave + True, Holiday, The Shanty Corporation, Marco Polo, Haven, Isle of Mine, Rollie Nation Shoes, and Django and Juliette.

"We house accessible and flattering pieces that work hard in your wardrobe. They can take you from day to dinner effortlessly. I believe fashion should be about having fun and every woman should feel confident in her style and body," says Tina.

Discover stand-out pieces and outfits you won't find anywhere else thanks to Tina's eye for unique designs and bold statements. "We have the perfect shoe, bag, clutch, or earrings to finish off an outfit. We are all about having the complete look and considered items. When an outfit works together in harmony with accessories, it is sublime. It can be subtle, but its statement can be strong," she says.

Inspired by the gap in the market at her local shopping centre, Tina has created a fashion destination with a loyal following. "Our experienced staff are very welcoming and can have you walking out as the best version of yourself. Our clients are always getting stopped on the street to find out where they got their outfits – that word of mouth is the ultimate test!" she says.

Discover a treasure trove of beautiful pieces at Antica Home, and fit out your 'robe with stunning local pieces from this delightful Brissy boutique!