Meet the Designer Behind Handcrafted YCL Jewels
She is the mind behind a rapidly-growing jewellery label, but Fabienne Costa wants her designs to be more than aesthetically beautiful.
By Guest Styler | 24th May 2016

When you ask Fabienne Costa, founder and creative designer of YCL Jewels, what she loves about making jewellery, she doesn't hesitate: "It makes me feel full and whole. There is just an intense creative pull."

Though she started creating jewellery as a hobby at the age of 12, Fabienne hadn't always planned on owning her own label.

Having studied nursing at university, it wasn't until she saw designers selling their jewllery at markets that something clicked.

"I said to my partner, 'You know what? I want to do that! That is what I want to do with my life!' It was my calling," says Fabienne.

YCL (Your Core Light) originally began as a health and wellness blog back in 2011. Two years later, after gaining some traction, Fabienne decided to use her jewellery to inspire other women.

With fear churning in her stomach and zero savings, Fabienne launched YCL Jewels. A week later, she quit her secure job as a nurse.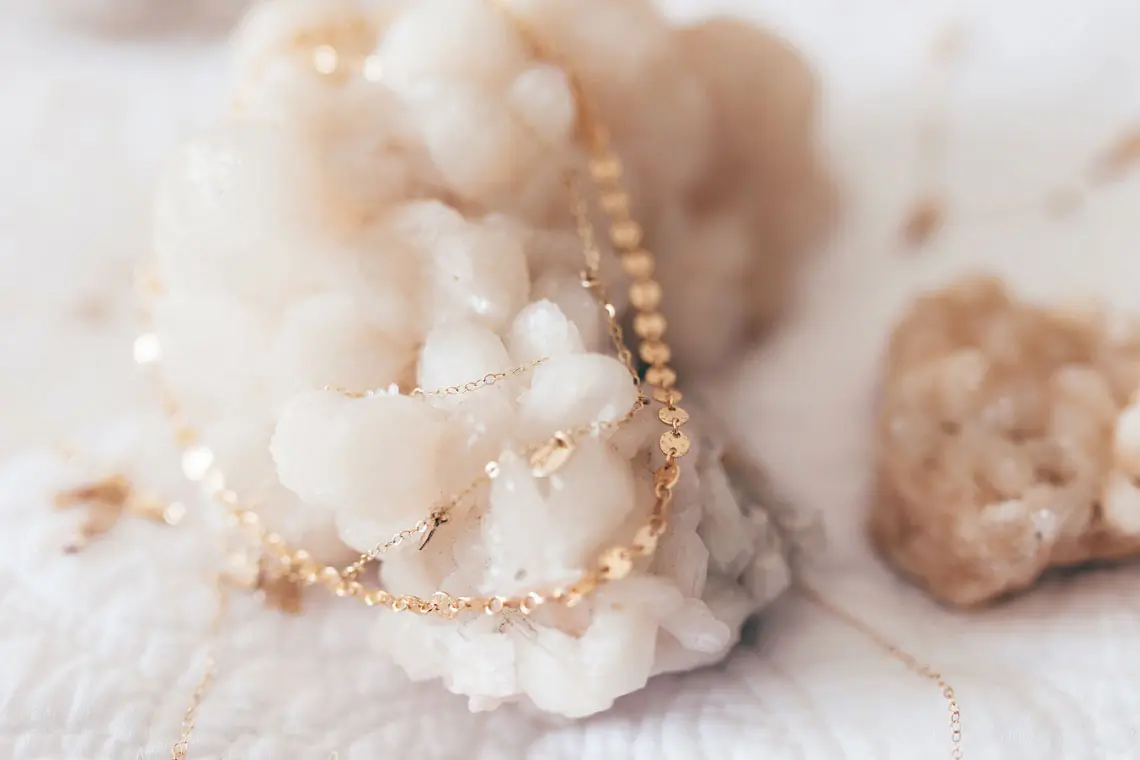 Fabienne admits that she basically lived off pasta and noodles for a year and a half while getting her business up and running. She may have been following her dreams but times were tough.
"I didn't have my first online sale until three weeks after our first Etsy shop opened. Sales were slow, our designs weren't my style and my belief in myself and our brand was tested daily."
Fabienne made the brave decision to invest every last cent she had into reshaping the brand and creating the style she had envisioned.
"I hustled hard and got our pieces on some pretty amazing women who perfectly aligned with our brand and ethos. Things grew pretty fast from there," she says.
Now shipping to more than 30 countries worldwide, Fabienne's pieces have been seen on the likes of Jennifer Hawkins and Delta Goodrem.
According to Fabienne, social media was the catalyst for their sudden rapid growth. She loves the supportive and connective nature of the industry and embeds this positive outlook into every design.
"We believe that our YCL Women are wearing what they treasure daily," says Fabienne.
"It is so important that our pieces are imbued with heartfelt and uplifting energy. We use crystals within all of our designs also, so our YCL Women can benefit from the metaphysical properties of the crystals."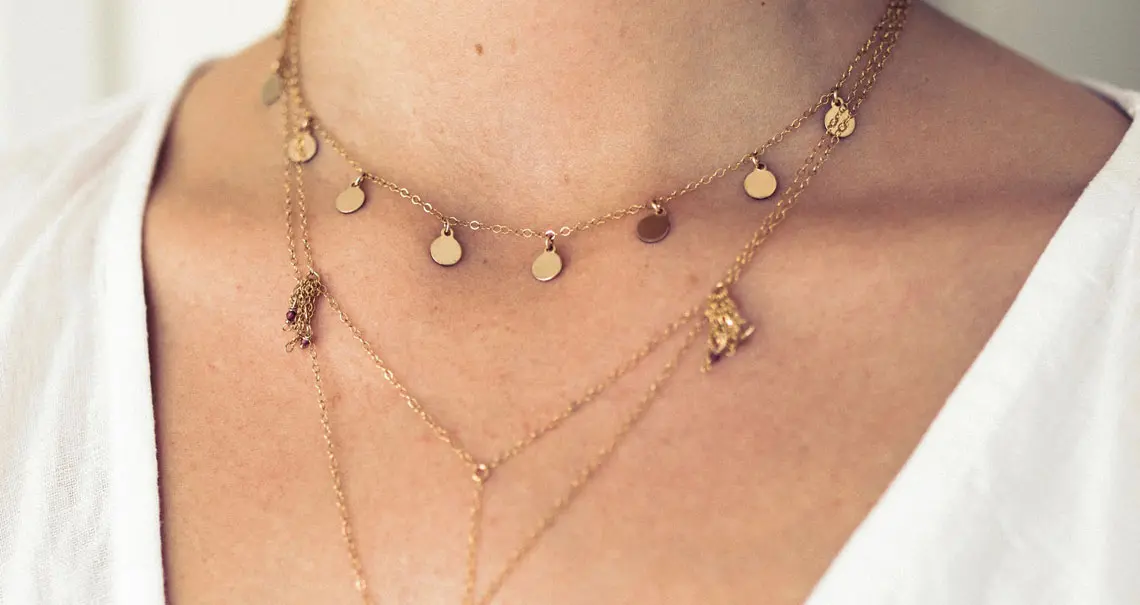 In addition to keeping a spiritual outlook, Fabienne's label is vegan and ethically produced.
"We do not believe that humans, animals or the earth should suffer at the hands of our label," she says.
"Our jewellery is partly handmade by yours truly, and is partly ethically made in India by our incredible team over there."
Drawing inspiration from books, nature and her travel to faraway lands, Fabienne says her biggest challenge is not getting lost in the "fast fashion" of jewellery. With a view to paving a way in the fashion industry, Fabienne has a much deeper sentiment in mind for YCL.
"I see YCL as a brand for women who are after jewellery that has not just been created for aesthetic purposes, but rather holds deeper meaning and inspires them throughout their days."
Inspiring women to chase their dreams, Fabienne has one important piece of advice for anyone about to take a big leap of faith.
"Always choose from your heart. Your head will tell you that you can't, you're not worthy, you don't deserve it. But your heart knows."
If you liked this, you'll love:
Meet The Brisbane Fashion Designers With 1.6 Million Followers The New Gold: Jewellery Edit 13 Fashion Movies You Need To Watch