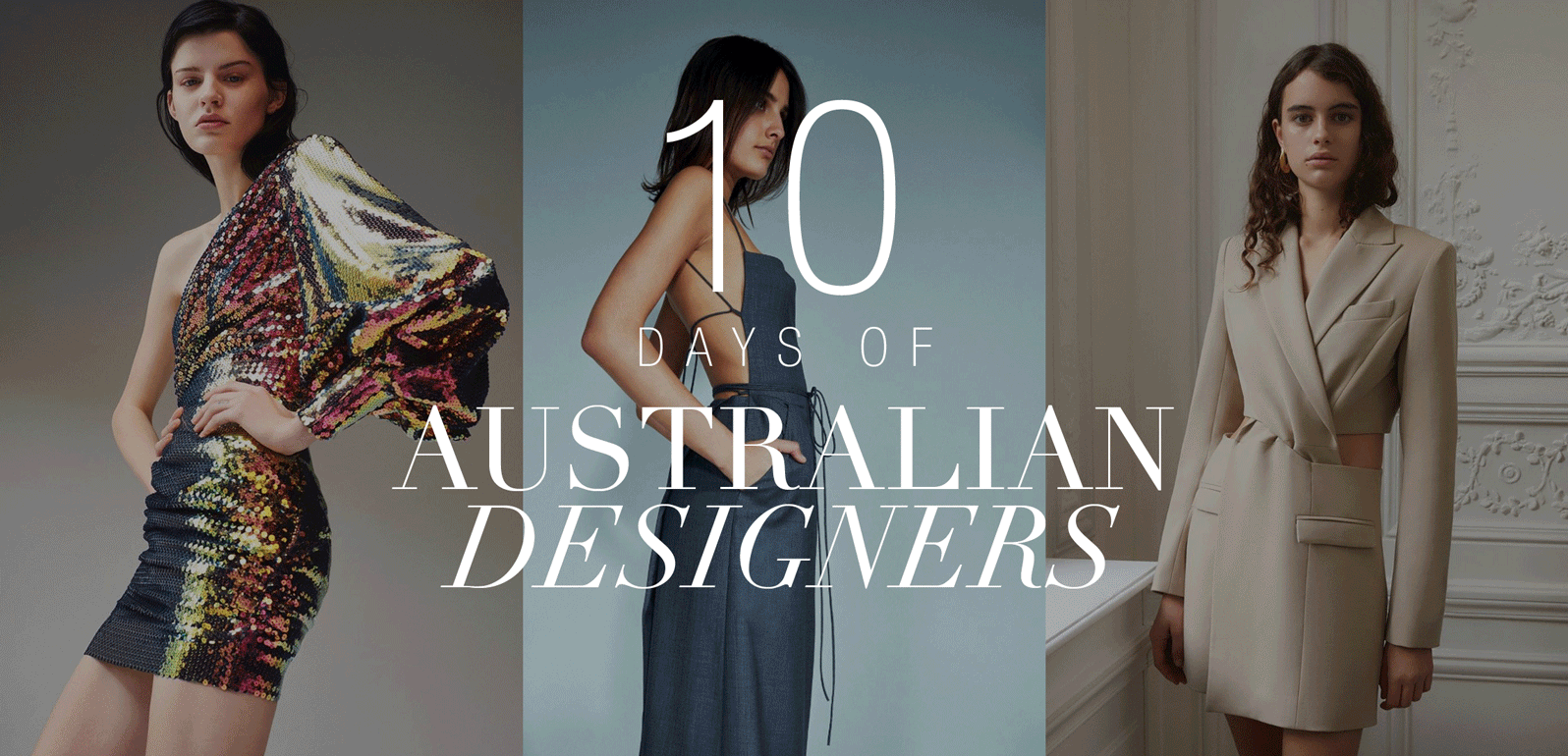 Australia's Best Fashion Designers
If you love our local Australian designers as much  
By Guest Styler | 2nd July 2020

So, if the French have haute couture, does that make our Aussie fashion 'beaut couture'? Whatever ya wanna call it, we bloody love our homegrown creatives taking the fashion industry by storm!

We've all seen the likes of Kendall Jenner and Gigi Hadid decked out in our Aussie fashion labels, as well as the increase in Aussie representation at global fashion events; everything from activewear to red carpet gowns, it's undeniable, we've got a good thing going on.

With our 10 Days of Australian Designers campaign running on Instagram recently, we've shed a light on some of our top designers, some you may know, some we're happy to introduce you to. Scroll down to reignite your love for Australian designers, as we want to shine a spotlight on our very own.
DAY 1: GEORGE WU COUTURE
Being in the industry for over 15 years, George Wu has become the go-to guy when it comes to intricate haute couture garments, particularly bridal. His designs ooze an ethereal feel with the attention to detail being unsurpassed!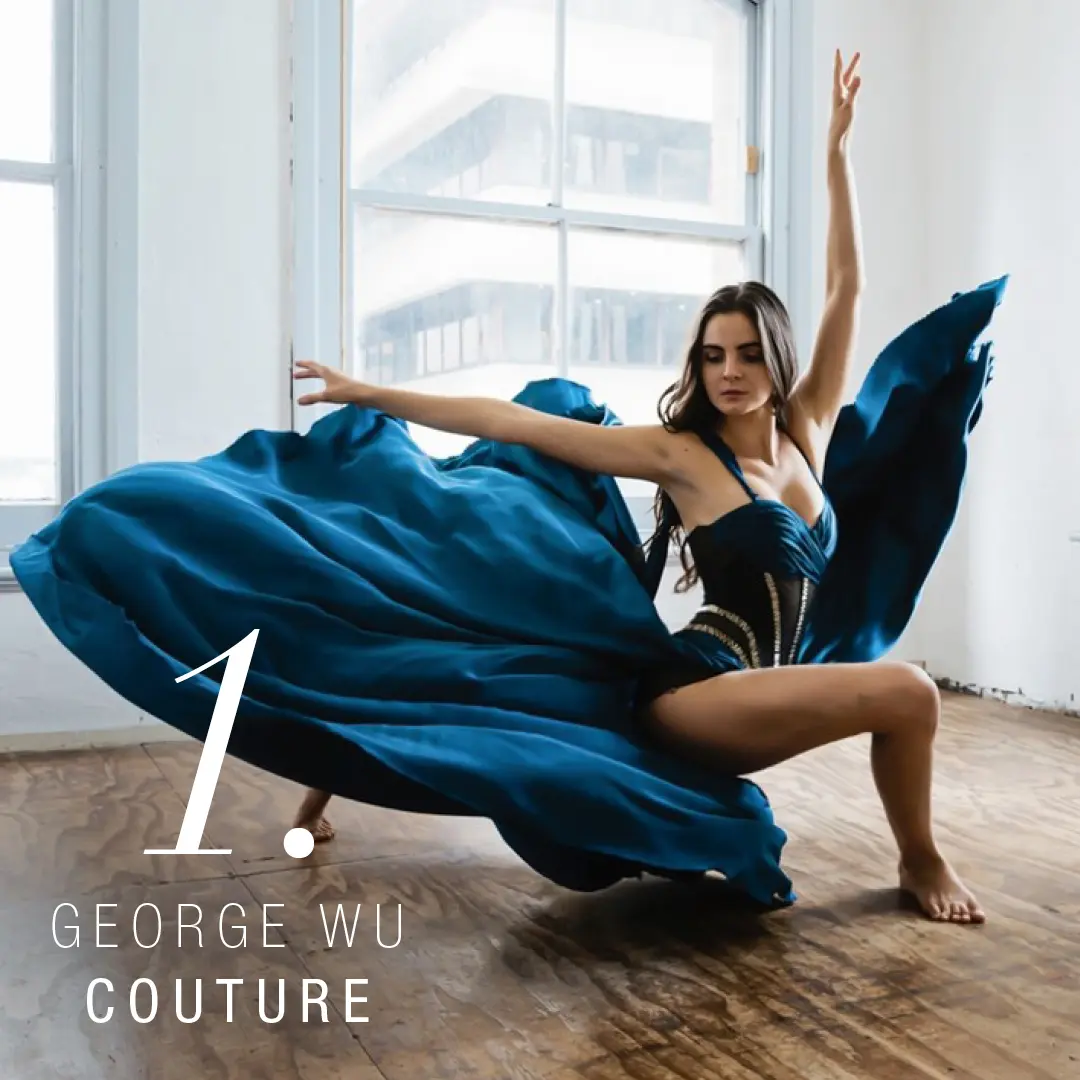 DAY 2: MARIAM SEDDIQ
If draping were a fine art, this babe would be a master! Mariam Seddiq is a Sydney based Prêt-à-Couture designer with a knack for exquisite tailoring, fluid drapery and architectural silhouettes. Her creations are the dream wardrobe for every modern, empowered boss lady. Did you know her jewellery line just launched? Spoiler alert, it's just as fab!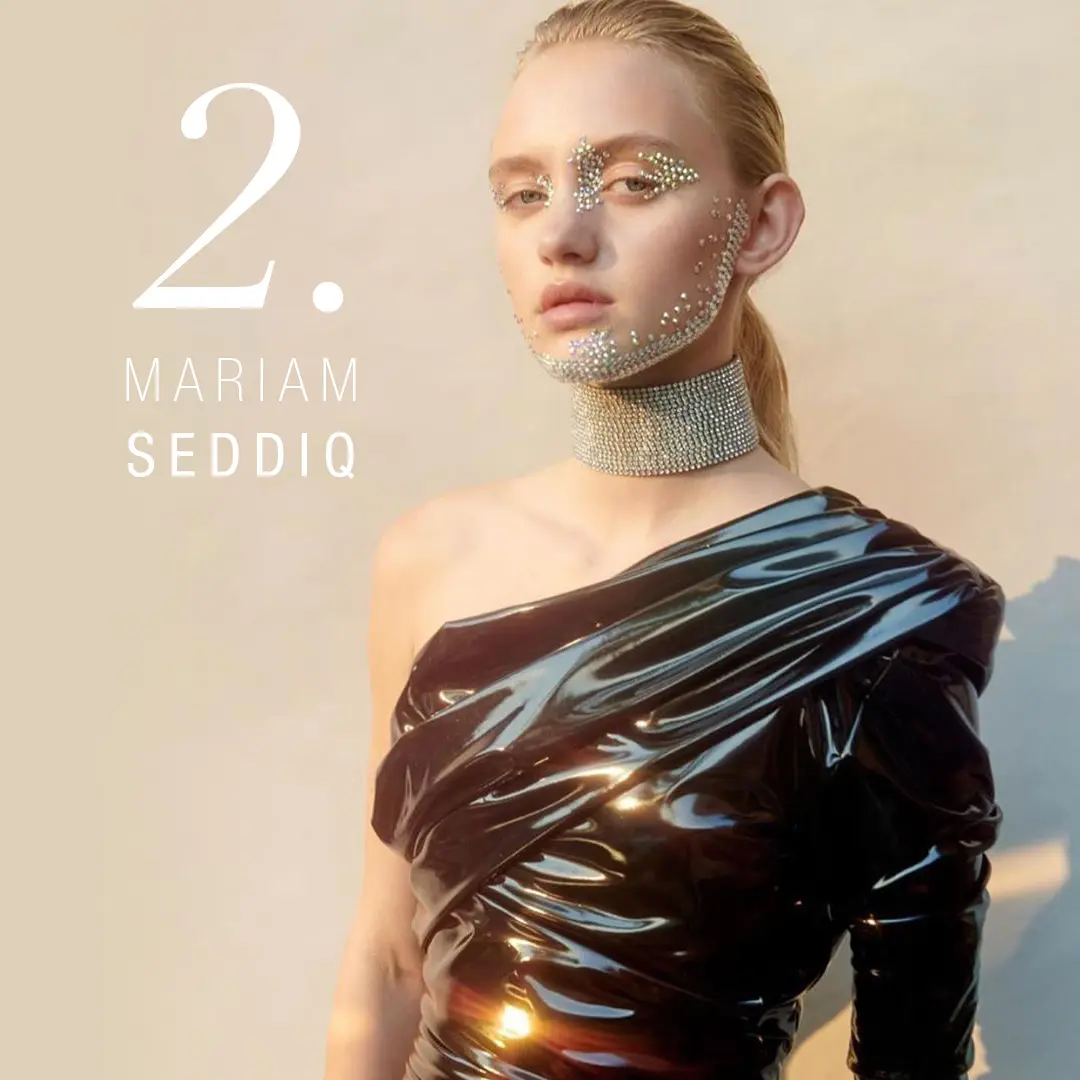 DAY 3: ANNA QUAN
She's a household name when it comes to our favourite, classic pieces. Although her designs are timeless and chic, we'll always love that 'Anna Quan' spin on tried and tested items. Tuxedo jackets, button-up shirts and knit dresses are reimagined with subtle details that capture the zeitgeist of the moment. The ultimate combination of style and structure, her creations are winners time and time again.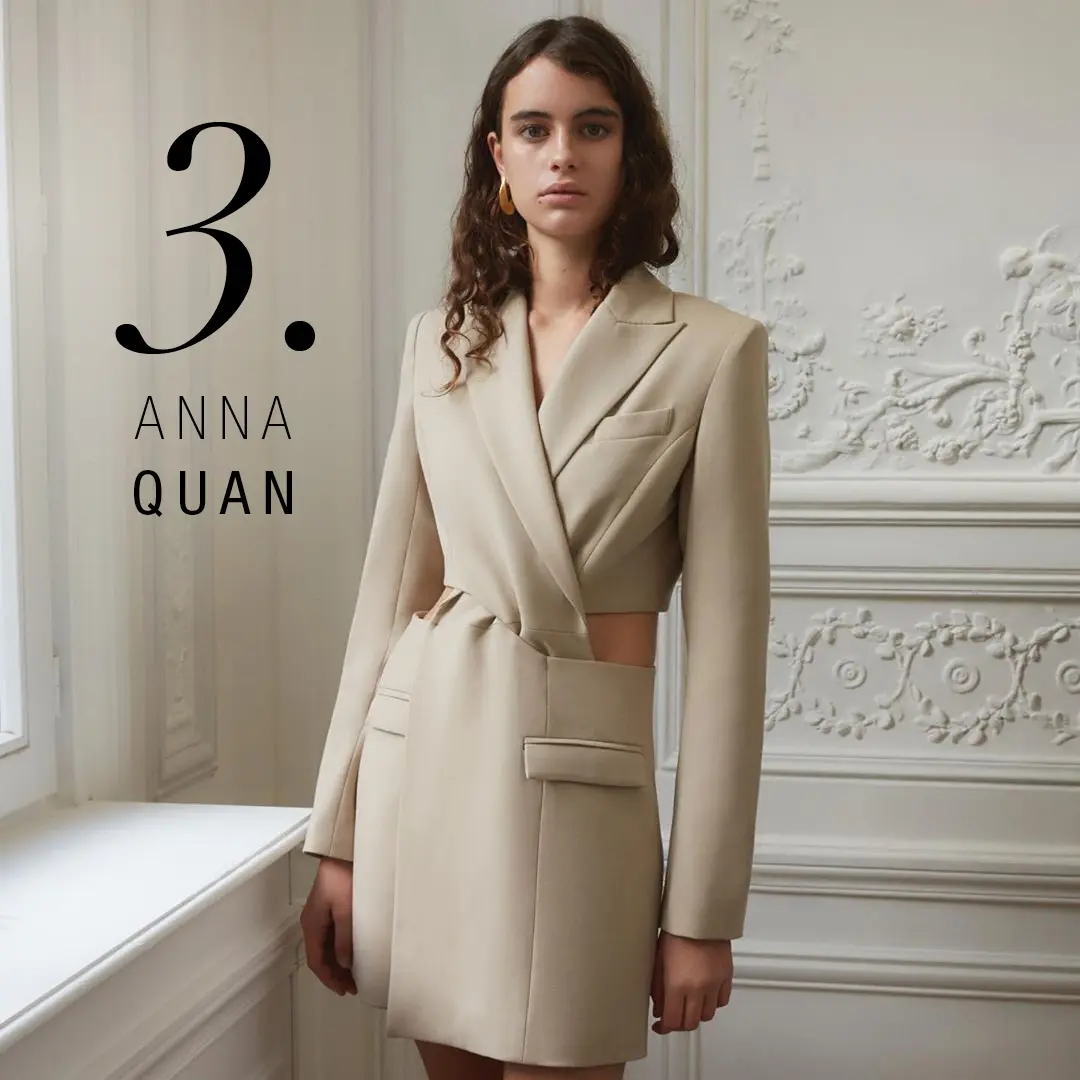 DAY 4: GAIL SORRONDA
Where to start with this next one? We'll never tire of the imaginative designs of one of our most talented Brisbanites, Gail Sorronda. Always pushing the boundaries of her creativity with boldly feminine and conceptual designs are only complimented by her beautiful fabric choice and craftsmanship. And her version of the COVID face mask makes haute health!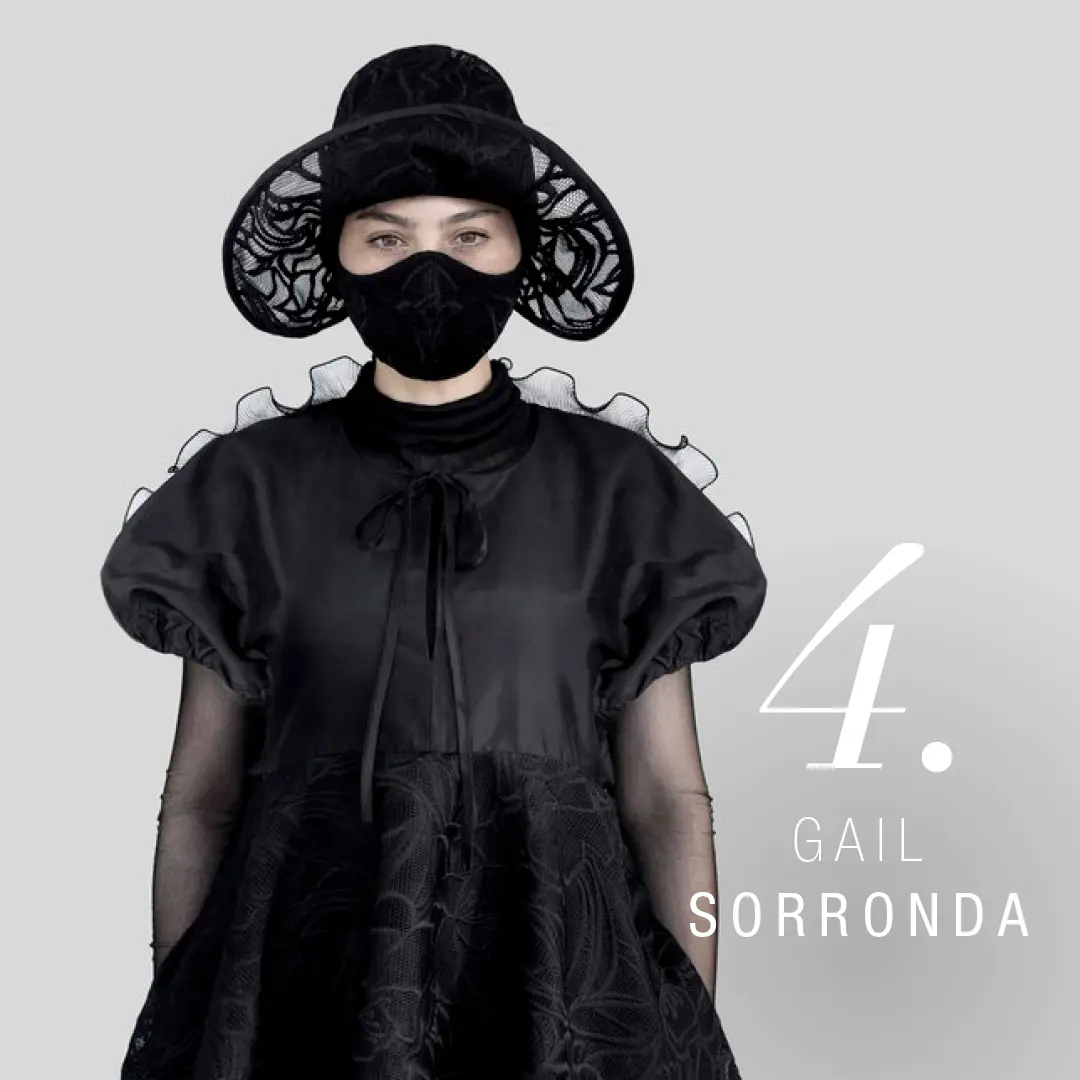 DAY 5: CHRISTOPHER ESBER
We took day five of our series to take time and appreciate the wonder that is Christopher Esber. His clean and contemporary designs take a whisper over shout approach and their quiet confidence is uber refreshing in this noisy fashion world. Christopher's background in tailoring brings precision and purity to his work making standouts elegant pieces with a refined street-style sensibility.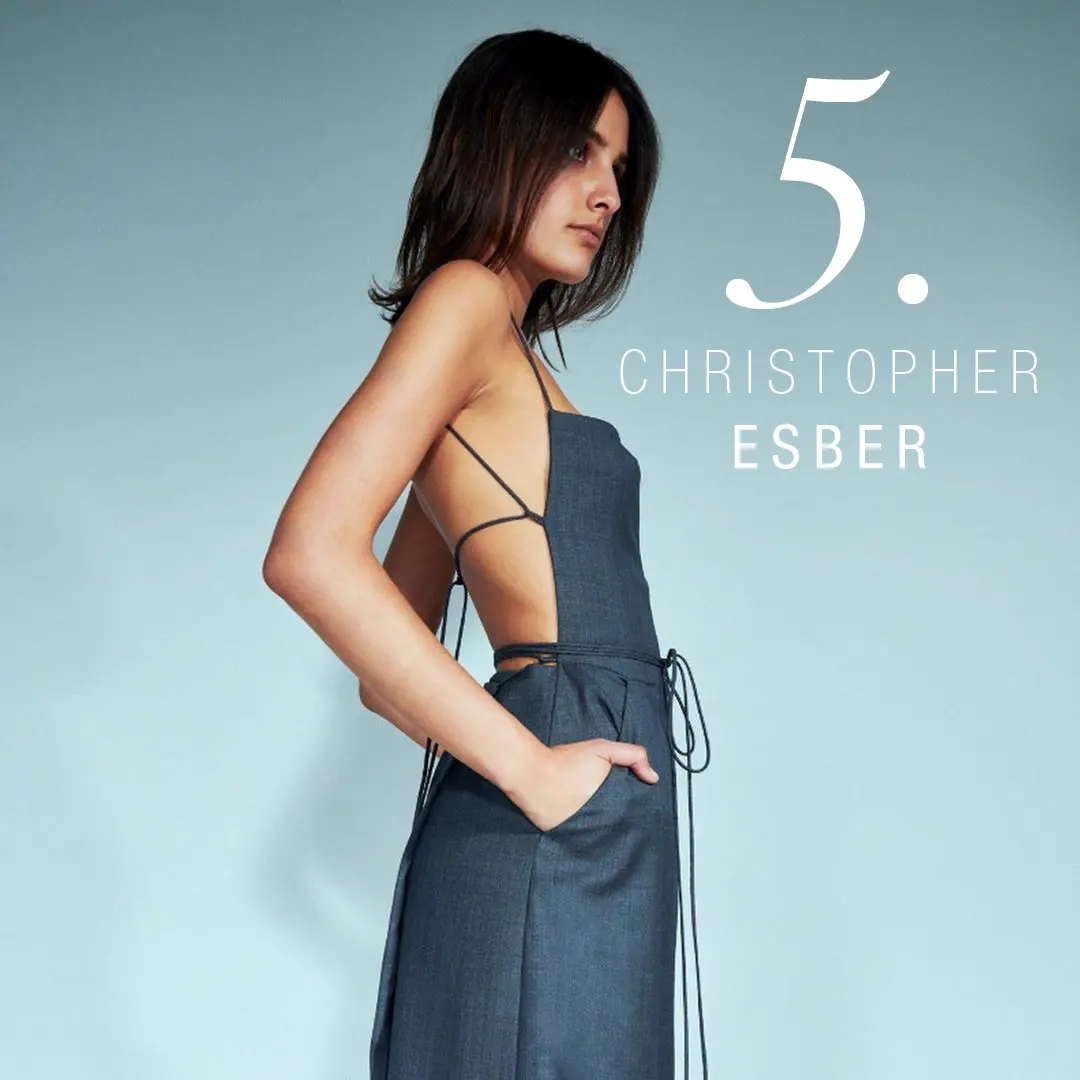 DAY 6: MACGRAW
You've likely seen a couple of these pieces on your fave celebs or influencers, but did you know Macgraw was founded by one killer (Aussie) sister act? Beth and Tessa MacGraw take 'dynamic duo' to the next level with their luxury brand, bringing a fresh take of femininity for 2020 styles. Think hand painted prints, in-house fabric designs and a free-spirited opulence. It's all in the details with these gals.
DAY 7: MATTEAU
This stunning brand is our go-to for no muss, no fuss fashion. Simple and considered, Matteau's work creates classic investment pieces every woman needs. With size inclusivity and sustainability at the forefront of the brand, these pieces are grounded in authenticity and quality which is exactly why we love them.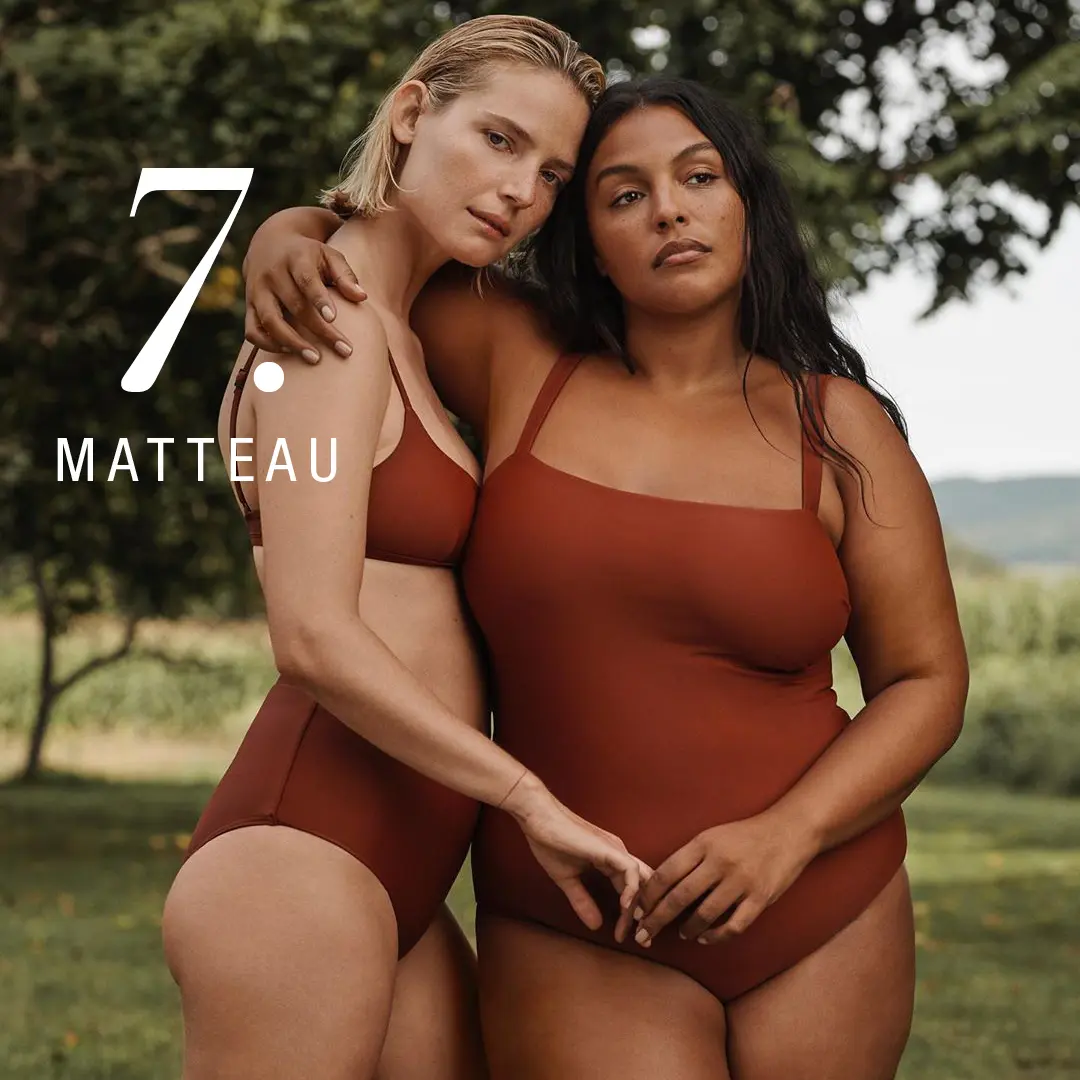 DAY 8: EFFIE KATS
When we're strutting around town, there's no other get up we'd rather be in than an Effie Kats outfit! Her exquisite made-to-measure garments are the epitome of cool-girl chic. These strong, yet sexy pieces are the reason you'll see why it takes a boss babe to dress like a boss babe.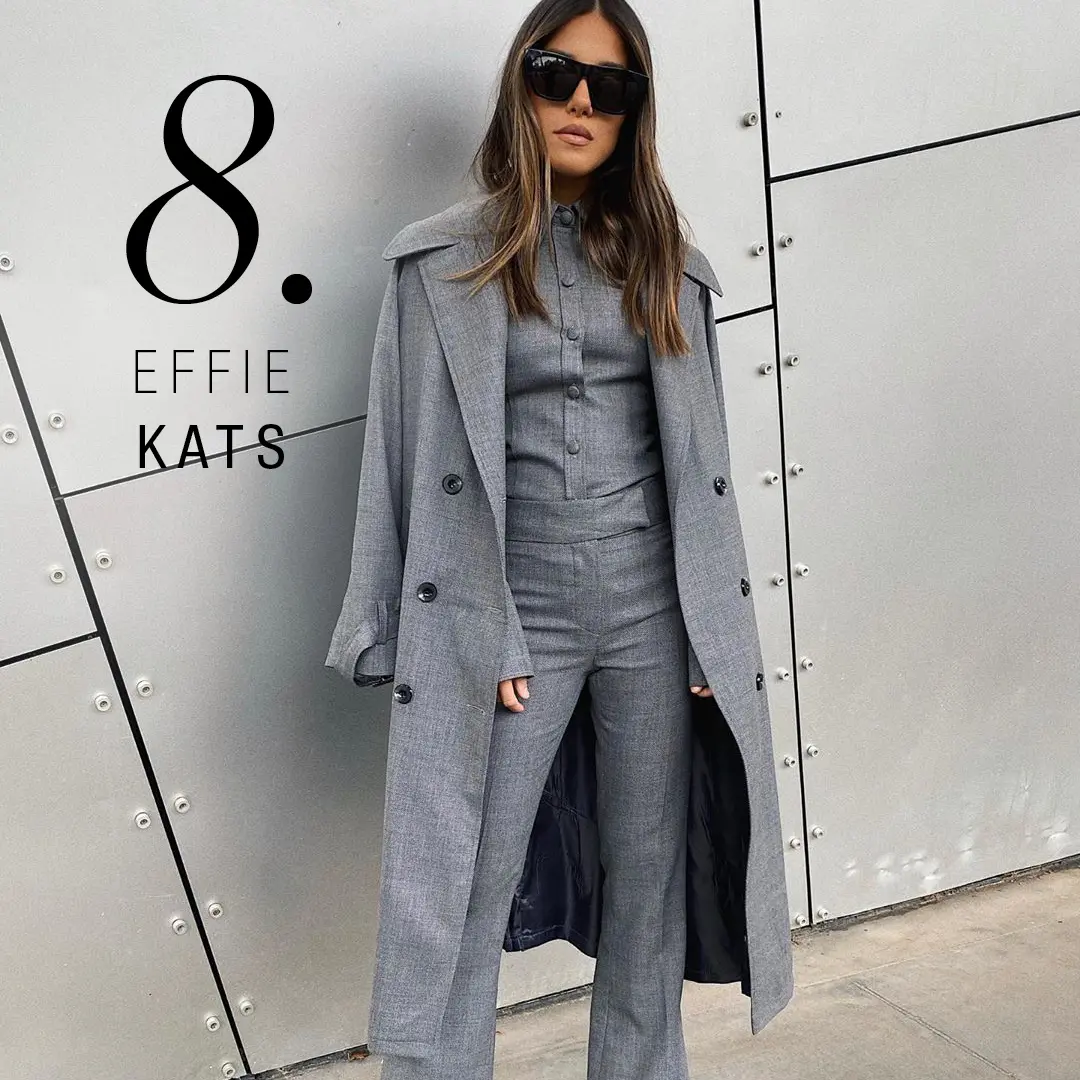 DAY 9: WHITE LABEL NOBA
Here comes the party! One of Brisbane's most beloved local brands, White Label Noba, make garments full colour and fun. Their playful designs and funky silhouettes exude an enjoyable light-heartedness that can only make you smile. There's never a dull moment with wondrous femme and flirty designs from these lovelies!
DAY 10: ALEX PERRY
Alright. Time to wrap it up, and of course we had to finish our 10 days of Australian Designers on an absolute fashion legend! Alex Perry's designs have become world renowned for their elegant feel mixed with a cutting-edge vibe. Gracing the red carpets from around the globe, his stunning frocks get more attention than Priscilla Queen of the Desert!