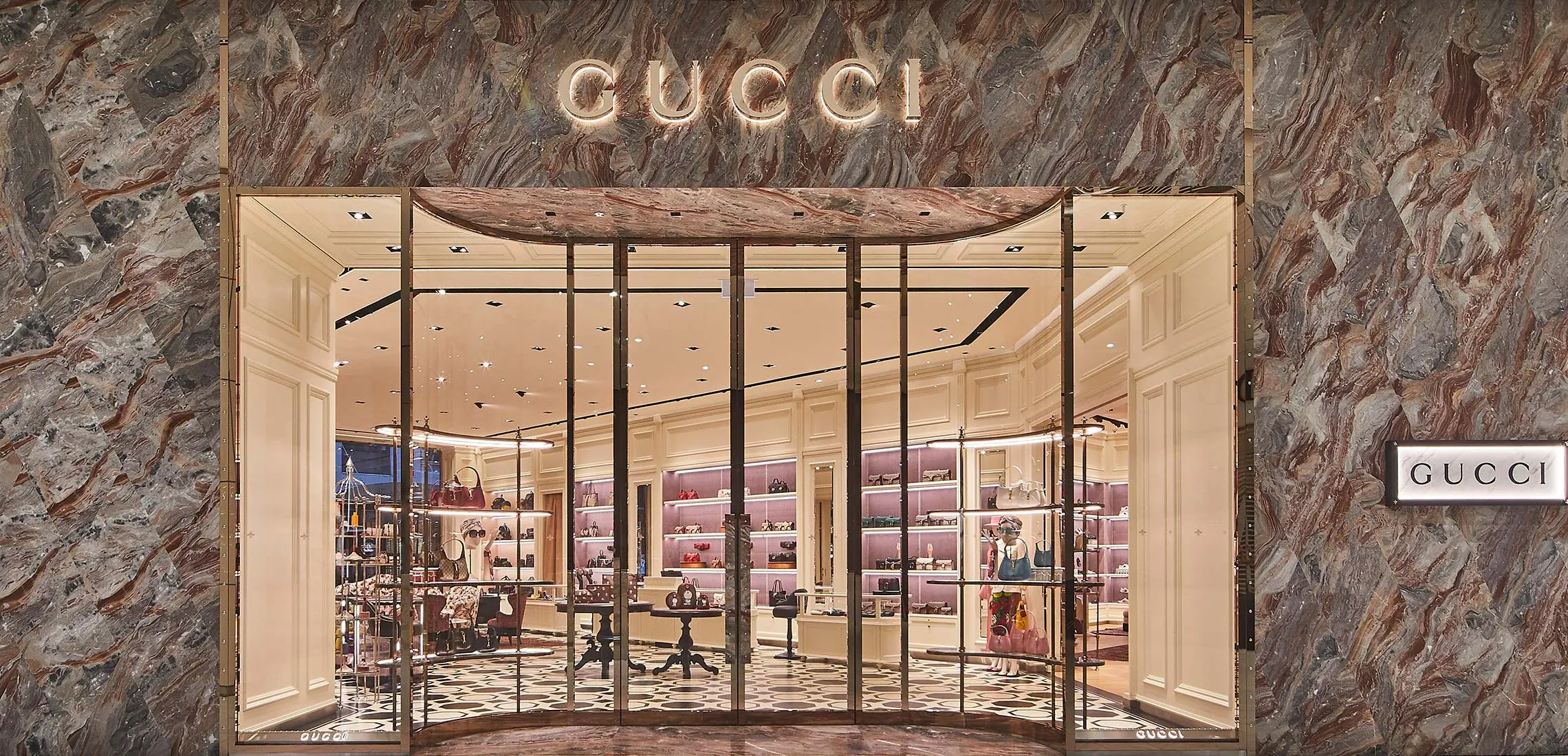 Gucci Just Moved To QueensPlaza!
Attention all high-fashion aficionados!
By Guest Styler | 10th February 2021

From its foundation in 1921 Florence to a world leader in luxury fashion, Gucci is a staple in every fashion aficionado's wardrobe. Remember the big Burberry opening back in July 2020? Well, Gucci has just joined the high fashion ranks in Brisbane's QueensPlaza and we were lucky enough to score an exclusive invite to their grand opening and report back first on all things GG.

While their smaller Edward Street counterpart will always hold a place in our hearts, we've got our eyes fixed on this bigger, more luxurious slice of Italy. Grandeur and elegance combine in one wicked display of the creative direction of Alessandro Michele in their new lavish, yet understated abode. Picture a Arabascato Orbico marble façade, a black and white hand-painted parquet, herringbone wooden walls, and high ceilings (with brilliant lighting for the gram!). You're immediately engrossed in the magnificent floral Gucci couch sitting on a vintage oriental rug, just calling to be sprawled across. Yes, you can now custom order Gucci furniture and you'll find us browsing their Décor page as often as What's New! Think: plush velvet armchairs, porcelain plates, decorative brass cloches (aka food covers), candles we wouldn't put within ten feet of a flame, and so much more. In keeping with Gucci's collections, the store is a 'cabinet of curiosities', with each space inviting discovery. For a room of contrasts, the drama is real and we loved every bit of it!

Their contemporary designs with influence from iconic eras like their current 70s-inspired pieces have us dreaming of bell sleeves, flares and an all-round groovier time. This fashion house has well and truly reinforced its position amongst its peers with eclectic, traditional, contemporary, industrial, and romantic influence. Their premium Italian craftmanship and exceptional detailing stands true with every collection release and you can now shop a range of men's and women's ready-to-wear handbags, shoes, accessories, watches, jewellery, eyewear, and fragrances in QueensPlaza.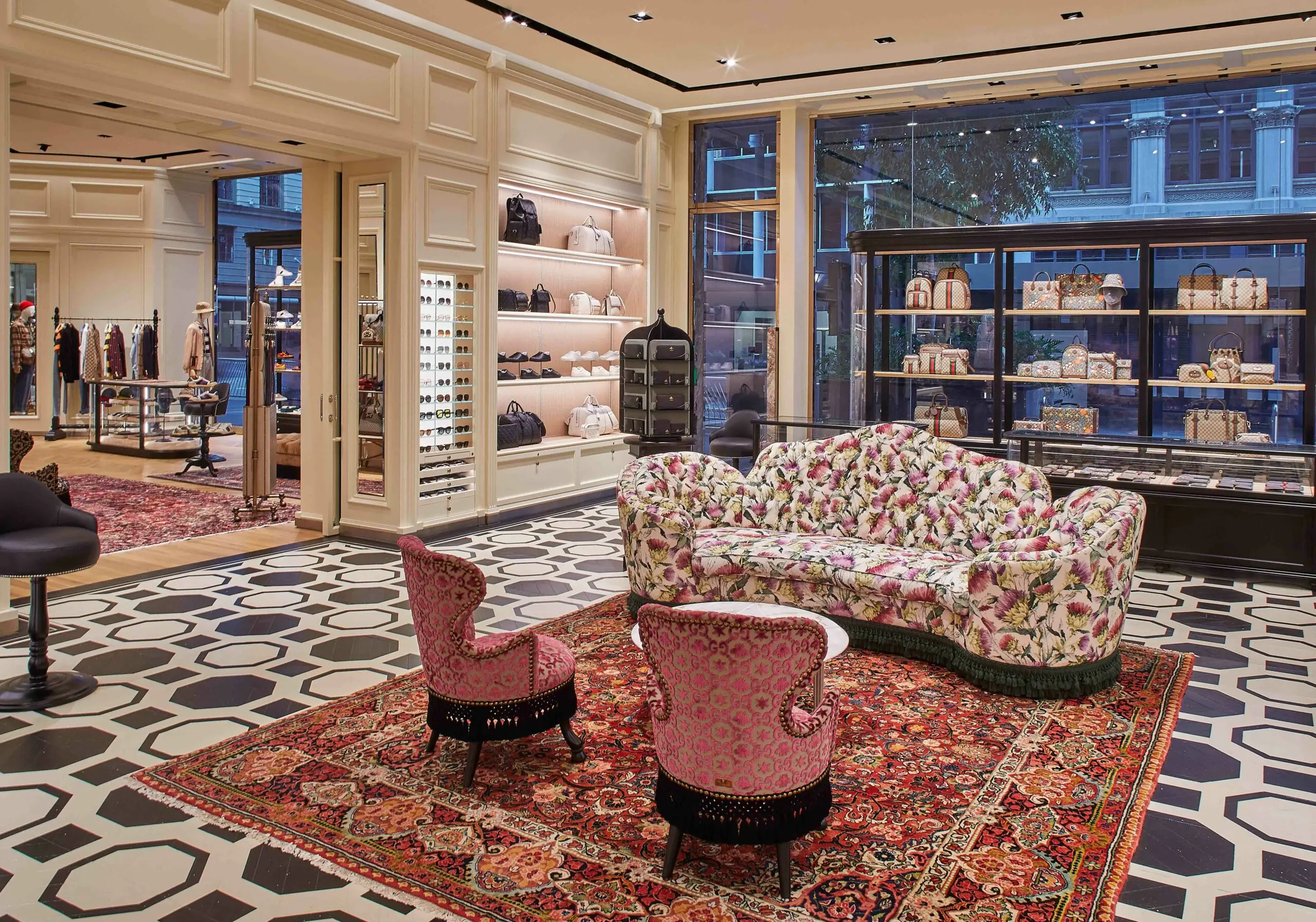 With boss Brisbane VIPs decked out in Gucci this morning including our March 2020 Cover Model Deena Jonze, The Veronicas, Cub Sport, Mimi Lashiry, Eves Karydas and more, there was a strong Gucci Gang moment forming at the opening and we were so here for it! Just know, when we were handed three Gucci gift bags as we left there were serious heart palpitations and deep breaths happening. BECAUSE GUCCI! This new location will provide Brisbane Gucci customers access to a more convenient location alongside similar high-end labels like Dior, Burberry, Louis Vuitton, Fendi, and more. QueensPlaza is our home of luxury and we've officially welcomed Gucci to the stage.
Shop my pick of ready-to-wear pieces for the season: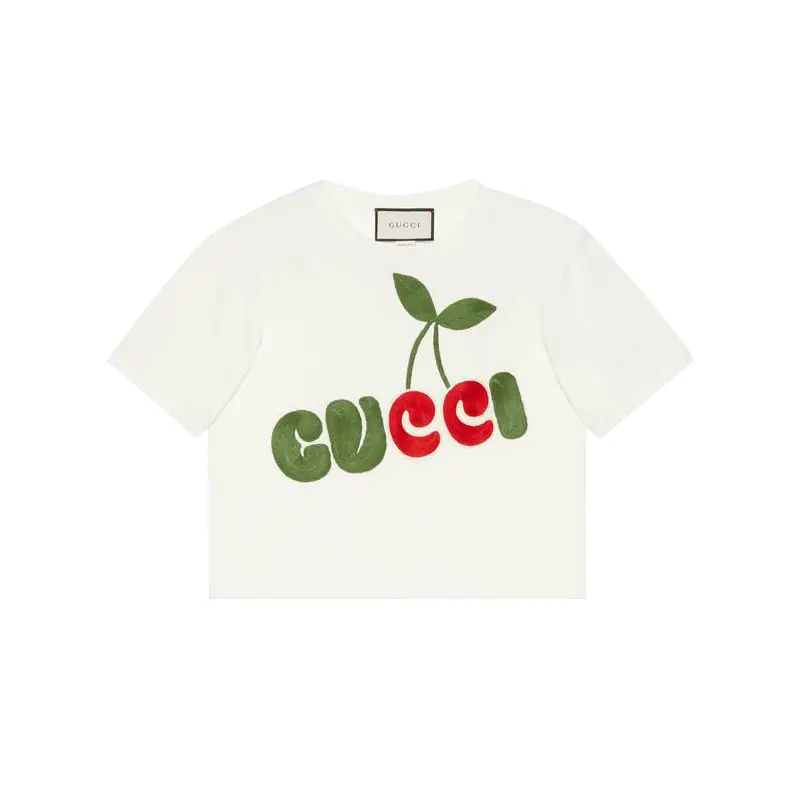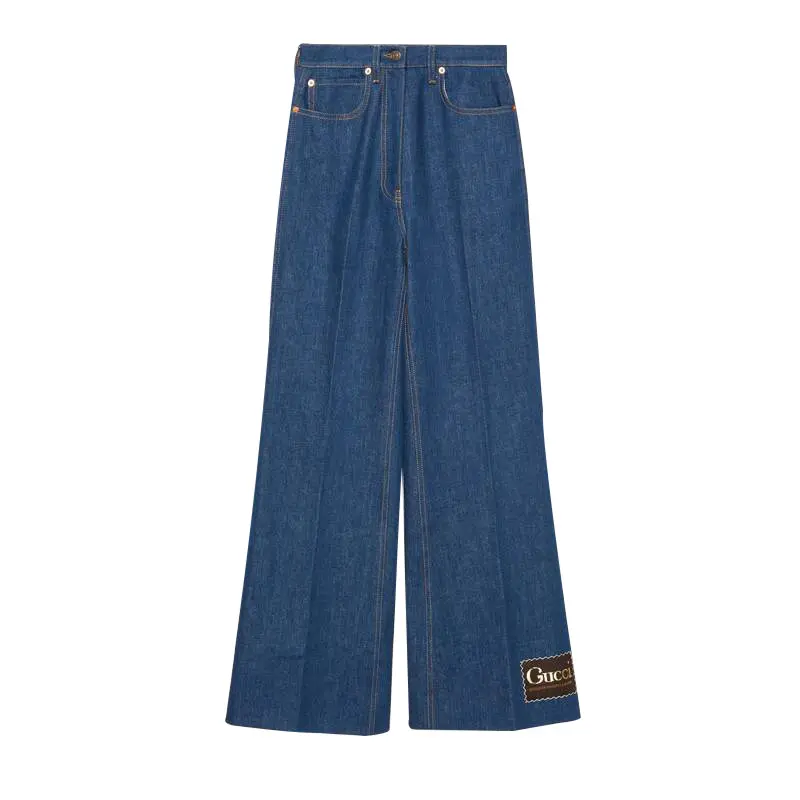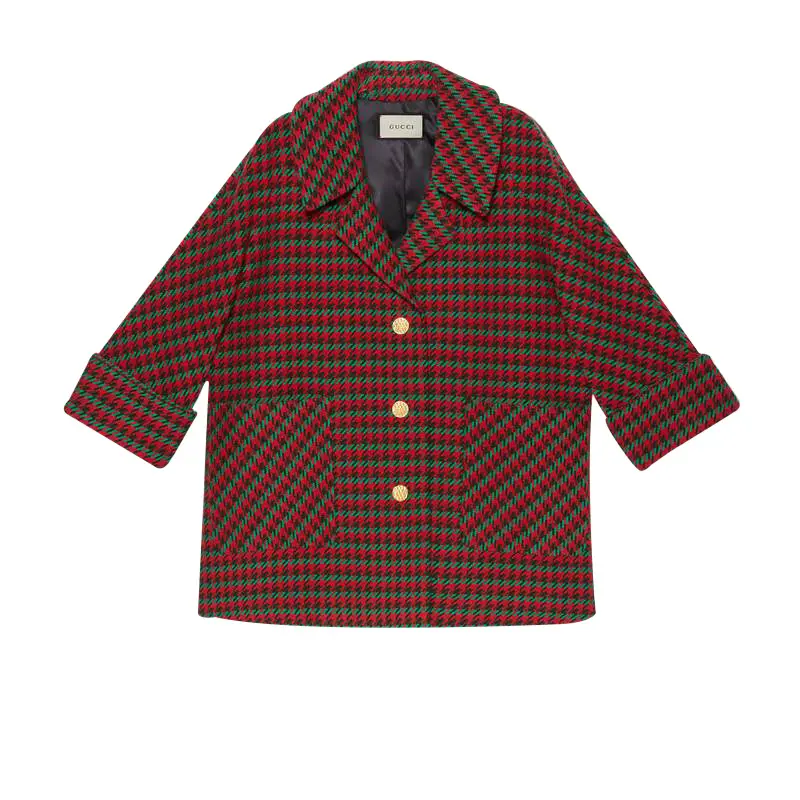 Psst! We hear there's another luxury store coming to QueensPlaza in the next couple of weeks, and you can bet we'll be giving you the inside scoop as soon as it drops this month. So sign-up to our mailing list to be the first in-the-know!