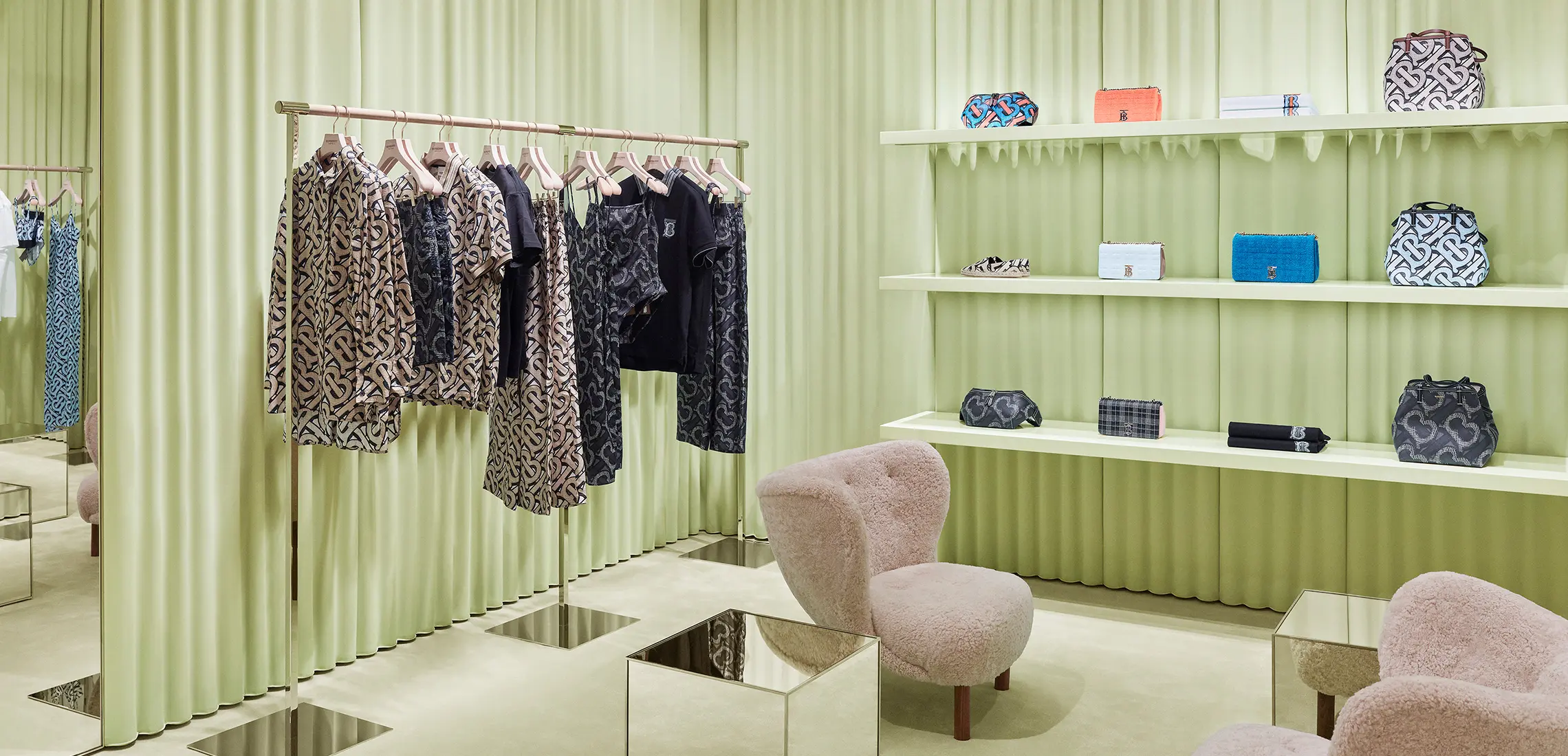 Brisbane's Brand New Burberry Store
Our luxury fashion scene is flourishing!
By Guest Styler | 17th July 2020

In an enterprising high-fashion move investing in the future of Brisbane, Burberry has secured a prime spot in our river city as the demand for luxury fashion grows. Their brand new multi-million-dollar QueensPlaza store is set the be their leading Australian boutique, and it's not hard to see why. It's the first store in Australia to encapsulate Chief Creative Officer Riccardo Tisci's new creative vision for the British fashion house. Picture an intricate and inspired layout, designed to create a seamless flow and encourage tactile interaction.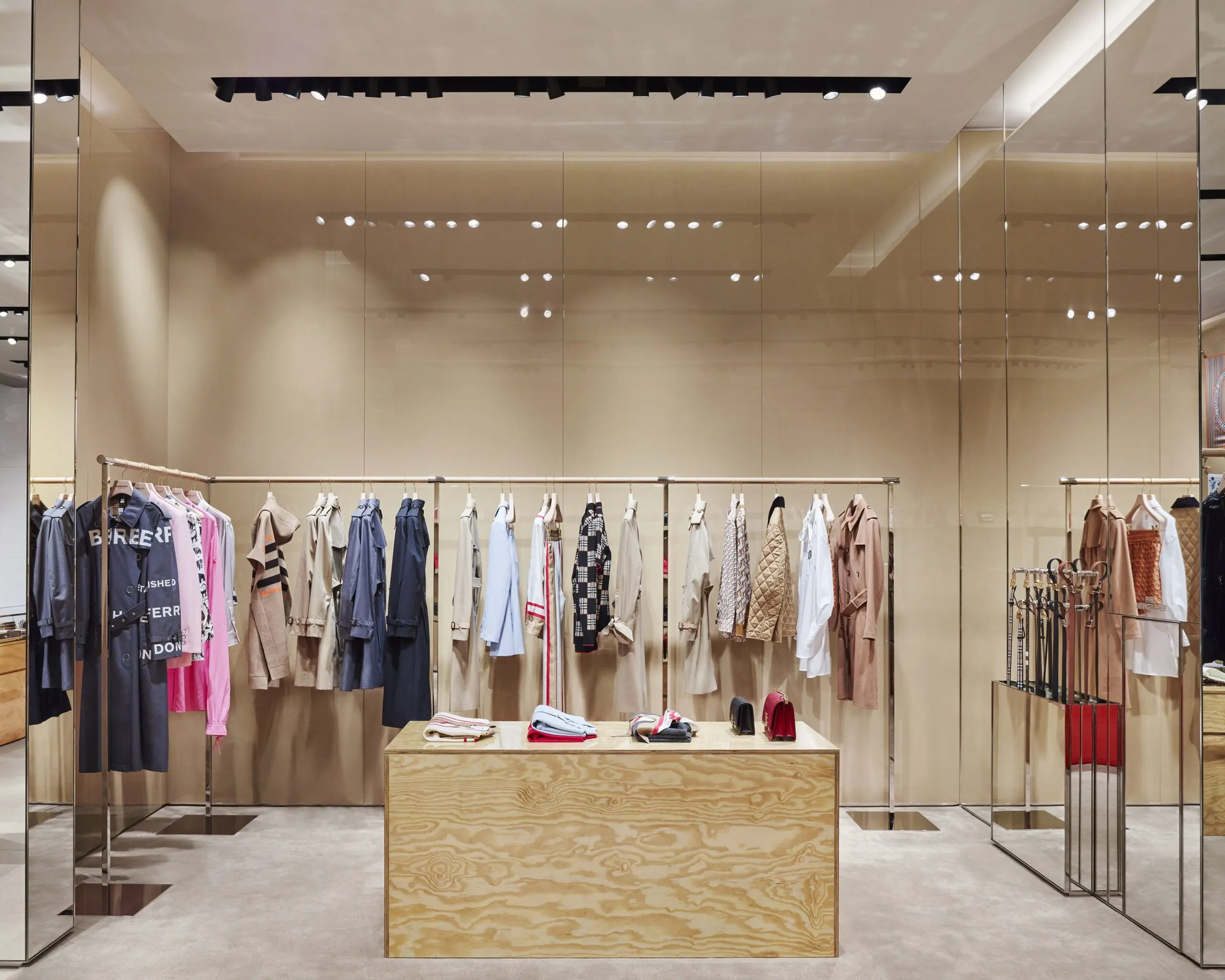 With a unique design that displays a colour palette of beige, white and pistachio, the fine details are noticeable from the private viewing room, down to the drawers. Drawing inspiration from London's Regent Street store, think warm plywood shelving showcasing female fashion and accessories, while a deeper backdrop juxtaposes the male collections. You won't see any aspect of Queen Street's previous Burberry store. Think: bigger, better and more Burberry!
We were lucky enough to be given a grand tour at the opening, along with a taste of what you can now buy. Think Autumn/Winter 2020 pre-collection, focusing on Burberry's new, contemporary identity of freedom and vibrancy. You can now shop the TB Summer Monogram collection (exclusive to just two Australian stores), the best-selling pocket canvas bag range, neon activewear, a Brisbane-only swimwear pattern and other Queensland exclusives, in-store now! Oh, and did we mention QueensPlaza will be one of the limited Burberry stores globally to sell the exclusive, TB Summer Monogram surfboards! We can already picture the graphite and azure blue board making waves in our QLD surf!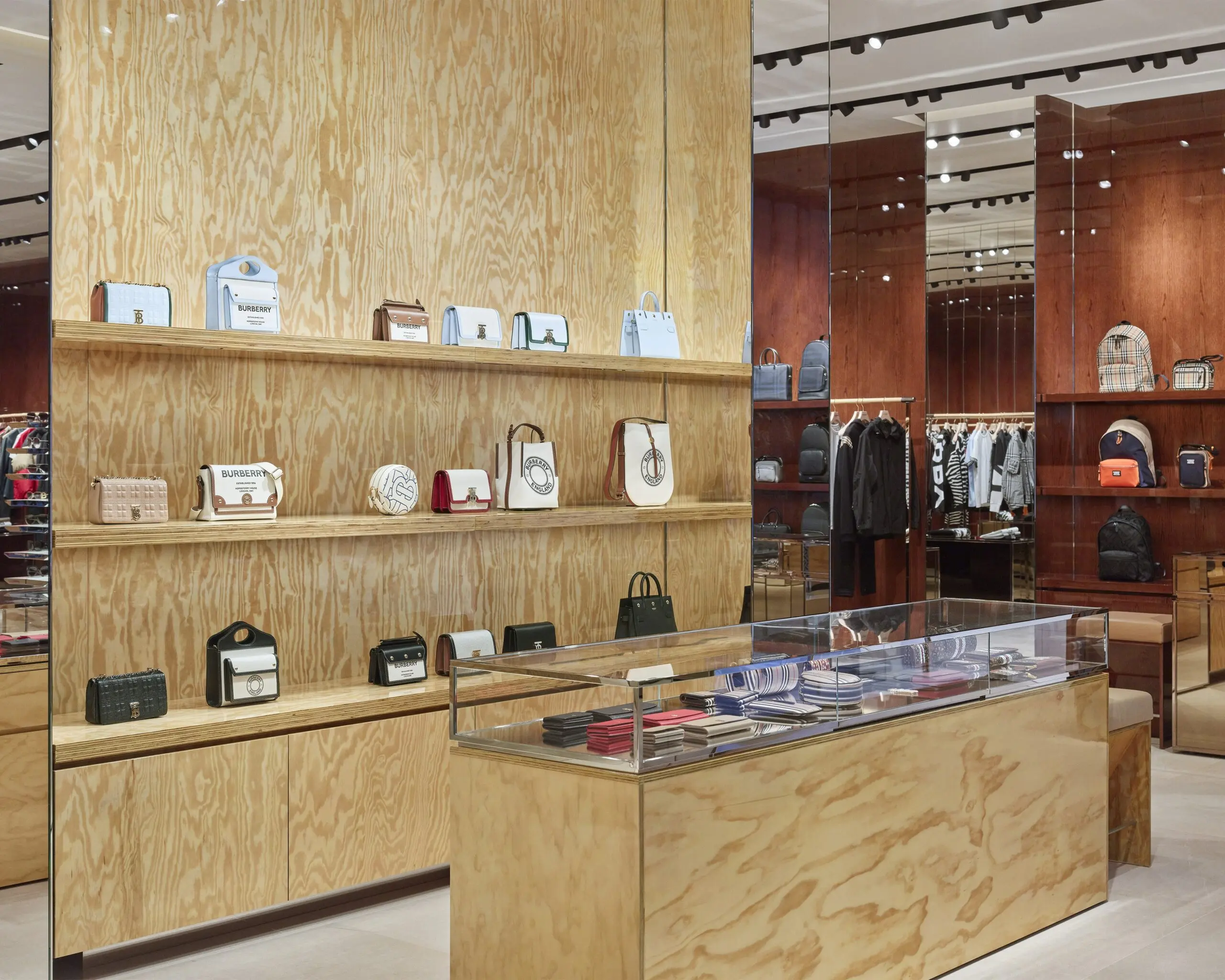 Whether you're ready to invest in a timeless, iconic Burberry trench straight from the archive, or you're wanting to deep dive into the bold and modern collections, you can find it all in the brand new QueensPlaza boutique.