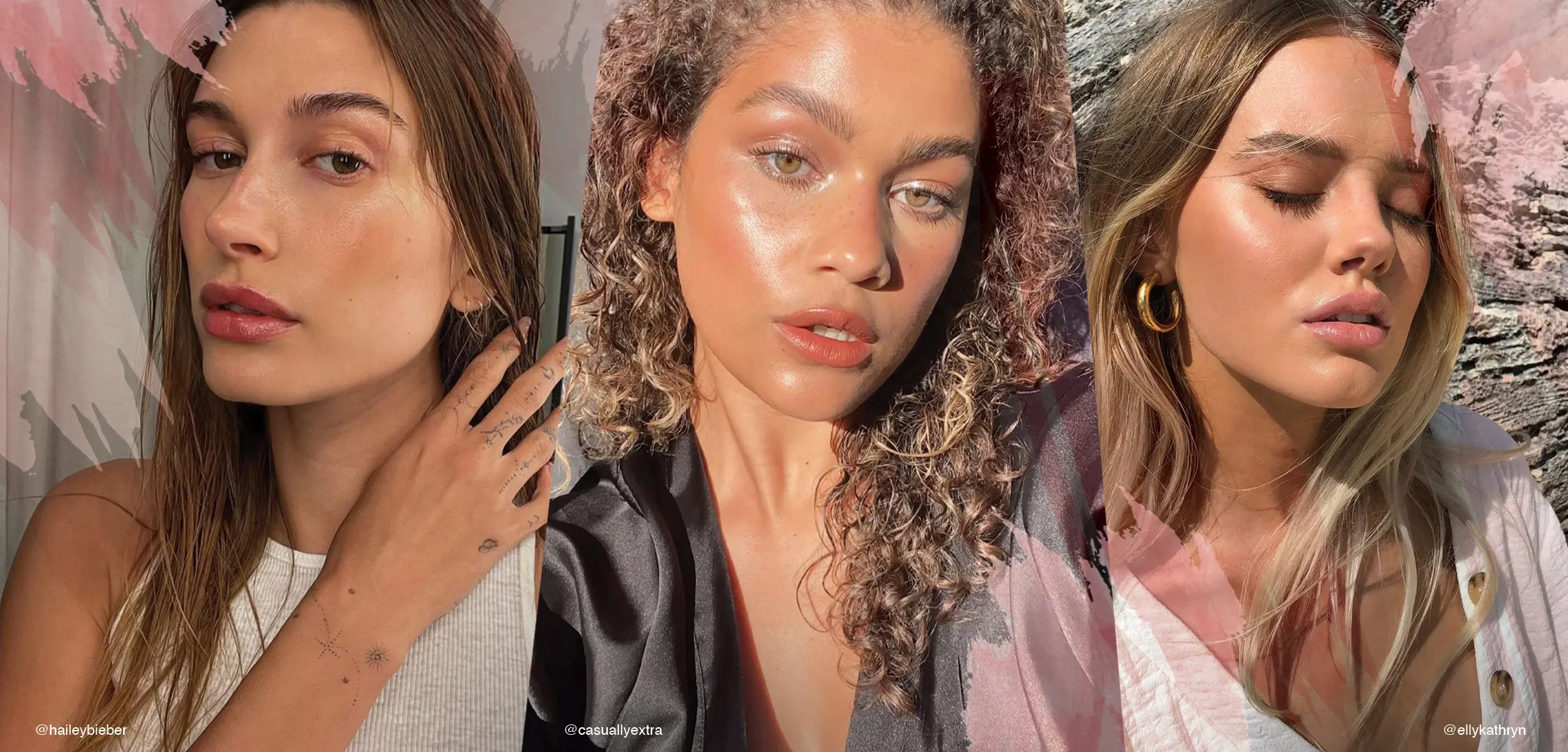 Look Fresh Out Of Euro Summer With The Latest Sun-Kissed Blush Trend
Straight out of #BeautyTok
By Bianca Licina | 22nd June 2022

With the winter chill settling in and here to stay, naturally sun-kissed and rosy cheeks seems only a possibility for the lucky folk escaping to Europe this season. But if you're still waiting for your new passport, don't fret – the latest beauty trend is all about giving you that golden glow without a single ray in sight.

Coined the 'sunburnt blush' look, don't go throwing your SPF out the window (in fact, the winter months call for just as much use of our favourite sunscreens). This trend consists of blush, blush, and a bit more blush, all in the right places.

Both it-girls and MUAs alike are implementing this technique into their makeup routines, including Hailey Bieber and Addison Rae. Moving into the new beauty era of the clean girl look, this trend is youthful, playful, and fresh. It gives effortless beauty after a day soaking up the sun by the sea, and in these cold days, isn't that really where we'd all rather be?

So, how exactly do you achieve that beach bum, summer goddess look without coming into contact with a single UV ray? While you might be used to applying your blush high on your cheekbones for a lifted look, the sunburn look involves a more natural placement. This means placing the blush on places where the sun would naturally hit, like the apple of your cheeks, the bridge of your nose, and a little on your forehead. Giving that 'I've spent all day outdoors' vibe, you can also place blush under your eyes before applying your undereye concealer to create a rosier undertone.

To achieve this look, a cream blush allows for a high coverage and longer lasting flush to the cheeks. The buildable product helps you create the glow of your preference and it's important to consider the hue – try going for a redder tone to reflect a real sun-kissed look.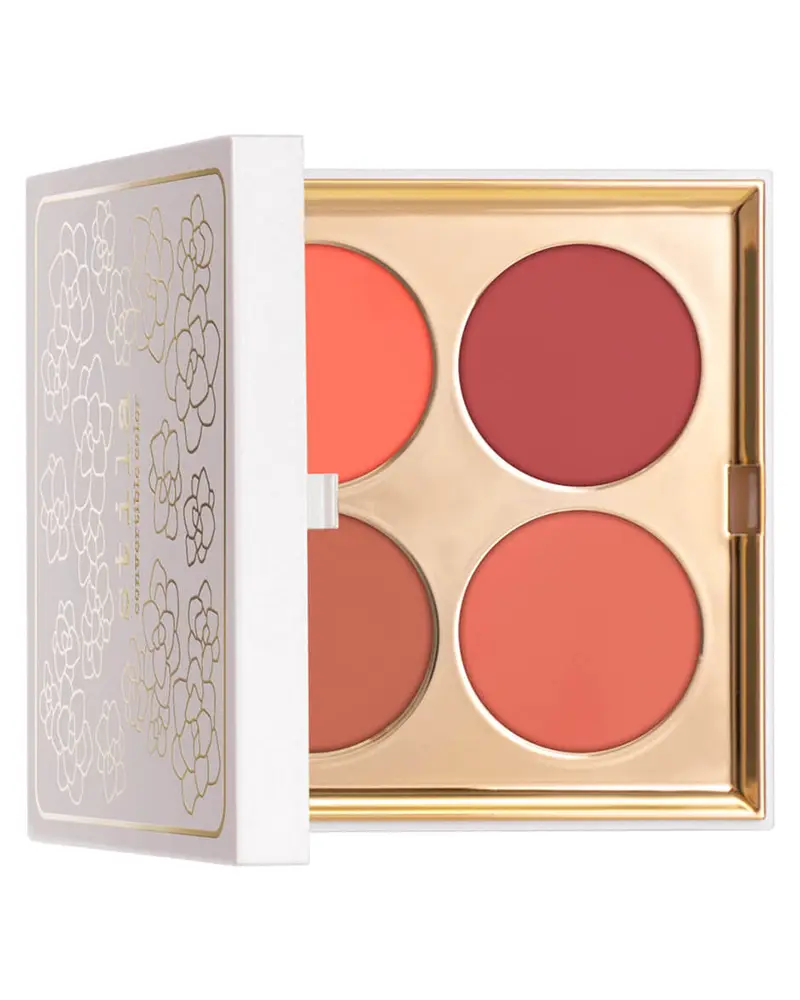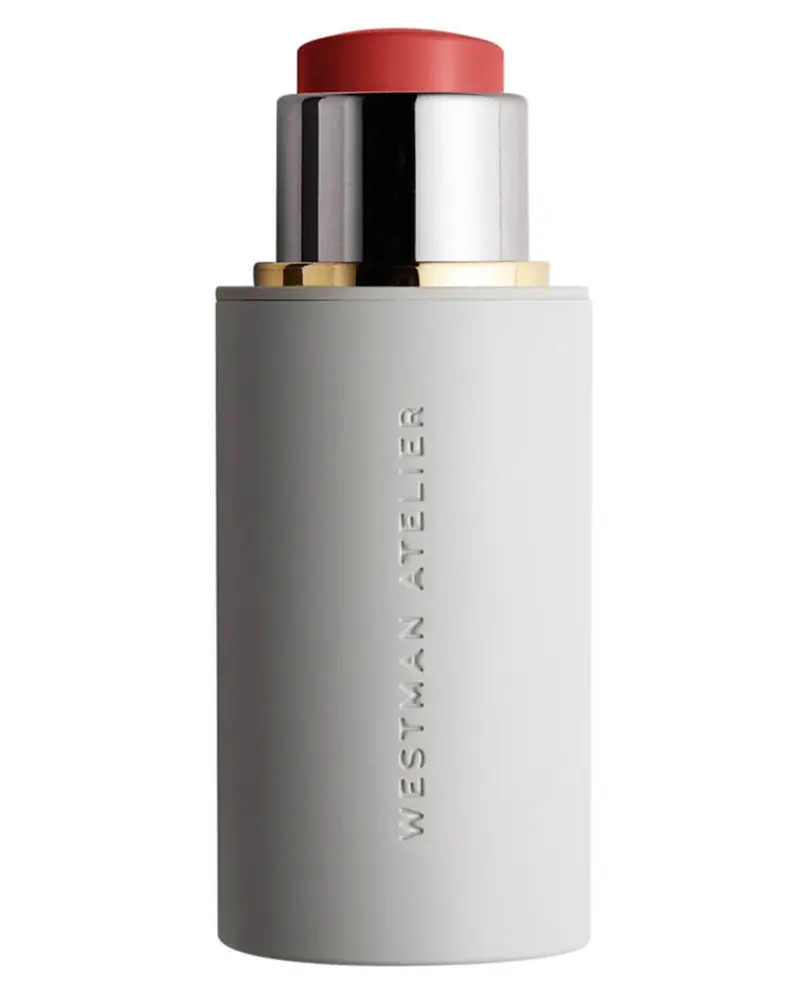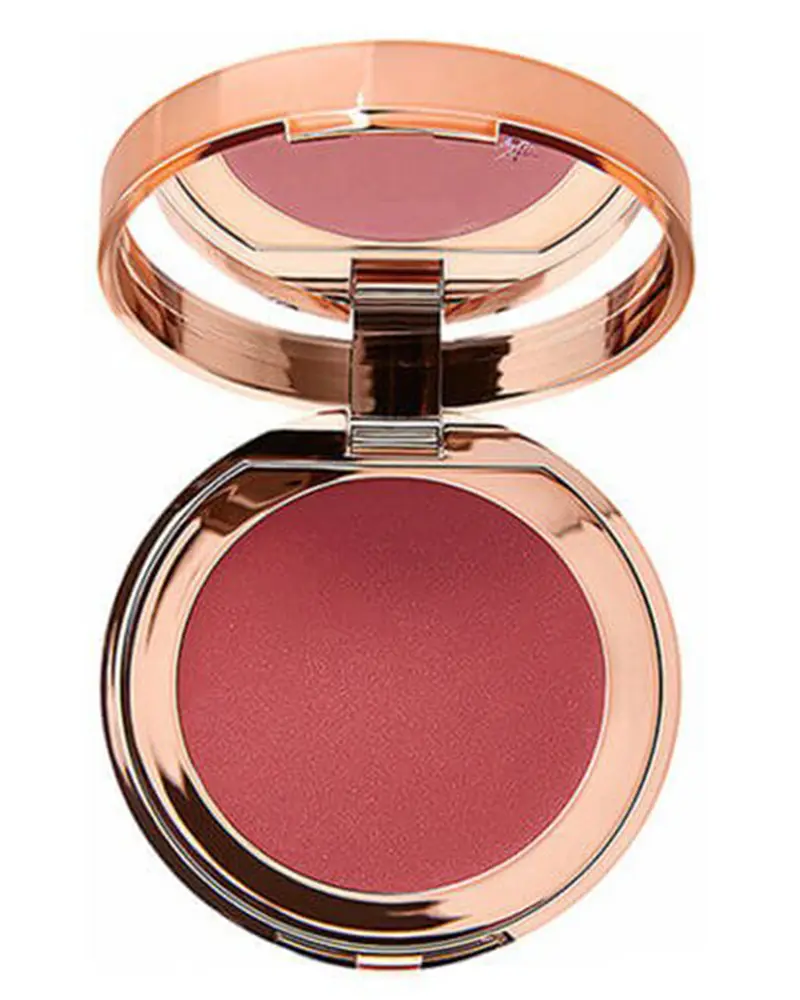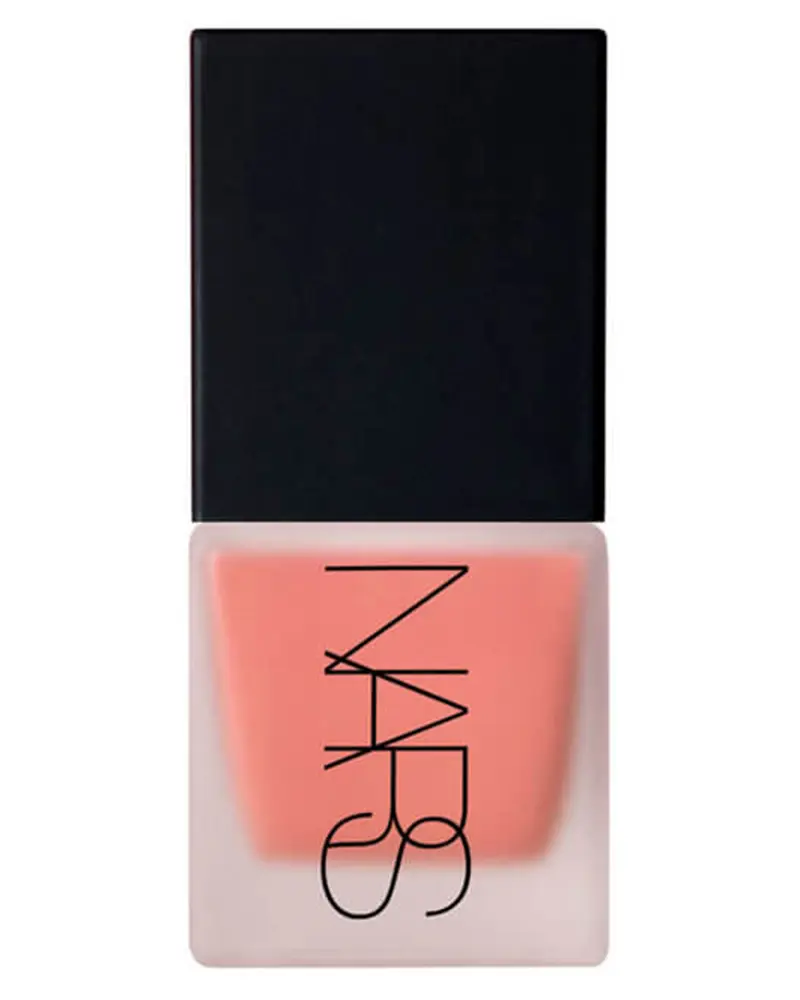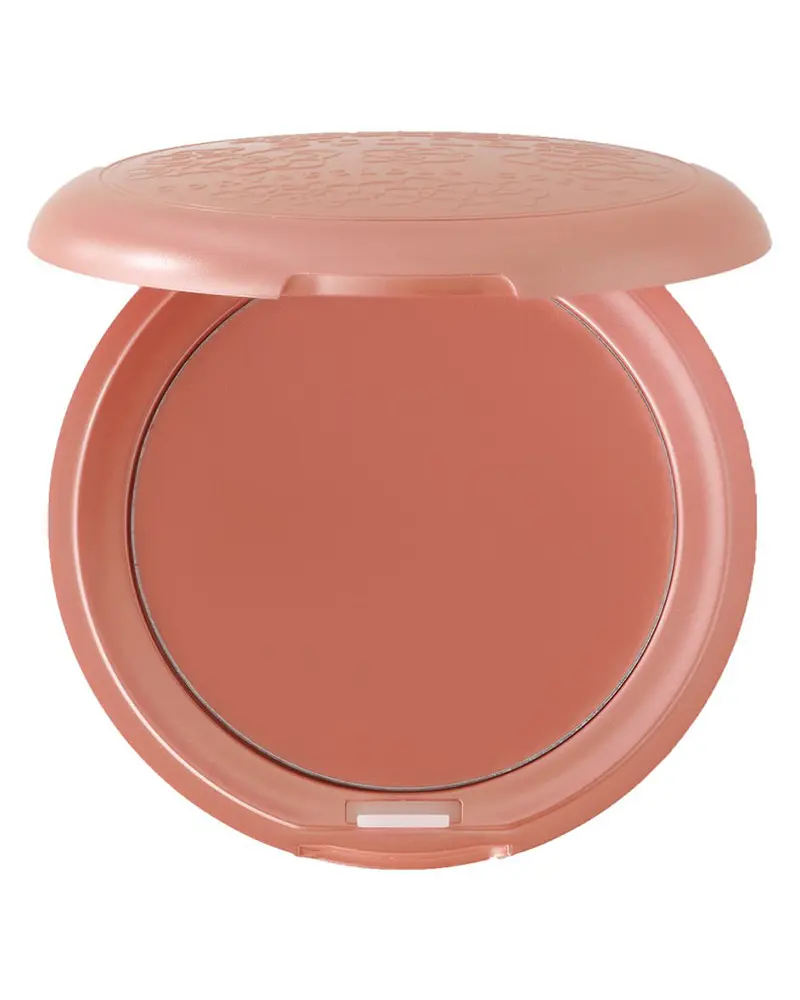 Want to take your next look to the next level? Check out our guide on faux freckles here.