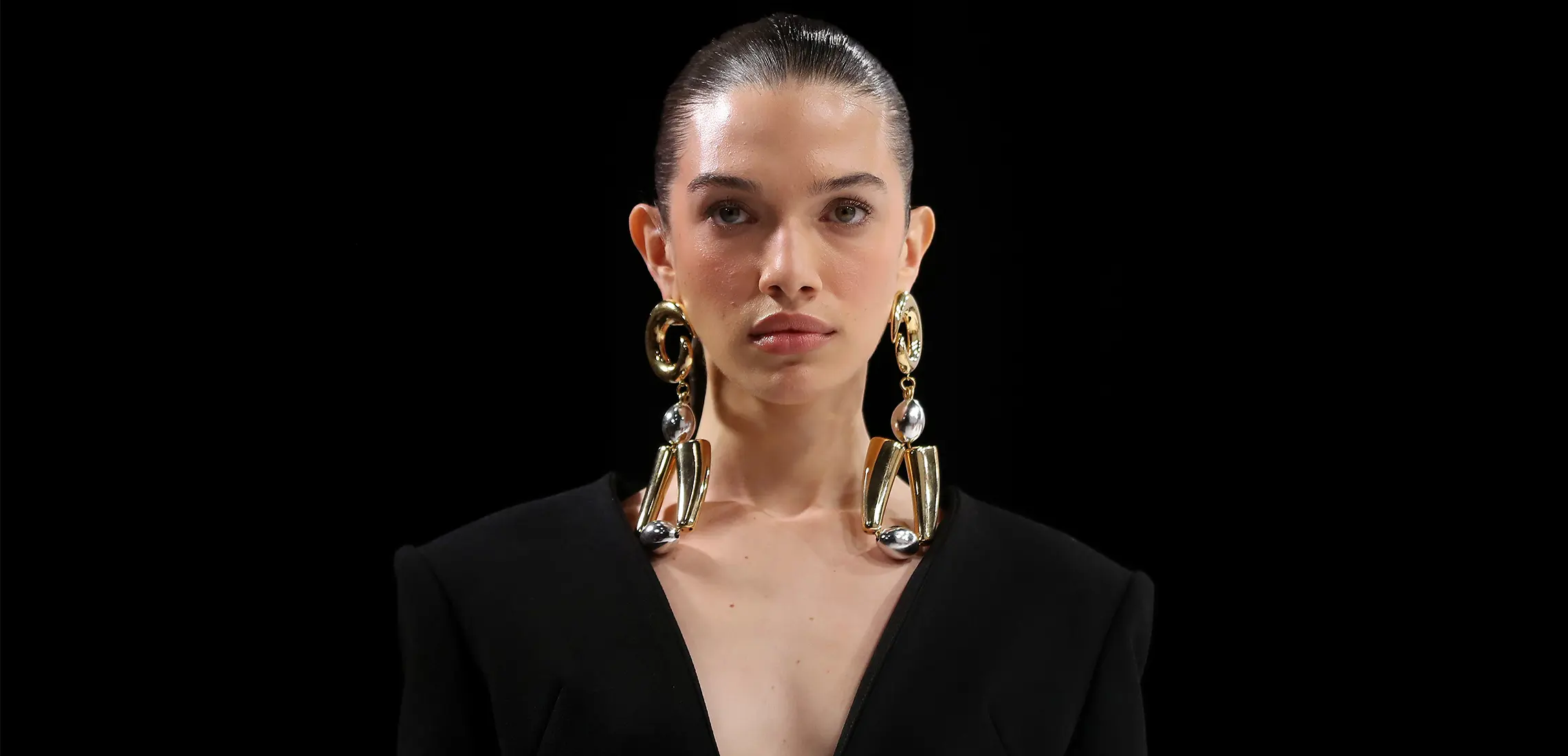 Glow And Behold, The 9 Best Lip Oils To Achieve The Perfect Pout
Kiss and tell
By Natalie McGowan | 9th August 2023

If you're like me and despise the dry, heavy feeling of wearing matte lipstick, read on. 

Packed with all the nourishing qualities of a lip balm paired with the radiant sheen of a lip gloss (minus the stickiness!), lip oils have become my ultimate beauty essential. 

Typically made up of skin-soothing ingredients like jojoba and rosehip, lip oils are great at hydrating and protecting while providing lustrous colour. Blurring the lines between skincare and makeup, they're the perfect finishing touch for achieving that effortless no-makeup makeup look or the clean girl aesthetic that went viral on our feeds last year. 

Glossy, shiny, and oh-so plump, shop our top picks below and kiss dry lips goodbye forever! 

*Some prices have been converted to AUD and are subject to change.