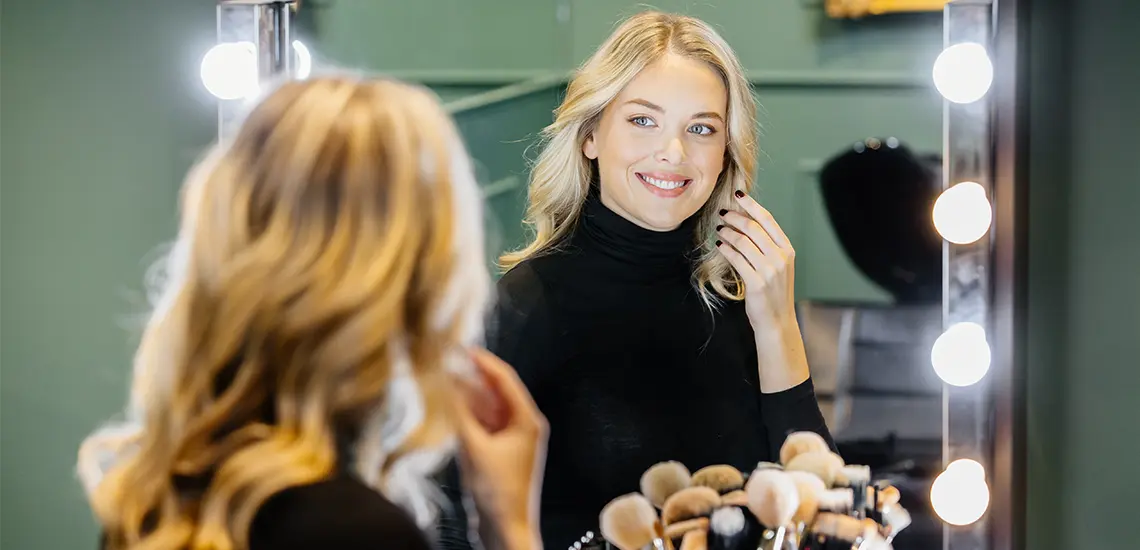 Style Trial: We Tried Brisbane's Most Contemporary Beauty Bar
You beauty!
By Guest Styler | 28th June 2019

Getting ready for a night out can feel like a painstaking process. But with a little self-care and pampering at Brooklyn Beauty Bar (BBB) , you can arrive in love with your look from your hair to your toes. Journalist Fiona Williams took a visit to the contemporary beauty space, Brooklyn Beauty Bar, for the very first time and she loved it!

With two locations including James Street and The Barracks, it's one of Brisbane's most talked about beauty bars, and for good reason. Thanks to the dream team, Thy, Holly and Mayra from Brooklyn Beauty Bar James Street who worked their magic to make my Friday night fabulous.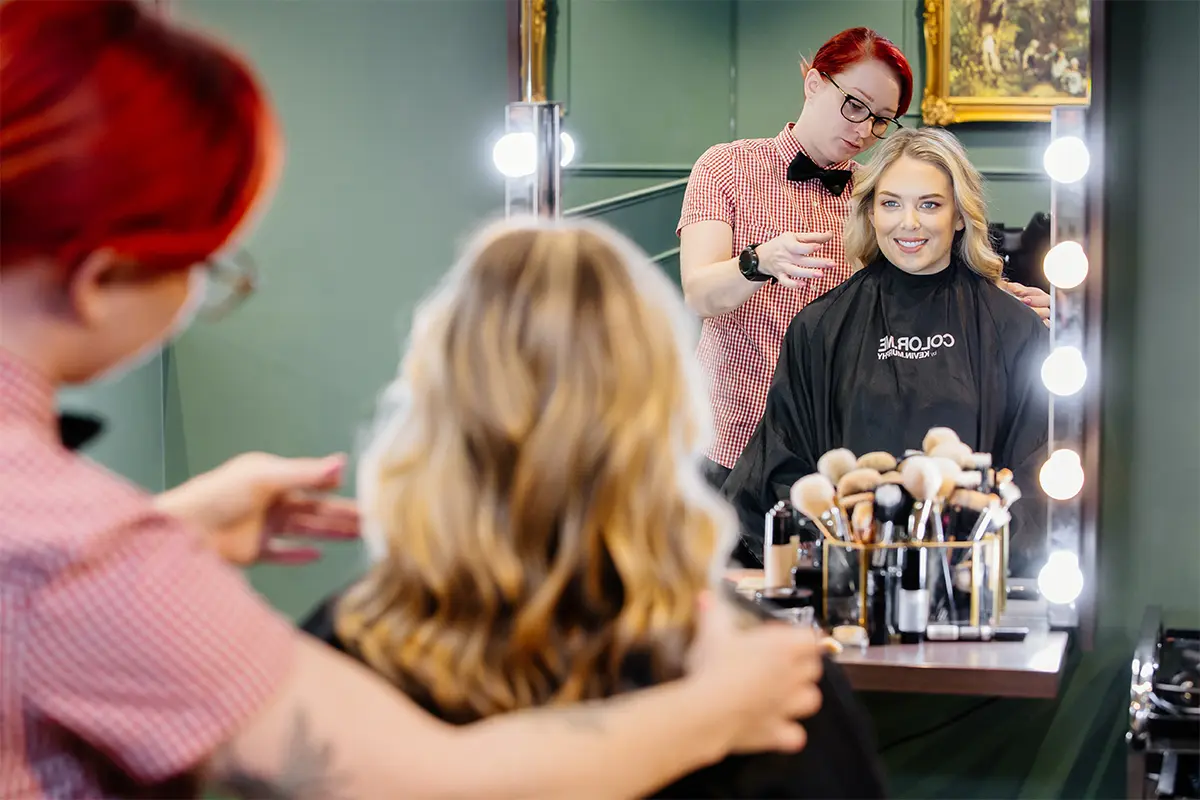 First impressions
Rich mahogany leather couches catch my eye before I even enter the doors of BBB on James Street. With crystal glasses filled with sparkling water and delicate slices of citrus resting on luxe gold plates, next to me sits a carefully curated cocktail menu. Is it ever too early for sloe gin? Jazzy and low-fi hip hop beats sound in the background – there's no Enya or incense at this urban escape.
Mani, mane attention and mixed drinks
I'm introduced to BBB's exclusive ProMani, a delicate and nurturing manicure encouraging healthy nail growth and long-lasting colour. A dark splash of winter red is applied with drops of cherry oil to calm the cuticles and a pomegranate sugar scrub for my hands and feet. Next, a quick wash and blow dry with my mane tousled into loose waves that will no doubt last well into my working week. There's a choice of just eyes or a full face of makeup depending on your look and I choose notes of bronze and rose gold to be applied while I sip on the Brooklyn Lady cocktail.
The verdict
Bottoms up! From nails to brows, waxing to tanning and cut and colour, BBB is a complete bespoke beauty service. Stocking an impressive gin and top shelf champagne menu, it's the place to begin before your next night out.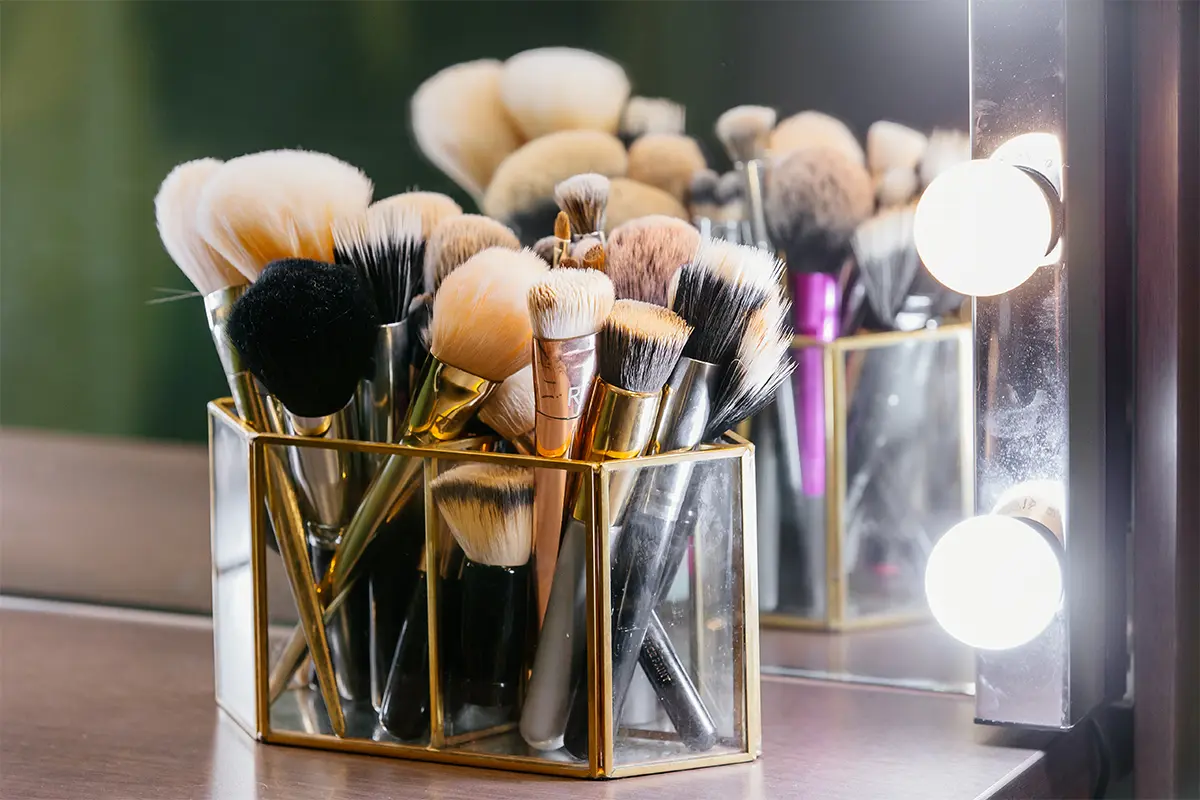 Liked this? You'll love these! 1. We Had Five Minutes With Sharni Dean From The Derm Lab 2. Calling All Wellness Seekers: Our A-Z Body & Soul Guide Is Here 3. Let's Talk Natural Ageing vs. Plastic Surgery: The Raw, Real & Unfiltered