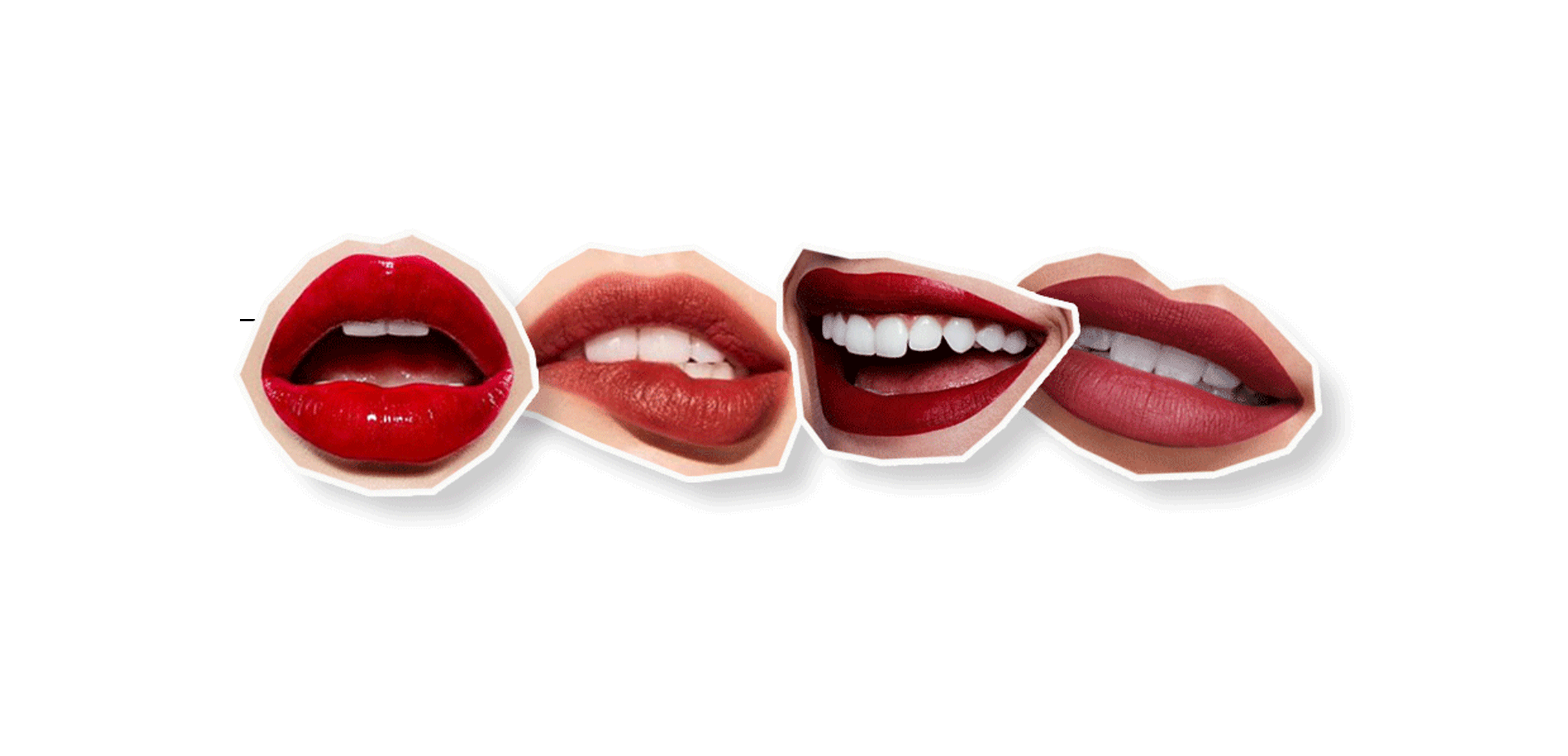 Let's Talk Natural Ageing vs. Plastic Surgery: The Raw, Real & Unfiltered
Would you do it?
By Courtney Frank | 3rd June 2020

Brisbane readers share their stories about the good, the complicated and everything in between. This month we look into ageing naturally vs. going under the knife.
Briana // 24
I've always been a pretty low maintenance gal. Don't get me wrong, I love getting glammed up as much as the next girl, but when it comes to cosmetic enhancements, it's a no from me. Although I'm a firm believer in your body, your choice, I do feel the uptick in cosmetic enhancements could be doing more harm than good. Not only can a lot of them be risky to your health, but I also worry about what they are doing to our collective psychology as women. There's this age-old stigma that as women get older their value depreciates, based solely on their looks. I strongly rebut this.
I think for generations we've been trained to strive for perfection – it feels normal to us to be constantly fixing and editing ourselves in order to suit what we believe is the ideal version of society's expectations. I feel lucky that I grew up with a grandma and mother who were never ashamed of their natural features, even as they grew older. They always taught me that your value comes from inside, which is why I choose not to spend my time (and money) on non-essential cosmetic treatments.
Matt // 23
I don't really vibe with any of it to be honest unless it's a genuine problem. Like if you can't breathe, then sure, get your nose fixed, but there's nothing wrong with a big nose or a small one, if you ask me.
I've heard of heaps of my friends getting surgery and then within six months or so they've found something else "wrong" and go to get that fixed, too. It can just turn into a runaway train, and probably doesn't do all that great across the board for mental health. Pushing for ideal perfection is not sustainable and I am definitely not here for it.
Caroline // 25
I'm twenty-five years old and I've already spent almost $45,000 on cosmetic surgery. Do I regret it? Hell no! Do I want more? Honestly, yes, I do. A little over two years ago I lost 45kg. I dropped from a size 20 right down to a size 6. Of course, i was stoked with my achievement, but after the weight loss, my body didn't just bounce back to my teen years like I had imagined.
In the space of two years, I've had a breast reduction and lift, full abdominoplasty and breast implants. With each surgery my self-confidence has improved dramatically, but the thing is, once you fix one area you start focusing on the next. I know I could easily spend $100,000 on cosmetic surgery and still be unhappy with the way I look.
So, for now, I'm really focusing my energy on what's going on inside my head, learning to love and respect myself just the way I am. Because, at the end of the day, life is way too short to be hung up on appearances!
Pete // 34
I don't see an issue with cosmetic surgery – it's your body, your money, your choice. However, I do think the person should not make the choice to engage in this lightly. I think that cosmetic surgery can sometimes be a band-aid solution to deeper emotional problems that should be addressed before going under the knife. Concepts such as self-worth should be confronted to ensure that you don't have any extrinsic motivators, and, if you do, you should clearly understand the likelihood that cosmetic surgery is unlikely to satisfy those goals.
All in all, I think that cosmetic surgery for fashion is expensive and unnecessary for the most part. I think if we spent more time understanding ourselves, looking after our mental and physical wellbeing, and less time trying to satisfy others, we would see cosmetic surgery probably isn't the answer.
Robyn // 57
In my younger days, there wasn't really the option to go under the knife to enhance looks or look younger unless you went to a plastic surgeon and had intense full-on surgery … but a lot has changed since then!
So, my thoughts would be to age naturally, with just a little bit of help from cosmetic/surface treatments if it so takes your fancy. Me personally, I wouldn't go for injectables etc., because i feel that even that sort of treatment only works if used consistently (and at great cost).
What I don't agree with is the type of cosmetic surgery/treatments that make you look completely different to your natural state. I feel people who do this look in the mirror at their changed/younger-looking self and think that they need to continue to stay young, when in fact, it's changing their complete facial footprint. It's a different story if someone wants to change the shape of their nose, for example, or for medical reasons.
My dear old dad once said, it's not about how someone looks on the outside, it's the inner landscape that counts! I haven't had cosmetic surgery but seriously considering a boob reduction, just saying…
Mila // 22
As someone who used to have filler and botox in her face at only 19 years of age, I definitely think it's something young girls need to be educated on. Further to this, allowing an 18-year-old to go 'under the knife' without fully understanding the complications is also very scary. And sadly, these are both situations I've personally been in.
Doctors and/or nurses will get you to sign a document for any procedure to cover themselves legally and to ensure they are not liable for any change of mind, however as someone who was heavily invested in social media and social 'expectations' – I really didn't care (nor understand) what I was signing my life away to.
I bet you never thought your breast augmentation could be the reason for your gut issues or food intolerances… or how about your chronic fatigue or joint pain? These are all issues that can come from breast implants.
I'm all for your body, your choice – but I wish young females were further educated on the implications of cosmetic procedures and surgery.