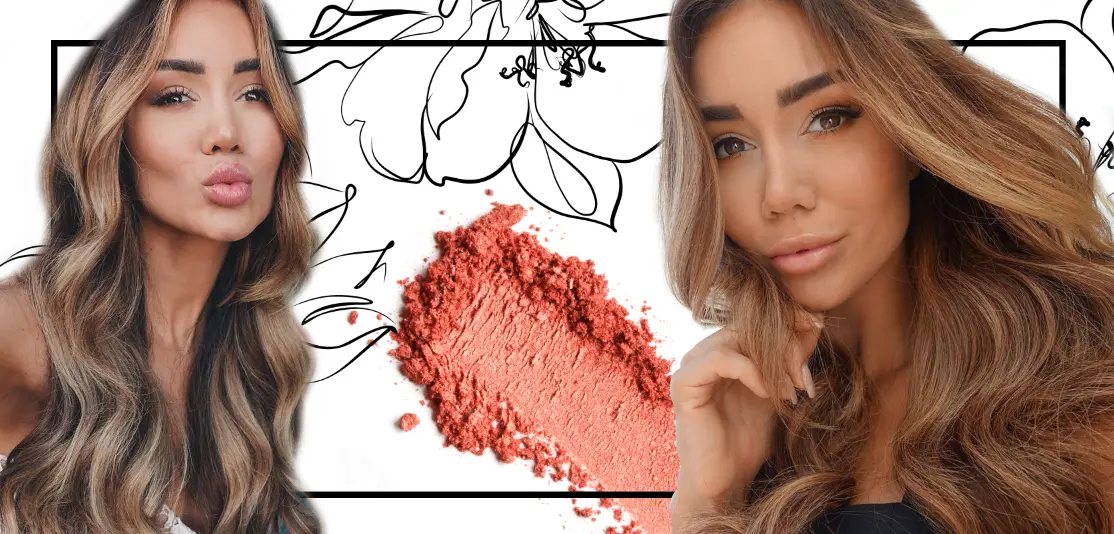 Brisbane's Best in the Biz for Plastic Surgery
Been thinking of getting a nip, tuck, lift, or trim?
By Guest Styler | 8th September 2017

It might be hard to imagine, but not long ago in a time before Kim Kardashian and Pamela Anderson, it was taboo to receive – or even discuss – plastic surgery. A growing candidness for cosmetic enhancements is changing the way we discuss and relate to plastic surgery, with an American consumer survey (conducted by The American Society for Dermatologic Surgery) showing that at least 70% of Americans have at one time or another considered getting work done. While we don't have Australian studies at this time to compare, our similar social trends indicate that growing candidness as well as technological advancements is continuing to increase the popularity of plastic surgery and cosmetic procedures in Australia.

If you've been thinking of getting a nip, tuck, lift, or trim, here's our guide of some of the most-trusted plastic surgery specialists in Brisbane, so that you can chase your aesthetic goals with confidence.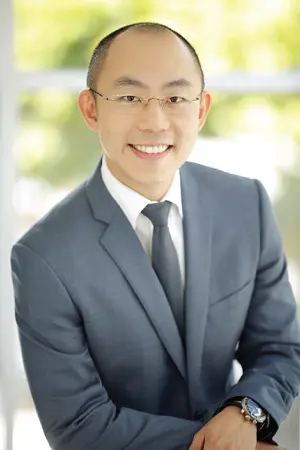 Building on a distinguished career, Dr Goh is the co-founder and director of Valley Plastic Surgery. He is passionate about continuing his professional development to ensure he stays at the forefront of plastic surgery research and surgical techniques. As an active member of various international plastic surgeons societies, Dr Goh regularly participates in national and international plastic surgery meetings and master classes. For Dr Goh, continual learning is key to creating successful outcomes for his patients. In addition to his ongoing professional development, Dr Goh is also a senior lecturer for the University of Queensland School of Medicine, and regularly participates in international surgery missions with organizations such as Interplast and Operation Smile.
By focusing on the desires of the patient and communicating clearly what is possible, Dr Goh ensures his clients enter his practice confident that they will leave with the best possible outcome. His areas of special interest and expertise include rhinoplasty, aesthetic breast surgery, facial enhancement surgery, skin cancer, and hand surgery. Dr Goh states, "Plastic surgery can restore a patient's self-esteem, confidence and identity. Seeing happy patients continues to drive me to do my very best every day."
Check out Dr Goh's work here at his online gallery.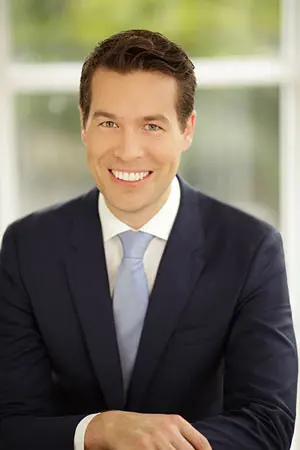 Dr Peters is the co-founder and director of Valley Plastic Surgery, as well as the Director of the Department of Plastic and Reconstructive Surgery at the Royal Brisbane and Women's Hospital. In addition to being a Senior Lecturer at the University of Queensland School of Medicine, Dr Peters is also heavily involved with training the upcoming vanguard of medical students and surgical trainees. His dedication to training medical students lends to his extensive list of accolades, and as such he is a highly regarded and celebrated professional in the medical and plastic surgery industry. He is particularly passionate about aesthetic and reconstructive breast surgery, with a wide range of before and after images available online. "I was drawn to plastic surgery in the first place because it afforded me the opportunity to make a real difference not only in my patient's physical wellbeing, but also their mental health."
Check out Dr Peters' work here at his online gallery.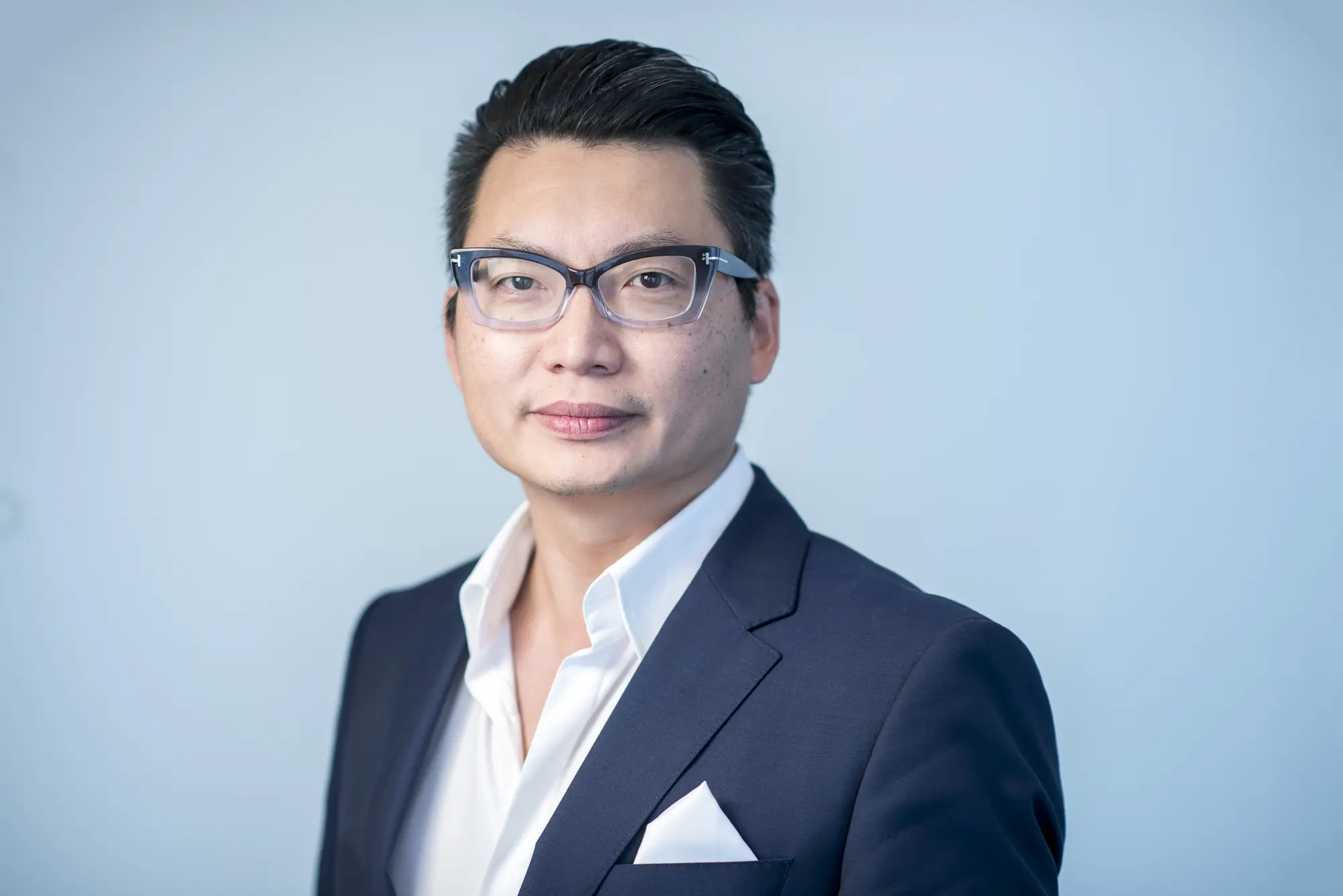 As an elite plastic surgeon, Dr Eddie Cheng possesses the highest level of training, skills, and experience. While Dr Cheng and his team specialise in a range of aesthetic and reconstructive procedures, Dr Cheng is most recognised for his breast, body, and facial-aesthetic plastic surgery. His understanding of your unique physical characteristics, combined with extensive technical expertise, enables him to achieve beautifully natural results. From initial consultation through to surgery and beyond, Dr Cheng and his team will listen to your concerns and tailor an individual plan to achieve your personal goals. As a surgeon, Dr Cheng knows that all surgery carries risk. This is why he prioritises the safety of his patients above all else, operating only in accredited hospitals with experienced anaesthetists by his side. Dr Cheng and his team also believe "recovery is just as important as the surgery itself" which is why he strives to provide all patients with excellent aftercare and access to our team of experienced professionals. Throughout the healing stage, all patients have access to Dr Cheng's personal mobile number should they need to contact him with any concerns during the recovery, as this can be a time when patients require extra reassurance and support from their surgeon. As well as being a member of Royal Australasian College of Surgeons (FRACS), The Australian Society of Plastic Surgeons and The Australian Society of Aesthetic Plastic Surgeons, Dr Cheng is also a Visiting Medical Specialist at The Royal Brisbane & Women's Hospital and a clinical lecturer at the University of Queensland and Bond University.
Check out Dr Cheng's work on his Instagram or at his online gallery.
Dr Sharp's fresh and personalised approach to plastic surgery uses modern techniques to create tailor-made results for every body type – and each individual patient's unique body goals. From breast augmentation surgery through to facelifts and body contouring, Dr Sharp's attention to detail enables his patients to achieve beautiful, natural-looking results. At his clinics in Brisbane and Ipswich, patients receive compassionate and professional care, with an emphasis on communication and transparency – from expected outcomes, through to the costs involved. In addition to surgical procedures, Dr Sharp's PRAHS Cosmetic and Rejuvenation Clinics also provide a holistic approach to non-surgical cosmetic treatments.
With the expert care of his clinical and administrative team, patients are supported through every step of their journey with the resources required to make fully informed decisions. As a qualified plastic, reconstructive and aesthetic surgeon, Dr Sharp offers a lifelong commitment to ensuring patients' education, positive outcomes and overall wellbeing through gold standard surgical care.
Check out Dr Sharp's work here at his online gallery.
Feature image: Pinterest
Liked this? You'll love these! 1. Save Face With Brisbane's Best Cosmetic Tattoo Artists 2. Ace Your Arches With Brisbane's Best Brow Specialists 3. Indulge In Unlimited Beauty Treatments