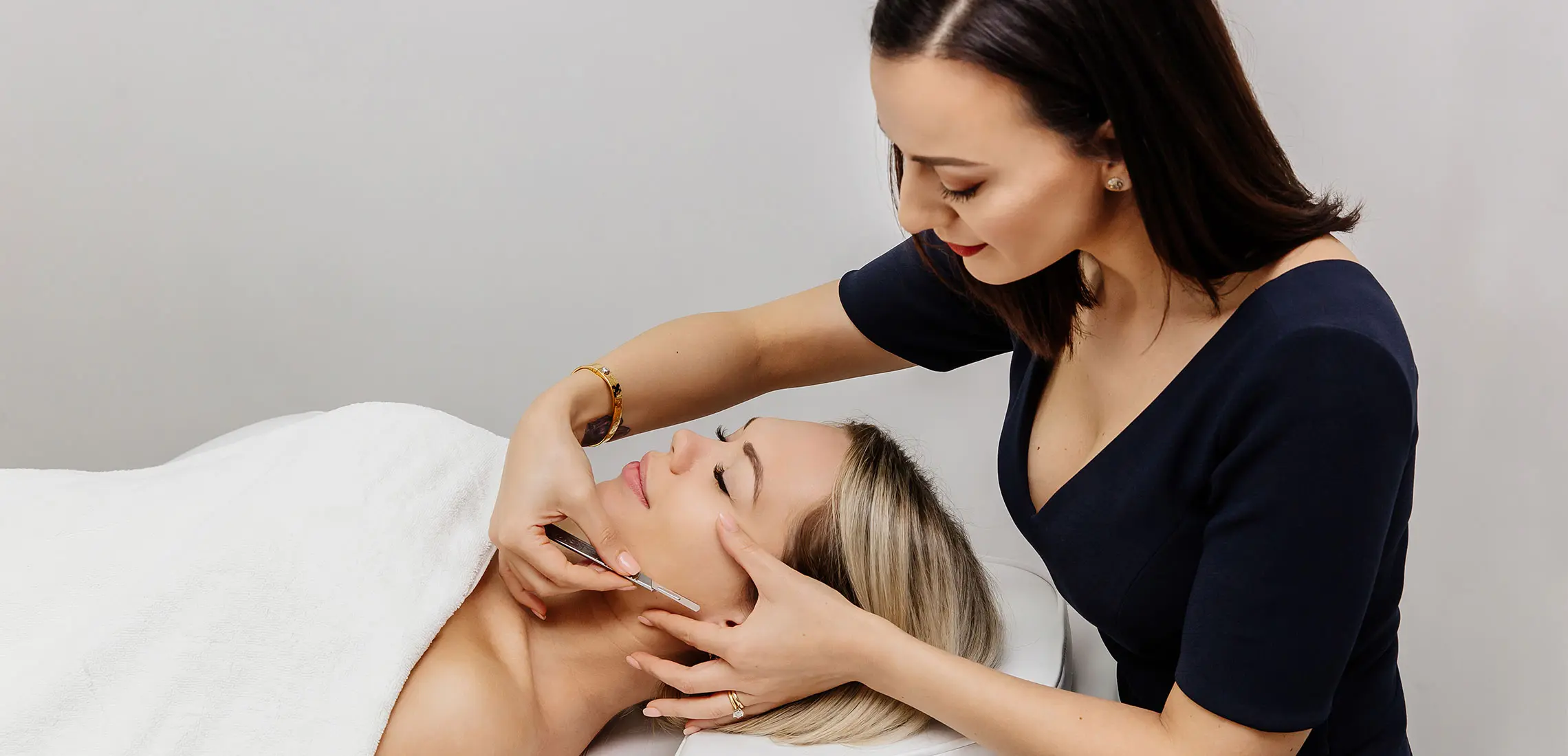 Indulge In Unlimited Beauty Treatments
Limitless pampering
By Dinushka Gunasekara | 4th August 2020

From your monthly rejuvenating facials to maintenance wax or skin needling sesh, sticking to your beauty regime costs quite the pretty penny. However, there's no need to convince yourself that appointment can wait another week anymore – the fabulous Morningside Medispa knows how much indulgence is worth it, which is why they're offering unlimited treatments for a low monthly fee!

With Limitless, your beauty will know no bounds. For only $295 a month, you can treat yourself to facials, waxing, skin needling, teeth whitening, eyelash lifts and skin peels.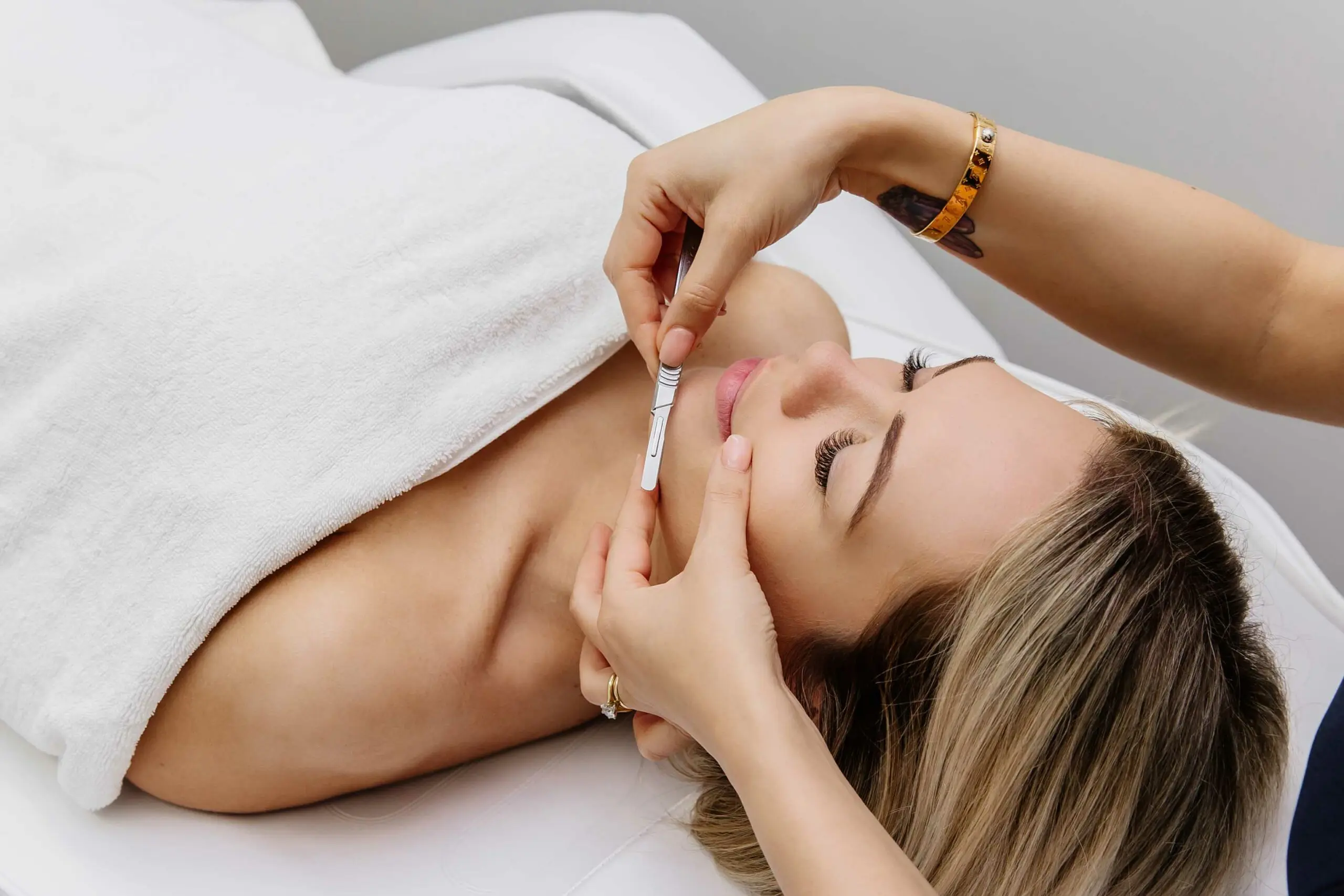 You'll also receive exclusive member benefits such as a welcome gift valued at $60, a monthly 30-minute massage, 10% off gift cards, 10% off skincare and 20% off non-surgical lifts. The possibilities are truly endless (and gorgeous)!
Morningside Medispa has always stood out from the crowd due to their genuine care and personalised approach towards each corrective skin programs. Led by the highly personable and professional Sandra Findlay, every skin type and condition are skilfully catered for. With roots in Sweden, Spain and Iran, Sandra knows how beauty is seen differently in every corner of the globe and she passionately brings all 20 years of experience and expertise here to Brisbane.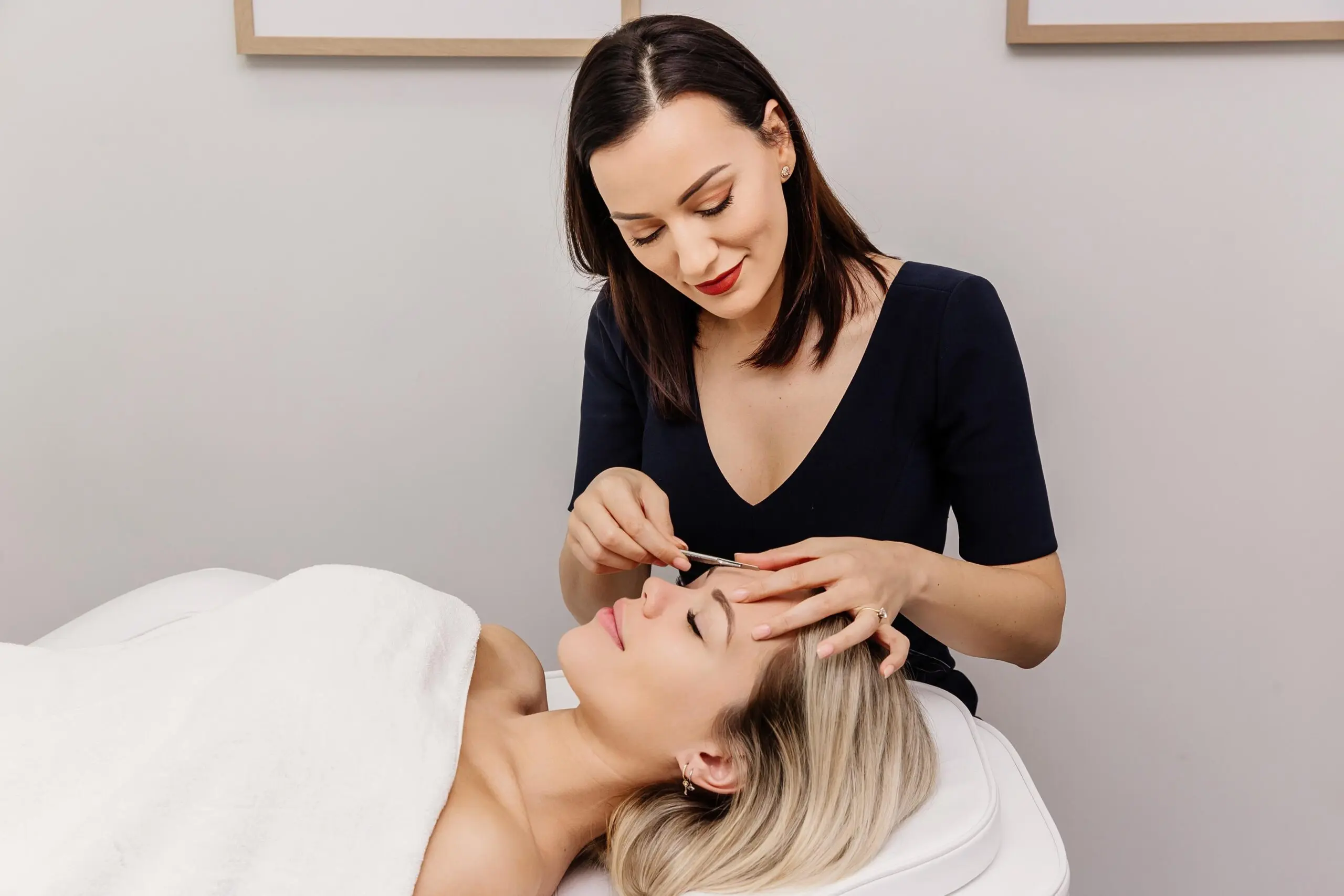 If you're still yet to find your tried-and-true beauty groove, Morningside Medispa will find it for you by taking into account your lifestyle from the inside out. Considering your budget, commitment, how much time you have to come in for treatments and to apply your AM and PM homecare, the knowledgeable team will carefully craft a skin corrective program that takes you directly to the results you want. By pairing in-clinic treatments such as skin needling, dermaplaning or fibroblast plasma therapy with active cosmeceutical at-home treatments, Morningside Medispa truly is your one-stop clinic for all your beauty needs.