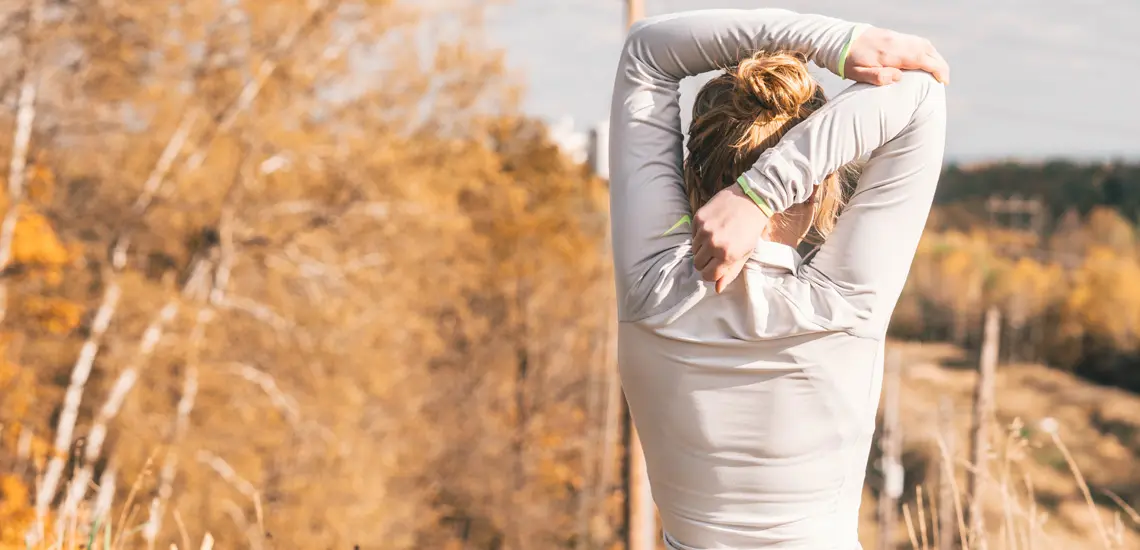 6 Brisbane Physiotherapist Clinics You Need To Know About
Get back in tip-top shape.
By Guest Styler | 4th September 2018

Disclaimer: While we only write about businesses that we truly believe in, this article should not replace the advice of a qualified, open, honest and well-informed professional. Readers are encouraged to consult their GP for further information and for their recommendations. This article is a reflection of the research of the editorial team at Style Magazines.

Whether you're an avid athlete, are passionate about keeping your body in the best possible condition, or need a little R&R from a strain or injury, there's no denying that a good quality physiotherapist can be one of the most important tools in your health arsenal. If you don't know where to start, we've put together a list of some of our favourite physiotherapist clinics in Brisbane to help.

Adopting a well-rounded approach to health and wellness, Pivotal Motion Physiotherapy is a clinic that understands that not all pain is created equal. Their comprehensive range of services includes sports physio, exercise classes, sports trainers, WorkCover physio, pre and post-rehabilitation, and more. Whether you're an office worker, a professional athlete, or just wanting to target a niggling pain, their expert team of professionals can help determine the best treatment plan for you.

Providing a full range of physiotherapy, dry needling, massage, clinical Pilates and rehab services, Back In Motion offers their clients a variety of options when it comes to regaining their health. Their approach takes into consideration preventative measures to ensure their clients are best able to self-manage the wellness journey and make the best decisions for their health. Their obligation-free, free initial assessments give you and your specialist an opportunity to determine if a physio can treat your condition. They then map out an unique, personalised rehab plan to clarify your expectations regarding your rehab journey. With both one-on-one and private classes, you'll be able to tailor your treatment plan to your individual needs. Fun fact: they are also pet-friendly!

This Milton Based Medical Practice offers a unique service to their dedicated clientele. Predominately known for their Sports Podiatry, Sports Physiotherapy and Cycling related services such as Bike Fitting, Saddle Health Clinic, Position Optimisation for High Performance Athletes and Exercise Physiology, they are committed to servicing athletes and regular clients alike. Their holistic approach to Physiotherapy includes an emphasis on education, movement and technique analysis, exercise prescription, self-management and functional retraining. The Pedaler believes in educating clients to become more aware of their bodies and ensure they provide them with progressive adaptation and movement strategies. These strategies ensure each client can consistently manage their current injuries and minimise the incidence of future injuries and be generally healthier.

Specialising in early-intervention physiotherapy for babies and young children, Kids First Physiotherapy is a flexible, mobile physiotherapist service based in Wilston. Understanding that children respond best to therapy in a familiar and relaxed environment, this service allows parents to provide kids with the best possible service in the comfort of their own home or community. Kids First Physio equip parents with the skills and knowledge they need to best support their child's health and development, in a programme that suits their family routine. With measures in place to track your child's development, identify obstacles, and celebrate achievements, they'll help your child reach the next building block of their development.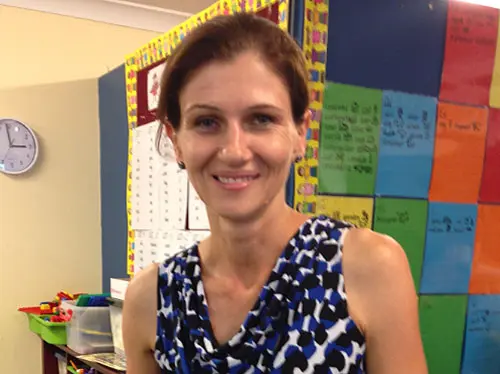 Operating for over 30 years, Stafford Physiotherapy Centre provides comprehensive physiotherapy and Pilates services. Their attentive physiotherapists offer thorough and personalised treatment for everything from back pain and sporting injuries to posture issues and joint aches. They also run popular clinical Pilates classes in their fully-equipped studio which includes not just reformers but also the wunda chair, ladder barrel, trapeze table and more. The best part? Most private health funds will offer a rebate for this style of Pilates as the instructors are also qualified physiotherapists who are trained to assess the body's needs and adapt the exercises to suit each individual client.
Barefoot Physiotherapy uses a personalised, whole-body assessment, in order to determine the root cause of your condition. This systematic approach allows them to not only treat your pain, or injury, but also to teach and educate you about your body, and arm you with the necessary skills to self-manage your health and wellness long-term. By equipping you with these skills, you'll be empowered to confidently live the life you choose. Whether you're managing a sports injury, an expectant mother, or simply looking to maintain good health, be sure to speak to their team today.
Liked this? You'll love these! Are You Fitness Trend Savvy or Simply Clueless? Sweat It Out With 4 Of Brisbane's Best Fitness Classes Everything You've Ever Wanted To Know About Breast Lifts