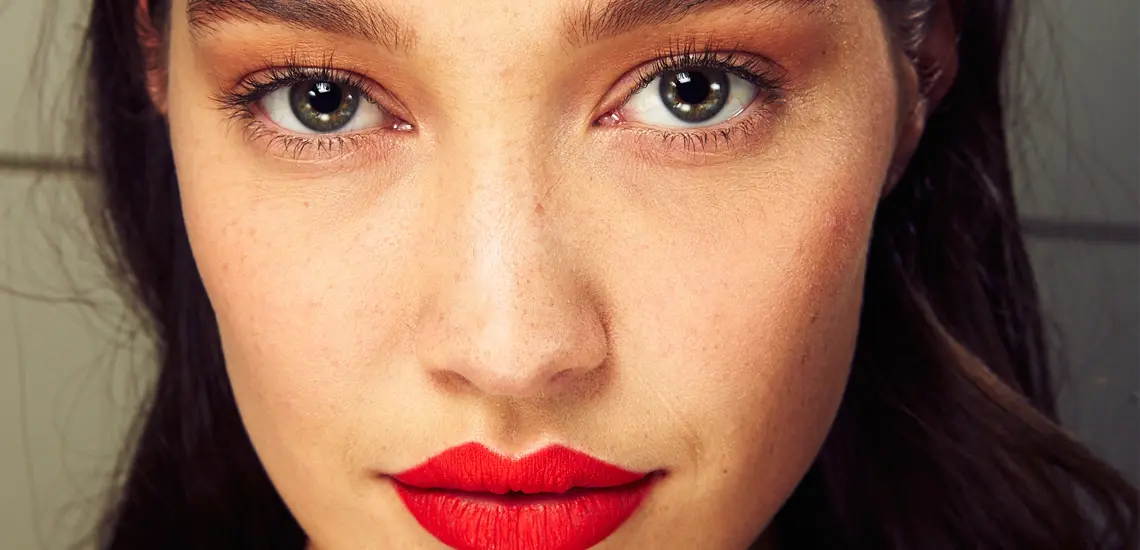 Brisbane's Best In The Biz For Cosmetic Surgery
Put your best face forward.
By Guest Styler | 15th September 2017

There can be a lot to consider when contemplating whether it's time to undergo cosmetic surgery. From selecting the right specialist to tailoring your perfect treatment plan; it can all be a bit overwhelming! We searched around town to find some of Brisbane's best cosmetic surgery specialists to help you take the first step with confidence.

Disclaimer: While we only write about businesses that we truly believe in, this article should not replace the advice of a qualified, open, honest and well-informed surgeon or cosmetic professional. Readers are encouraged to consult their GP for further information about the risks associated with plastic surgery and their recommendations. This article is a reflection of the research of the editorial team at Style Magazines.

With almost 30 years of practicing experience, Dr Daniel Lanzer is a reknowned professional in the cosmetic surgery industry. In addition to operating his own clinics across Australia, Dr Lanzer has also developed his own unique range of Australian-made skincare, D'lumiere Esthetique, as well as operates his own TV series on Channel 7, "Cosmetic Coffee with Dr Daniel Lanzer" which follows 25 patients on their cosmetic surgery journey. Dr Lanzer is most celebrated for his work in aesthetic and cosmetic surgery, such as body sculpting, breast augmentation and reduction, and liposuction, as well as eye rejuvenating treatments, cellulite treatment, and laser resurfacing. In addition, Dr Lanzer offers a wide range of non-invasive procedures in his Australia-wide clinics. Dr Lanzer warns that all surgery has risks and as such recommends that those considering cosmetic surgery seek a second medical opinion. Check out Dr Lanzer's work here at his online gallery.

Offering a wide range of cosmetic tattooing services, Nicole is widely recognised as one of the best cosmetic practitioners in Brisbane. With extensive experience working in special effects makeup, tattooing, and cosmetics, Nicole combines her years of experience with her keen eye for detail and passion for beautiful, natural looking results. Qualified in Medical Tattooing, Nicole specialises in cosmetic tattooing (including feather touch brows, eyeliner tattooing and lip tattooing), 3D areola and nipple tattooing, scar camouflage, micropigmentation, and skin needling. Say goodbye to doing your makeup every morning – Nicole will have you saying "I woke up like this"! Check out Nicole's work on her Instagram.

SE Cosmetic Tattoo & Beauty, under the direction of Sylvie Eccleston, this boutique salon specialises in exceptional practice and beautifully natural results. With over thirteen years experience, Sylvie is passionate about enhancing female aesthetics. She does this by providing excellent service, quality products, and furnishing an enjoyable and relaxing atmosphere. Offering a wide range of services, including semi permanent makeup for eyebrows, lips, and eyeliner, glowing skin treatments and other popular beauty therapy services, this boutique salon is the perfect sanctuary for a mid-week pick me up or an indulgent Saturday treatment.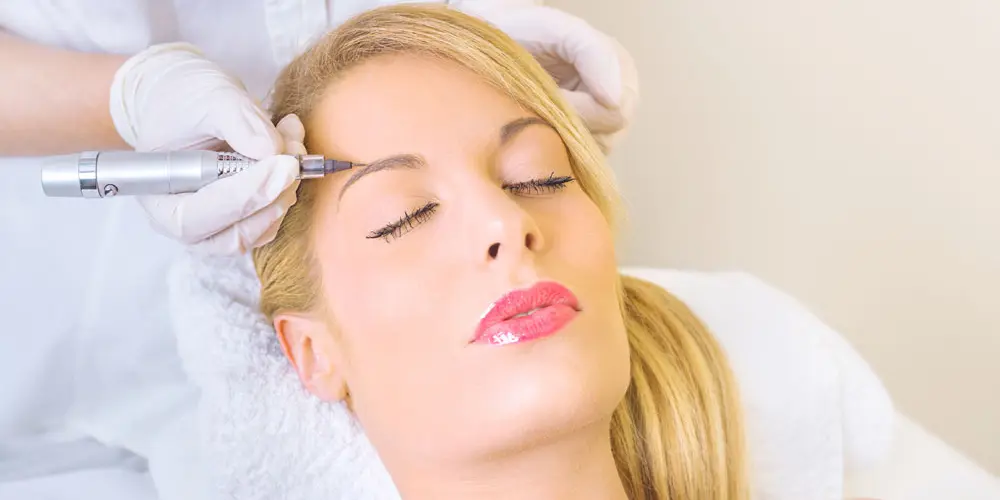 Headed by Dr Shahram Sadeghil, Elinay Cosmetic Surgery Centre specialises in a wide range of surgical and non-surgical procedures. From eyebrow lifts to medical tattooing, Dr Shahram is passionate about providing the highest quality service possible to his clients and does so by strategically planning a cosmetic treatment plan that targets the needs and desires of the client. Dr Shahram is continually working to improve the cosmetic medicine industry by committing his practice to working towards safer and less invasive methods. In addition to his extensive range of surgical and non-surgical procedures, Dr Shahram is also highly regarded for his work in the area of hair loss treatment for both men and women.
Dr Georgina Konrat leads an all-female team of fully qualified cosmetic doctors and nurses from her Brisbane based clinic in Annerley. With an emphasis on creating a welcoming and pleasant environment, Brisbane Cosmetic Clinic puts the needs and comfort of the client at the front of everything they do. They understand that as an individual, your cosmetic surgery, anti wrinkle treatment, laser and skin therapy needs are individual as well. Their expert team are able to give exceptional advice on the options available to achieve your aesthetic goals, for anything from breast augmentation to anti-wrinkle injections. Their wide range of surgical, non-surgical, and laser therapy services ensure that they will help you tailor a treatment plan for your needs.
Feature Image: Sonny Vandevelde for Bec & Bridge via Flaunter
Liked this? You'll love these! 1. Brisbane's Best In The Biz For Plastic Surgery 2. Ace Your Arches With Brisbane's Best Brow Specialists 3. Indulge In Unlimited Beauty Treatments