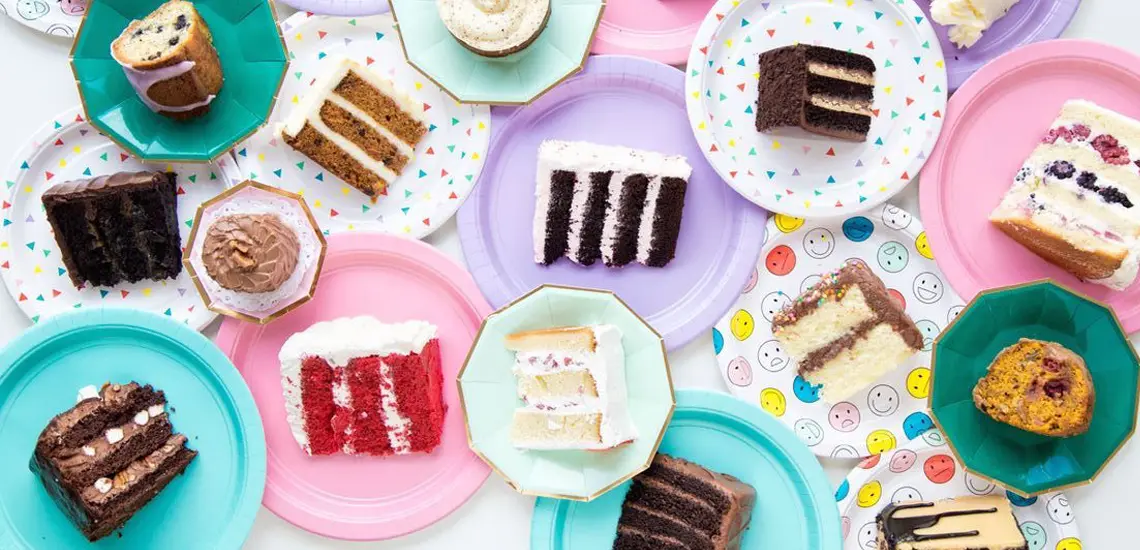 EAT, DRINK, SHOP, SWIM: The Ultimate 48 Hour Sunshine Coast Staycation
Need a holiday but don't have the time or the funds? We show you how to make the most of your 48 hours on the Sunshine Coast.
By Jessie West | 23rd August 2017

When us Brisbanites need a weekend getaway you can count on us heading south to the well known Gold Coast stomping ground leaving the Sunshine Coast often lacking a bit of love. Now don't get us wrong we still love the Gold Coast but the Sunshine Coast is brimming with the coolest things to do, see, eat and drink. Convinced but feeling a bit lost for the hottest spots to be seen at on the Northern shores? Follow us as we show you how to have a jam-packed 48 hours on the Sunshine Coast.
SATURDAY
Caffeine kick at Compound Surf Espresso
If you're a slave to the espresso (and lets be honest most of us are) head to Compound Surf Espresso at Coolum Beach to immerse yourself in the vintage clothing and endless supply of surf culture. With a cup of their Padre coffee in hand stroll down to the beach to bask in that early morning sun and spot the pin sized surfer out on the horizon.
#fitspo at Mt Tibrogargan
Calling all sporty spices this one's for you. Mt Tibrogargan makes up one of the mountains within the Glass House Mountains and don't get us wrong is no easy feat. The 364m track should take you roughly 30 minutes to reach the summit but once you're there you can take in the scenery while you attempt to take back your breath. But in all seriousness this one is definitely a must do.
Too many decisions at Decisions Café
After all that exercise you deserve to treat yo self and where better to do so than Decisions café, Birtinya. With delicacies ranging from loaded smashed avo to Gaytime Waffles (we know what we're having) you'll be spoilt for choice by 'Australia's first taste of healthy dipped in chocolate'.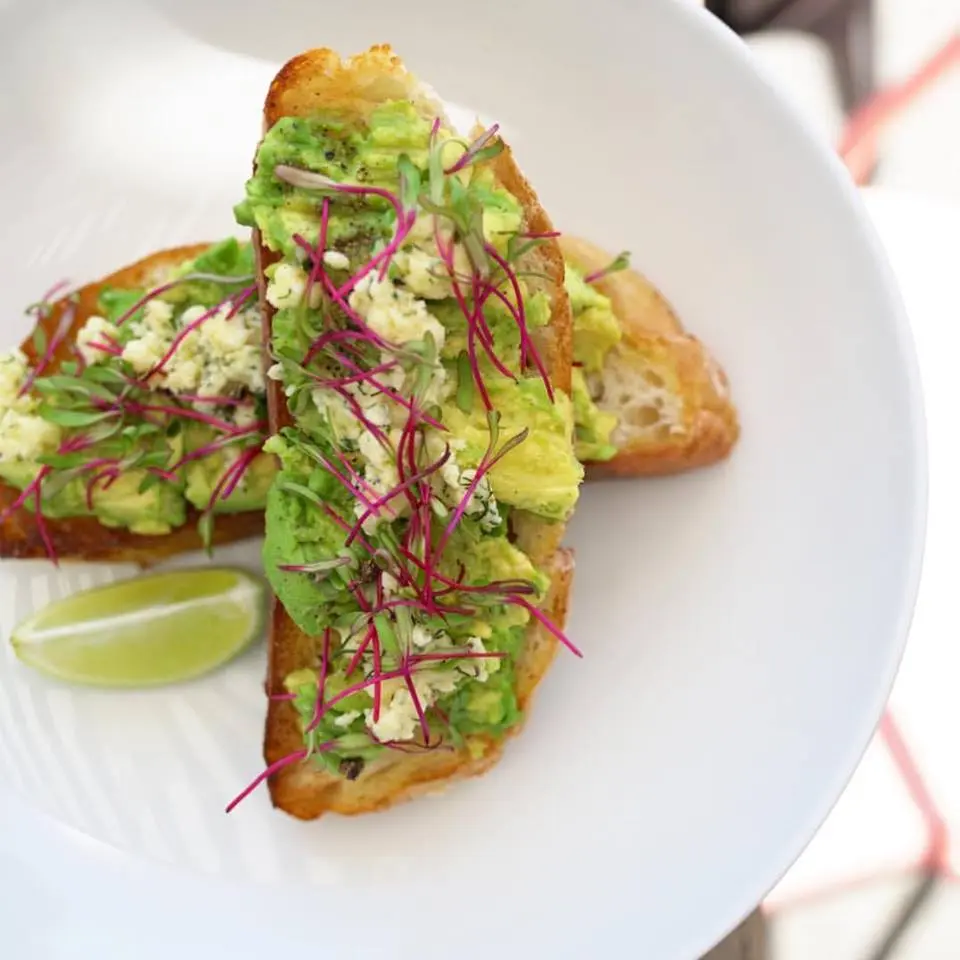 Pack a picnic and explore Maleny and the hinterland
At this point you're probably pretty exhausted so pack a picnic lunch and pack your bags because we're hitting the road. Spend the morning cruising around the Maleny Hinterland taking in the amazing views and jamming out to your fave tracks. Our advice – once you find an amazing lookout (or just can't wait any longer for that picnic lunch) set up camp and dig in to whatever goodies you've got stashed.
Stand Up (or not so standing up) Paddle Boarding at the Noosa River or relaxing at Sunshine Coast's best beaches
Cruising around for a few hours should have given your body an opportunity to rest or has given you time to realise how exhausted you are, either way heading to the water is the way to go. If you're still good to go, try stand up paddle boarding out for size. Once you've mastered the art of the paddleboard Cruise down the Noosa River and take in your surroundings (cue Darryl Kerrigan with how's the serenity). If you've had enough excitement for one day save the paddle boarding and take your pick of the Sunshine Coasts pristine beaches (our faves are Cotton Tree, Noosa National Park and Peregian Beach).
Sunnies and sapphires on Hastings Street
Once you've had your daily dose of sun and salt head to Hastings Street where you can spend the afternoon browsing the many boutiques this gem has to offer. Our picks – Alterior Motif and Bow & Arrow.
Tacos and Tequila at Ol' Cactus
Tostadas, margharitas and guac, oh my. Feeling a bit peckish? Head to Alexandra Headlands' latest draw card Ol' Cactus. This Mexican with a little bit of Asian (intriguing we know) eating house and bar will have you partying into the night with endless drink options and tasty treats to fill your every want and need.
SUNDAY
Smoothies at Blended Juice Noosa
Now you may have woken up feeling a bit worse for wear but a smoothie from Blended will have you feeling back to your usual tip top condition in no time. Our pick is definitely the Caribbean – its dairy free and tastes like a tropical holiday, how could you go wrong?
Beach Yoga with Kat Harding
Feeling a bit unbalanced after a long night? We've all been there before. Reset and find your inner zen with some beach yoga instructed by Kat Harding. This Vinyasa style yoga helps focus your breathing in time with your movements perfect if you're feeling a bit left of centre from the night before.
Refuel at The Nines Café
Feeling at one with the world except for your growling belly? The Nines Café Maroochydore will help ease your hunger with many naughty and nice selections with the best named choices you've ever seen; The Cereal Killa or a Fat Boy Slim anyone? After a night out the Big Ben is definitely sounding good but we'll let you decide!
Take a dip or do a flip at Gardner Falls
Jump back in the car and head to Maleny's Gardner Falls for rock pools and relaxation. Lie out on the rocks or go for a paddle in the cool rock pools for the most relaxing morning ever. For the more adventurous trying out the rope swing is a must.
Sunday Sessions on the river with Catalina Noosa
All aboard the M.V. Catlina. Saltwater Sundays is one not to be missed with the downstairs Riverview bar and the terrace bar featuring live music and DJ's and amazing eats. Take in the best views of the Noosa River with a cocktail in hand in the ultimate Sunday session.
Let Sum Yung Guys show you how to do modern Asian
Continuing the party and getting slightly hungry? Head back to Noosa and visit Sum Yung Guys for modern Asian cuisine, fiery cocktails and deep-fried ice cream before its back to reality after this 48-hour mini vaycay.
Liked this? You'll love these! 1. Interview: Meet Local Artist Elle-Louise Burguez 2. Style Staffers' Guide To The Globe 3. The Ultimate Girls Getaway In Our Own City