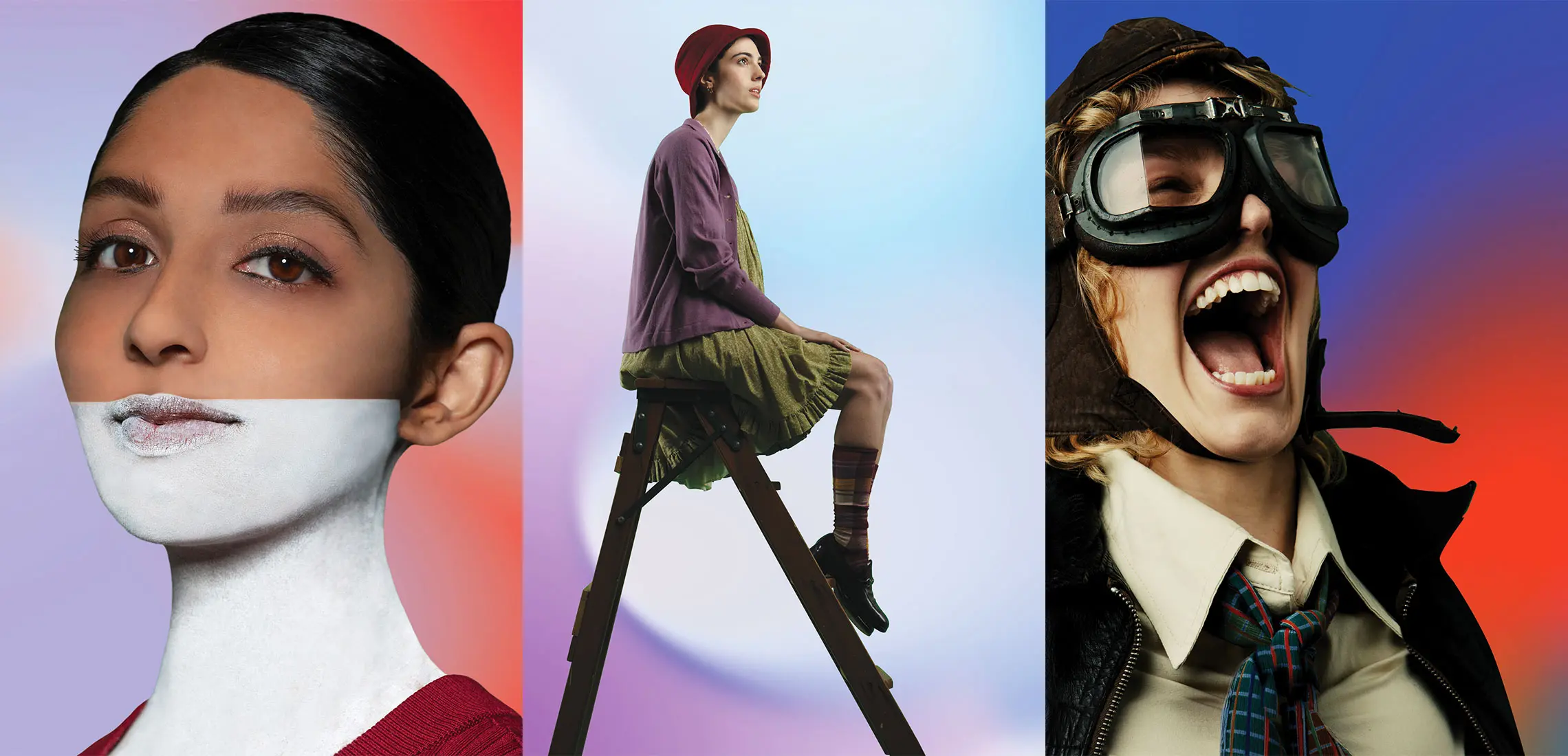 Queensland Theatre's 2021 Season
Let's set the stage
By Dinushka Gunasekara | 3rd December 2020

2020 has been full of wild stories, but now it's time to put them back where they belong – on the stage in Queensland Theatre's enthralling 2021 season. Boasting four world premieres, including the much-anticipated staging of Trent Dalton's Boy Swallows Universe (catch our book club there), Artistic Director Lee Lewis has put together a bold and inspiring program for her season debut.

"This year, we have all learned how much we need theatre," said Lewis. "Thank you for staying with us through this dark age. We cannot wait to turn the lights back on in our theatres in 2021."

The curtains will be pulled back on January 30 with a big cast play to welcome as many artists back on the Bille Brown stage as possible to tell a tale that couldn't be more relevant if it tried. The Pulitzer Prize-winning Our Town by Thornton Wilder is a beautiful reminder that the small things in life are what matters most in the face of tragedy and will be directed by Lewis herself.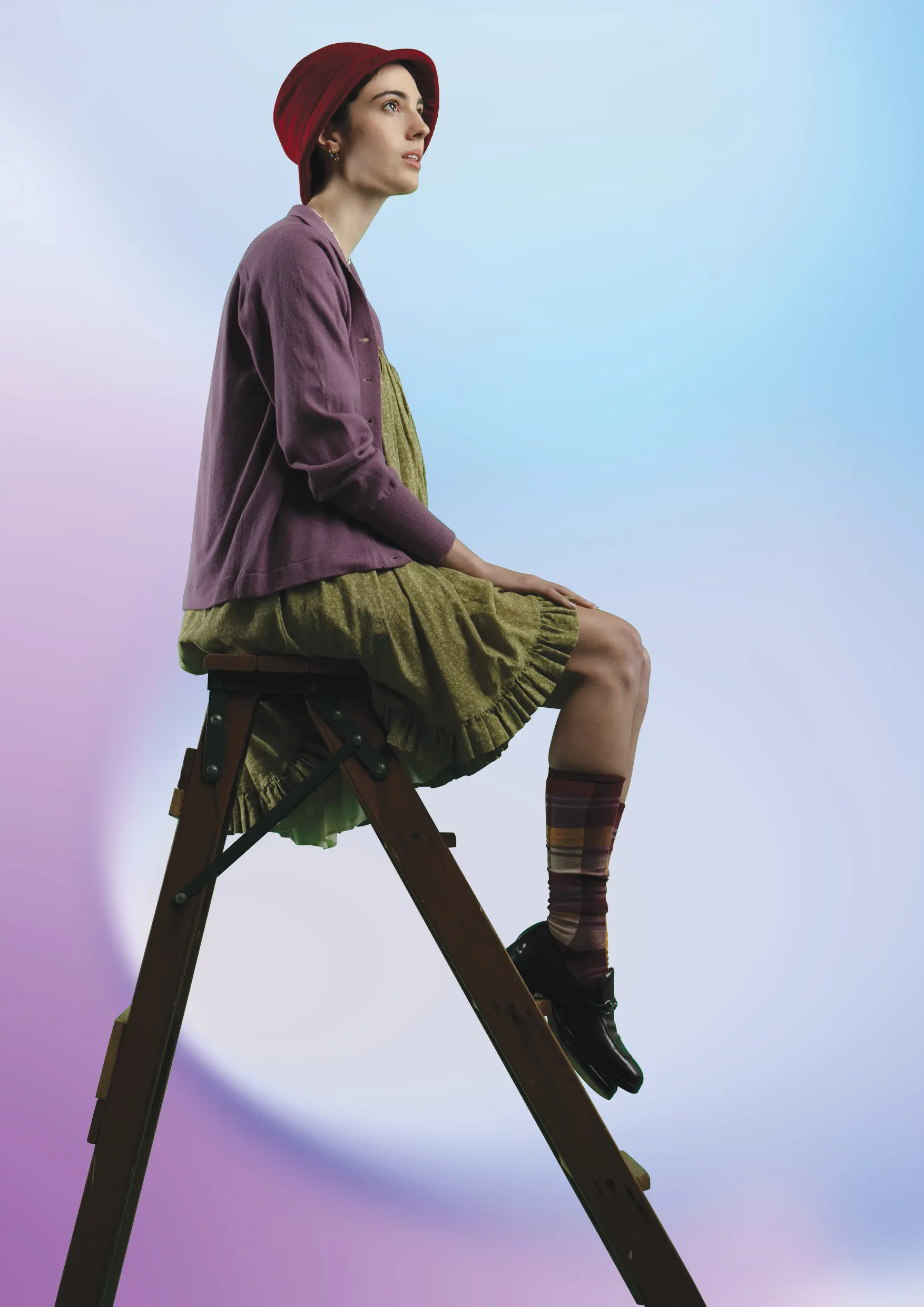 Next up is the first of the four world premieres – Triple X written and starring Glace Chase, directed by Paige Rattray. It's a hilarious, honest and emotionally affecting look at hot button issues including entitlement, hypocrisy and the realities of true love in the 21st century. It was originally set to open in March but that whole pandemic happened and it's sure to be worth the wait.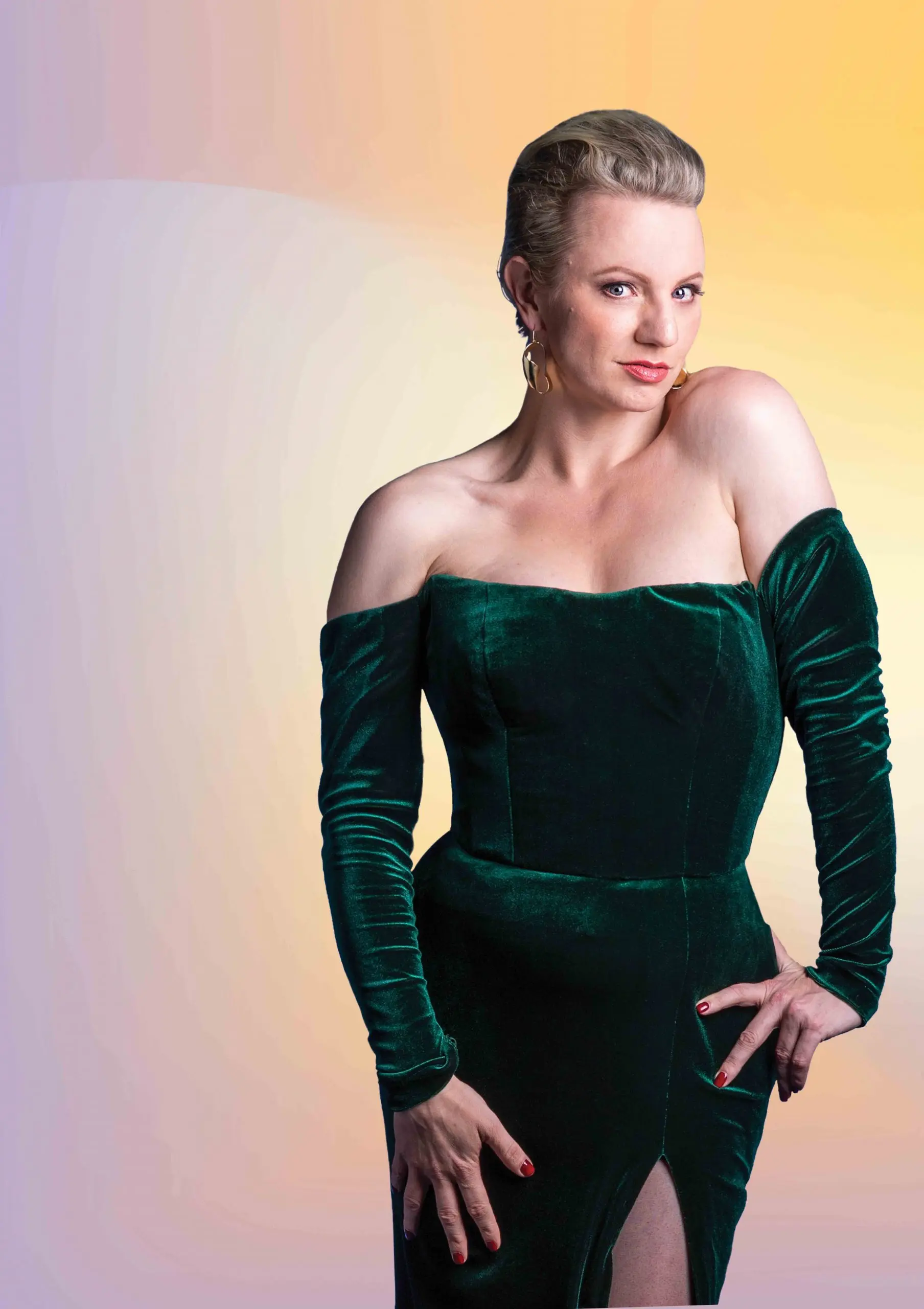 In May, the Company is kicking it back with the Bard of Avon to present their first Shakespeare in the Bille Brown Theatre – Taming of the Shrew. The classic love story is rescued from controversy by jumping to 1920s Italy with the help of director Damien Ryan. "This may not be the Shrew you were expecting, but it will be an irresistible night in the theatre filled with glamour, romance, song and laughter. And a plane," said Lewis.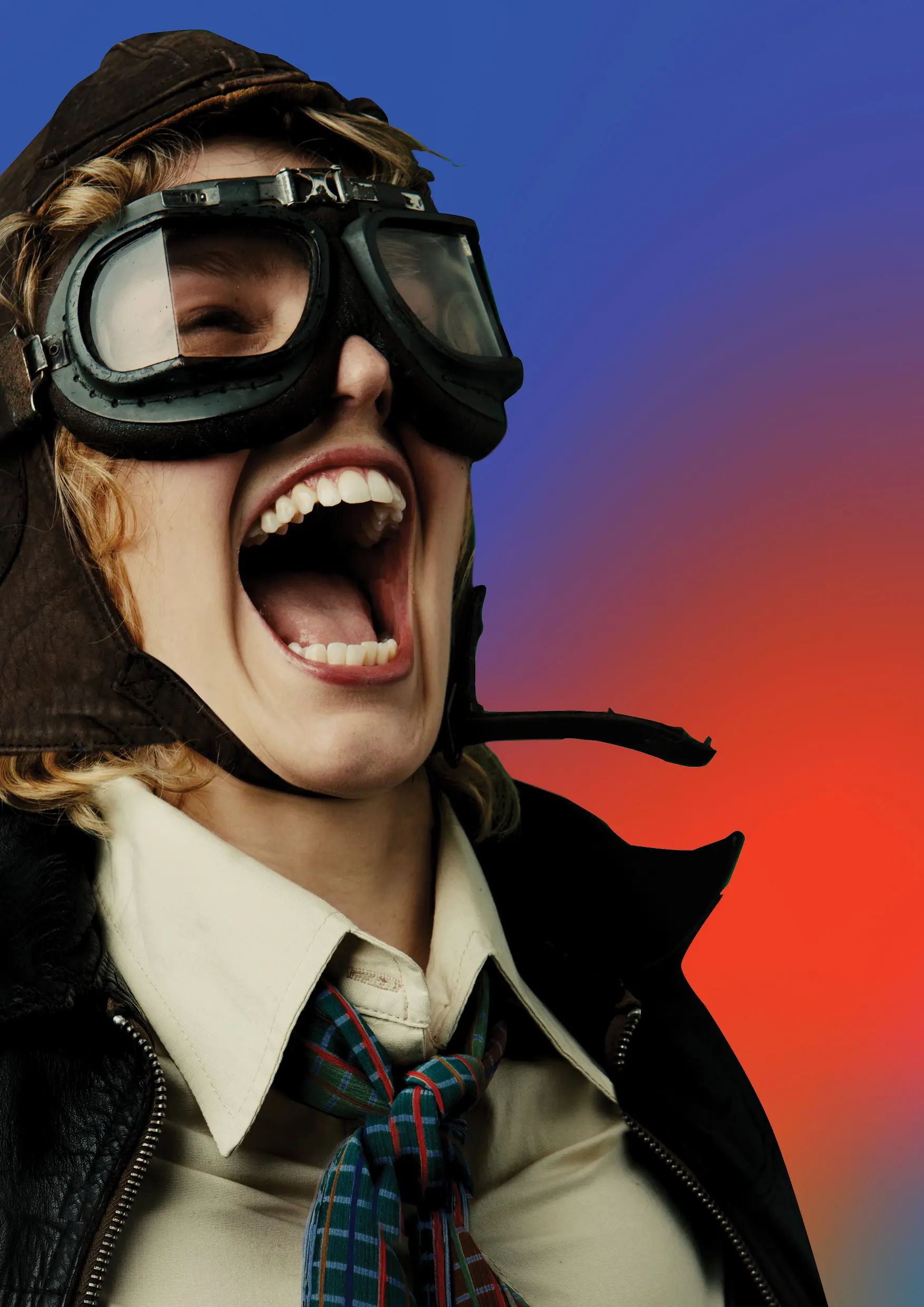 What's next, you ask? Anchuli Felicia King's new play, White Pearl, directed by Priscilla Jackman. This is for all the boardroom folks as it's a ruthlessly entertaining portrait of toxic corporate culture, casual racism and the complexity of pan-Asian relations. Then, from July 14, the Griffin Award-winning Prima Facie will be stealing the stage for four weeks to present a gripping one woman show about a defence barrister who finds herself on the wrong side of the system.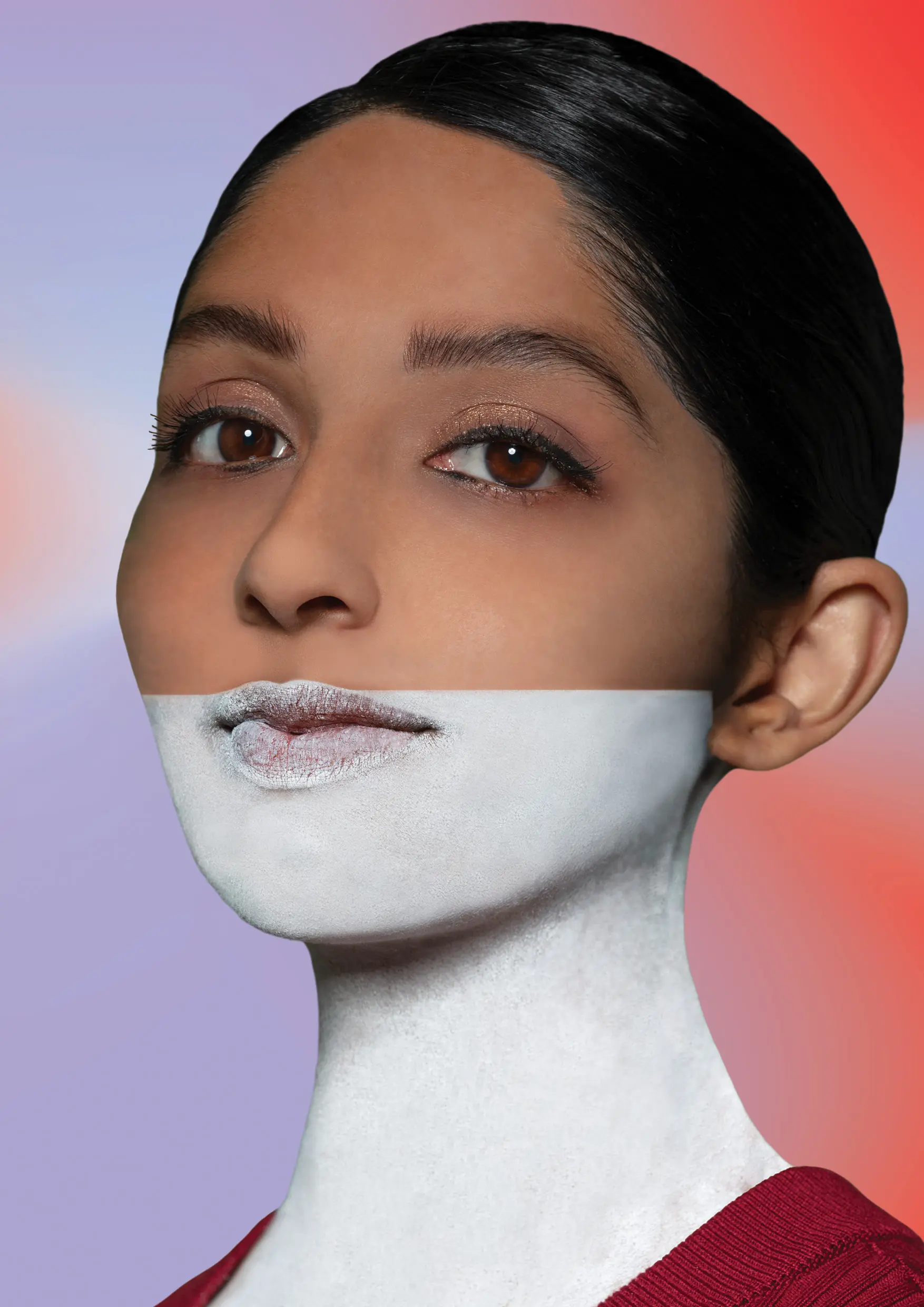 After that – drum roll please – is one of the most anticipated events of the year: the world premiere stage version of Trent Dalton's insanely successful novel, Boy Swallows Universe, adapted for stage by Tim McGarry and directed by Sam Strong. Presented in partnership with Brisbane Festival and Queensland Performing Arts Centre, you'll be whisked away to 1980s Brisbane for an unforgettable journey and once-in-a-lifetime experience. In other words, we recommend booking STAT.
Following Boy Swallows Universe is no biggie – just another world premiere. The first staging of the 2020-21 Queensland Premier's Drama Award-winning play, Return to the Dirt, is a surprisingly uplifting invitation to begin conversations we all try to avoid, set in a Toowoomba funeral home.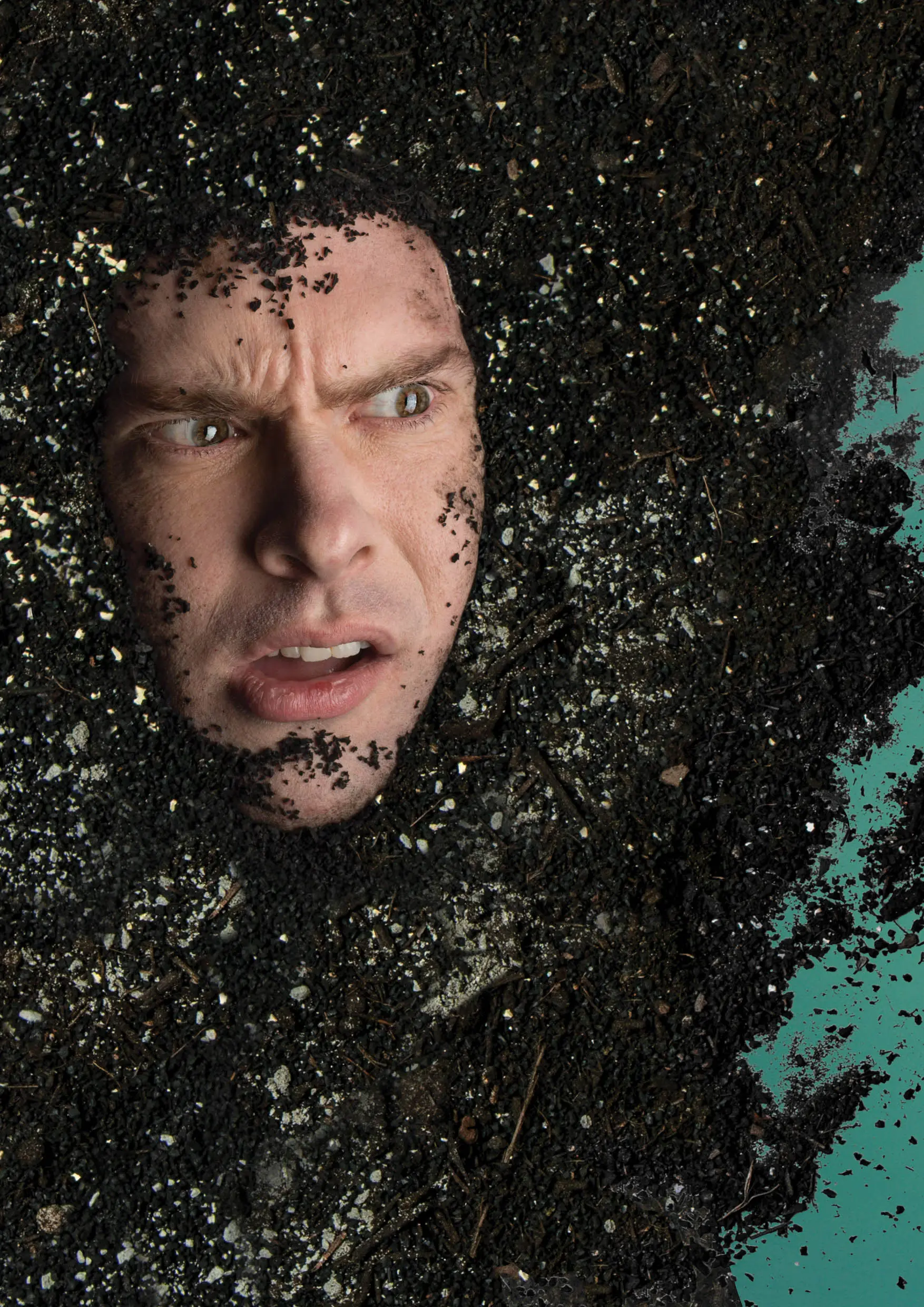 Before the curtains are drawn, a very special and strictly limited theatre experience will be available only for subscribers. The world premiere of Robyn Archer: An Australian Songbook hails the Aussie legend who has delighted worldwide audiences with her powerhouse shows, in a melodic road trip through more than 150 years of Australian song.
With theatre capacity reduced by 50% in 2021, the Queensland Theatre has found a silver lining with another first – the Company is partnering with Australian Theatre Live to produce digital versions of Taming of the Shrew, Return to the Dirt and Robyn Archer: An Australian Songbook. That means your living room will turn into your own auditorium! "We need to see great big stories that fill us with inspiration," said Lewis. "We need to have our artists back at work, breathing life into the national imagination. We need to talk to friends about the play we all saw last night and disagree with them about what it really meant. We need Australian voices speaking to us about what matters to us right now. We need the buzz of a foyer. We need our culture to come back to life, and we are making this happen."
Snag your tickets here.