4 Sustainable Brisbane Labels We Just Cannot Get Enough Of
Take a step back in gratitude of Mother Earth herself.
---
Each May, our letterboxes fill with catalogues advertising the perfect way to say thanks to Mum. So come Mother's Day we try our best to show appreciation for her for all she does with flowers, gifts and Sunday brunch. Mother's Day is an acknowledgement of the women who have nurtured us. It's a resounding moment of gratitude for all the times she has picked you up from ballet, tied your shoes and hugged you as you cried.
At a time when sustainability is at the forefront of global consciousness, Mother's Day also presents a chance to give back to the mother of us all: Mother Earth. While overlooking your maternal caregiver completely in favour of a 'thank you' rain dance would make you a terrible person, there's countless ways to honour your mother and the planet synchronously. Both play vital roles in your life, and will continue to do so for the entirety of your existence. Think of Mother Earth as a woman. She makes sure you're fed and clothed and her beauty and kindness stoke you with an inextinguishable fire for life.
There is a Native American proverb that says, "The earth does not belong to man; man belongs to the earth." Aptly, my mother taught me that. Her love of nature and gentle heart had such an influence on me, not only as a child, but in my adulthood too. This year, my mum won't be receiving floral arrangements flown in from overseas and the token presents shipped in non-recyclable packaging. I'll be trading those in for something more sustainable.
It's tempting to be intimidated by the concept of sustainability, but it's not an all or nothing deal. It's the seemingly inconsequential decisions we make on a daily basis that can have the biggest impact long terms. Giving the gift of simple pleasures is kind to the Earth and kind to her. A simple breakfast in bed, a reprise from daily duties and a little peace and quiet is likely what mum wants most. However, if you're in the business of upstaging your sibling with gifts (guilty as charged), look to local small businesses for environmentally friendly goods to pop a pink bow on.
Brisbane is home to a local business culture that's almost inherently focused on sustainability that the gift options really are endless. Here's our pick of some of the best:
Gold Coast based small business, Knots & Grains are to woodwork what Einstein is to the theory of relativity. What was once an unloved pallet is reclaimed into a uniquely handcrafted, one of a kind, jealousy-inducing piece of custom furniture. Whether it's a bookshelf, bed frame, wine rack or a planter box, there's no challenge they can't conquer. Based in Merrimac, Knots & Grains cater to the Gold Coast as well as Brisbane and are committed to making their work sustainable. They work with you to bring to life your dream project, all without chopping down a single tree.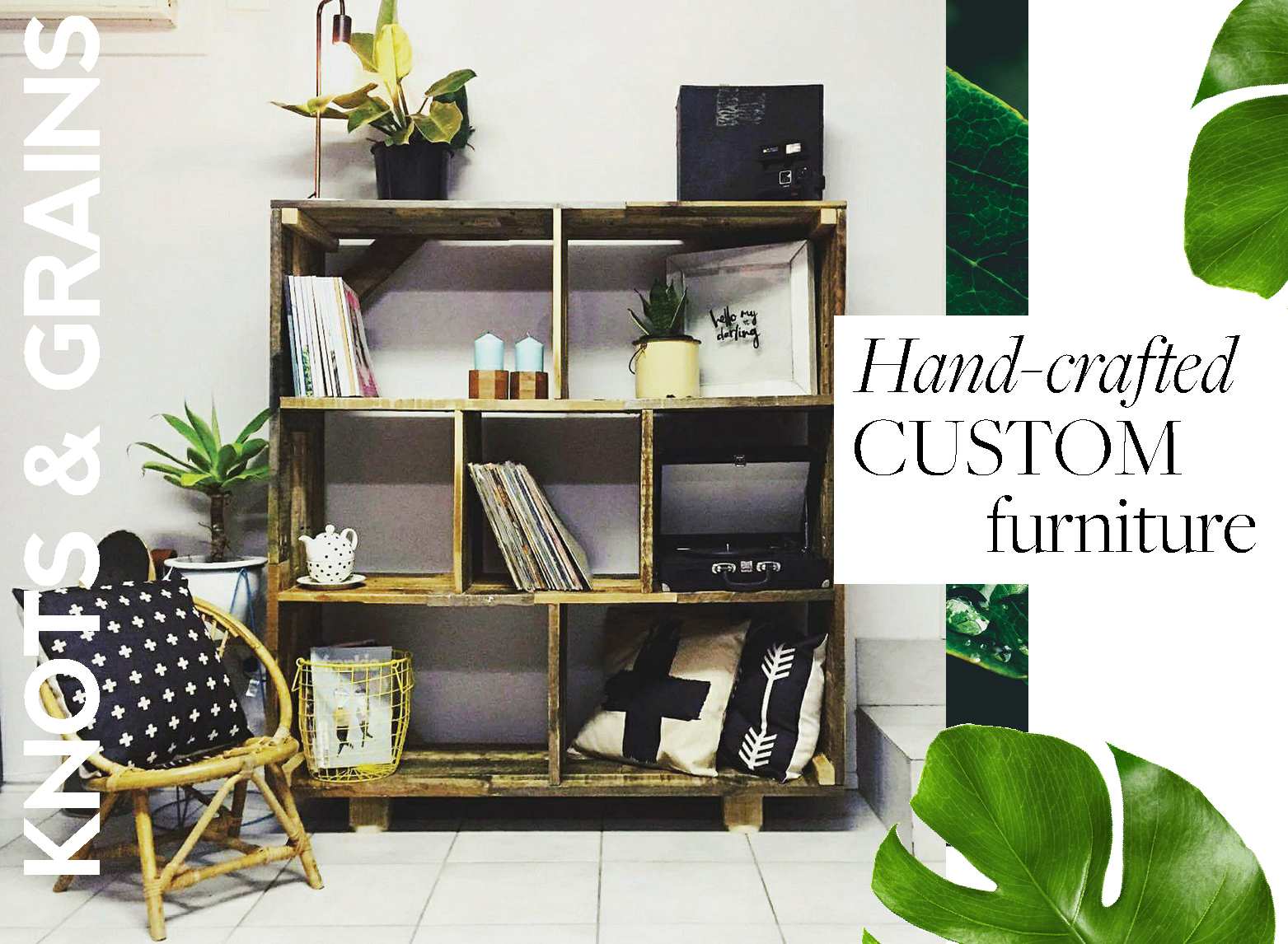 Advocates for all things eco, West End linen store YoHome specialise in delectable bamboo sheets. Their Bamboo Charcoal range is 100% colour and dye-free, meaning there's less unnecessary chemicals seeping into the planet. Unlike cotton, bamboo regenerates naturally through an extensive root system and is one of the fastest growing plants currently cultivated. So while your mum is snuggling up in the softest sheets on the market, you can both rest easy knowing no land degradation or environmental upset took place in the process of making your YoHome sheets.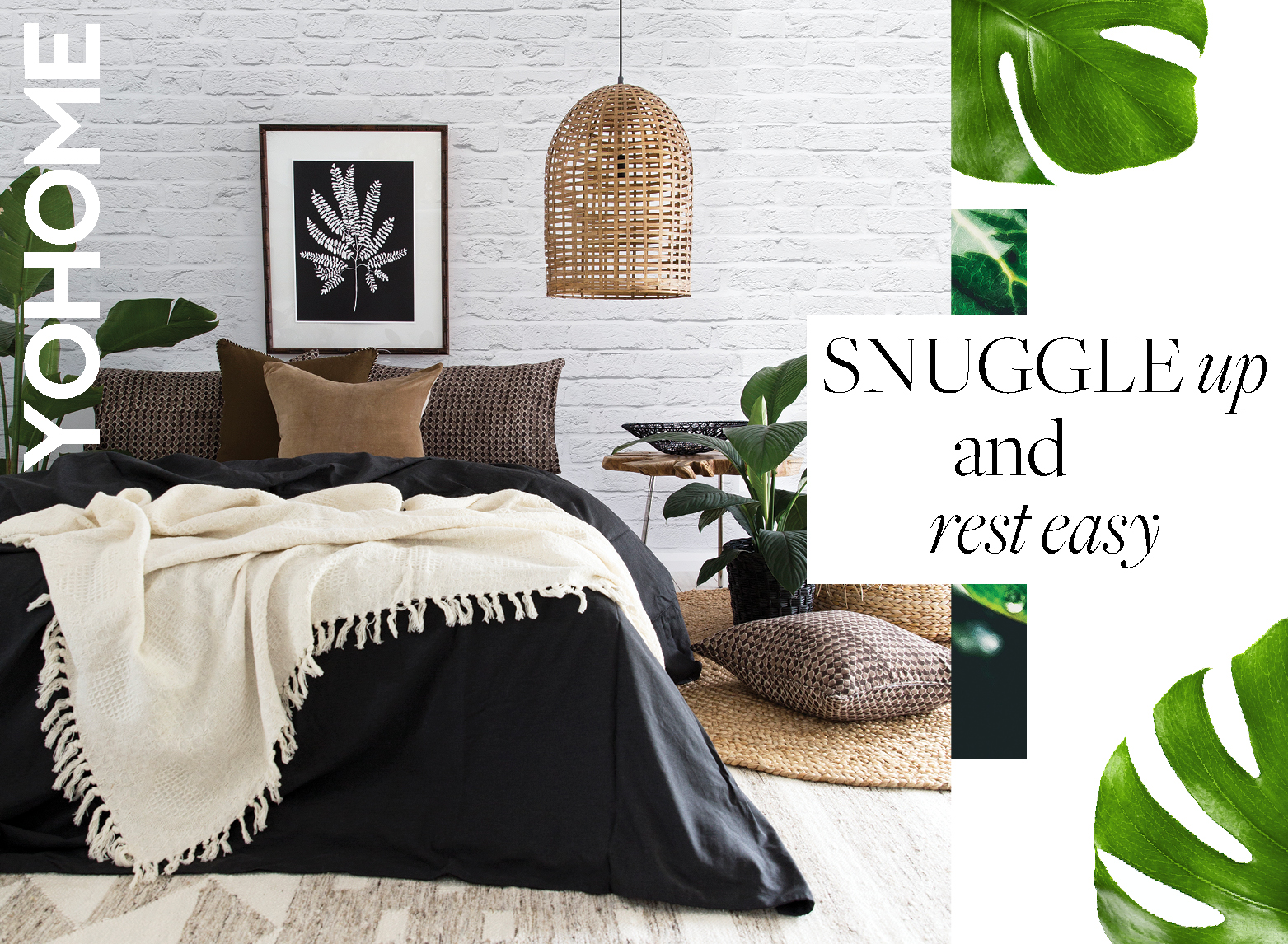 I'm not the first one to raise alarm bells about the impact of disposable coffee cups on our environment. One million disposable cups end up in landfill every year. While I'm sure you've heard of Frank Green and KeepCup, there's another player in the game that offers something a little extra special. Handmade from vitrified ceramic and fitted with a 100% silicone lid, these cups are not only easy on the eyes, but on the earth too. As well as reducing your individual impact, a Pottery for the Planet cup helps contribute to the global movement against single use plastic.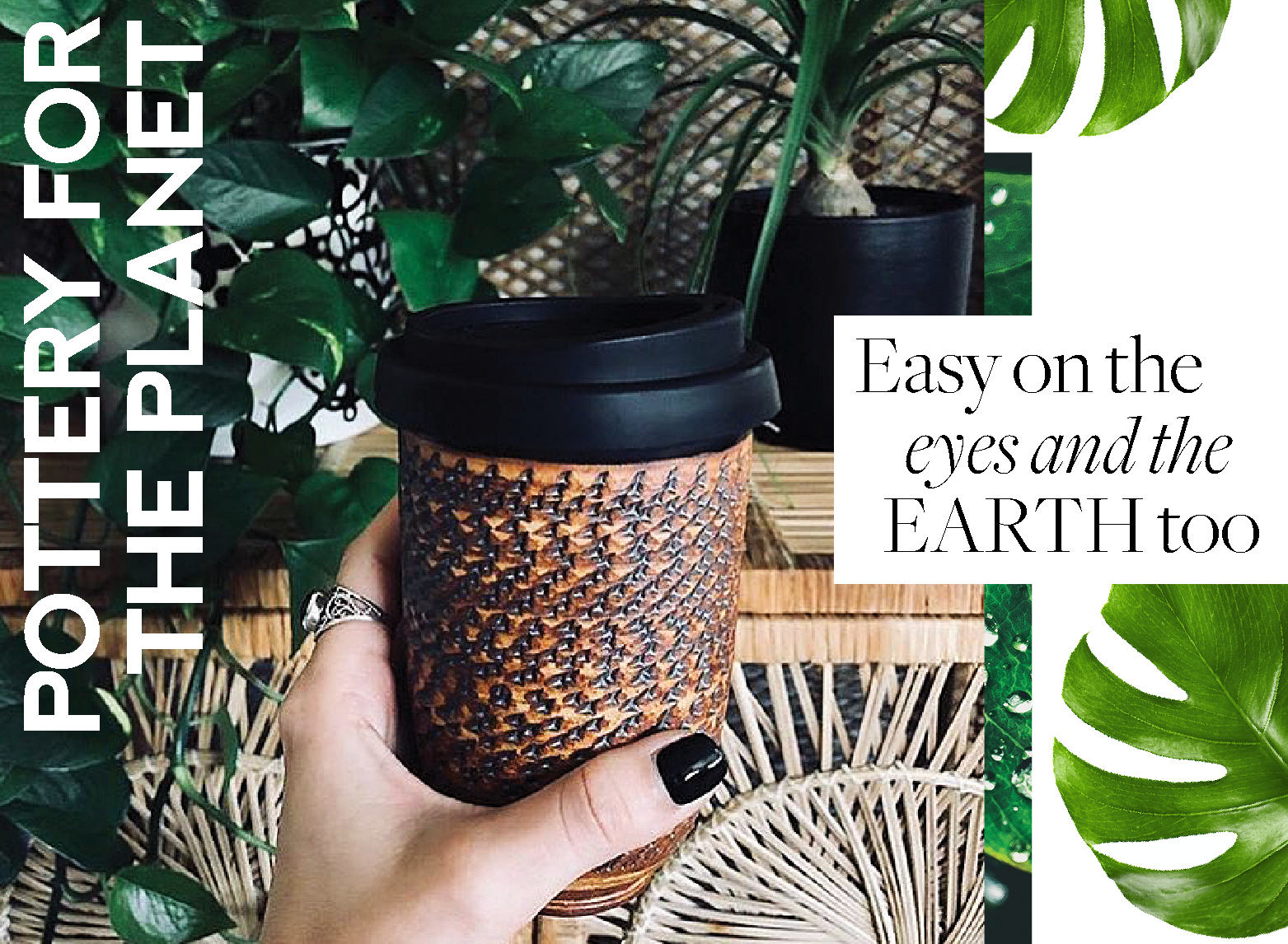 For fifteen years, RANT has been producing women's fashion that focuses on natural fibres. No plastic packaging is used in the transport of RANT garments, their studio in The Gap runs entirely on solar power and captures rainwater for the pre-washing of the garments. RANT's pieces are designed to be mixed and matched, with an inherent focus on local manufacturing and high quality fabrics. Brisbane based designer Sarah Garrett-Hodonizky's 100% Australian made collections are designed with comfort and longevity in mind in hopes to combat the idea of 'fast fashion'.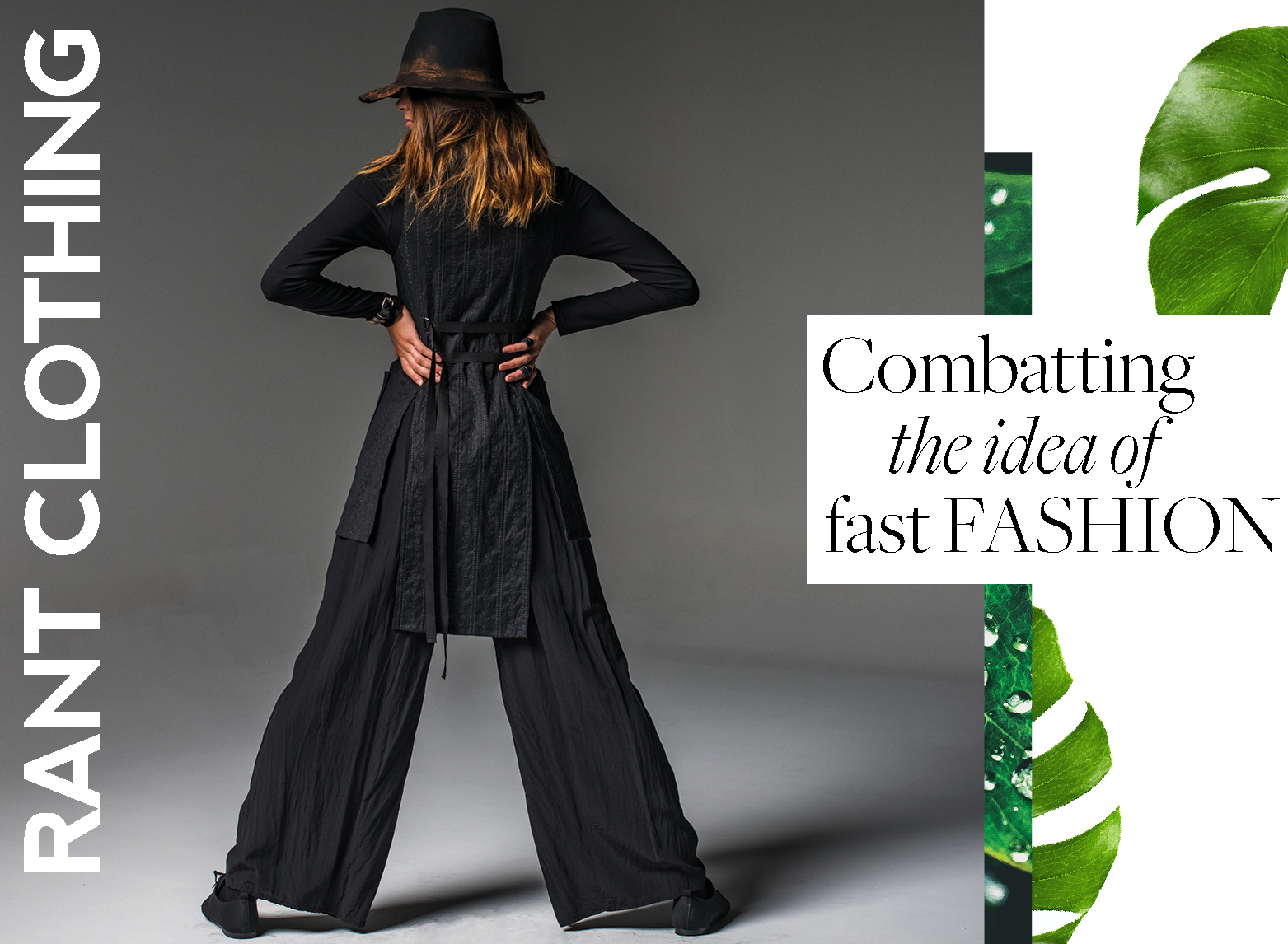 In the words of Emma Watson, it's a simple "one-degree shift" that can have the most impactful change for Mother Earth. Start with Mother's Day, then move on to tackling the rest. Our Mother Earth will thank you for it.
Liked this? You'll love these!
1. Leave Your Car Keys At Home: Here's How to See Brisbane By Bike
2. The Stress-Free Guide To Shopping For The Leading Lady In Your Life
3. 5 Ways To Make Sure You Give Back To Those In Need In 2018