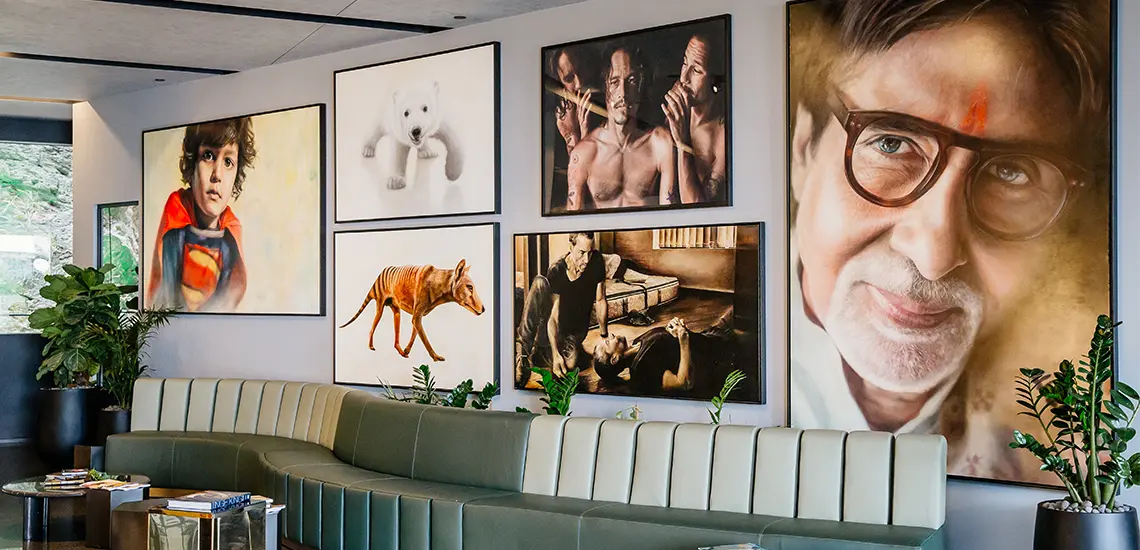 It's Time To Welcome Brisbane's Newest Art Inspired Riverfront Hotel!
It's time to check out of the office and check in to The Fantauzzo!
By Eloise Firth | 28th March 2019

Okay Brisbane, we see you! Thank you to the newest addition to Brisbane's hotel scene, The Fantauzzo Art Series Hotel, you're hot, stylish and have it all going on. Hang on, you actually sound a lot like the Brisbane ladies too.

Thanks to this new hotel, Howard Smith Wharves is quickly becoming Brisbane's hottest pocket with an abundance of ultra chic bars and restaurants to take a load off and enjoy a glass of well deserved vino.

The hotel, which has just opened its doors, is carved into the cliff under the Story Bridge and is inspired after Australian artist, Vincent Fantauzzo. The six-storey, luxurious space reflects a blended vision of nature and art in its contemporary and creative design.

The stellar $100m flagship hotel reveals breathtaking views of the Brisbane River and CBD. The perfect place to rest your head for your dream staycation, they invite you to cuddle up in one of their 166 suites, indulge your taste buds at the Italian eatery Polpetta, and work on your sunkissed glow, while sipping cocktails on the rooftop pool bar. It also features a gym so you can work off your al dente pasta, or not, we are not here to judge!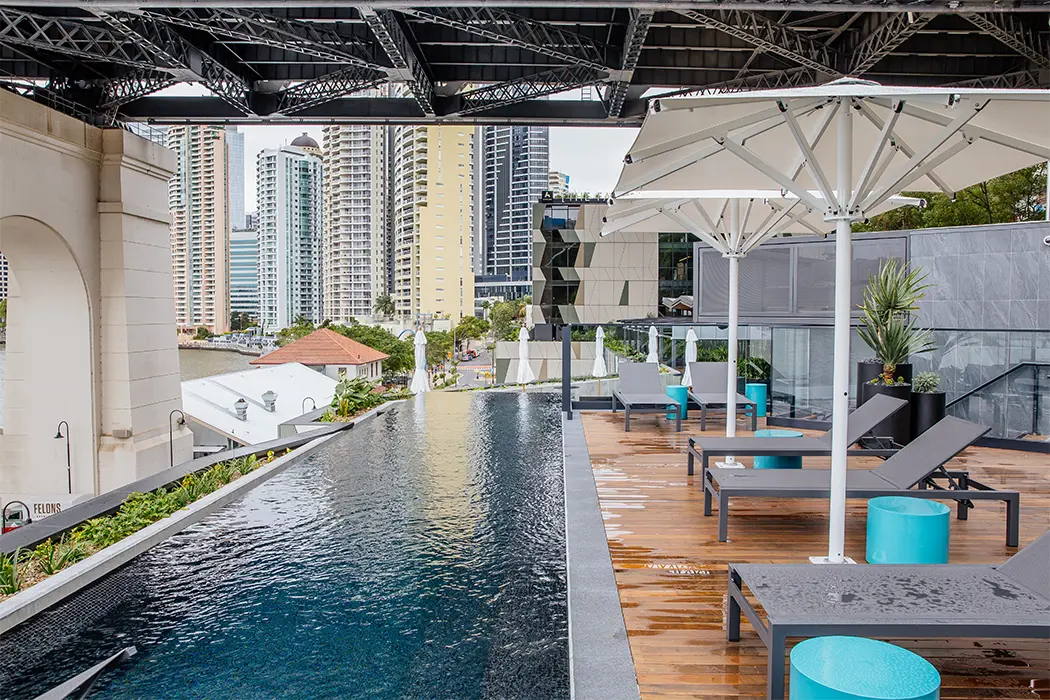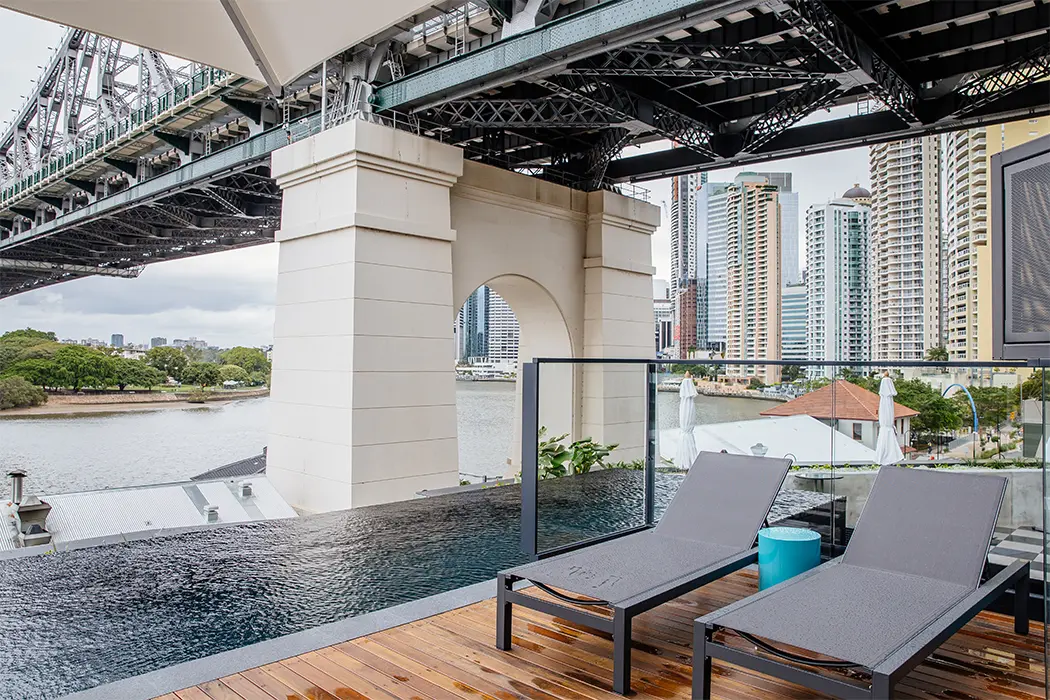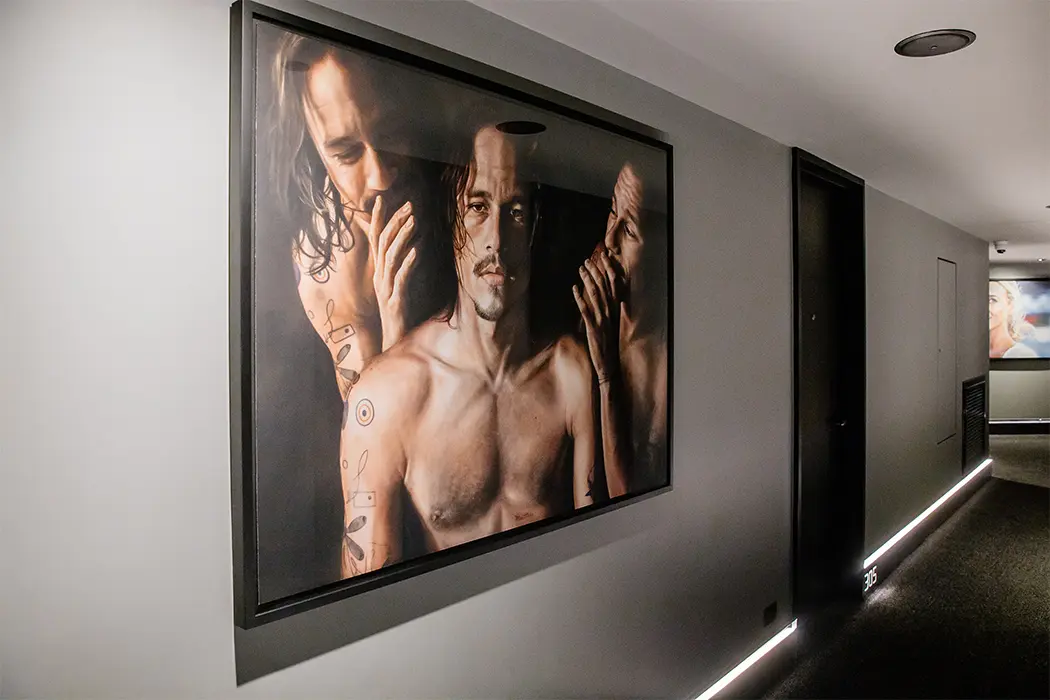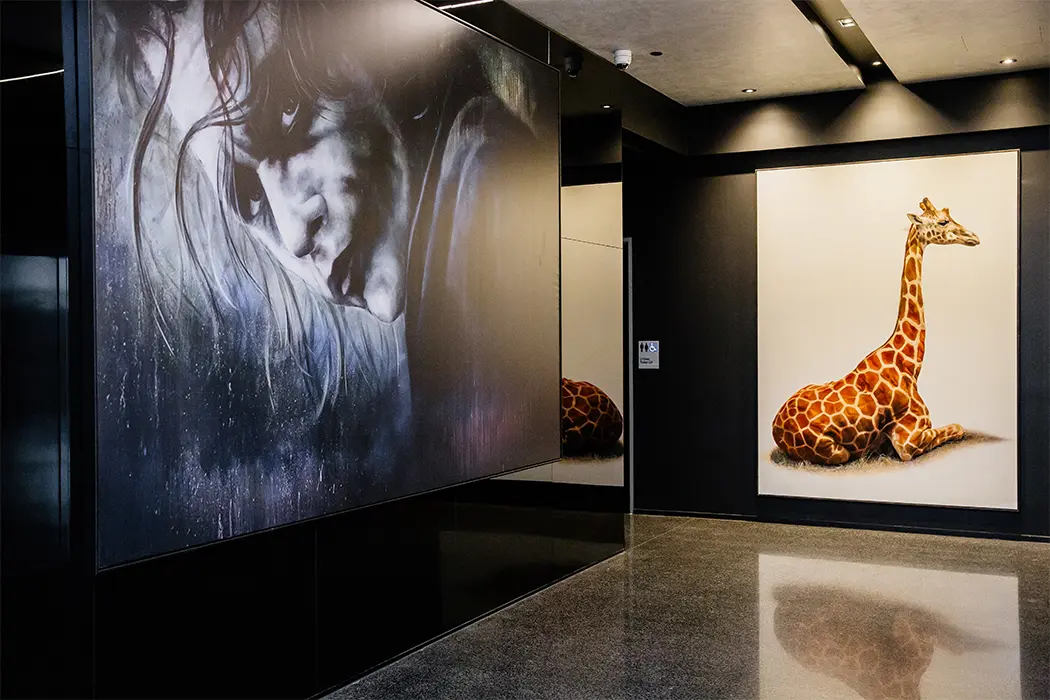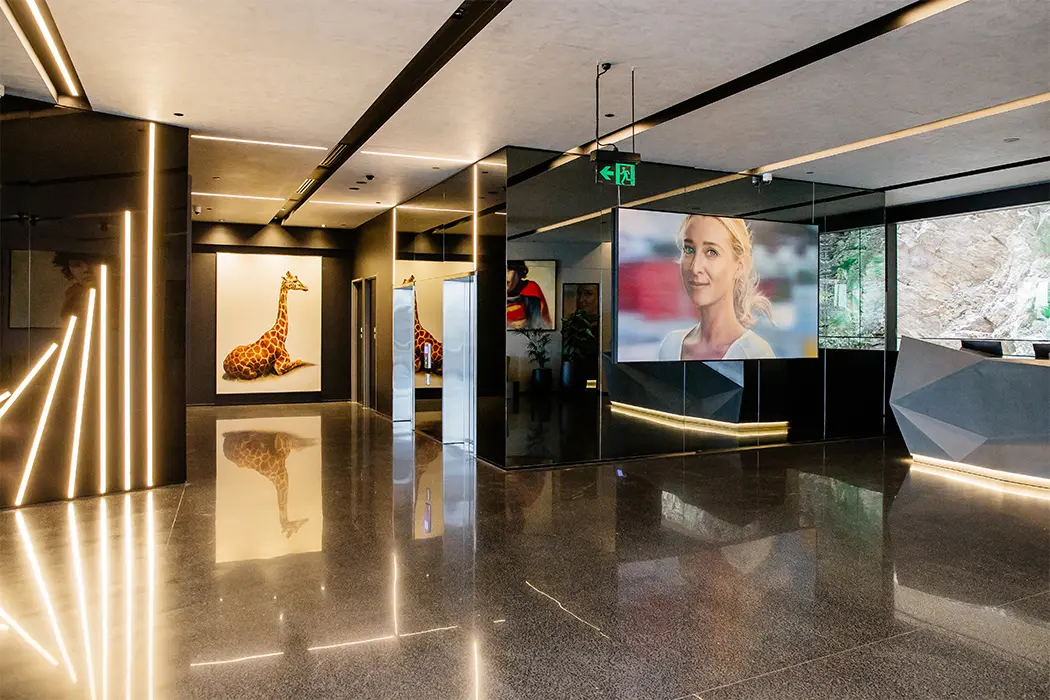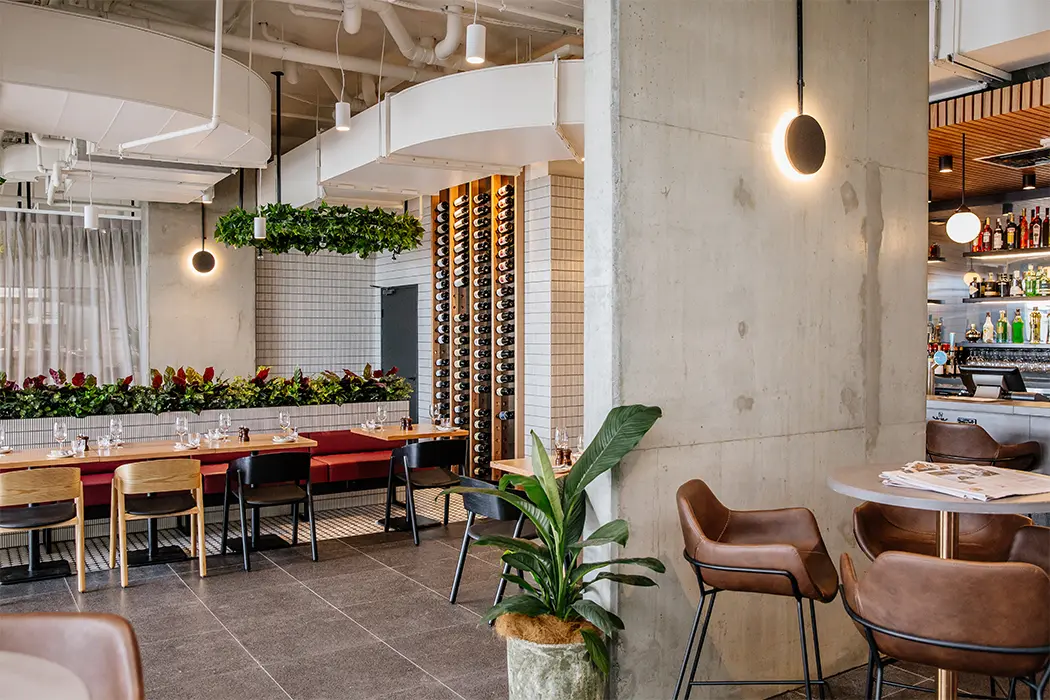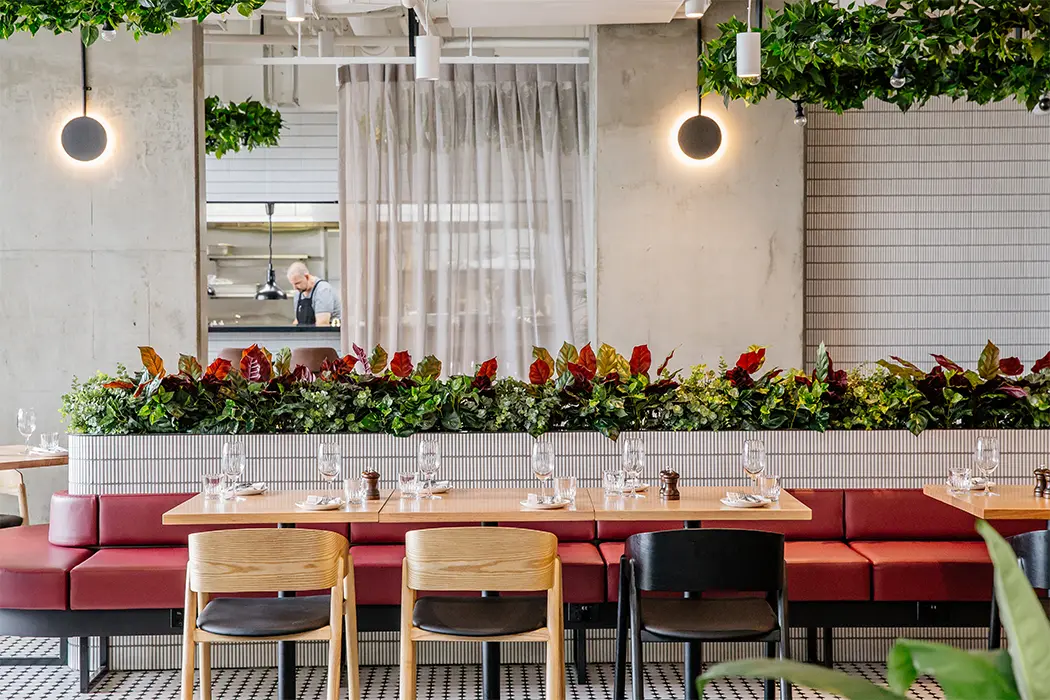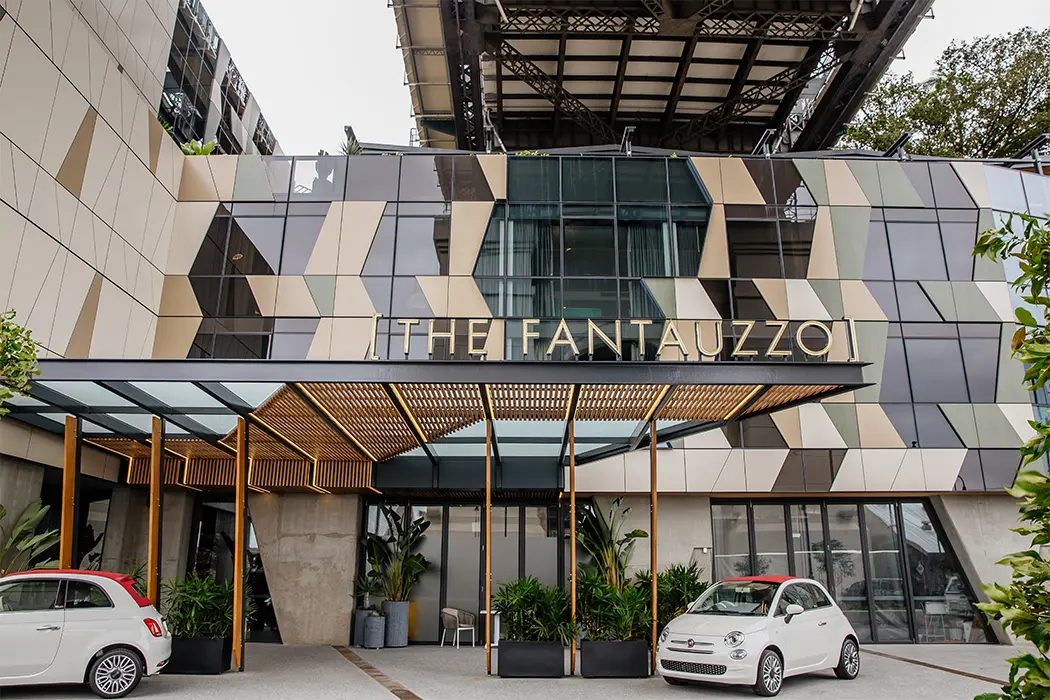 For the art lovers out there, you'll be able to admire six original artworks and more than 500 giclée prints that are featured throughout the hotel. Guests are also able to partake in complimentary art tours, and take advantage of the in-room art television channels and libraries of Fantauzzo's work.
You'll find yourself mesmerised by the raw earthy cues, taken from the natural rock and timber, contrasted with the seamless modern design and art. It's a hotel where the exterior is as lush and divine as the interior.
It's definitely time to check out of the office and check into The Fantauzzo.
You'll find it at 5 Boundary Street, Brisbane City, 4000.
For more information click here and to secure your reservation call 1800 278 468.
Liked this? You'll love these! 1. 8 Brisbane Bars With A View That Are Seriously Insta-Worthy! 2. The Poolside Paradise Filled With Seafood, Coastal Sea Breeze And Tropical Palm Trees 3. Penny Pinching Until Payday? We've Found 14 Weekday Eats Under $20!