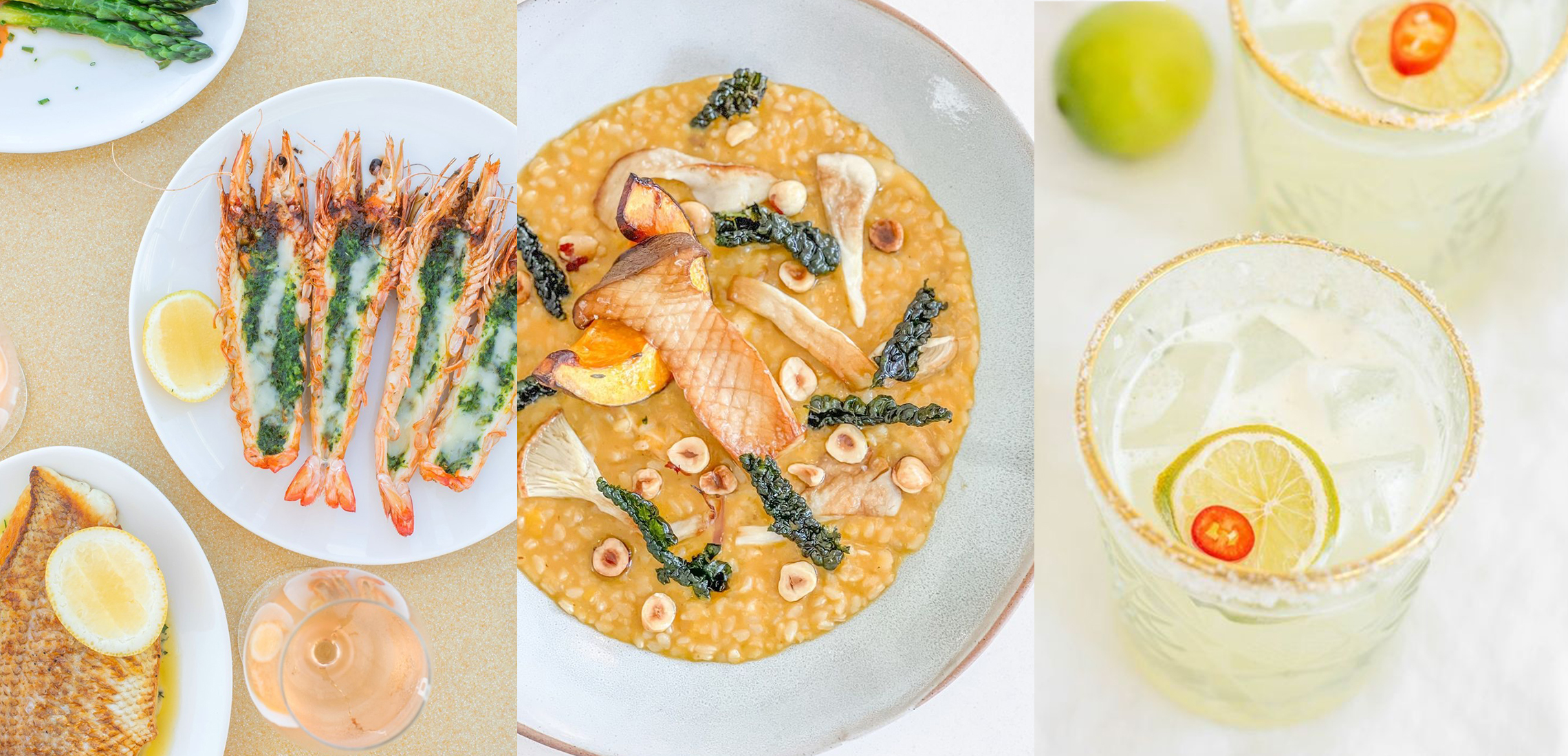 You Hungry? Dig In To 33 Of The Gold Coast's Best Restaurants
Food worth driving for
---
After a lot (and I mean a lot) of pizzas, pastas, dumplings, and burritos, we've finally curated an essential list of 33 of the best restaurants along the Goldie that are truly worth unbuttoning those jeans for! We know, we know – you're welcome!
And if you love this list of GC eateries, check out our list of the best GC rooftop bars.
Did we miss someone from the list? Let us know here!
Francie's Pizzeria
Coolangatta
Endorsed and loved by Style!
Best wood-fire pizza on the Goldie? It definitely has my vote! This small pizzeria dishes up some seriously cool and unique flavour combos including the Beesting with soppressata and mozzarella covered in sweet, sweet, hot honey. Drooling? No matter your choice, each pizza flavour combo packs a punch! There are also plenty of side plates and starters to choose from, and a separate, specialised vegan menu. With a strict no booking policy, make sure to turn up early to avoid the dough-lovin' crowd, or grab yours to takeaway, and sit on the quieter, picturesque beaches of southern GC.