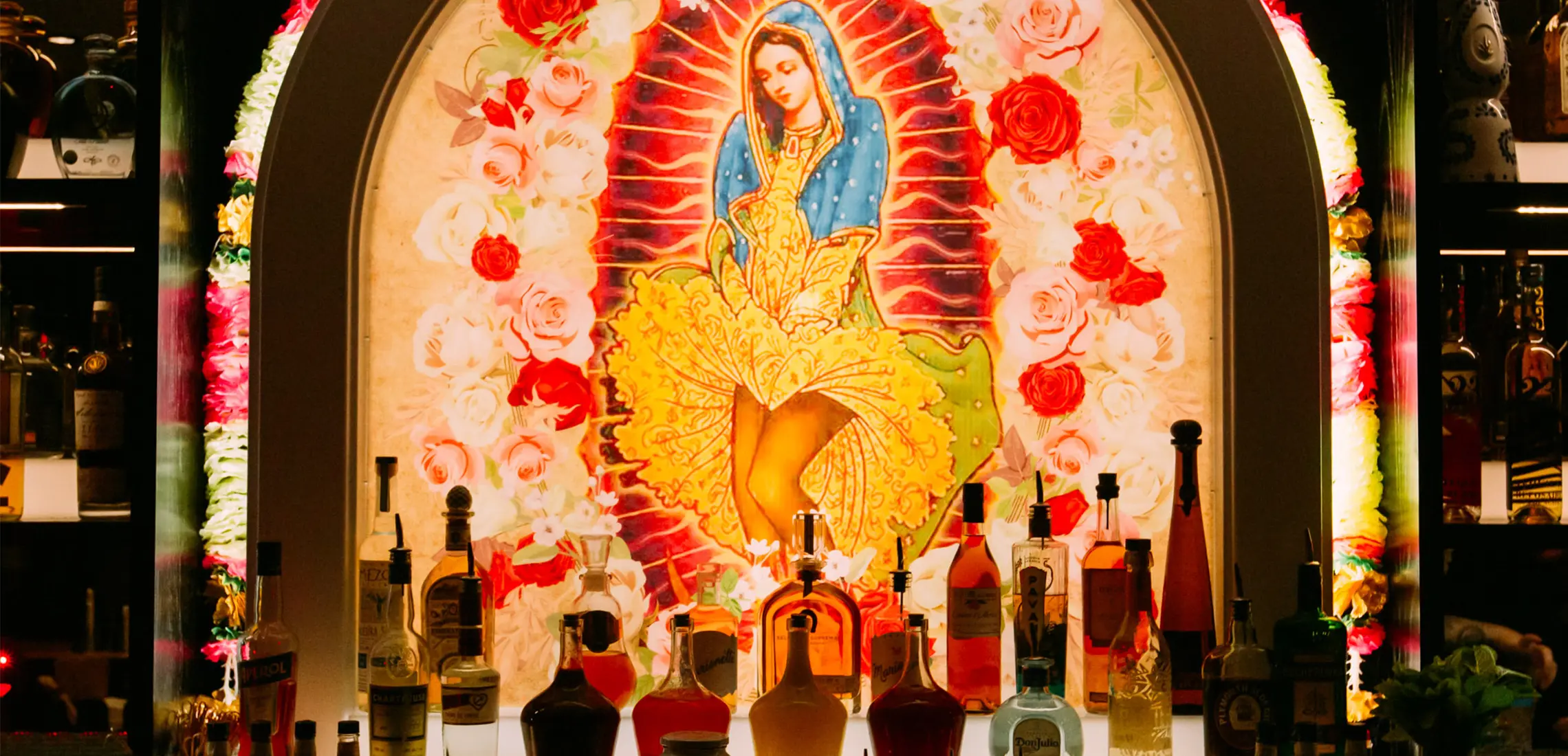 We Found GC's Secret Speakeasy
Spoiler: we're not telling you where it is
By Dinushka Gunasekara | 6th January 2021

Beneath the torrential rain, the luminescent red palm tree that guarded Veladora was a beacon that not only promised a revolutionary fiesta, but it delivered. Turn up The Champs, because it's time for tequila!

When I first caught wind that GC was home to a sneaky underground bar, my inner Nancy Drew slipped on her sleuth-approved mules and popped her magnifying glass in her baguette bag. Named after the classic Mezcal glass made from prayer candle holders, Veladora is an exclusive speakeasy that needs to be seen to be believed – literally. Not even the niftiest of Googlers will find its secret location, hidden across the bridge where the Broachbeach monorail once lived.

For myself and my posse of non-Coasties, finding Veladora was like trying to find Atlantis. With the GC in full Grey Coast form, it took us two hours, an unread DM to a stranger who had featured in the Veladora Instagram story, and a self-guided tour through every inch of Broadbeach. So you best believe there is no way I'm telling you where the red palm tree waits because (a) I ain't no snitch and (b) believe me, it's beyond worth the struggle.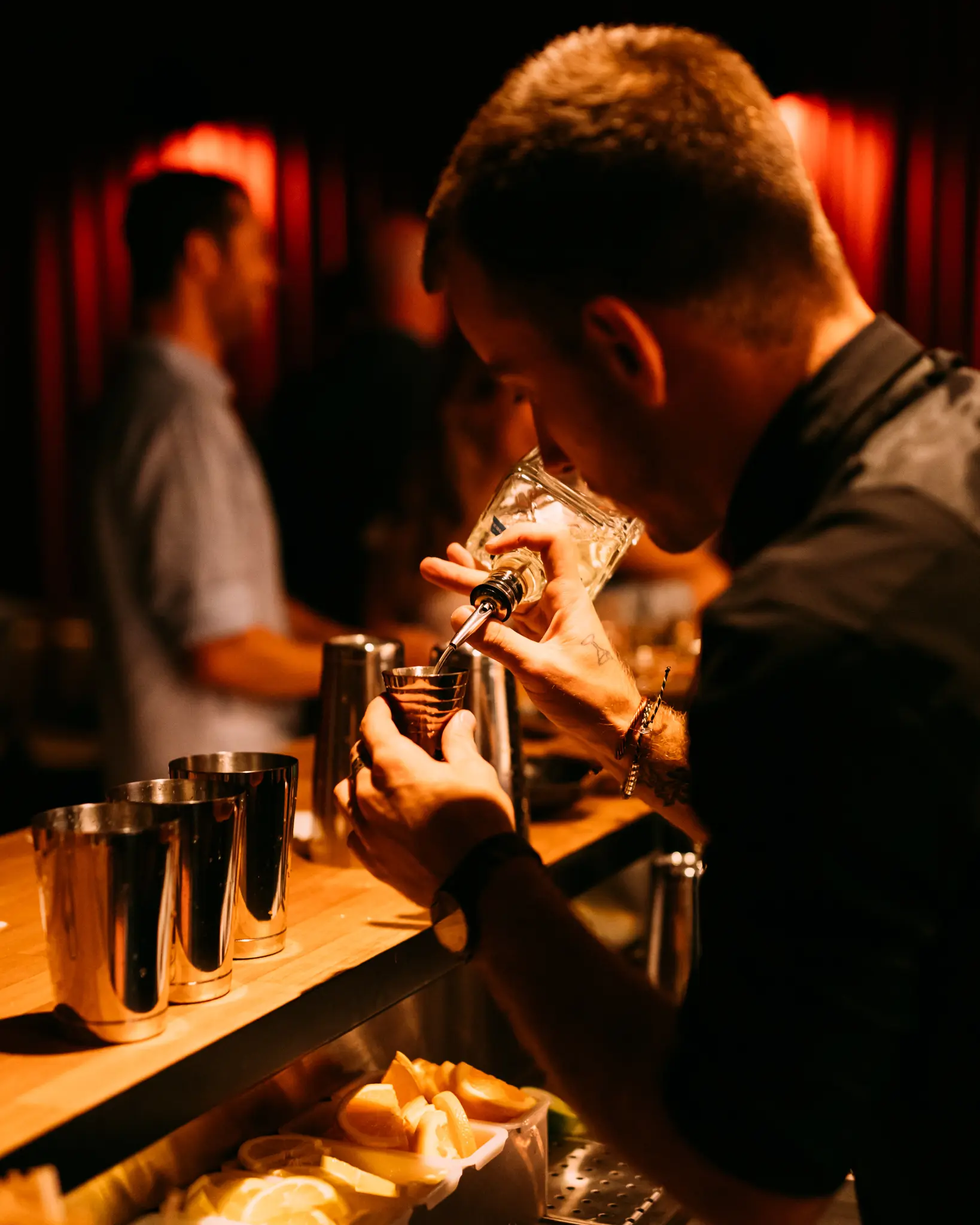 Our semi-drowned selves were warmly greeted by Mycol Cavalieri, the brains behind the bar and one of the UK's top 100 bartenders. His carefully curated menu features signature margaritas, ice-cold Tecate and the truly impossible – a cocktail list where every single drink is a winner. When you head to a new bar and play cocktail roulette, there's usually at least one drink that resembles battery acid slightly more than others. But from the Rosamaria Affair that tastes like a cheeky sour strap, to the moody Midnight in Cancun with homemade yucatan cordial, and the oh-so-lovely Santa Muerte topped with hibiscus, it was the first time that "my drink is better than yours" rang true for all of us.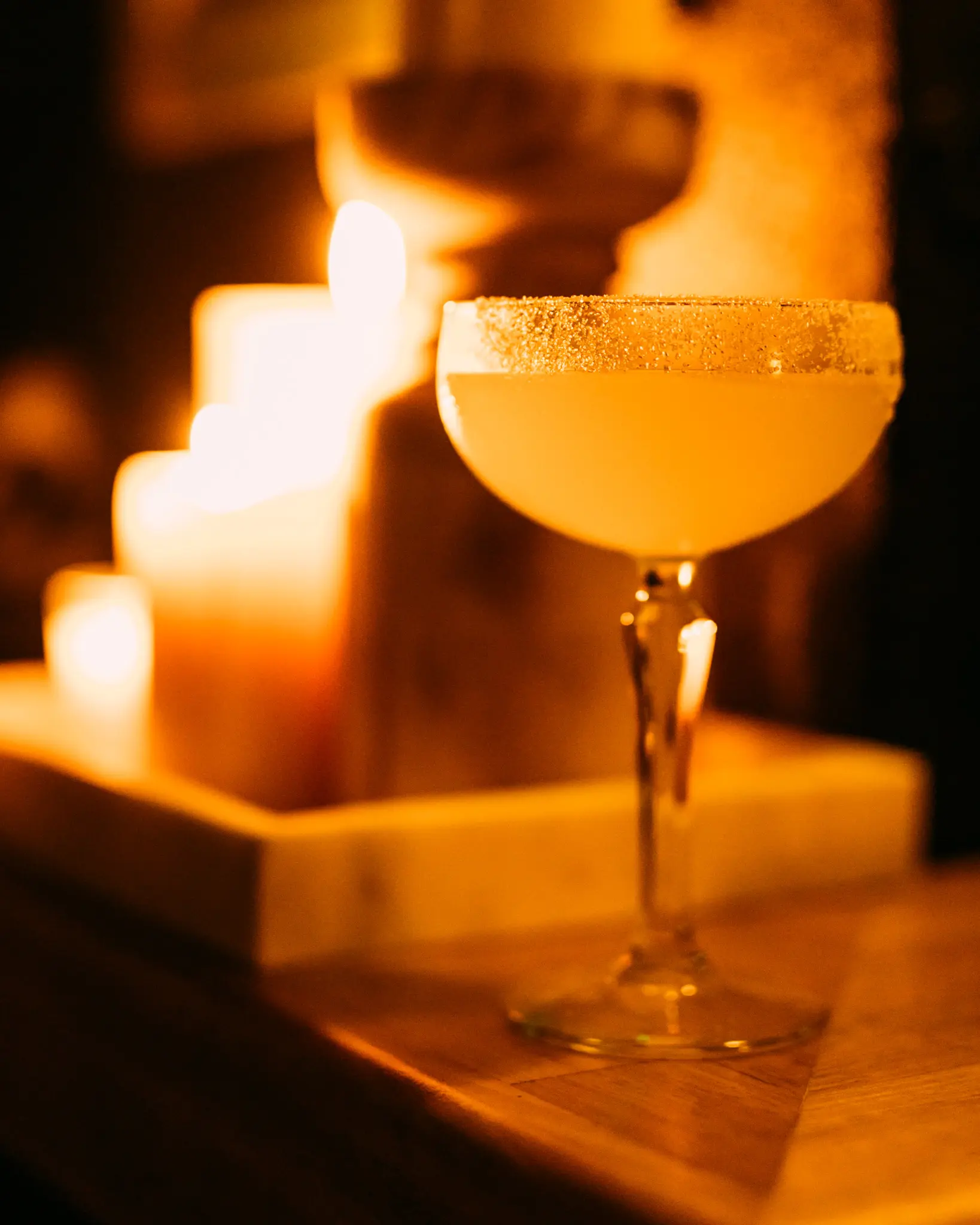 While one hand was busy with drinks, where was the other? It was going on an adventure in the wild world of the Veladora bar snacks, traipsing its way through black guacamole with green ants and mealworm-seasoned salsa, squid ink-infused popcorn, spicy peanut and cricket trail mix, and decadent duck parfait with cherry jelly and brioche. It's an otherworldly experience that makes keeping the secret near impossible because I haven't stopped talking about it since.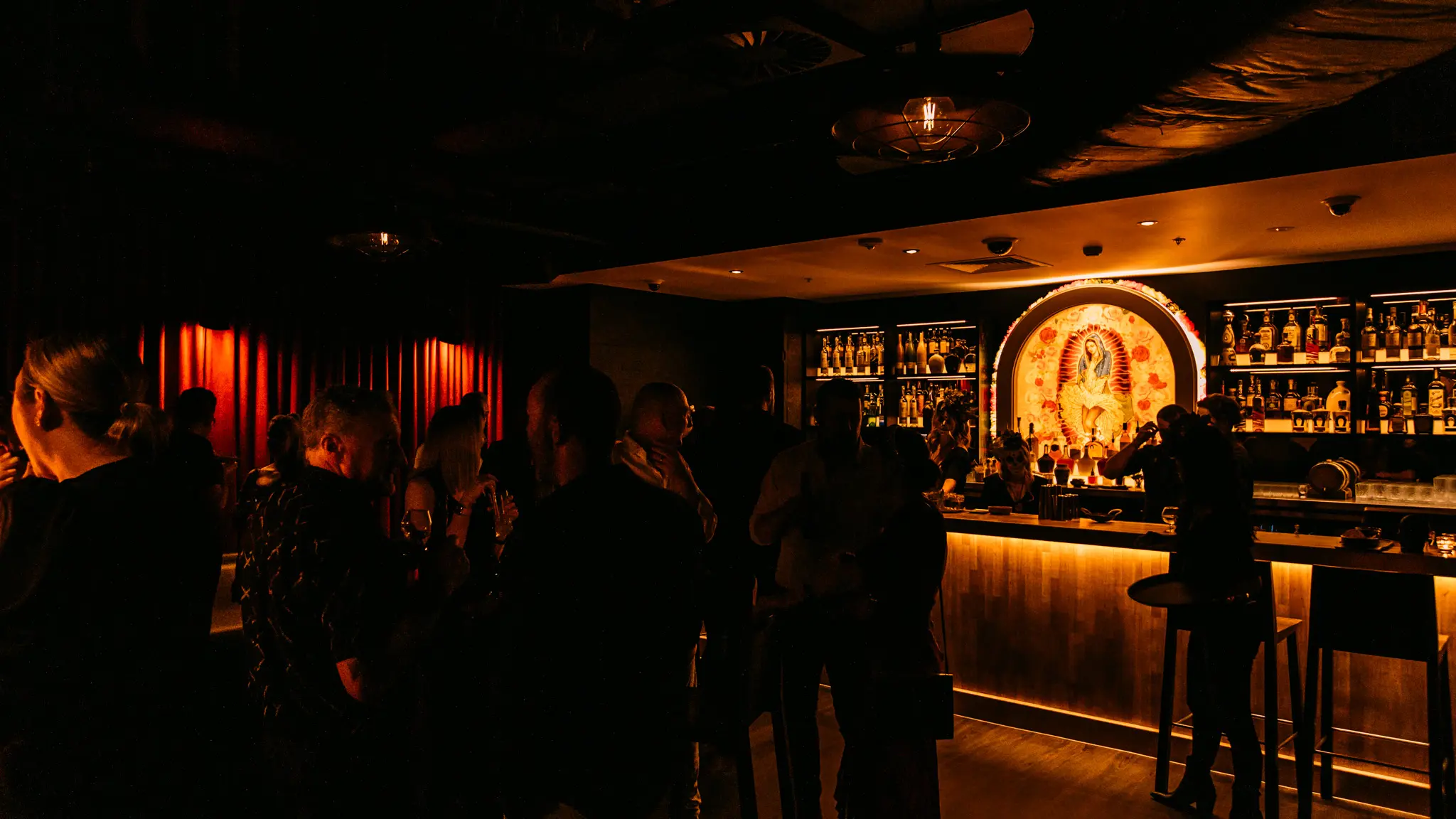 Veladora is open 6pm to late, Thursday to Sunday. Bookings can be made via DM here.