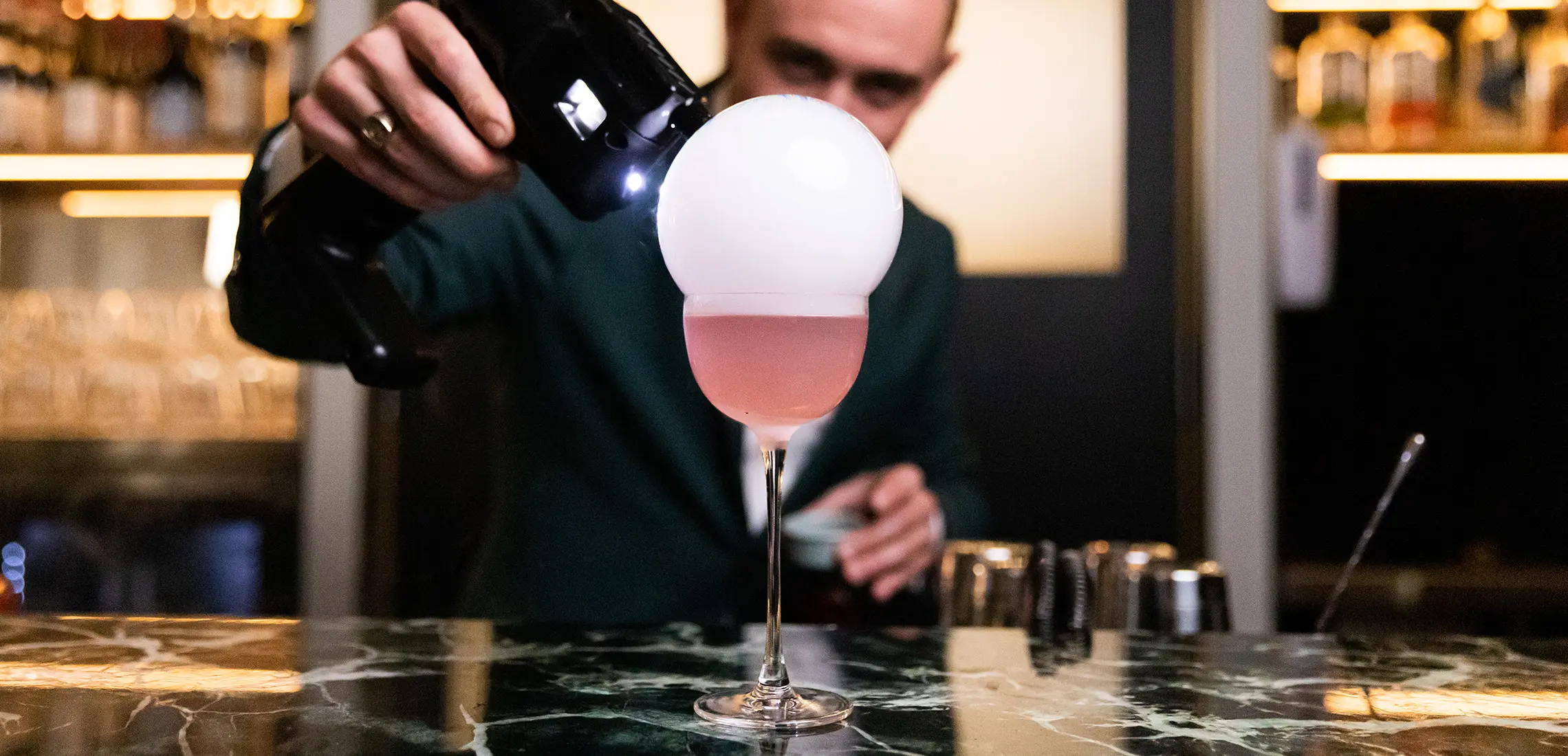 Drink Like Hemingway At The Valley's New Glamorous Late-Night Bar
Your book club meetings have a new home
By Dinushka Gunasekara | 21st May 2021

Like a dedicated Soundcloud DJ, the La Costa collective has been dropping banger after banger, with another smash hit gracing The Valley in The Parlour.

Inspired by the much-loved holiday destination of the 50s, where your favourite English essay topics flocked in the summertime, including Ernest Hemingway, Lord Byron, and Virginia Woolf, The Parlour takes notes from the notorious Gulf of La Spezia. It's a gentler approach compared to its loud and proud siblings (La Costa, La Valle, and Cielo Rooftop), with pockets of moody intimacy and retro elegance parking up on the curved booths.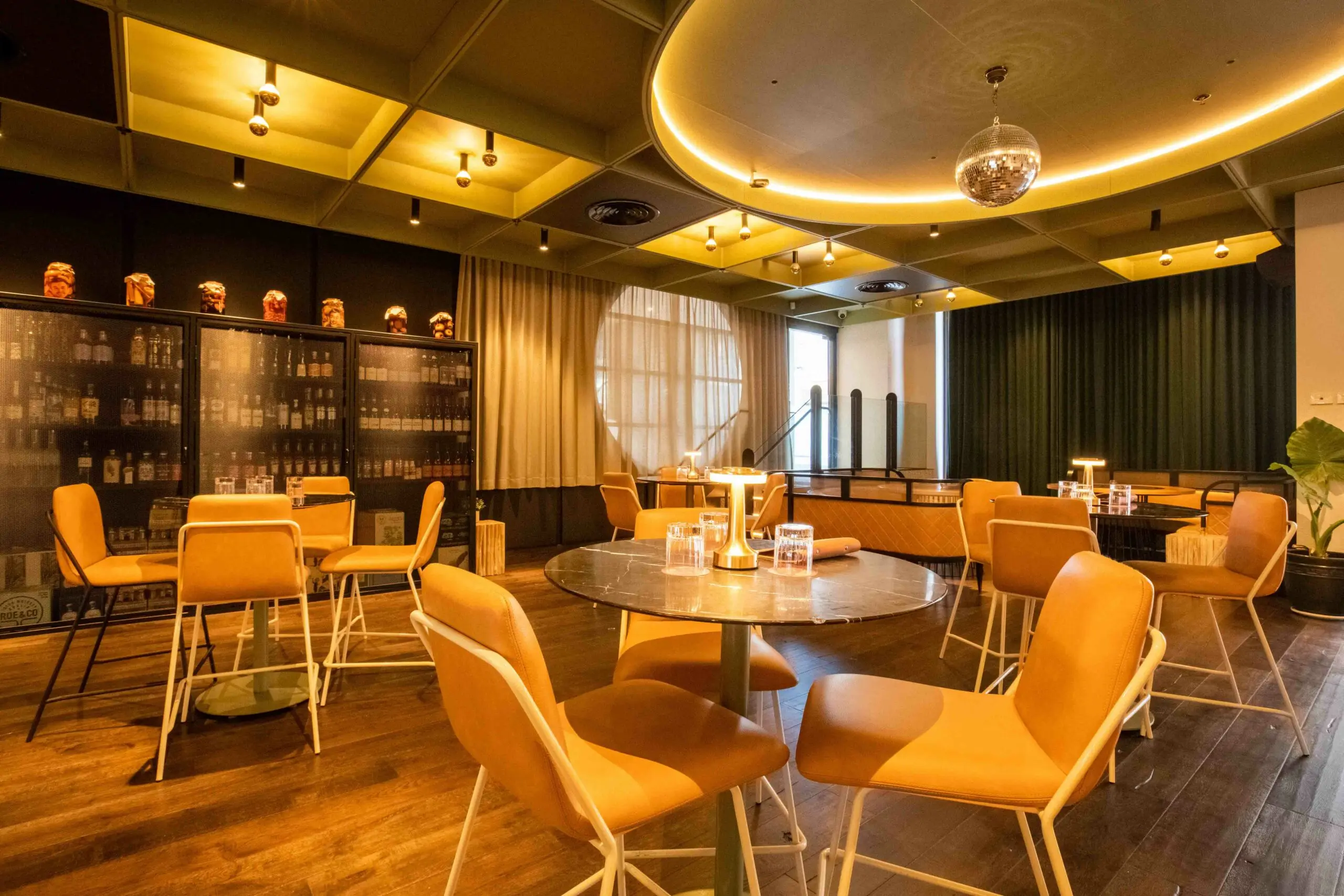 Late night drinks and leisured indulgence have been once again crafted by the stellar team at Sydney's Maybe Sammy, aka the world's number 11 bar, so thirsts will most definitely be quenched. The signature drinks are odes to literary greats, like the Phenomenal Woman which pays homage to the poetry of Maya Angelou with Don Julio Reposado Tequila and Mr. Black Coffee Liqueur served in a ceramic cup and topped with shaved chocolate. Or, opt for the Dr Jekyll & Mr. Hyde, inspired by the works of Robert Louis Stevenson in a boozy stir down of straight spirits, like Glenmorangie Lasanta, Infused Antica Formula, and Amara Montenegro.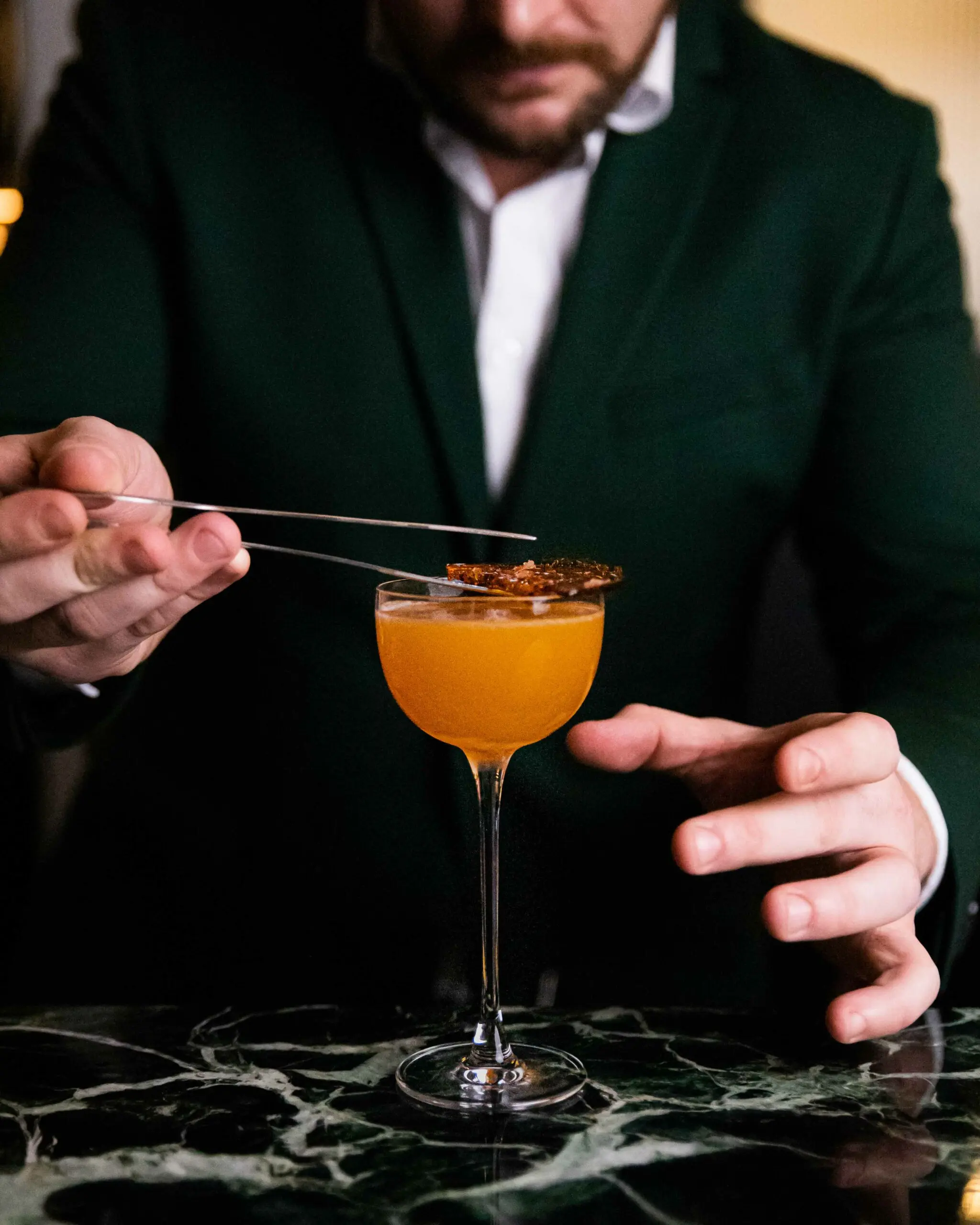 Each of the cocktails have been built with theatrical presentation in mind, featuring magic tricks, multi-sensory elements, and a healthy dose of vintage style. Paired with a tempting menu of cicchetti, including beef carpaccio, daily arancini specials, and cheese and charcuterie boards, The Parlour is straight out of your book club dreams.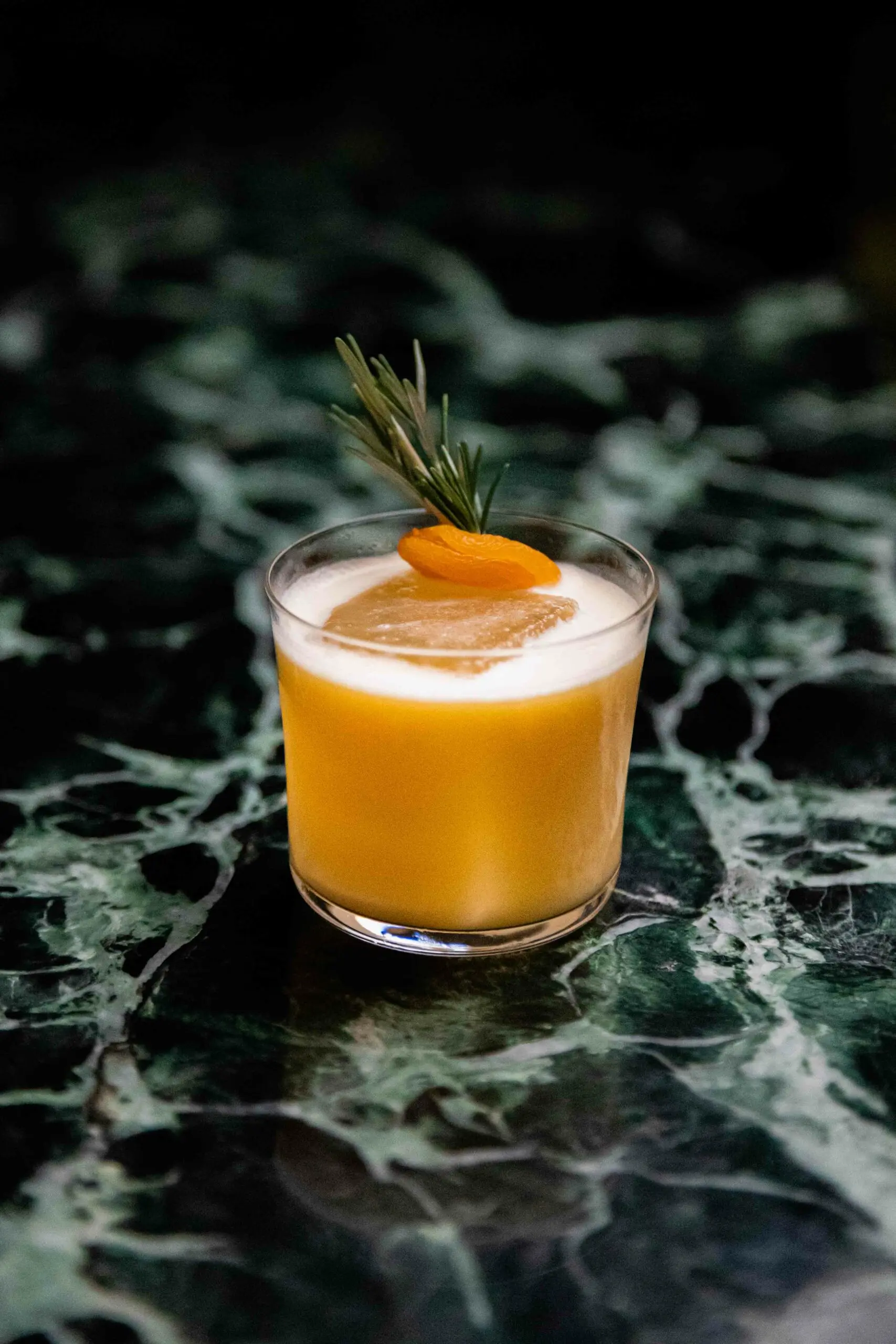 The Parlour is open Wednesday – Sunday nights, with DJs taking up residence on Saturdays. Book here.