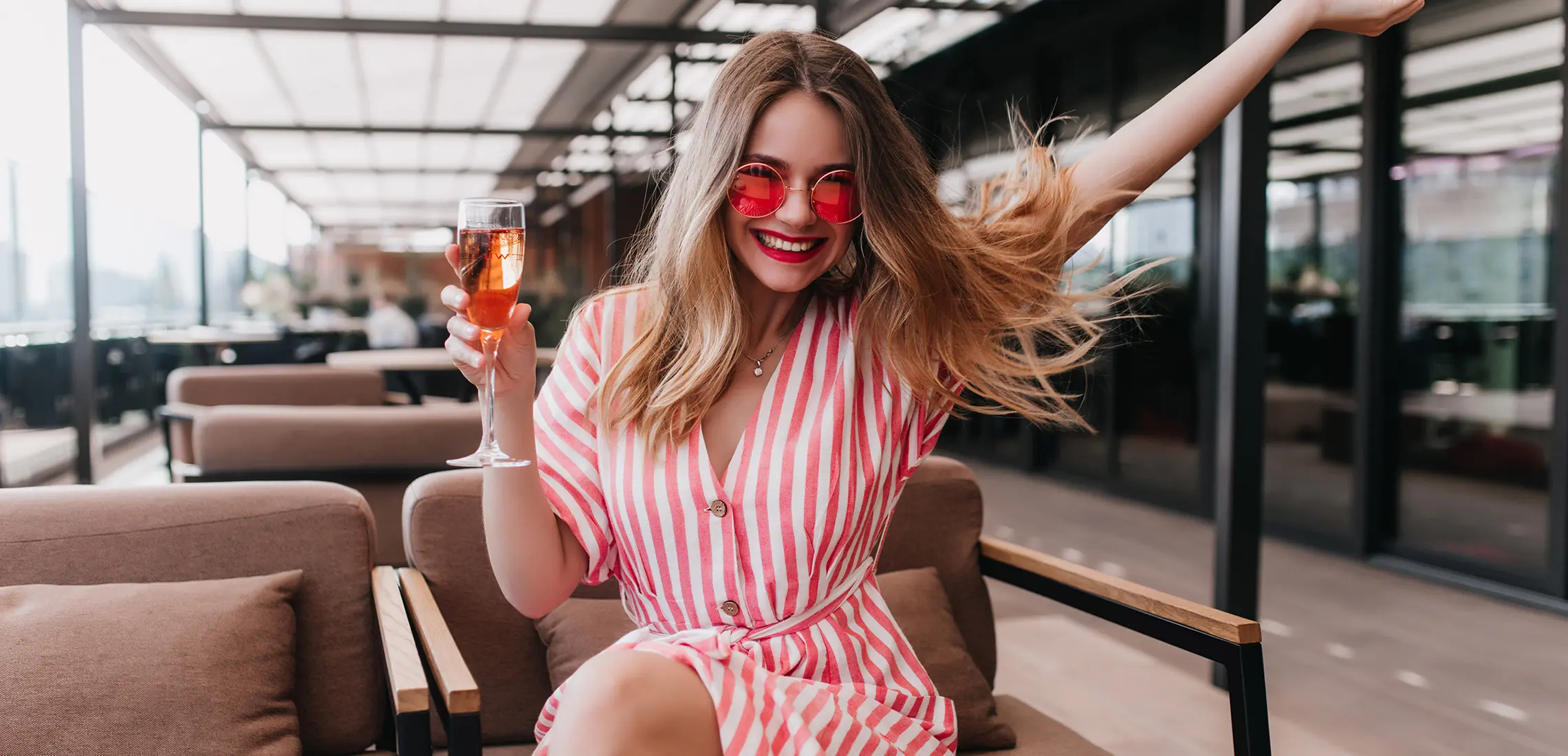 No Regrets, We Found The Wine To Banish Your Hangover
Good times only
By Dinushka Gunasekara | 16th May 2022

We've all been caught in the moment and made decisions that our future selves might not exactly be proud of. Maybe it's a tattoo when you're 18, splurging a little too hard on your shopping spree, or a few extra glasses of wine at dinner that's not worth the headache in the morning. Lucky for us though, nowadays there are a bunch of solutions to kick our regrets to the kerb – laser tattoo removal, easy returns, and The Only Keto Wines Co.

This curated selection of organic wines lets you enjoy your vino without any of the nasty aftereffects. Low sugar and low carb, your fave wine variety will be delivered to your door, so you can enjoy more of what you want and less of what you don't.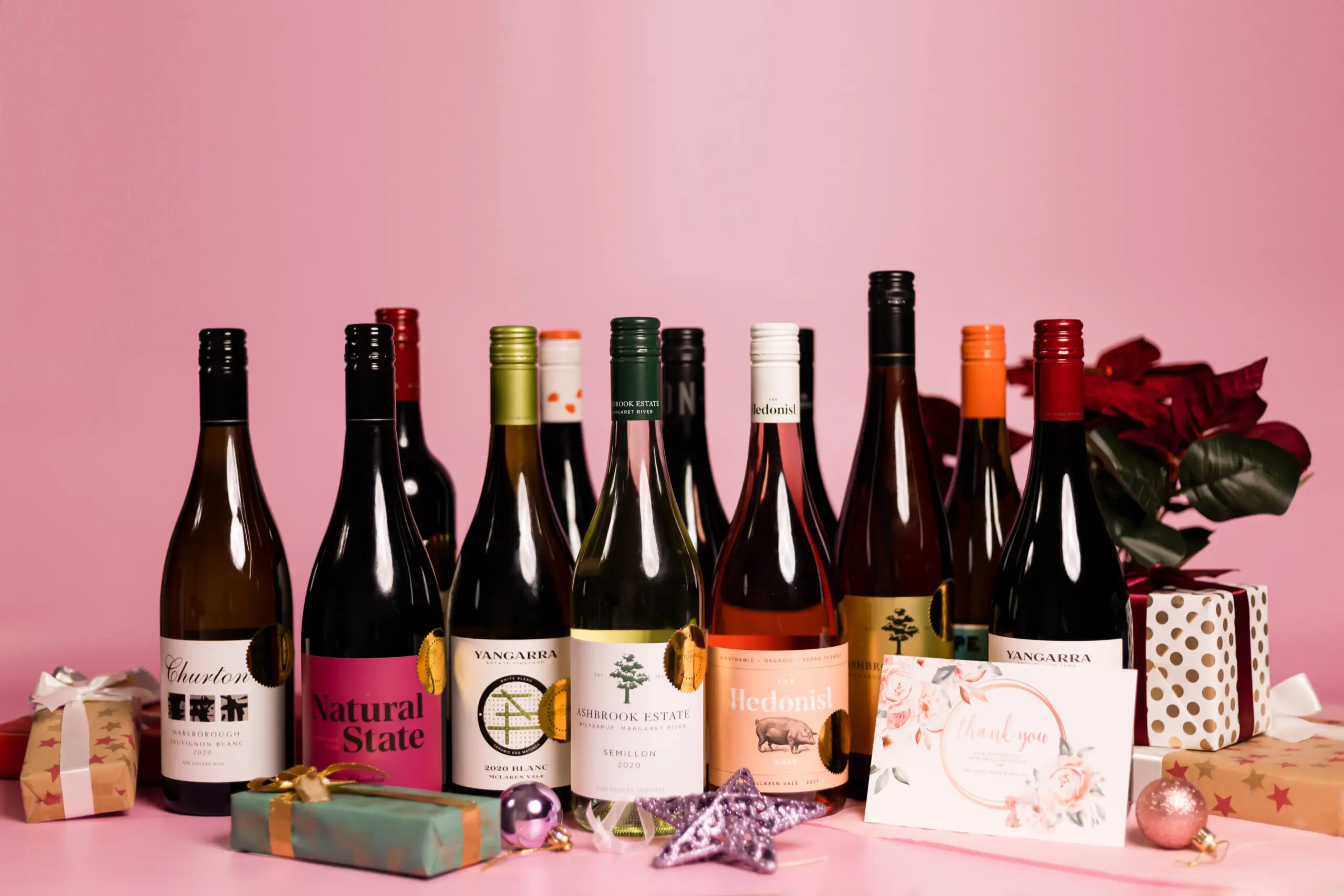 Bringing safe sips to those with diabetes, low sugar or low carb diets, skin allergies, or migraines, The Only Keto Wines Co is the guilt-free way to go so you can enjoy every drop and have no morning after woes. Delivering Australia-wide with the choice of single bottles or a bespoke pack of three, six, or twelve, they even have a subscription service so you can keep the good times pouring.
Feeling thirsty? Check out The Only Keto Wines Co range here and order your next best sip now with $20 off any standalone six or twelve pack using code LOWSUGAR20.