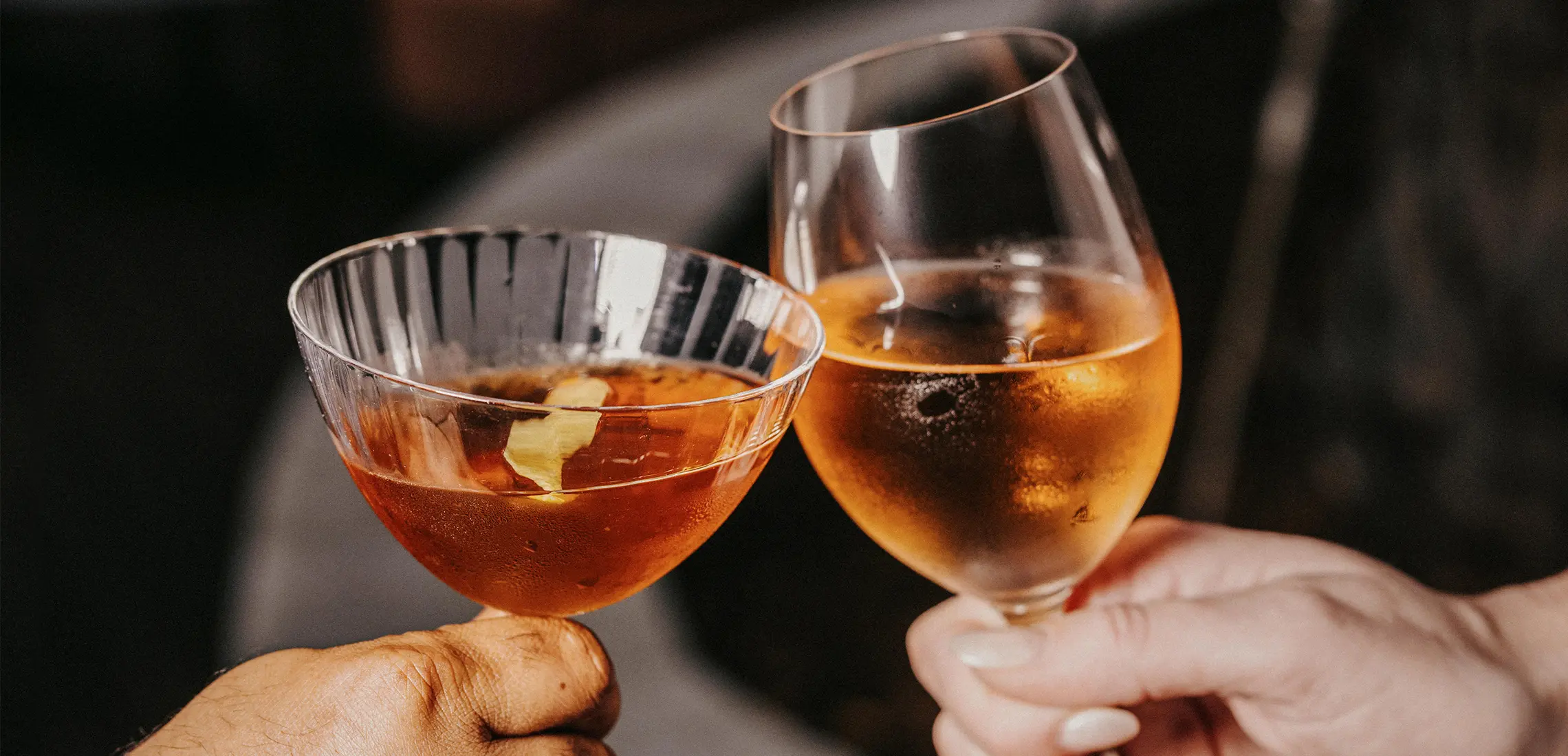 Sip Cocktails By The Sea At The Gold Coast's Newest Open-Air Bar
A case for more weekend escapes
By Erin Simpson | 13th October 2022

If you fancy your sips by the sea, it's time to get out your finest beach to bar attire and head to the Gold Coast's new oceanfront drinks destination, Coral Moon. 

Boasting killer views in an open-air fireside lounge setting, you'll find the exclusive new cocktail bar located in none other than the Gold Coast's latest five-star luxury hotel, The Langham. 

As the newest addition to the growing number of fabulous openings found at this swanky address, we're hitting up the girls group chat to add it to our weekend itinerary before you can even say 'M1'. 

Featuring a selection of Asian-inspired spirits and sips (did someone say matcha cocktail?) infused with Australian herbs and botanicals, plus a range of beers and wines for every tastebud, Coral Moon ticks all the boxes when it comes to sipping in style. 

And if you thought the drinks were what we came for, the menu will have you on your knees with the tingling sensation of modern Asian-fusion bites like BBQ pork baos and Takaoyaki (that's battered Japanese octopus balls, for those wondering), Cantonese-style fried chicken, eggplant and pumpkin tempura, and crunchy vegetarian spring rolls *round of applause*. 

So, when are you free?

When you can fill your day with a pamper session at the hotel's wellness centre Chuan Spa to Coral Moon for cocktails at sundown and grab a 'grammy-worthy feed at their Michelin-starred restaurant, a stay at The Langham is the perfect escape for any luxe lover. 

Open Wednesday to Sunday from 4pm until 10pm for walk-ins only, Coral Moon is where you'll find us, unless La Niña has other plans…

Find out what you can expect from Surfers Paradise's $40 million makeover here.