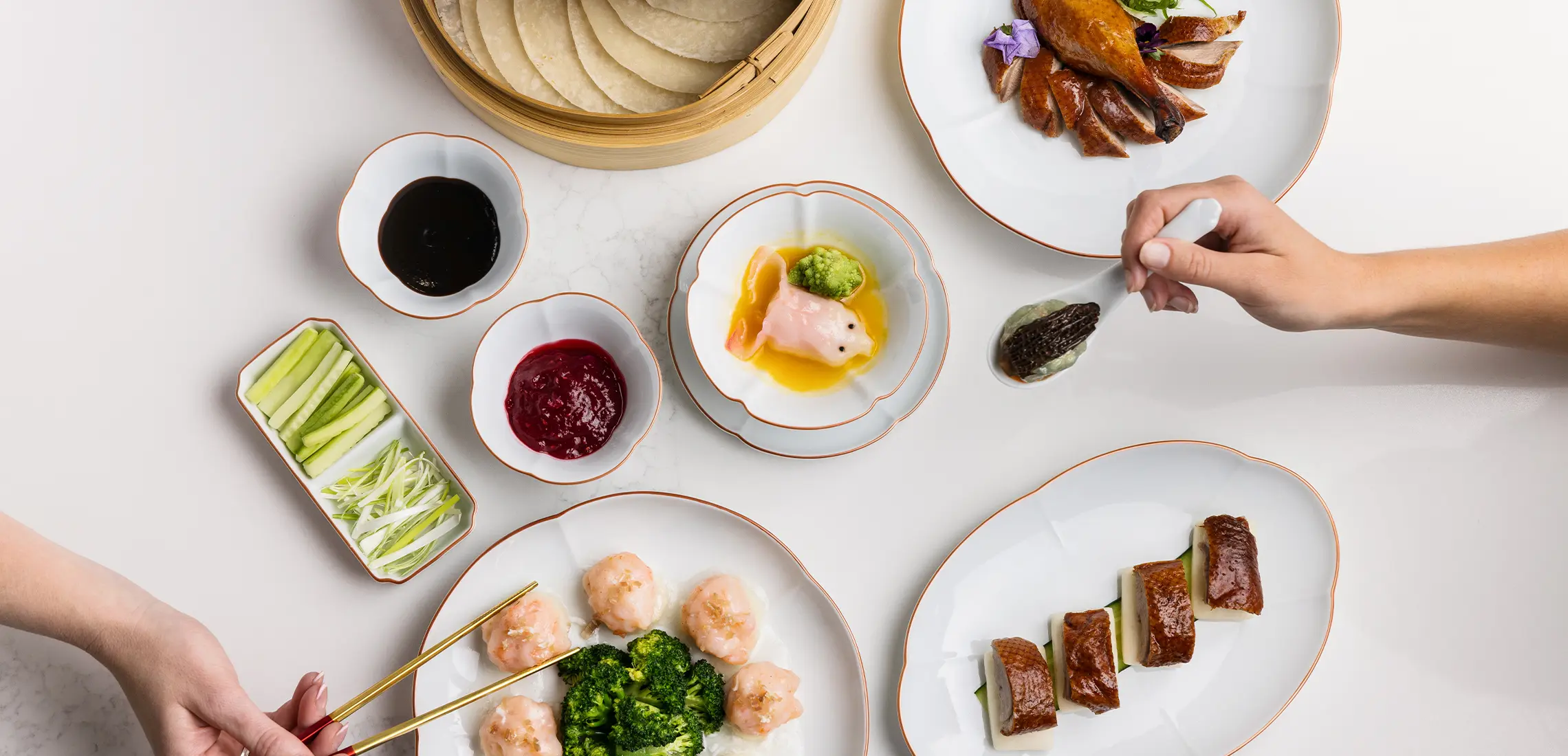 A Michelin-Starred Cantonese Restaurant Has Arrived On The Gold Coast
Authentic flavours await… 
By Natalie McGowan | 6th September 2022

While the Gold Coast might be known for its laid back vibes and beachside locals, it can certainly turn up the opulence when it needs to. Case and point? This Michelin-starred and internationally renowned addition, setting a new precedence in the culinary scene. 

The new luxury Langham Hotel has just welcomed its highly anticipated signature fine dining experience – T'ang Court. The sister restaurant of the acclaimed Hong Kong dining destination with the same name, T'ang Court is serving up authentic Cantonese cuisine in a unique indoor setting complete with contemporary designs and lavish furnishings.

In an ode to the Tang Dynasty – aka China's golden age – guests can expect a gastronomic affair presented through culinary masterpieces, seasonal delicacies, and exquisite flavours crafted with the finest local produce. Diners can take their pick between three set menus and a range of a la carte dishes, leaving you spoilt for choice. Paired with a bespoke wine list and an incredible fit out featuring bespoke art pieces by Australian-Chinese artist Lindi Li, the 80-seat indoor restaurant is a unique blend of modern luxury and traditional authenticity.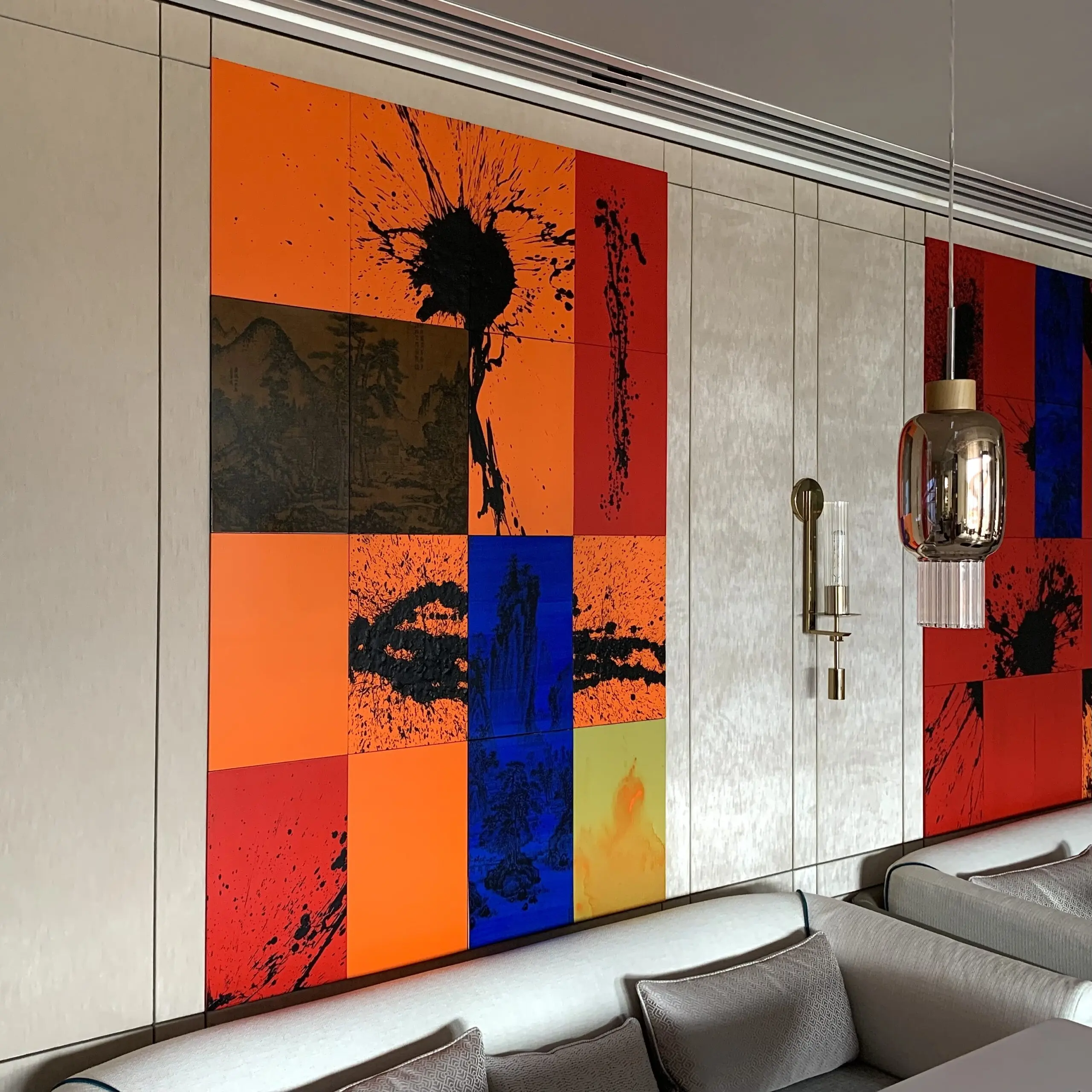 T'ang Court is now open at The Langham, Gold Coast. Book here. 
For more deets on the Gold Coast's latest luxury destination, head here.