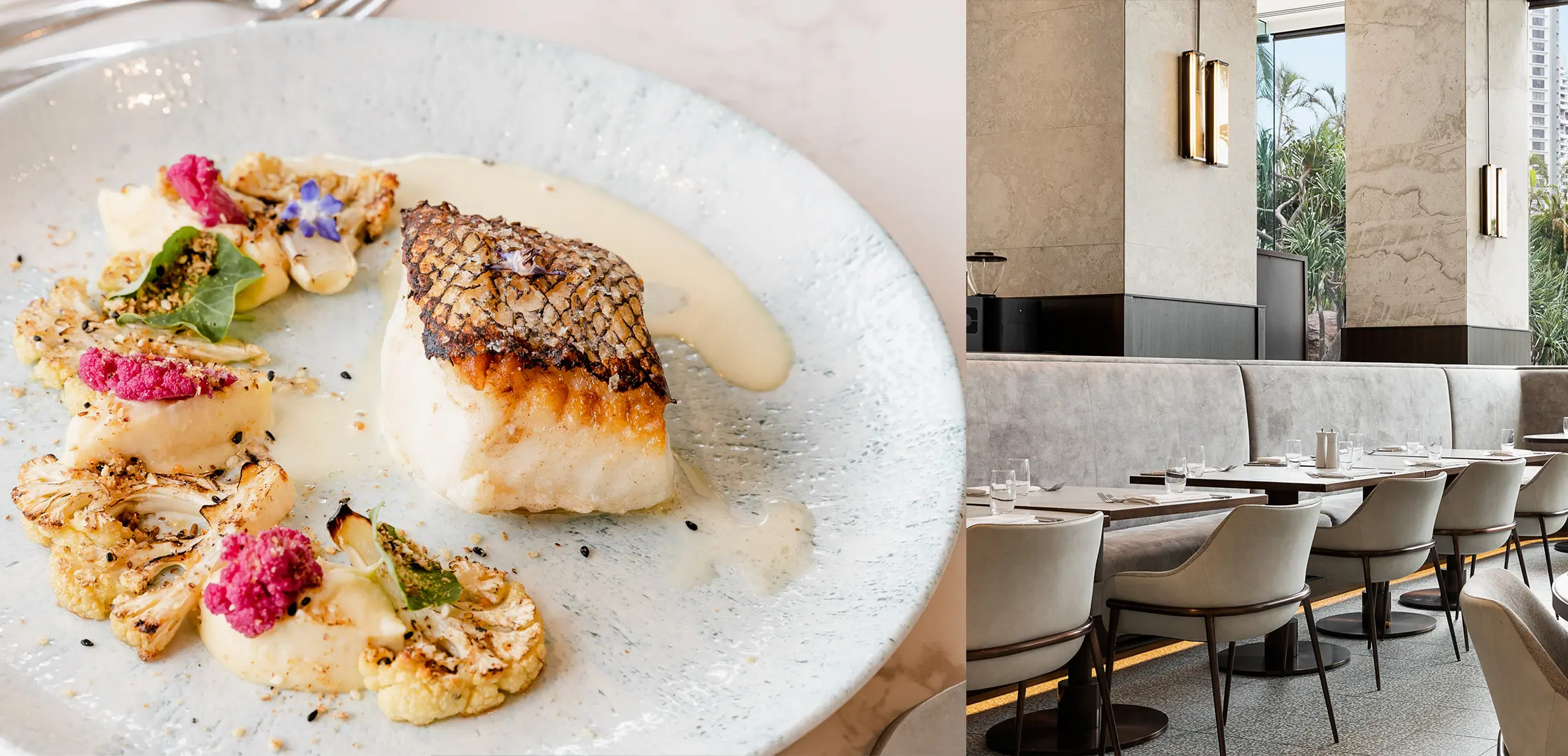 Order Up! Citrique At JW Marriott Is Dishing Up A Decadent Degustation
By Kate Von Euw | 2nd June 2021

Foodie gals and pals, where you at? Renowned restaurant Citrique at JW Marriott Gold Coast Resort & Spa is launching their latest culinary event, Decadent Degustation which just kicked off! Mark your calendars, clear your schedule, and get ready to taste some sinfully delicious food that'll blow your taste buds straight outta the park! This degustation is on the last Wednesday night of every month which means June 30 is the next date to save.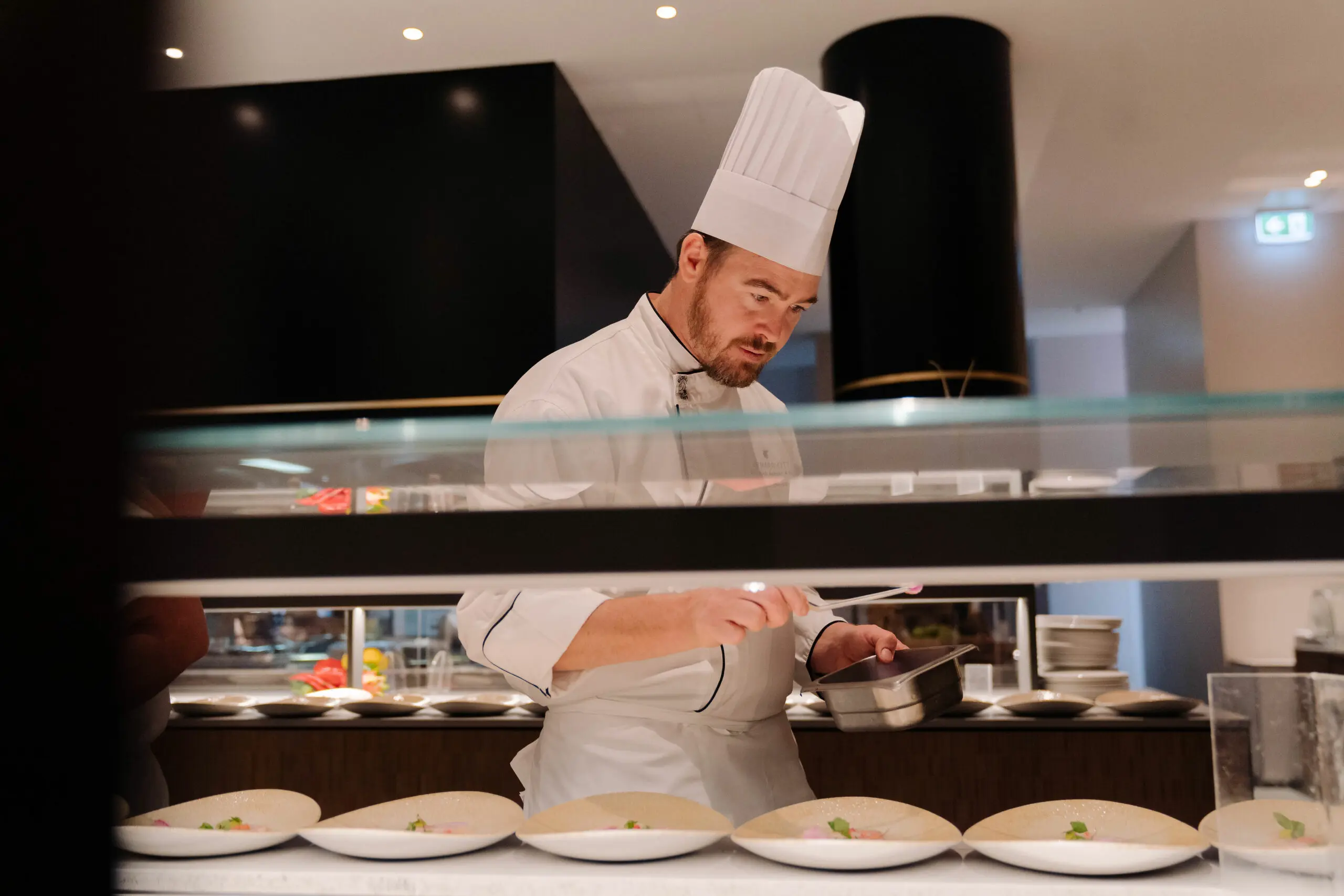 You'll know that the degustation process entails the careful tasting of various food, with a focus on the gustatory system. Awakening the senses in the purest form, it's all about appreciating signature dishes and enjoying company for a meal you'll remember.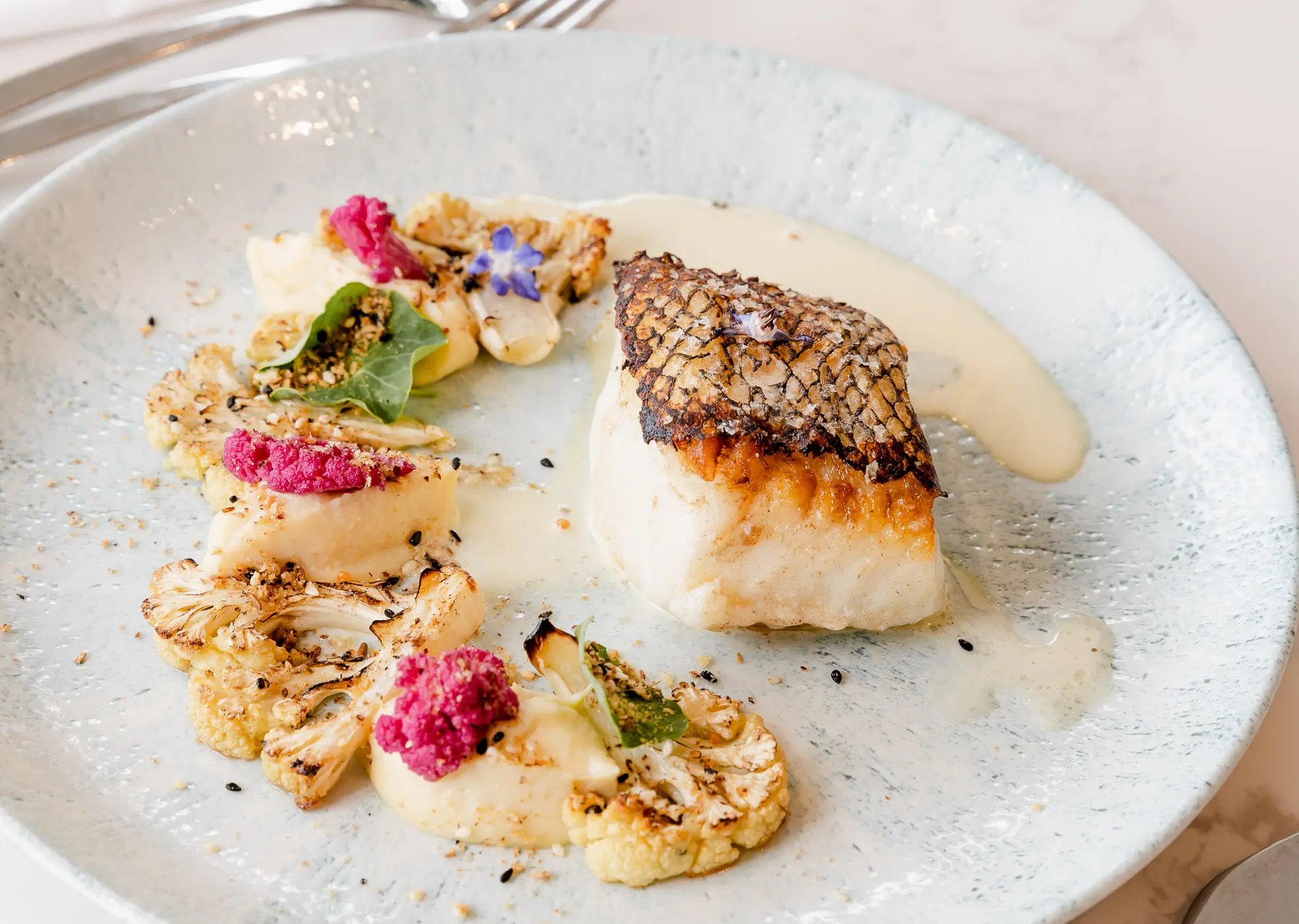 Guests will enjoy a five-course ocean and paddock to plate degustation from brilliantly talented Executive Chef, Paul Smart. Dishes will showcase locally sourced produce and fresh ingredients, complete with exquisite wine pairings. Think Moreton Bay bugs, Tasmanian snow fish, honey glazed duck and citrus illusion lemon curd. Psst, Stylers Tracy and Mel got to experience the first degustation in May and they left gushing about how good it was!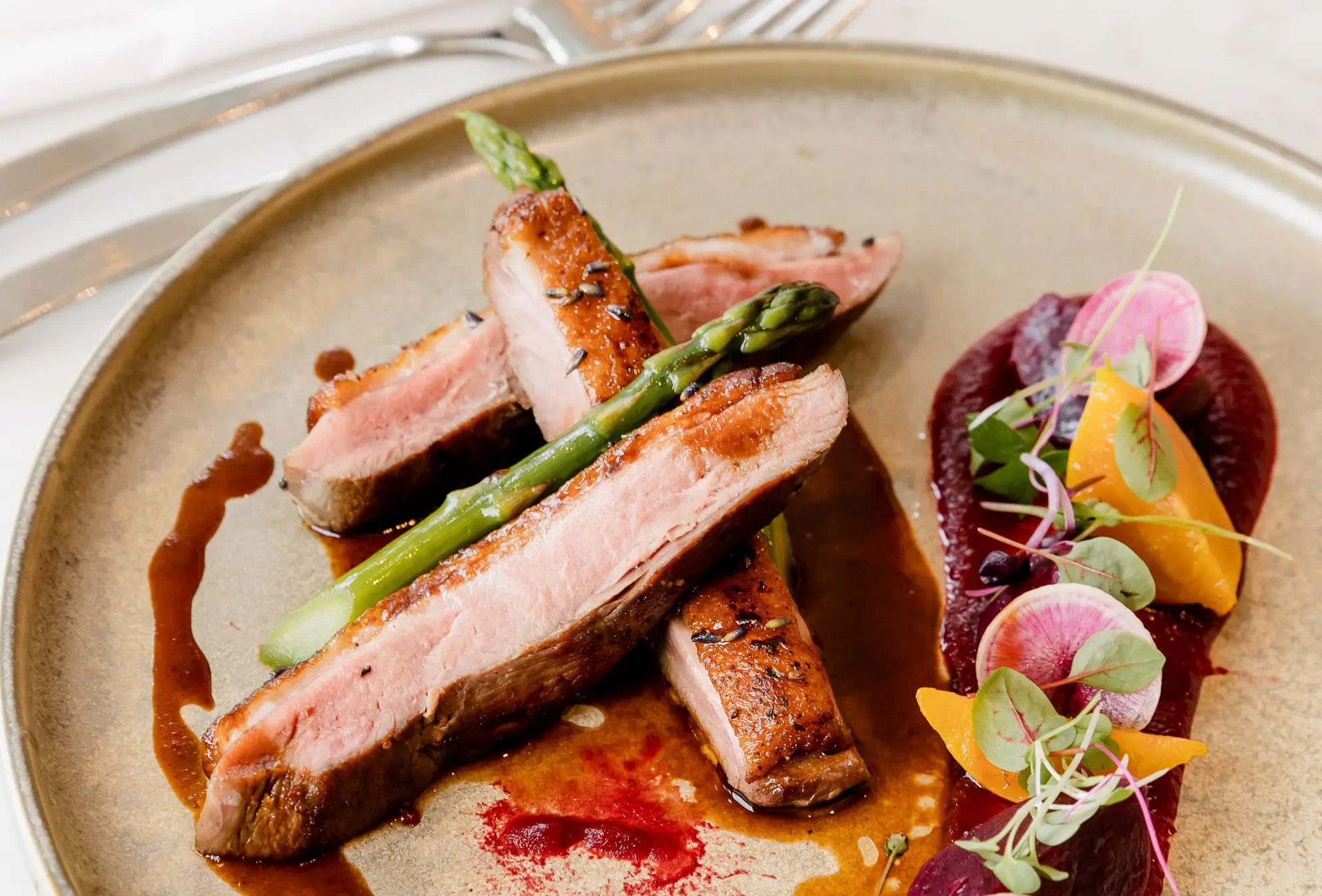 Citrique's Decadent Degustation is $169pp, taking place on the last Wednesday of each month from 6pm. Treat your tastebuds and secure your seat by contacting Citrique via Citrique.Reservations@jwmarriott.com or call 5592 9800. Advance reservations are a must. Bon appétit!