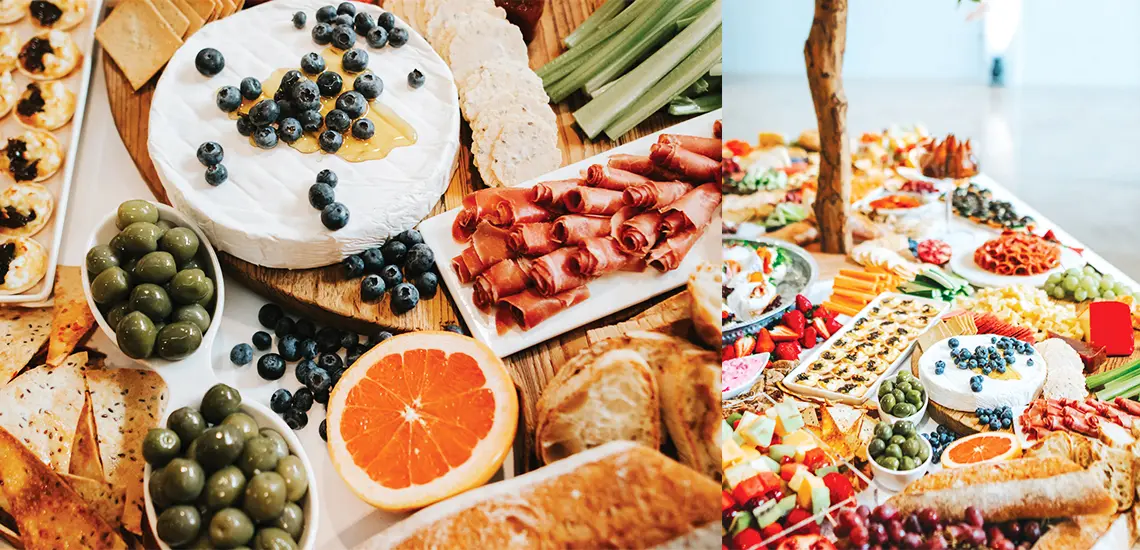 Take Your Event Catering To The Next Level With These Indulgent Banquets
Treat your tastebuds.
By Guest Styler | 4th April 2019

Meaning 'our house' in French, Chez Nous Corporate offers delicious, gourmet catering options that bring quality, tradition, and comfort together, in order to cater for a wide variety of events. After beginning as Chez Nous Corporate in 2003, the business has since developed into a thriving all-inclusive catering company, known for their exquisite food, impeccable attention to detail, and ability to beautifully cater for any occasion.

Whether you are looking for a bespoke, elegant menu to align with a themed evening, unique dishes with a focus on fresh seasonal ingredients, mouth-watering canapés guaranteed to keep people talking, or convenient, quick and tasty options for office meetings, Chez Nous Corporate are more than capable of delivering fresh, culinary concepts to suit any occasion. Forget boring and unappetising spreads, they can heighten your corporate catering experience to ensure your next function is up to standard.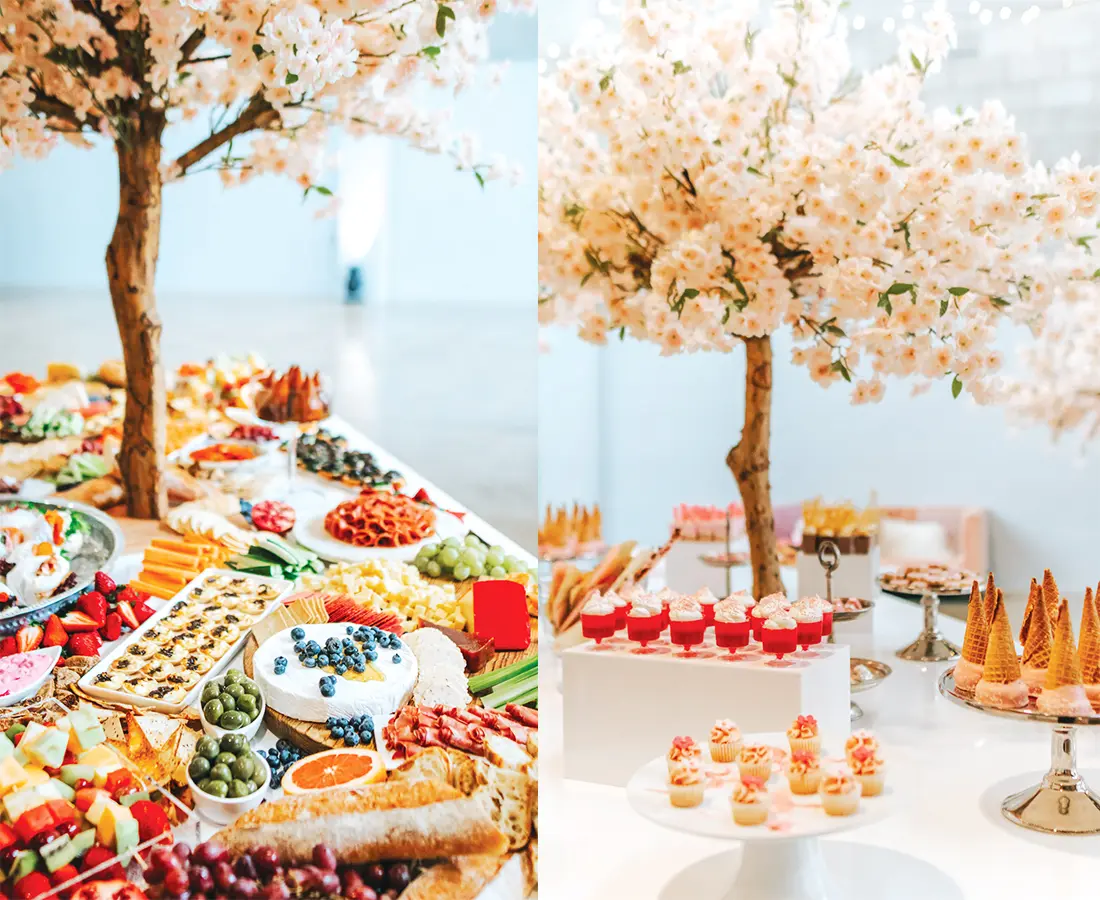 As the exclusive caterer for The Joinery, Chez Nous Corporate are experienced in creating customised spreads that are tailored to suit any event or function style, theme, format and budget. From deluxe grazing stations incorporating cheese, antipasto and charcuterie, decadent seafood stations, and indulgent dessert stations, to bite sized canapés, breakfast and lunch menus, and rustic long-table shared feasts, there's sure to be a divine catering option available for you and your next event.
Liked this? You'll love these! 1. We Checked Out Brisbane's Beautiful New Dining Spot At Howard Smith Wharves 2. The Star-Studded Red Carpet Charity Event That Will Get Tails Wagging 3. Get Trucked! A Social Hub Filled With Food Trucks Is Coming To Brisbane!