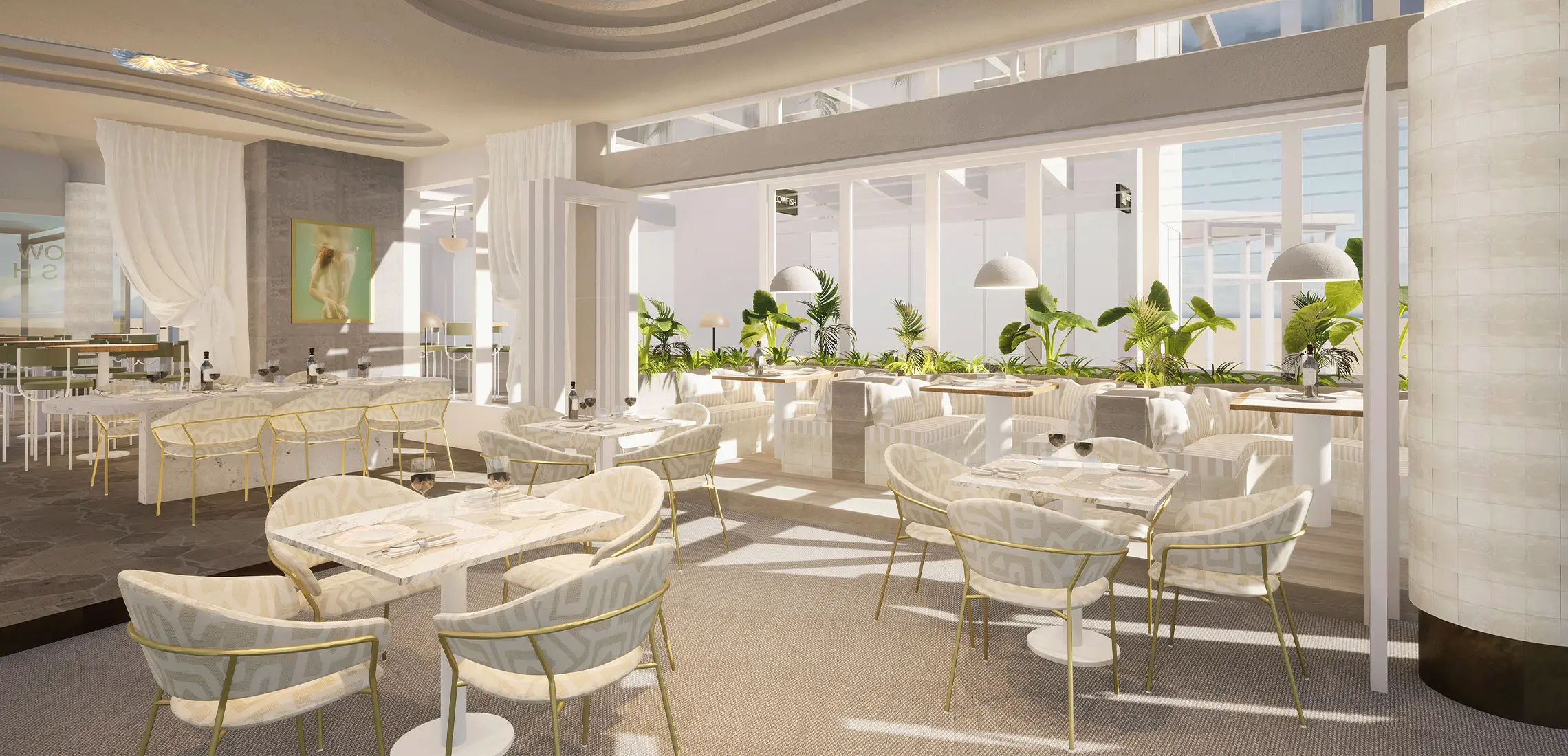 Dive Into Broadbeach's Luxe New Ocean-To-Table Grill And Bar From An Iconic Duo
Catch of the day
By Charlotte Willersdorf | 21st November 2023

Something fishy is coming to Broadbeach, and it has all the makings to be Gold Coast's best new luxury restaurant – yep, we said it! 

From the dynamic duo behind Moo Moo The Wine Bar + Grill, comes Blowfish Ocean Grill + Bar – a world-class ocean-to-table dining experience sprawled across a two-storey venue at the iconic Oracle Boulevard. Moving from steak to seafood, owners Steven and Autumn Adams are taking cues from the coastal location in Blowfish's design, weaving the allure of siren songs and pearly white finishes through the space. 
With menu details yet to come to surface, construction is well and truly underway, from the whimsical main dining room to the private dining room on the upper floor – dubbed The Ripple Room with its moody reflection of the ocean depths and qualities of iridescent fish scales.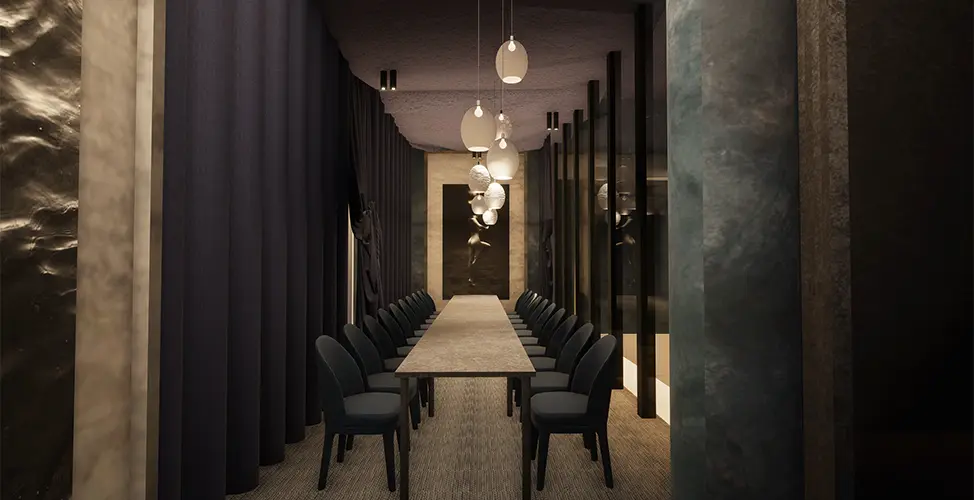 Can't wait to dive in? Watch this space for further deets! 
Blowfish Ocean Grill + Bar is set to open Friday 1 December, with bookings available here.