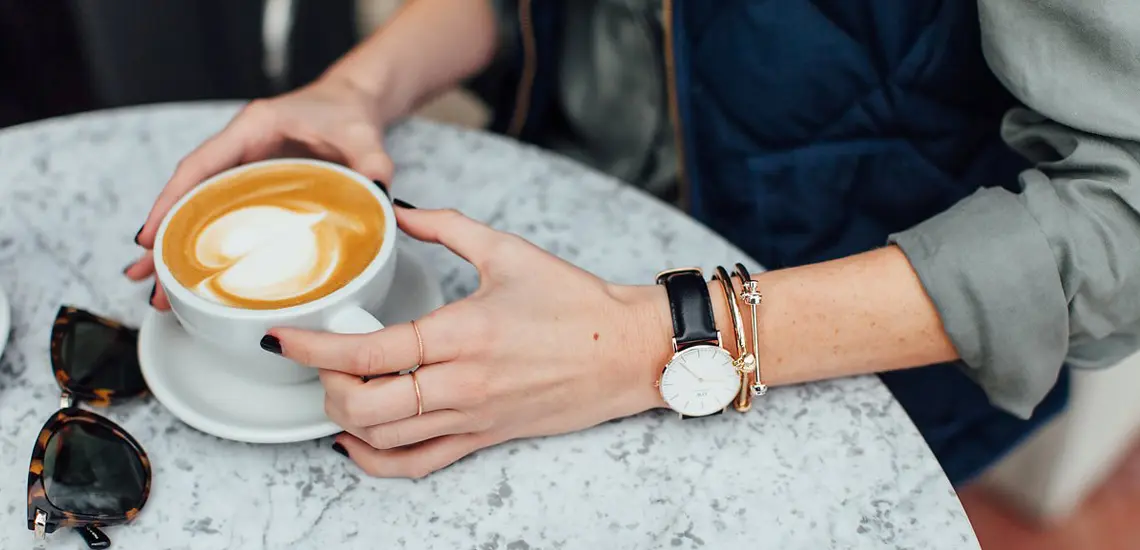 Our Pick Of The Best Coffee In Brisbane: Northside Edit
It's a brew-tiful day for a coffee!
By Guest Styler | 23rd November 2017

We aren't overly serious people here at Style Magazines. Jovial, light-hearted and playful, we don't mind banter and we're always down for a bit of a good time. However, when it comes to coffee we are very serious. Like, Matthew McConaughey accepting the Academy Award for Dallas Buyers Club kind of serious. It gives us a reason to wake up in the morning, it fills us with a fervent energy that we're sure can't be good for us, and it's just so dang delicious. While people are always asking "who does the best coffee in Brisbane?" we can't help but feel dumbstruck at all the incredible pickings available in our java-loving city. But, in saying this, we've rounded up a few of our faves that we keep returning to. Without any further adieu, here's our pick of Brisbane's best coffee offerings on the northside.

Hidden amongst the picturesque and scenic surrounds of Samford Valley, The Flying Nun Café is a refurbished church and shelter that is over 100 years old. Now however, it is a BNE favourite for delicious and unique dishes such as pan-seared North Atlantic scallops with morcilla sausage and fig, Parisian gnocchi with herbed swiss browns and asparagus, and of course, all of your classic brunch favourites. Using locally roasted coffee from Byron Bay roasters Zentveld's Coffee, The Flying Nun specialises in rich, perfectly balanced coffee that packs a caffeine-loaded punch. Serving artfully prepared brews and mouth-watering brekkies every day of the week, as well as dinner on Friday and Saturday. This local favourite is extremely popular on weekends for everything from coffee catch-ups to dinner dates – but don't fret – if you call ahead the lovely staff will happily reserve a table for you!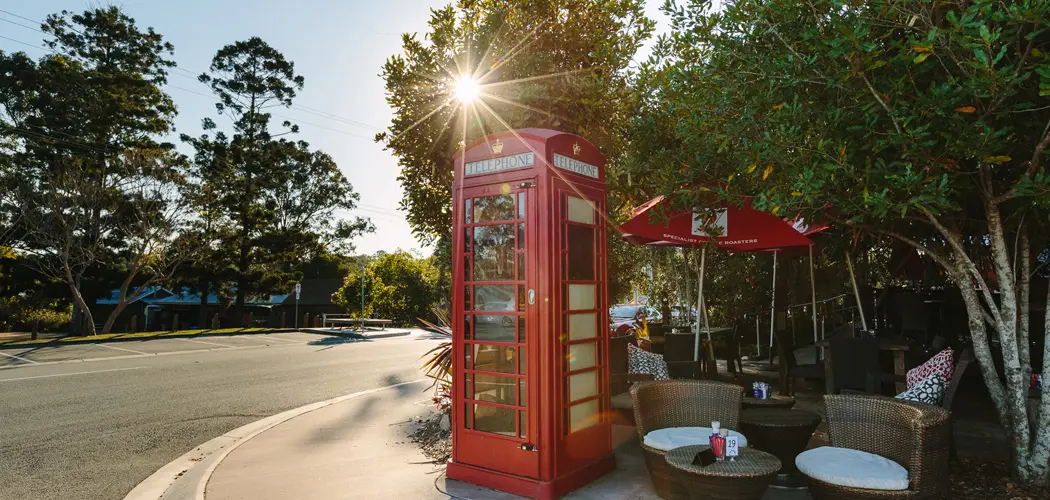 Located in Westfield Chermside's super slick Innovation Hub, Archer Specialty Coffee have quickly gained a reputation for brewing a ­killer cup of java. Using a select range of beans from Sydney' roasters Single O Roasters, as well as a constantly changing selection of single origins and blends from the likes of Blackstar Coffee Roasters and Almanac Coffee, every cup that comes from behind their machine is as delicious as it is beautiful, meaning you can treat both your tastebuds and your Instagram (if you are so inclined). If you're into your fancy specialty coffee, the team is well equipped with all the relevant coffee jargon and industry expertise and will happily spill the beans on the latest batches and brews worth trying. If that wasn't enough, they also serve up a range of sweet treats and toasties to keep you going all day long. How does a classic, tangy Reuben sound? Pretty damn good to us.
Situated on the cusp where Newmarket and Alderley meet, this shipping container café has been delighting coffee aficionados for a minute now. Serving up cups of liquid gold from the likes of Parallel Roasters, Disciple Roasters, Light Coffee Co., and 7 Seeds Coffee, Tiller Coffee are masters of the art of coffee prep. Their extensive menu includes classic favourites like iced lattes and creamy cappuccinos, as well as specialty brew methods such as AeroPress, Chemex, and cold drip. As well as delish eats on their brekkie menu (which changes as they like), there's a lot to love about this local gem.
Tucked amongst the leafy outskirts of Nundah Village and brimming with a bright and engaging atmosphere, Fuel & Co. occupies a heritage listed building that used to be a corner store. Whether you're contemplating the latest season of Stranger Things over a cup of coffee or losing yourself in their delicious home-baked goods, their shady courtyard is a pleasant spot to enjoy a bit of a timeout from the bustle of every day. Their breakfast menu includes all your old favourites as well as a few surprising and innovative options (hello, eggs benny with braids pork!), while their lunch menu is bursting with creative meals to excite your tastebuds. Even better, they are open until 4pm during the week making them the perfect destination for a post-school-pickup milkshake, and 3pm on the weekend for a Saturday afternoon date.
There's a pretty solid reason we're obsessed with this city-fringe café. Besides occupying a seriously cute corner store-style building that is overflowing with old-school charm, every dish that comes from the kitchen and every brew poured from their shiny coffee machine is seriously exciting. Brought to us by the team behind iconic BNE bar, Shady Palms, Lonely Boy takes unique flavours and wild combinations to new levels with their innovative dining options, offering the perfect balance of old faves and stunning curveballs. Hit them up for everything from cheddar and jalapeño waffles to maple bacon and halloumi brekky burgers.
Something of a local gem, The Wired Owl Coffee Co. brews some of the best bevs on Brisbane's northside, thanks to their dedication to high-quality ingredients and their staff who, frankly, toe the line of the coffee gods. Offering both a house blend and rotating single origin coffees, as well as a wide variety of brewing methods, Wired Owl has refined the coffee experience to highlight an endless array of flavours. For a caffeine-hit just a stones-throw from Sandgate's coast, The Wired Owl is definitely a top pick. Nothing quite hits the spot like a piccolo prepared with the single origin of the day.
Who's afraid of the big bad Wolff? While the brews at Big Bad Wolff Espresso Bar pack a delicious bite, they aren't something to be afraid of. Serving up a range of brews from their sister-business, Wolff Coffee Roasters (whose roaster is right next door), Big Bad Wolff showcases some of the best coffee in Brisbane. With a near daily-rotating selection of blends, single origins, and decaf beans, as well as more coffee preparing methods than you could try in a sitting (seriously, you'd get the shakes) there's something new to try each time you return. Or, if you're a bit of a connoisseur and know exactly what you like, we're sure you'll have a hard time finding anyone who can do it better than the team at Wolff.
Feature image: Being Bridget
Liked this? You'll love these! 1. 22 Brisbane Cafes You Should Have Eaten At Already 2. Perfect Your Pour With Grinders Coffee 3. The Coffee Scrubs You Have To Try