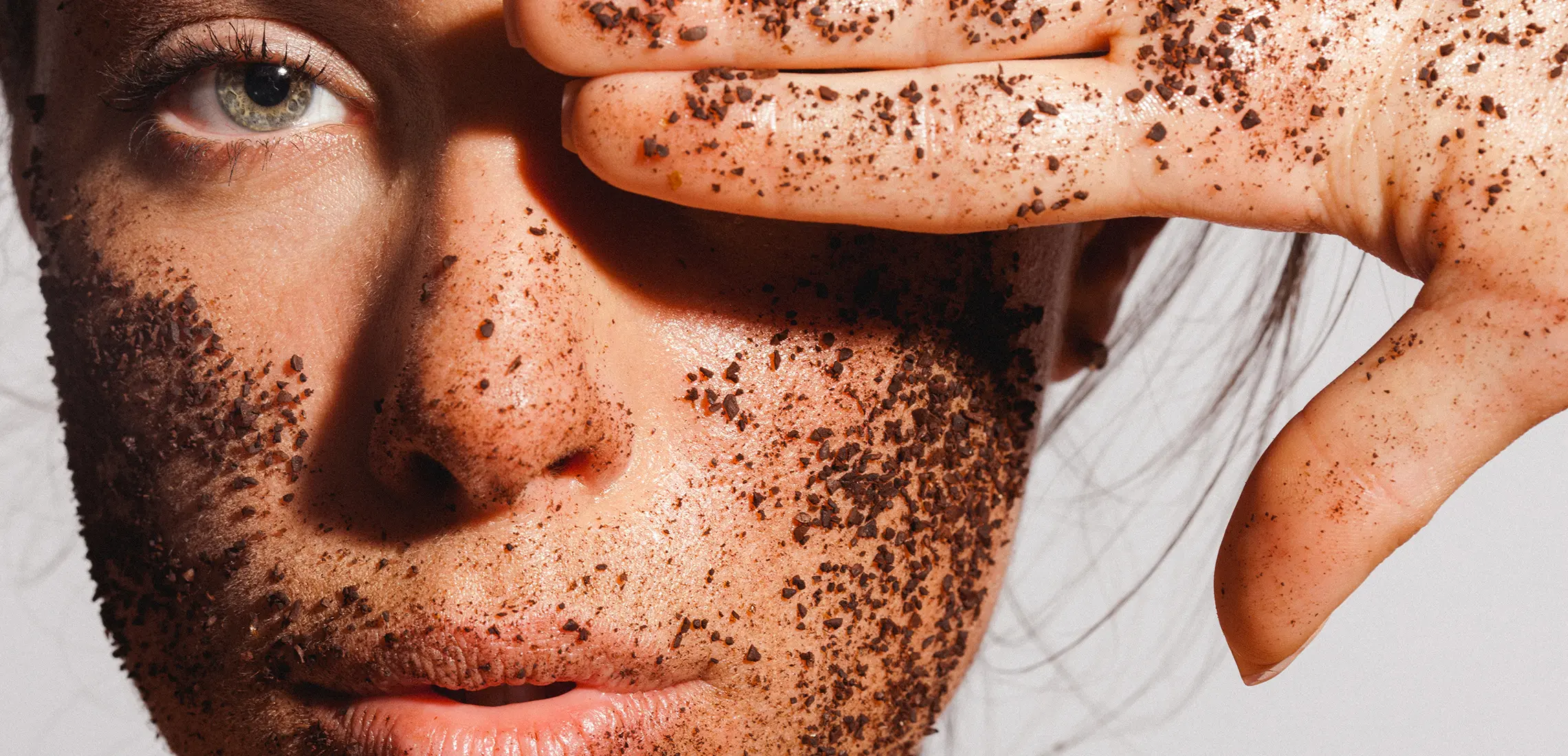 Don't Flake! 6 Of The Best Body Scrubs To Start Using Now
No evidence of winter here
By Astrid Taemets | 13th September 2022

So winter is officially over, but the evidence remains: scaly, dry, and flaking skin is a summer sin that nobody should be seen flaunting in rising temps under any circumstances. 

Rough dead skin cells are the true crime of winter that must be brought to justice at once. With the help of some very effective leg work, buff away rough skin with body scrubs that not only rid you off scales, but nourish your skin in the process. Hey, we're all about efficiency over here. 

From gentle scrubs that'll freshen your decolletage to heavy-duty buffers you can rely on, below are the best body scrubs on the market, tried and tested by yours truly, just ready to be plucked from the shelves and promptly scrubbed into your skin, making your morning shower just that extra little bit more pleasant. Smoother days ahead!

Hit refresh with Brisbane's best skin and body treatments here.