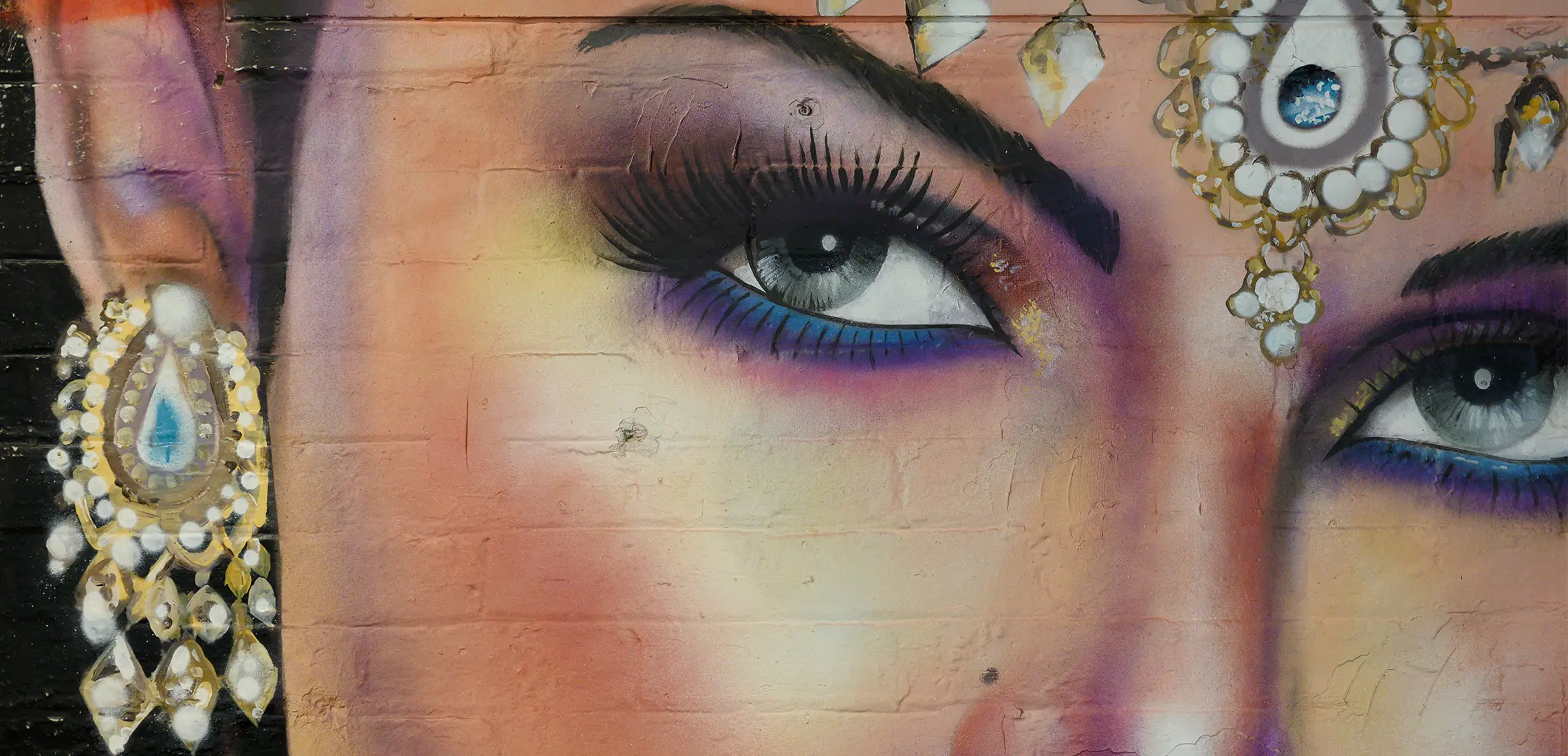 Spicy! A New Bazaar Is Opening In A Historic Ice Cream Factory
Savour the flavour!
By Dinushka Gunasekara | 19th April 2021

Forget Byron Baes! We're all about the Bae-rut with the spicy new destination flavouring up West Village.

Offering a feast from the Middle East, Beirut Bazaar has taken over the ground floor of the historic Peters Ice Cream Factory in swirls of signature spices like cumin, sumac, and coriander (don't hate). The authentic menu features traditional Lebanese mezze, specialty dips and breads, savoury pastries, sweet treats, and, of course, a helluva lot of shawarma – their stand-out dish filled with lamb, beef, or chicken marinated in spices for 48 hours and served on pita with parsley, tomato, and legumes. In classic Middle Eastern style, there's something for every palate, including vegetarian and vegan diners, and the team are happy to accommodate for all. Yummo!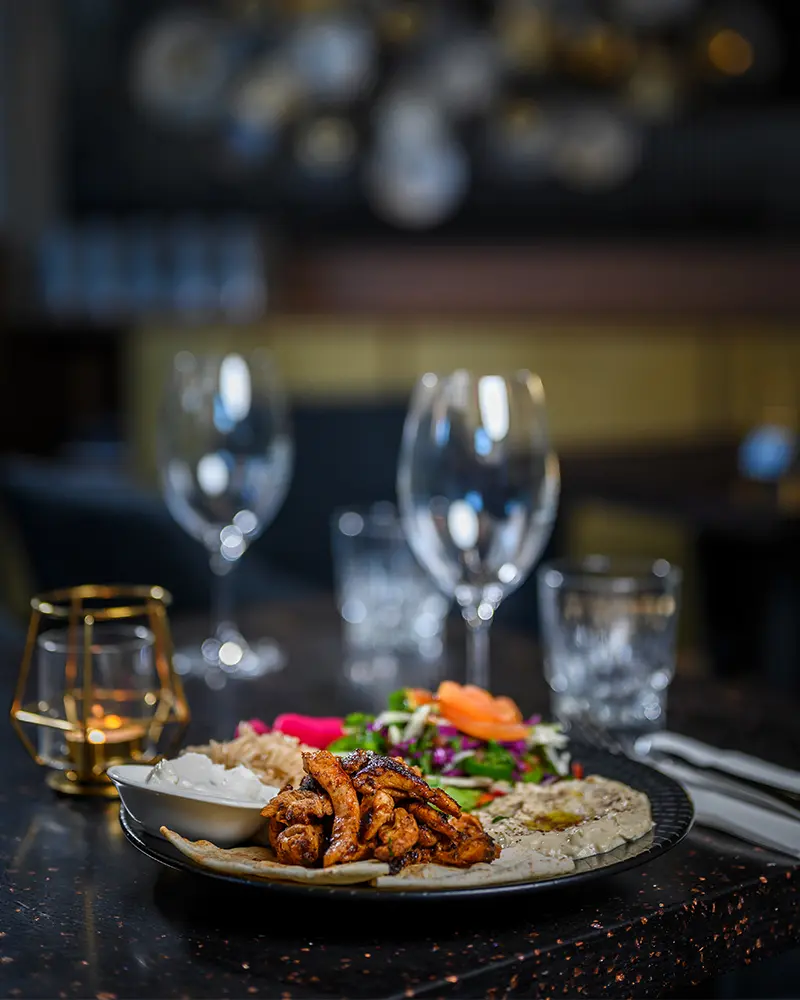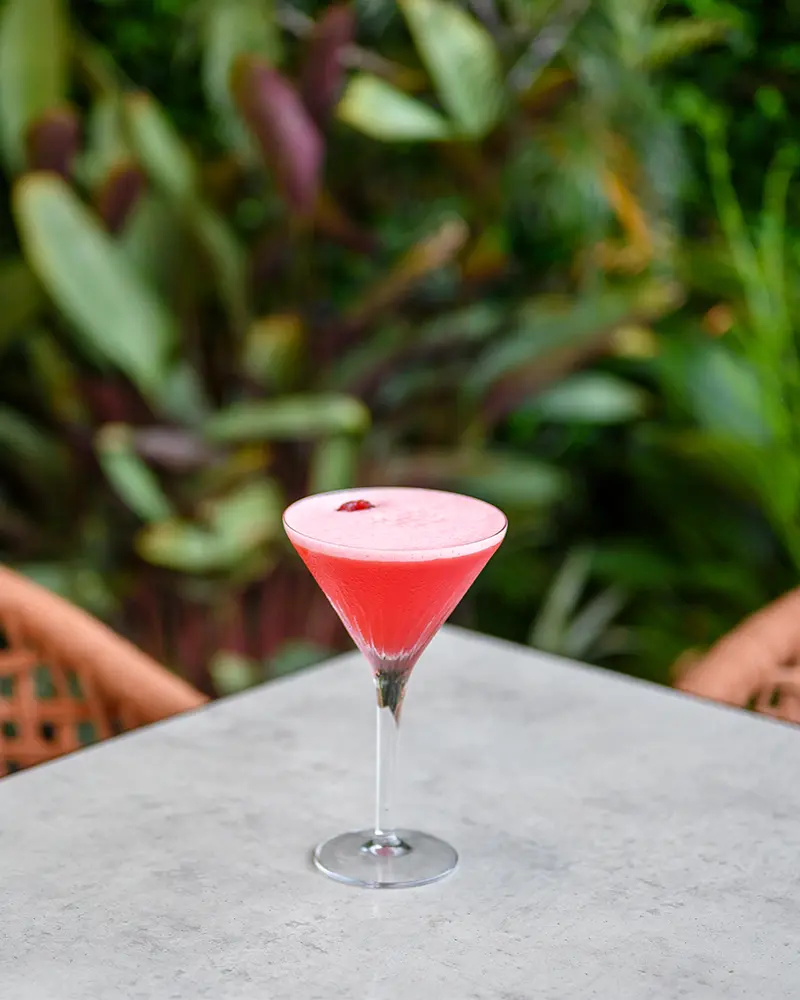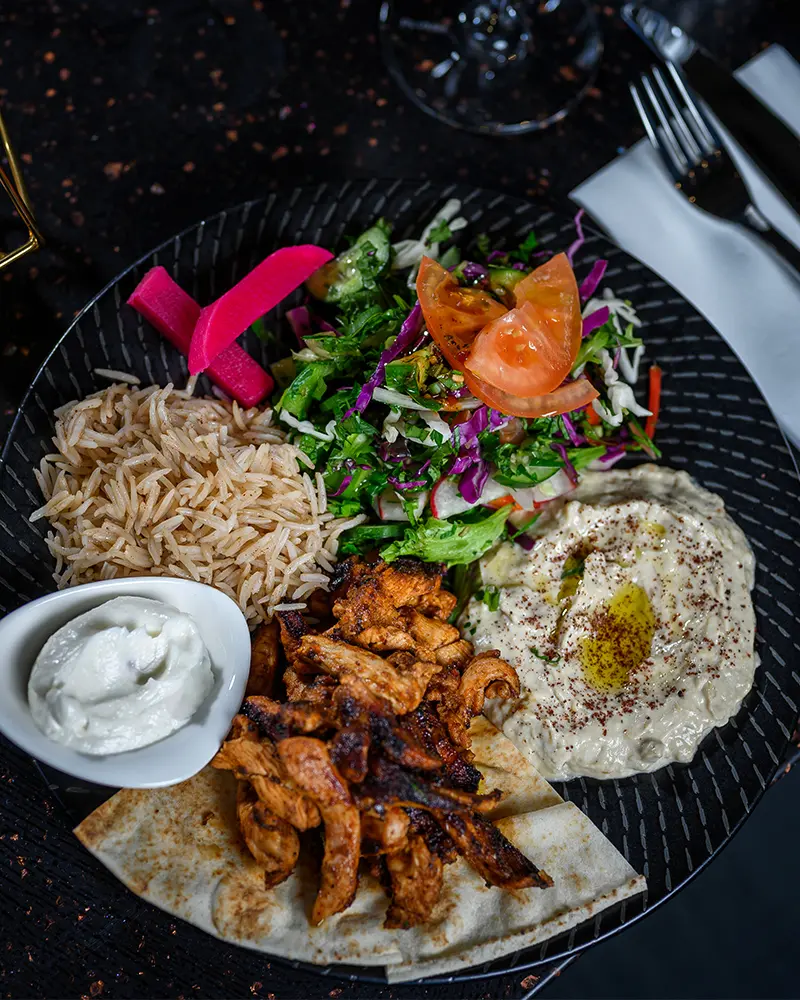 As for drinks, Beirut Bazaar has sought out the best, with an intriguing cocktail menu crafted by the mixologists from Nineteen at the Star. The alfresco area is bound to be a hit for a Sunday sesh, with the good vibes of West End flowing and an aromatic concoction to boot.
The 75-seat restaurant is just one delicious part of West Village's massive evolution, which includes a Woolworths supermarket, Harris Farm Markets, Goodlife Health Club, and a number of specialty and lifestyle retailers opening mid-May.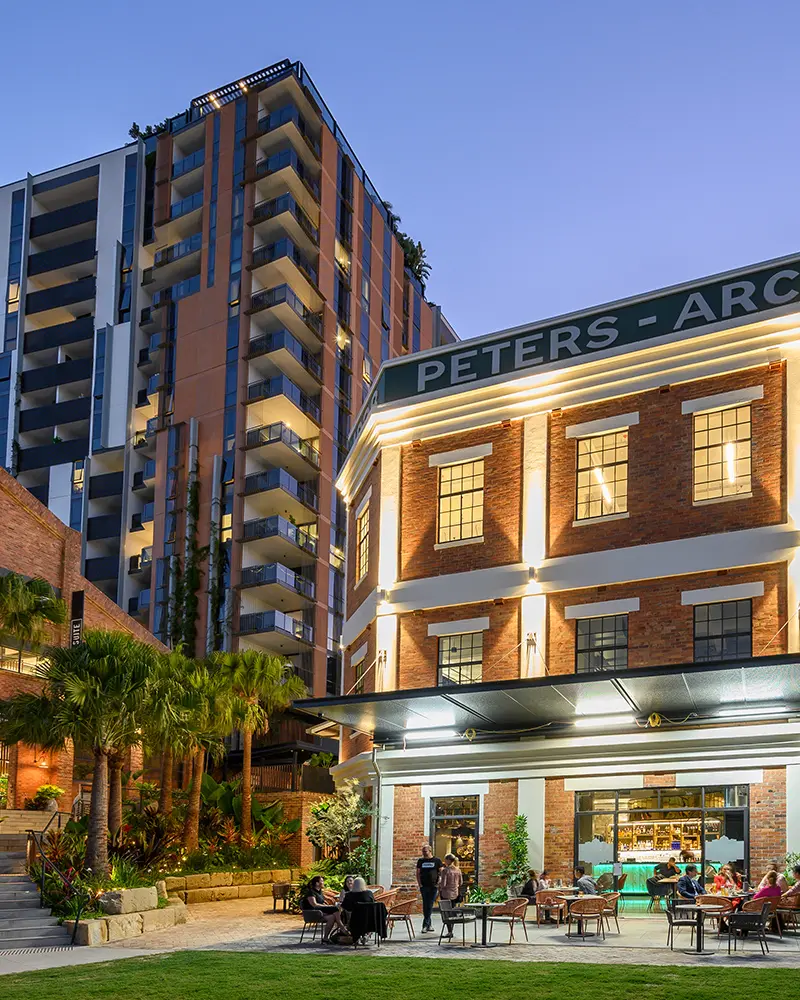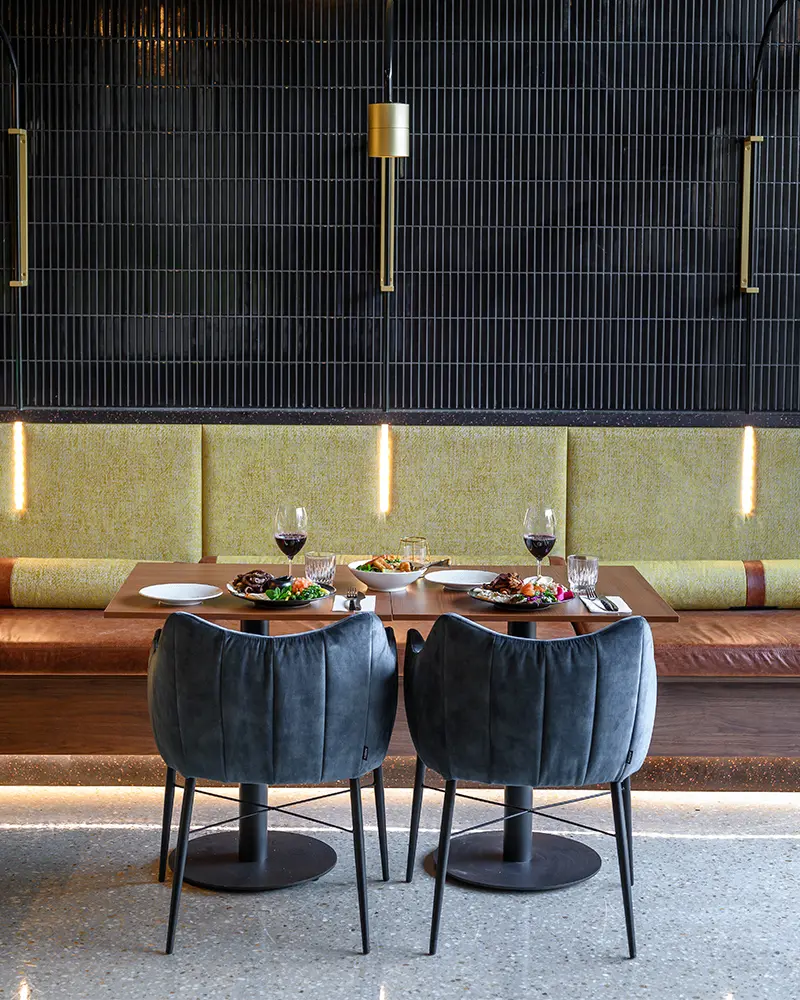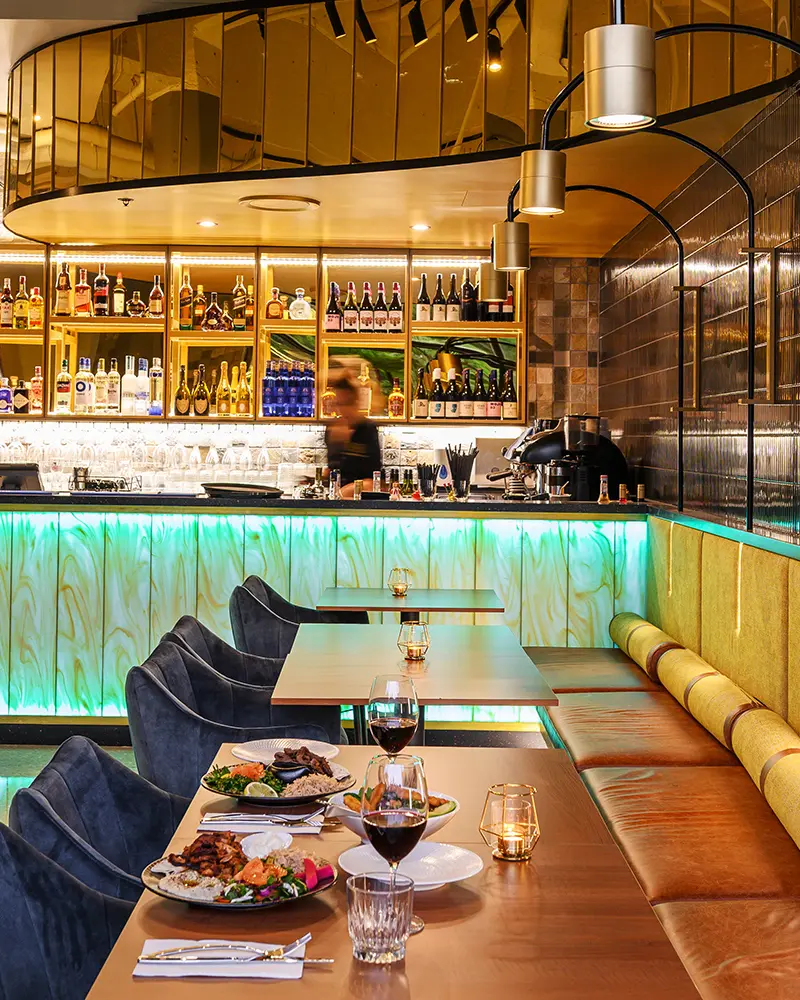 Beirut Bazaar is now open from 11am till late.