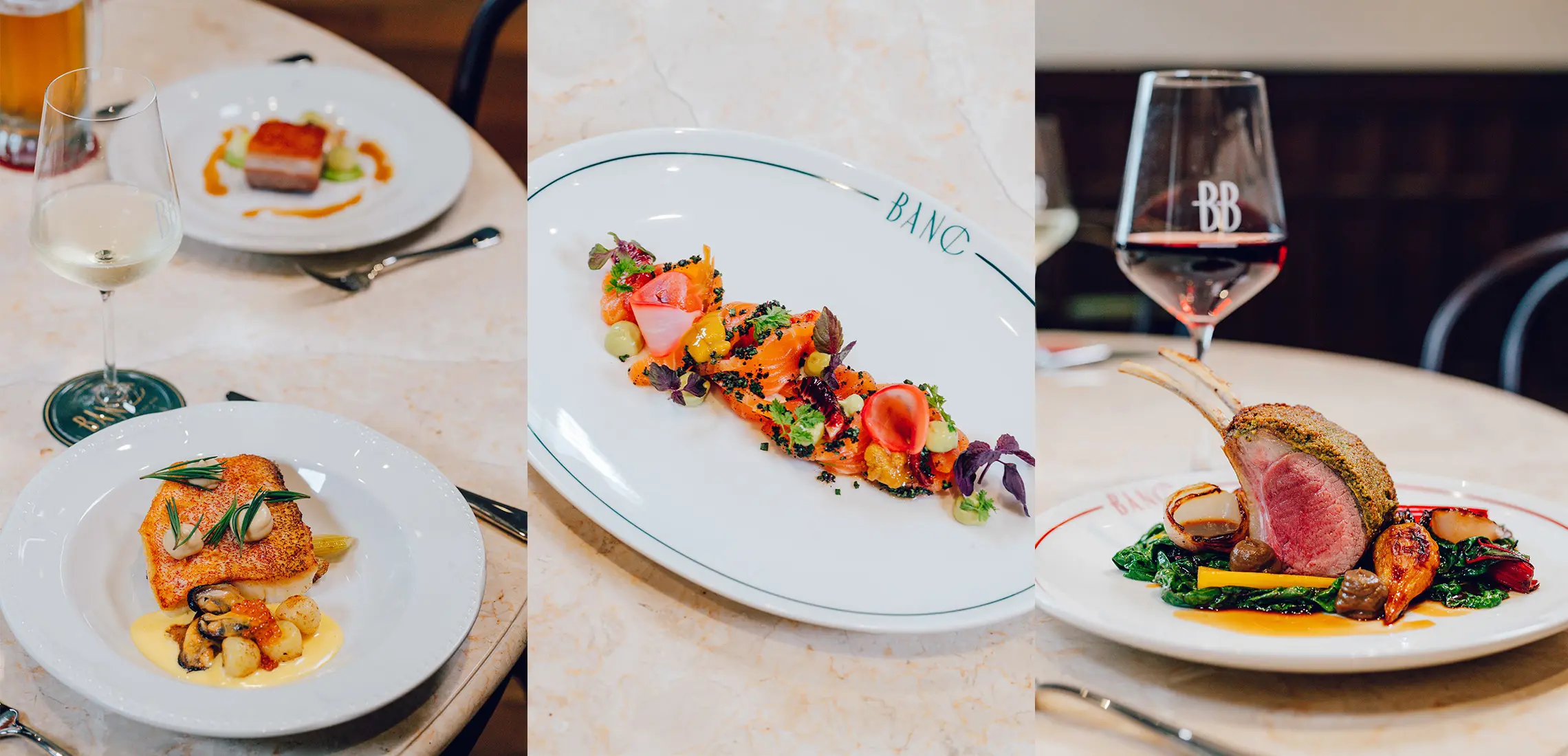 Sip Rare Wines At The City's New European Brasserie And Wine Bar
You can bank on it
By Dinushka Gunasekara | 22nd November 2021

Live out your Wolf Of Wall Street fantasies inside a grand old bank at the heart of Brisbane City with the latest face on the dining scene.

Banc Brasserie & Wine Bar has taken over 33 Queen Street – aka the Bank of New South Wales built back in the ye olde 1850 – with European dishes and modern refinery. Within the incredible architecture, you'll find a classically indulgent menu and elevated comfort that's ready to take your lunch break or knock-off drinks up a notch.

At Banc, you'll find staple dishes that are adapted to reflect the seasons, such as seafood, Australian beef, and native ingredients. Currently it looks like coral trout with blood lime, fennel and kipfler, or steak frites with either a béarnaise or pepper sauce.

On the wine bar side, Banc's list contains over 350 drops, including organic wines and a Coravin section with 100ml serves, meaning you can sip on exclusive and rare wines without committing to the bottle. The cocktails also follow the lavish theme with drinks like Mint Condition, Clerk's Cup, Money Talks, and Equity, as the colours of the five Australian bank notes weave their way through the design of the space.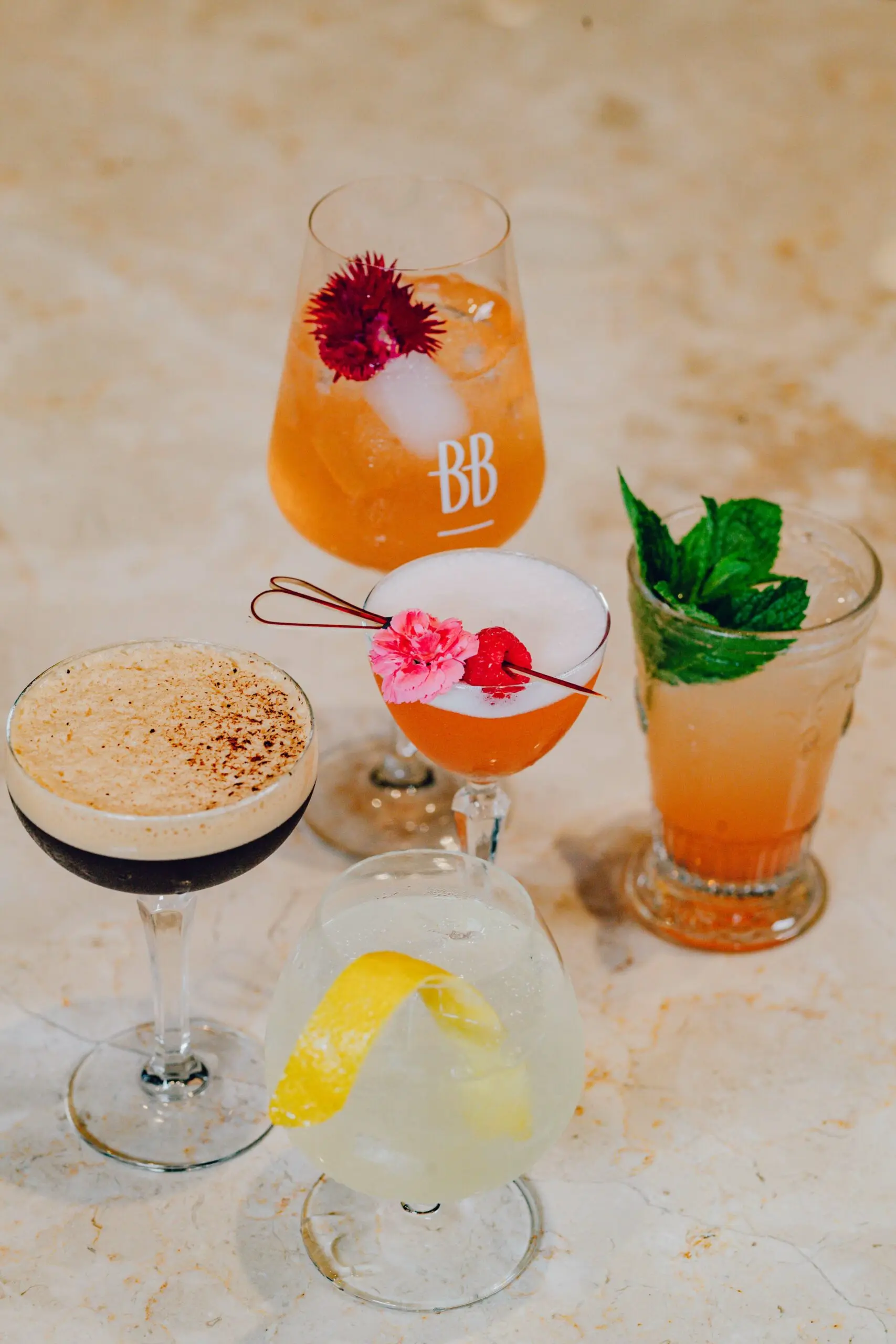 Open Monday to Friday from 7.30am for coffee and pastries, settle yourself under the black and white umbrellas for a Parisian start to your day, before lunch from 11.30am. Dinner service is also available from 5.30pm Monday to Saturday.
Banc Brasserie and Wine Bar is now open at 33 Queen Street, Brisbane City. Book here.