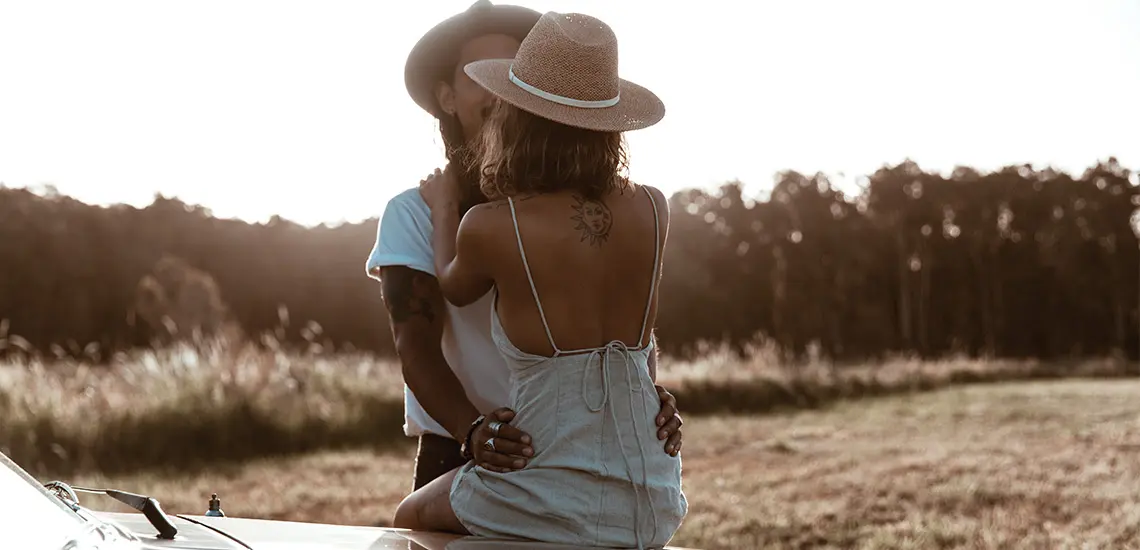 Founders Of Will & Bear Chat To Us About Using Fashion To Make A Positive Impact On The Planet
Slow and sustainable wins the race.
By Guest Styler | 7th January 2019

Born on the road, Will & Bear began in Tasmania while founders Loz (Will) & Alex (Bear) were travelling Australia in their vintage Kombi. We chat to Loz about the slow and sustainable brand that's making a positive impact on our planet.

What inspired you to start your label? After spending time in raw, wild nature we had tons of inspiration which birthed the concept of our brand. It also got us thinking about how we can give back to the land, not just Tasmania but in general.

How long have you been running your label for? Three epic years full of adventure, travel, trial and error. An incredible ride so far and we hope for many more years of this journey to come.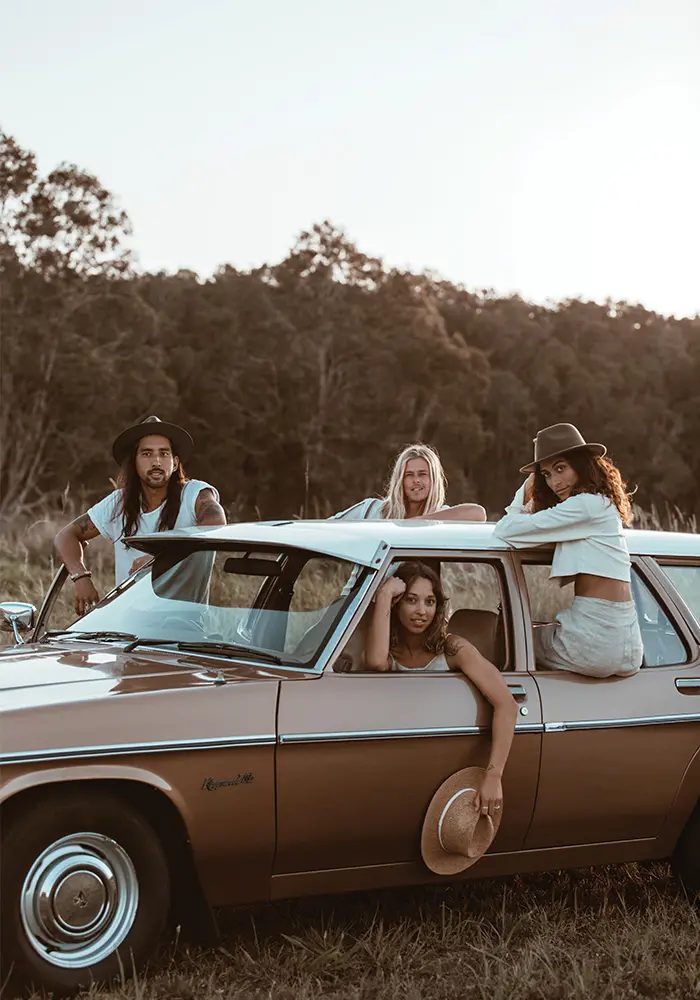 What is your brand philosophy/vision? We aim to inspire a life lived outdoors, deepen the connection to our environment and help create awareness of giving back to the places we explore.
Who/what inspires your designs? When life's on the road it's so hard to ignore the beauty of your surroundings and in the people you meet. We aim to personify our hats as part of the Australian landscape by mirroring the colours, textures and experiences we've had during our travels. We base the shape of each hat on traditional styles whilst standing for simplicity and yet still acknowledging what came before us. These factors help us to create functional, high-quality headwear and help us give back to the land.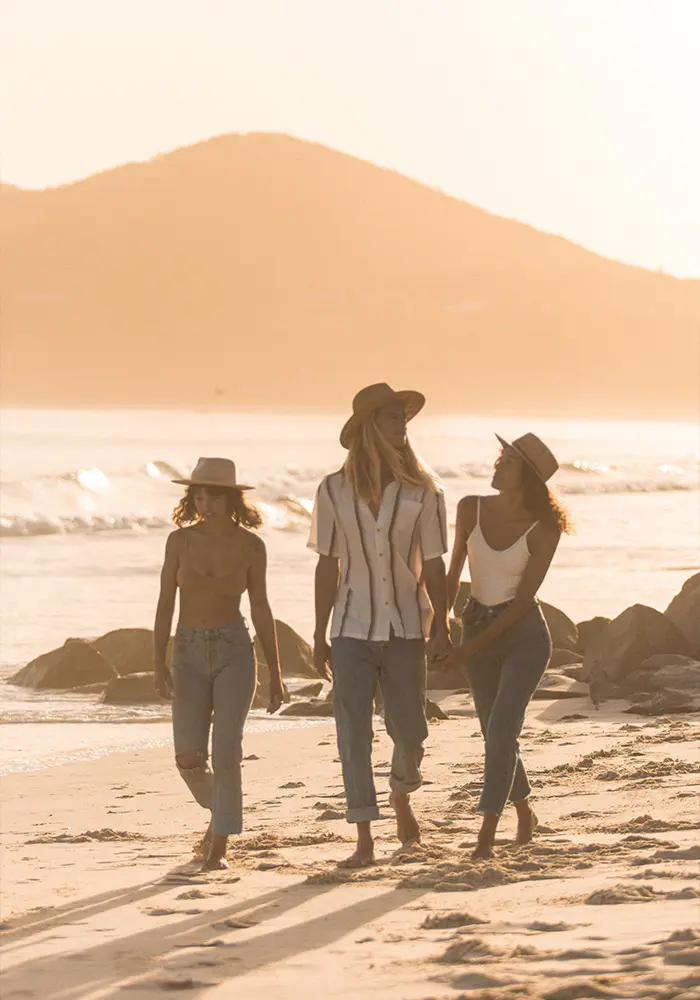 How often do you release collections? We believe that quality and long-lasting go hand in hand so we focus a lot on that during design and production of each piece whilst keeping our footprint as minimal as possible. By using 100% natural fibres, personally visiting each factory we work with and constantly finding ways to improve our impact (through products, packaging, our team and community) means that we are proudly apart of the slow fashion movement. For us as a brand, collections don't exist because we believe that by providing staple styles that can transcend through time and season, for all genders is a product that can only get better over time. We want to step back from 'trends' to focus on quality over quantity by finding new ways to make each staple hat an even better design with a lower footprint, every, single, time.
Will & Bear exists to inspire a life lived outdoors, but the great outdoors wouldn't be much if we weren't doing anything to improve the environment. And so from the very beginning, we partnered with Trees.org to plant 10 trees with every 1 hat sold and still do to this day. We are also currently working on our Keep It Slow range, a product line made from up-cycled materials…. Stay tuned!
Liked this? You'll love these! 1. Our Top Pick Of Op Shop Essentials You Need In Your Wardrobe 2. Here's Why You Absolutely Need To Check-In To The Westin Brisbane 3. 7 Australian Labels Making Our Summer Linen Dreams Come True