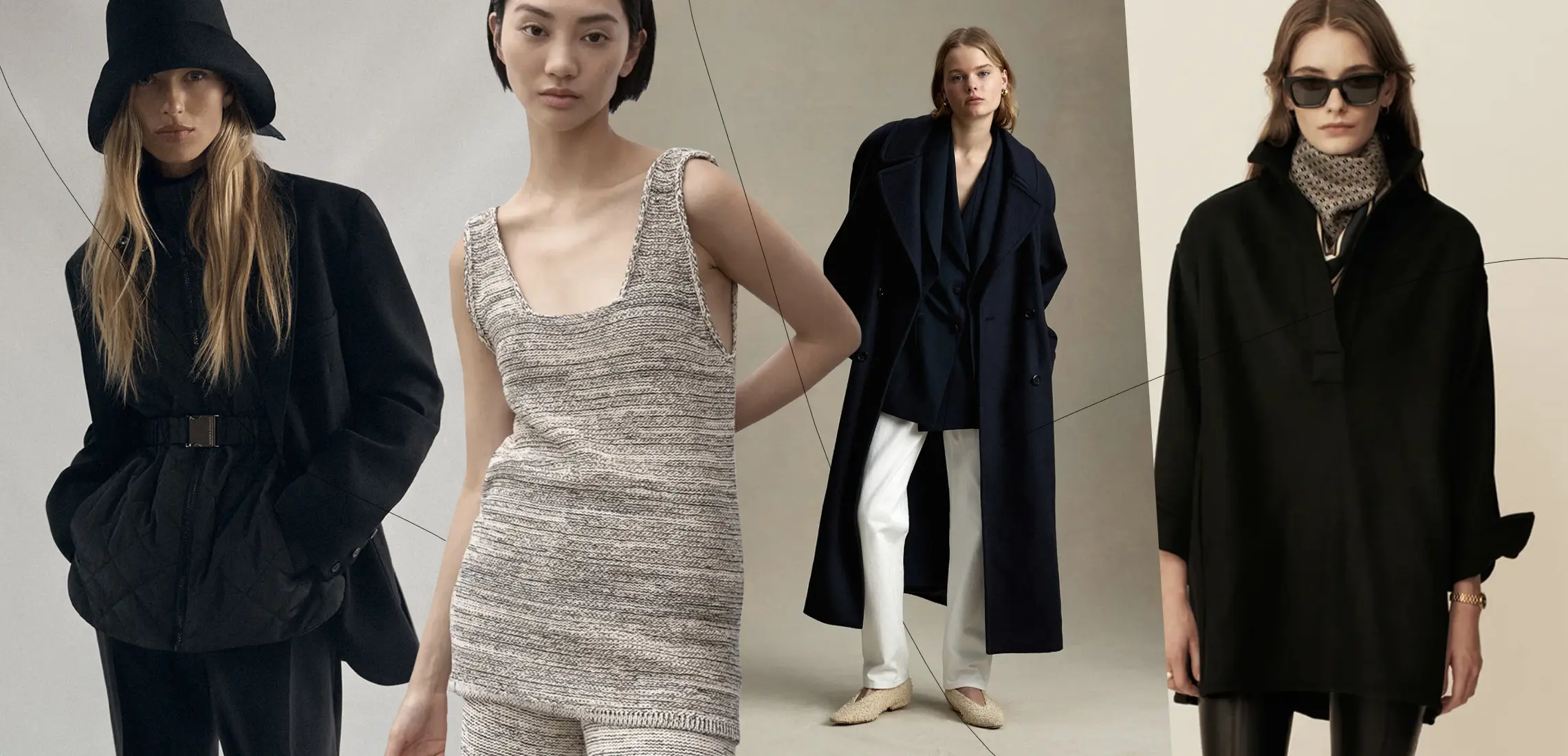 Off Duty: 12 Pieces To Keep Your Weekend Wear Elevated
Always on
By Astrid Taemets | 25th July 2022

When the working week is done, it's time for family fun and this is where your off duty style gets its turn. 

Bring the 'fits to the Saturday morning soccer field sideline with a tasteful yet practical look still worthy of a handful of compliments.

Love elevating your look? Discover how to build your winter capsule wardrobe here.