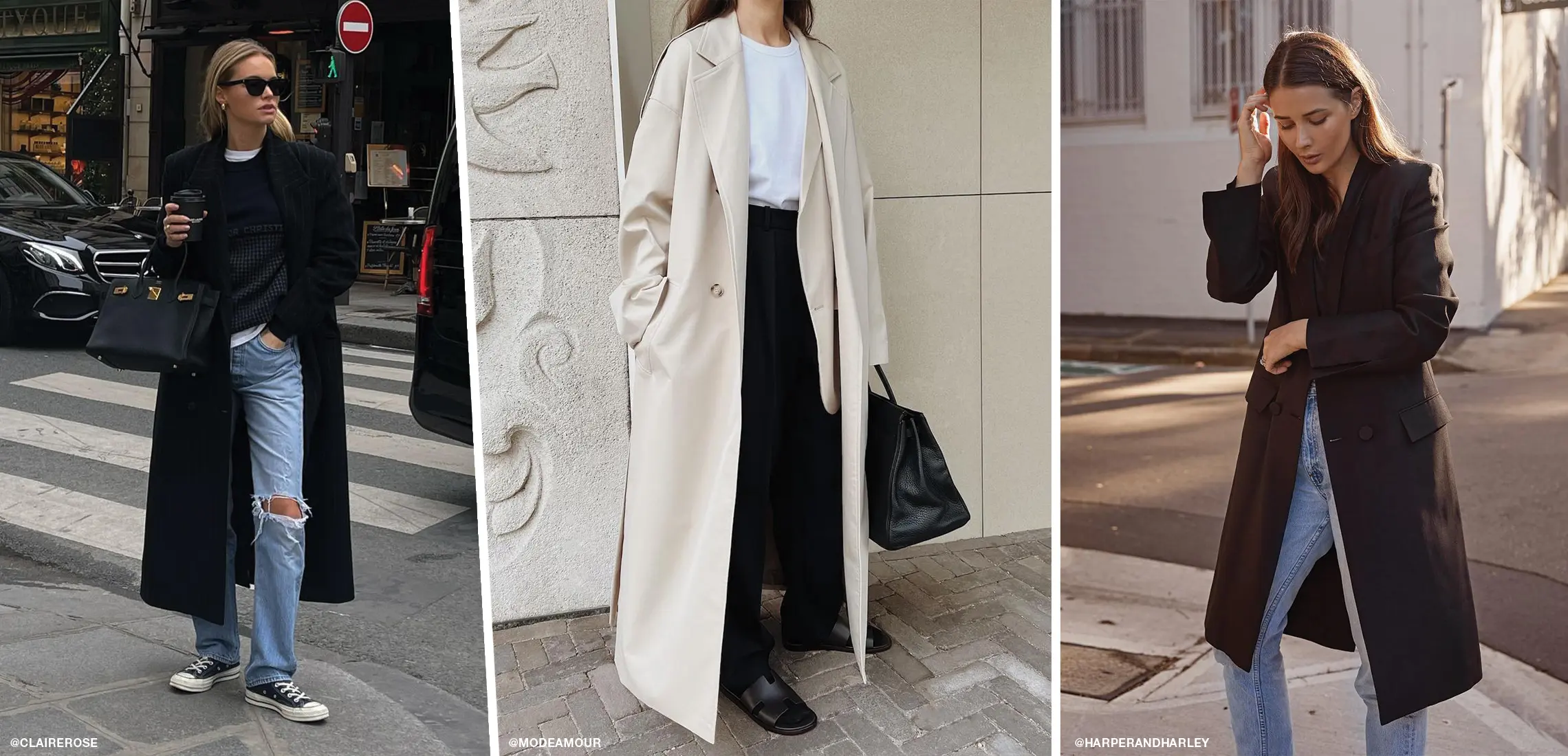 Your Definitive Guide To Building A Winter Capsule Wardrobe
Update and curate
By Astrid Taemets | 31st May 2022

Can you feel that temp drop? With an undeniable chill in the air, it means it's time to put those strappy sandals and printed dresses away for the next few months to make way for a slew of fresh winter gear.

If you're feeling void of cooler season sartorial inspiration, all is not lost, for we've built a winter capsule wardrobe where you can curate and edit the below to create multiple looks. Style readers, don't scoff at neutrals – paired together, they're a winter outfit formula that works!

So, scroll on to discover 10 pieces guaranteed to see you through the changing season with the promise of mastering the fickle art of cold weather dressing.
Jeans
Ok, let's start with the obvious. A pair of classic denim jeans is the foundation of a solid winter wardrobe. From high waisted to wide leg, pick up a pair (or two, or three!) in core colours of blue, black, and white.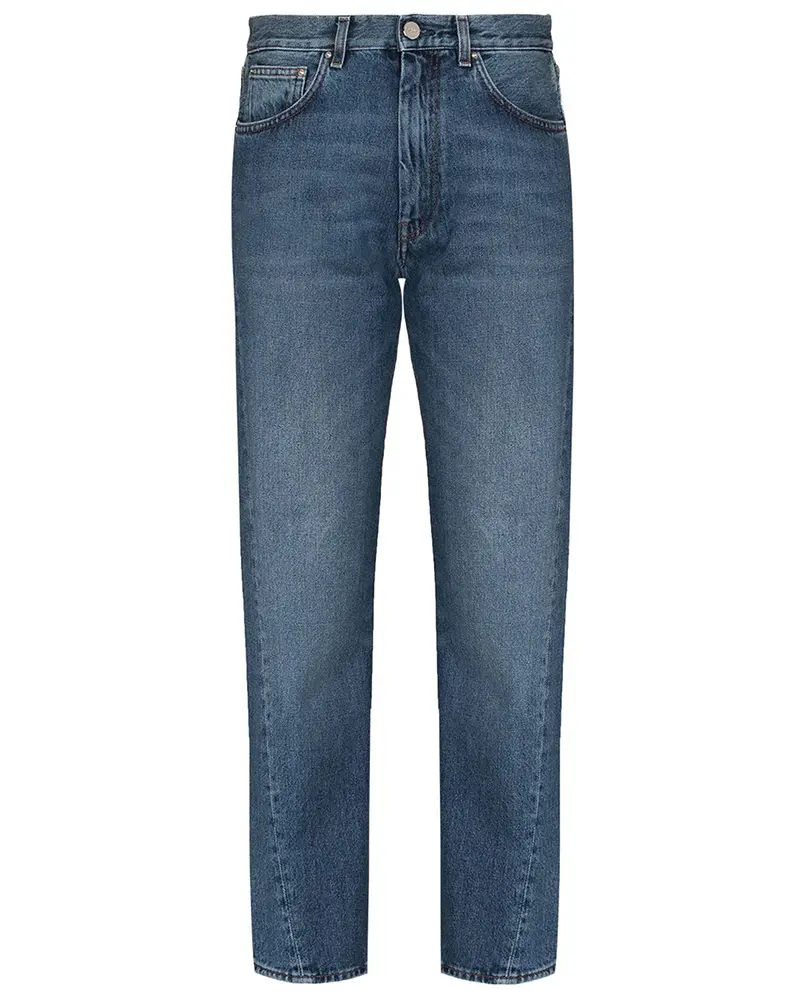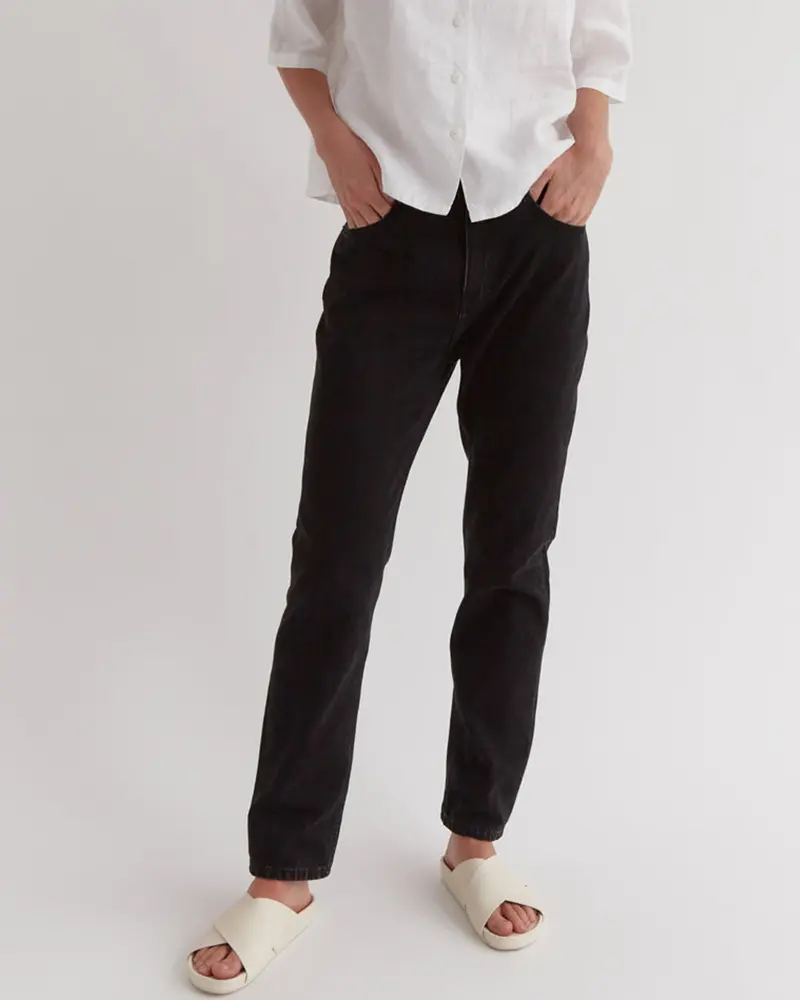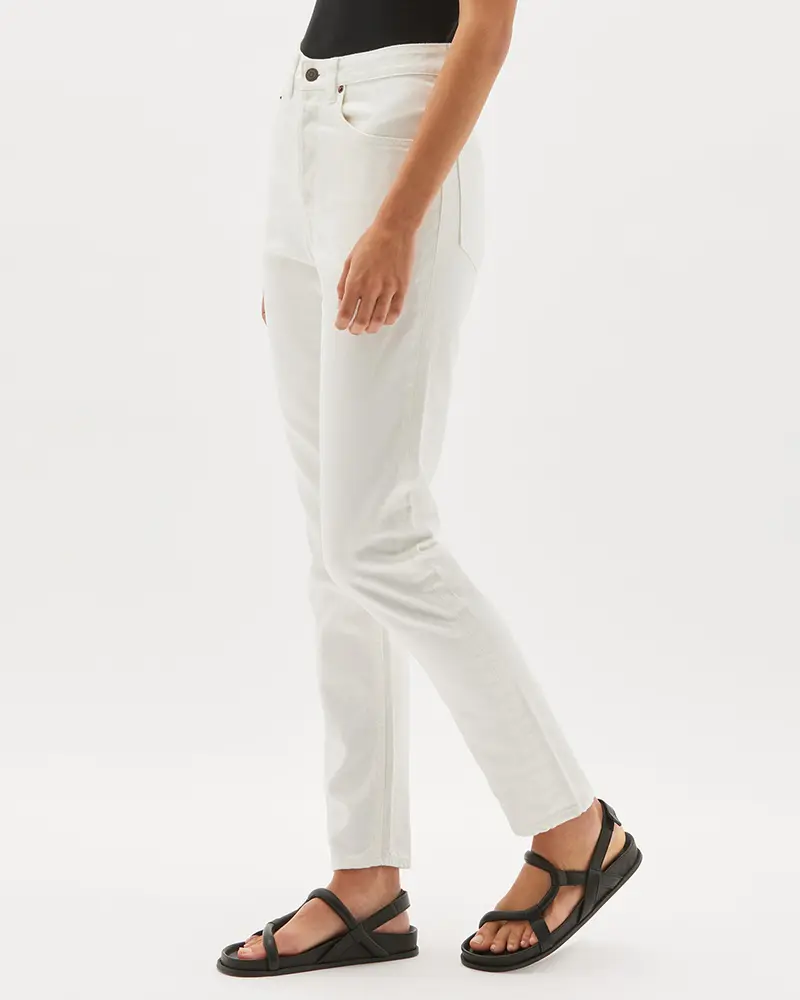 Black Trousers
An undisputed wardrobe hero, black trousers get a workout most of the year, but particularly in the winter months. Dress them up with boots or heels for special occasions, and pair them back with a sneaker or loafer for more casual appearances.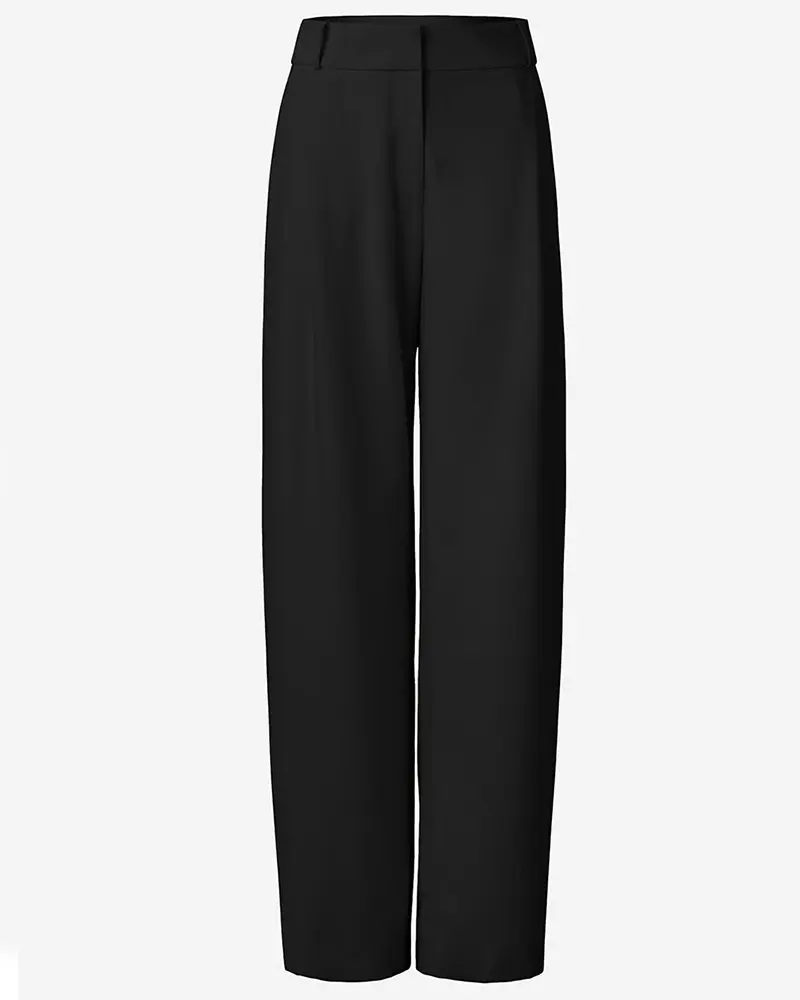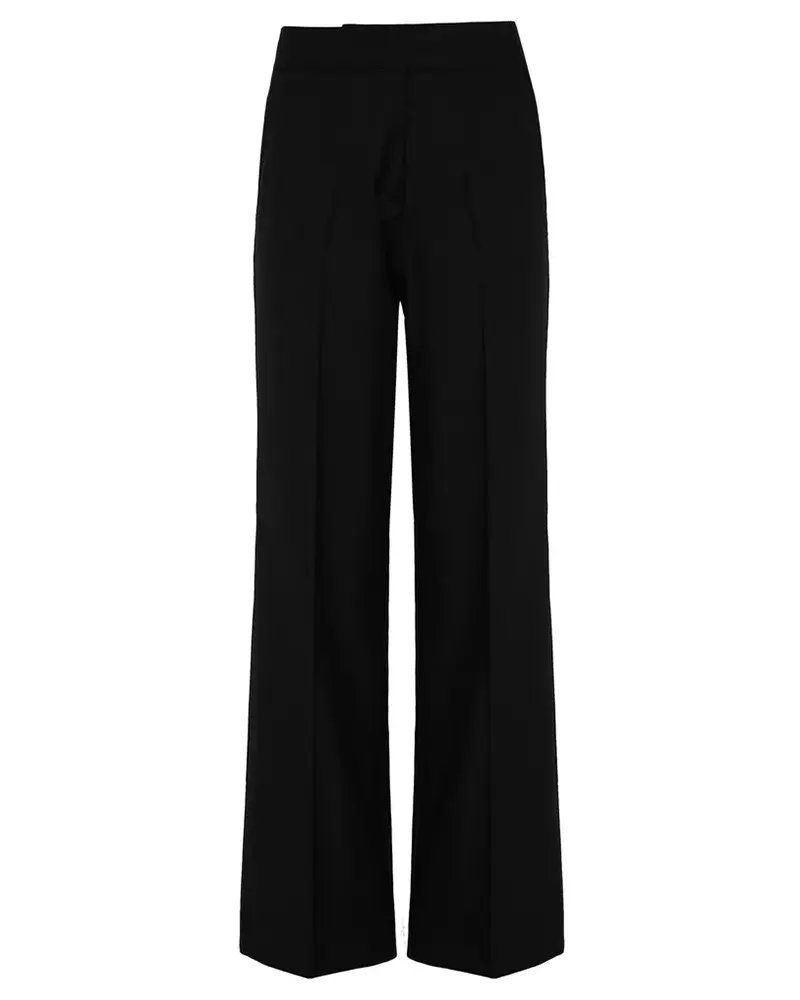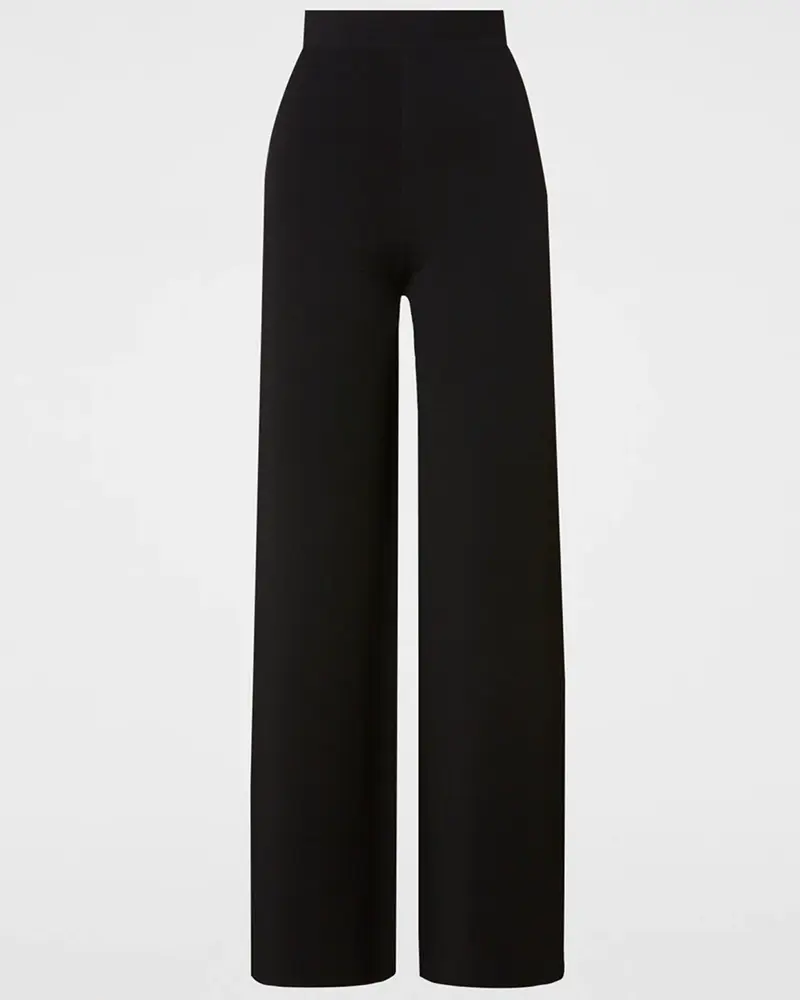 Basic T-Shirt
Perfect for layering, basic tees are the unsung hero of any wardrobe, no matter what time of the year. Favour the crew neck and bring a relaxed, tomboyish element to your look. Pick up a tee in black, white, and grey, and always size up – remember: oversized and relaxed works best!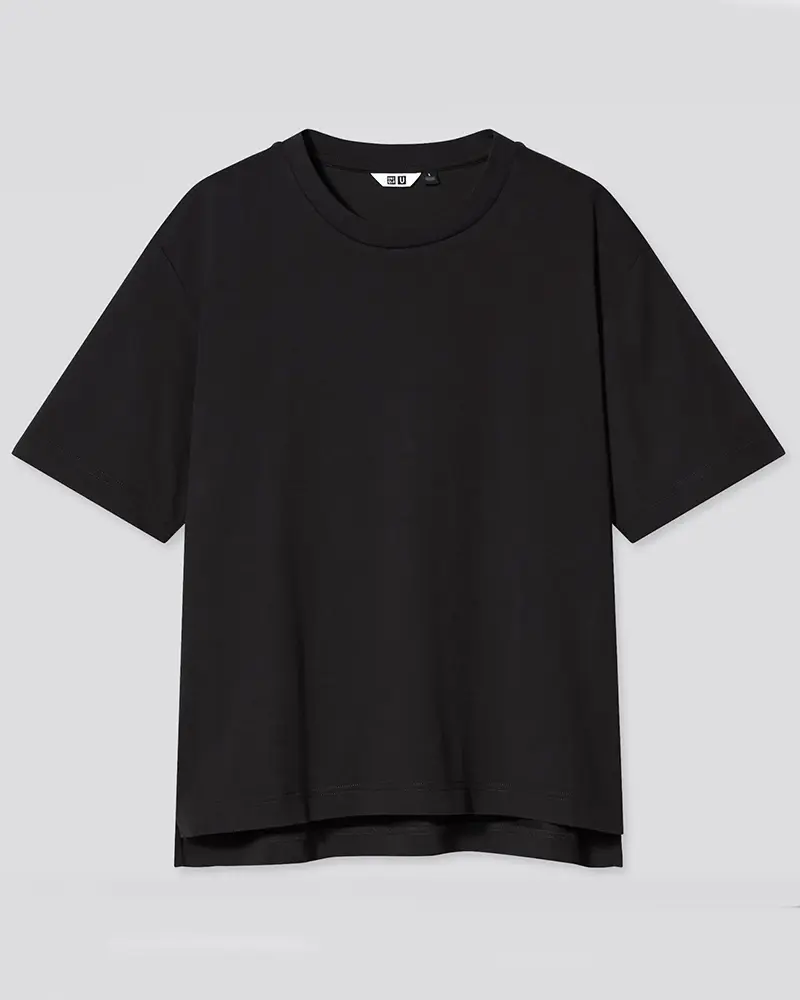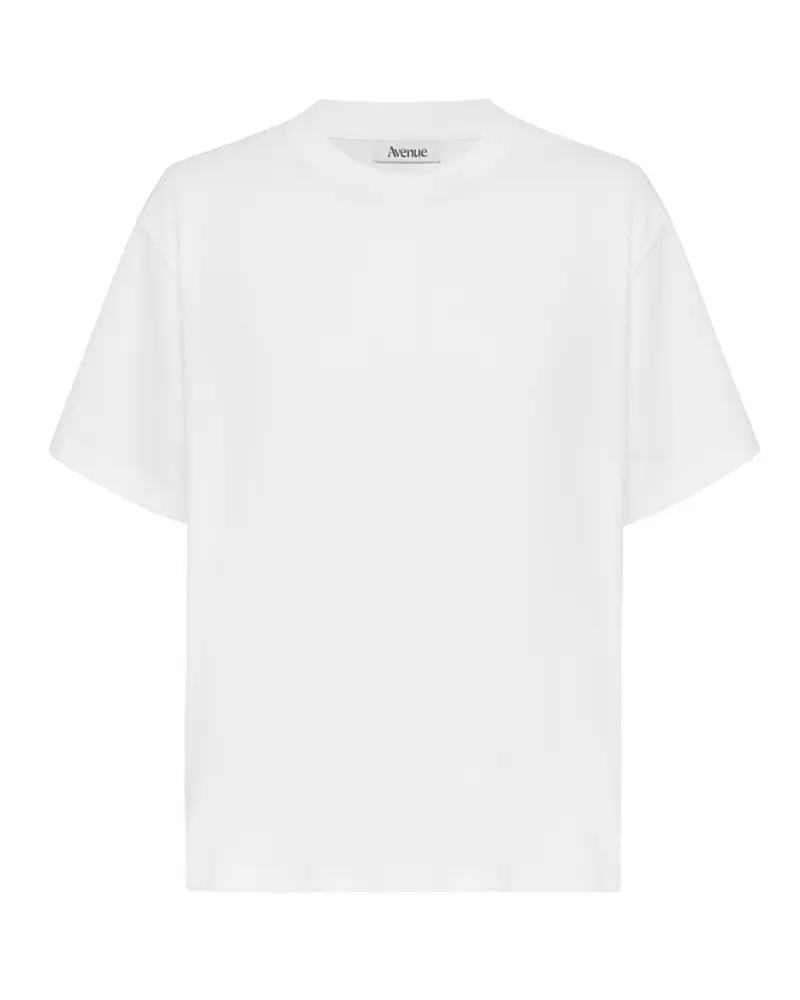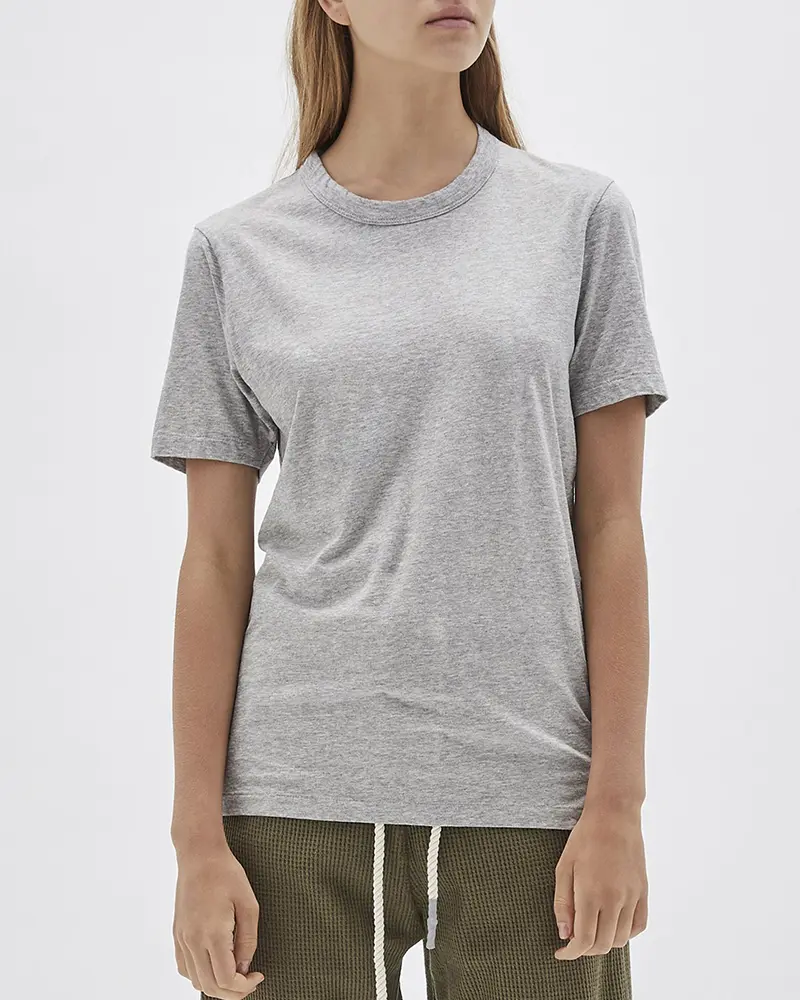 A Long Sleeve Top
Perfect for layering in the cooler months, a long sleeve top will go a long way in your cool-weather wardrobe. Worn on its own or under an open oversized shirt, this hardworking piece will get you far.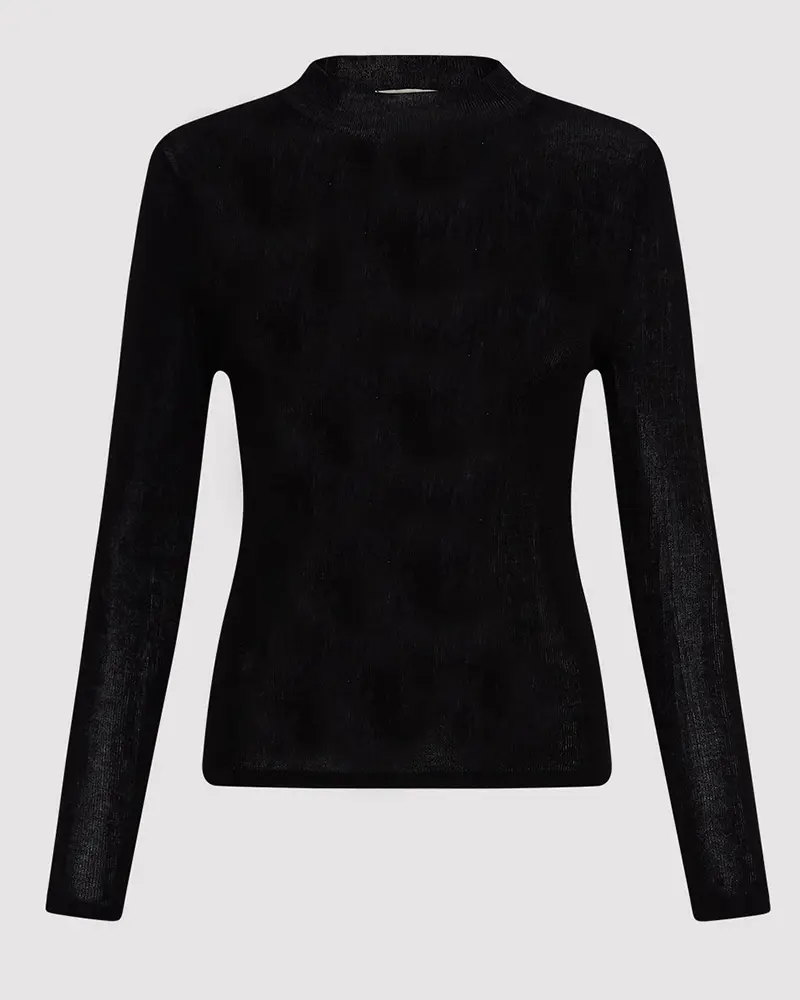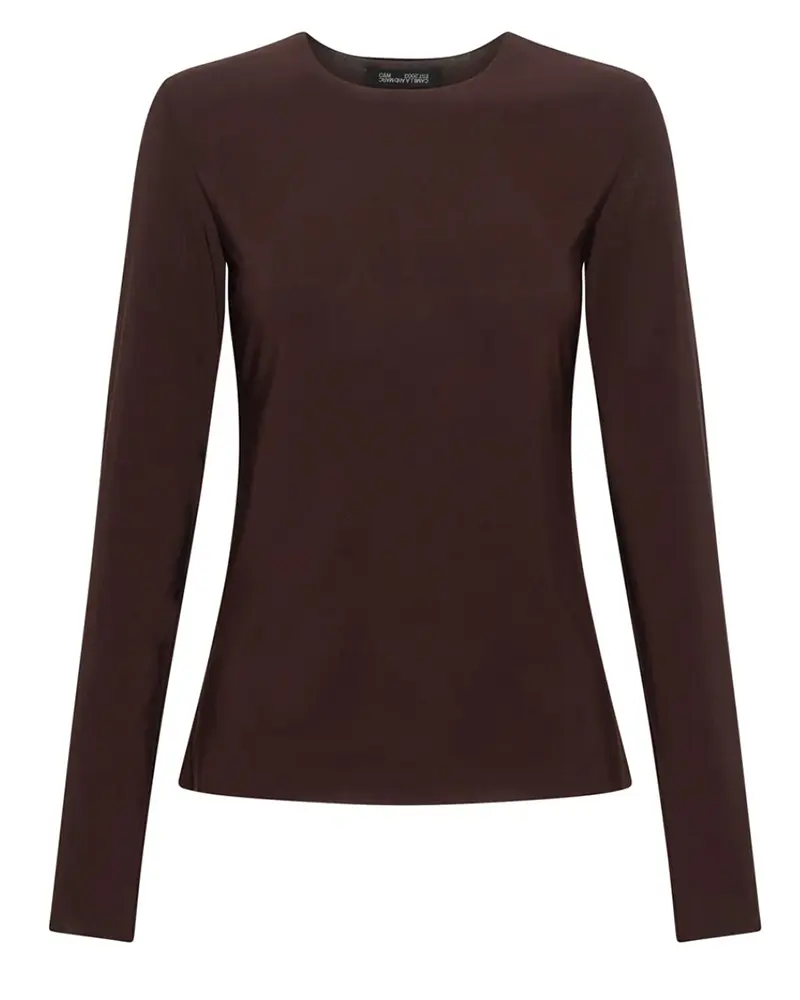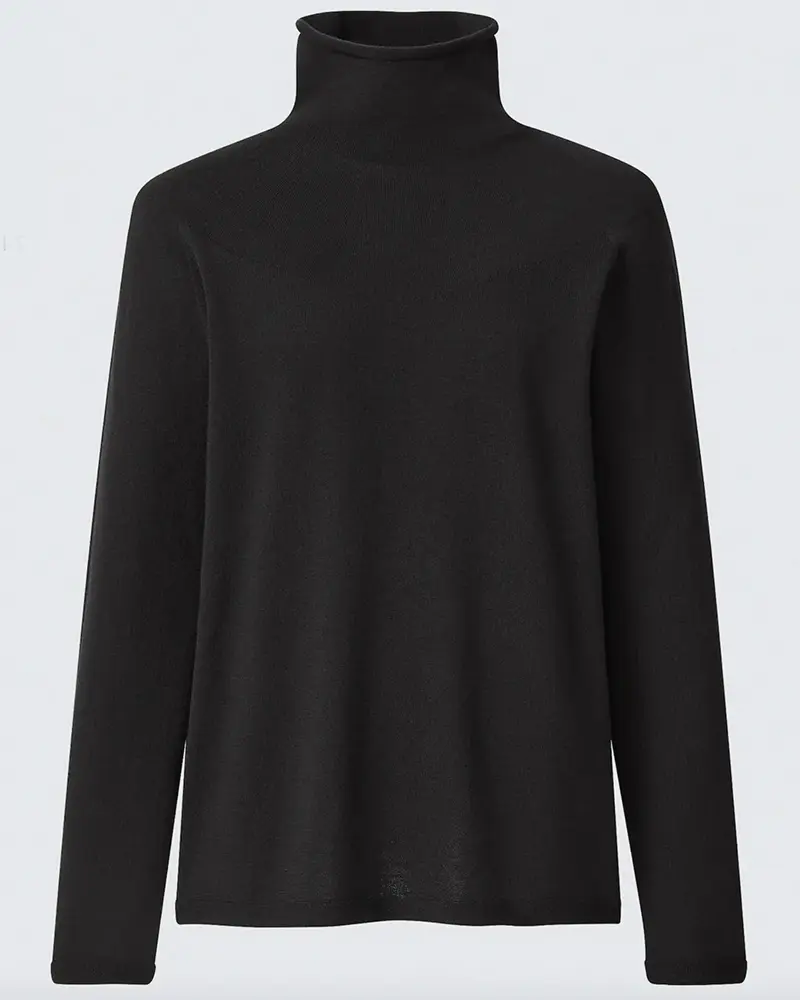 Knitwear
A handful of classic knits will go a long way in the winter months worn with jeans, under a coat, or draped over your shoulders. Here, you can introduce additional colours such as brown, beige or even stripes to add depth and dimension to  your look.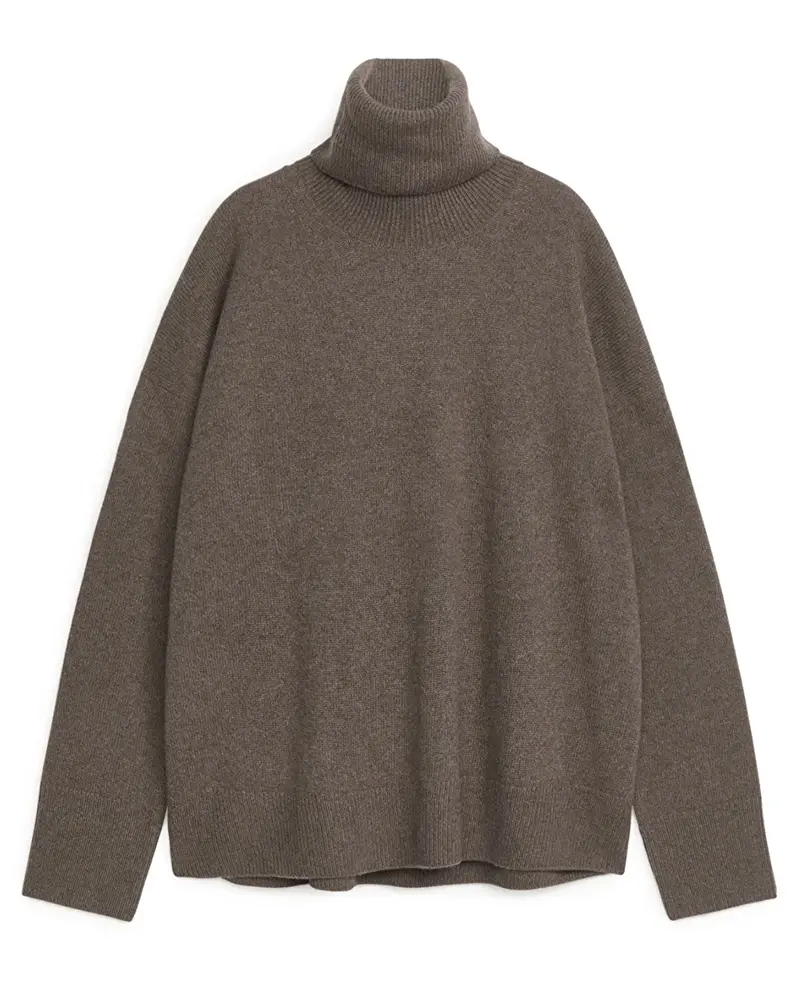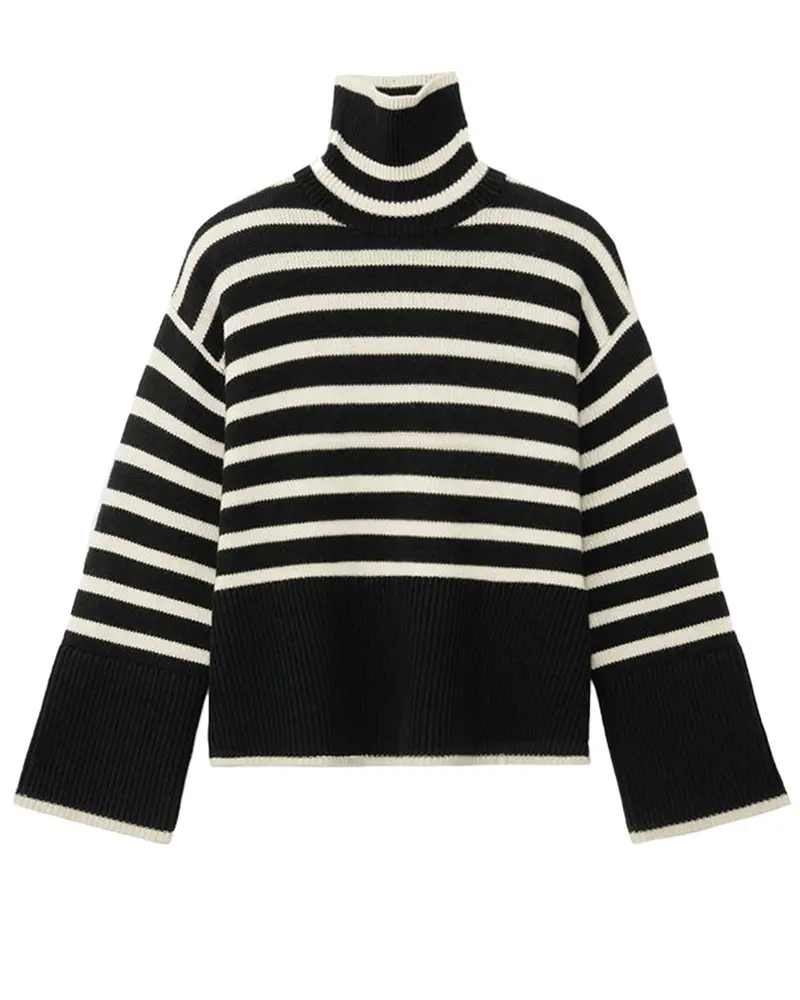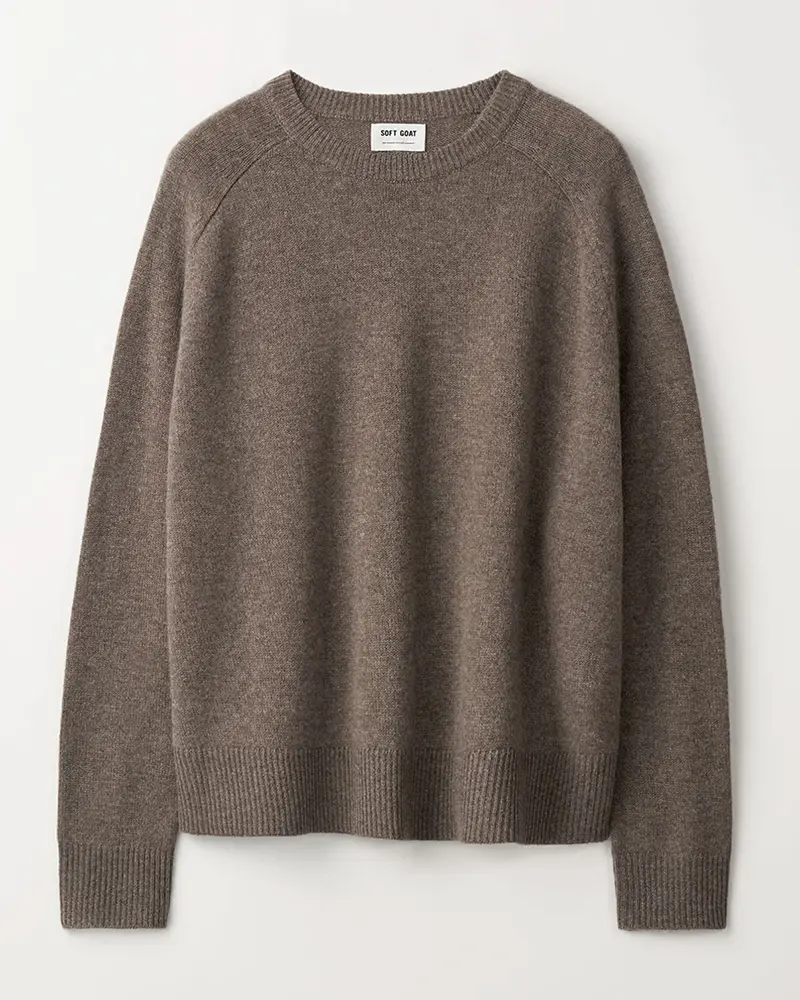 A Classic Blazer
Feeling put together is as simple as adding a tailored black blazer, whether that's with a pair of jeans and a t-shirt, or a slinky cami and black trousers.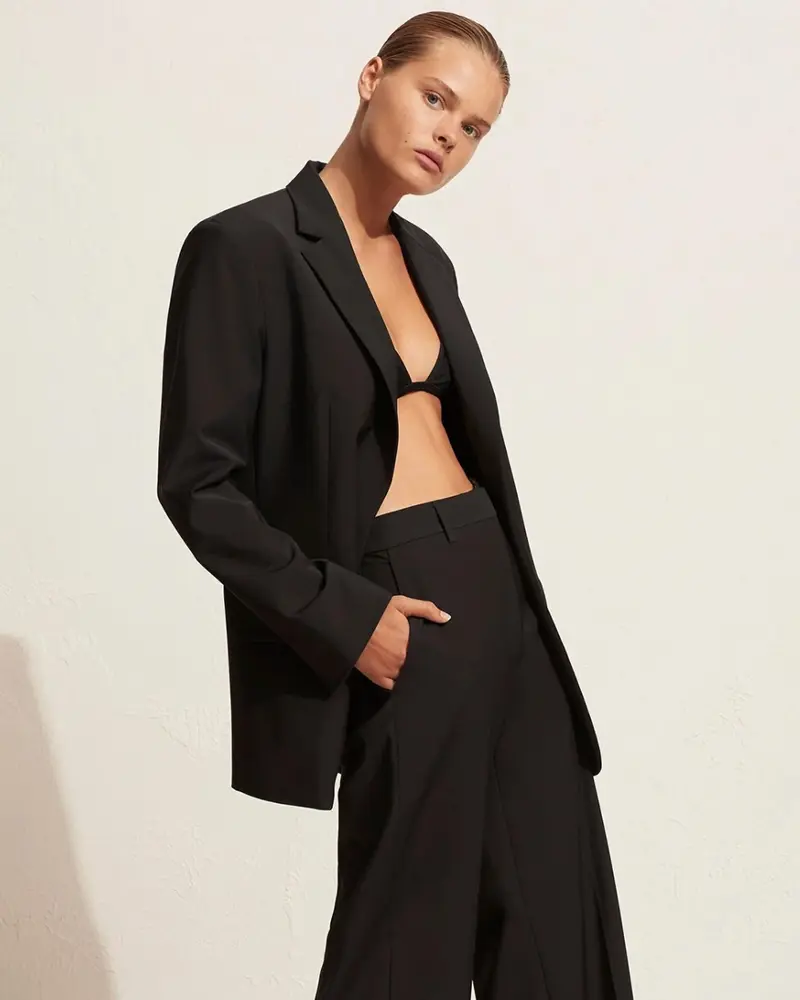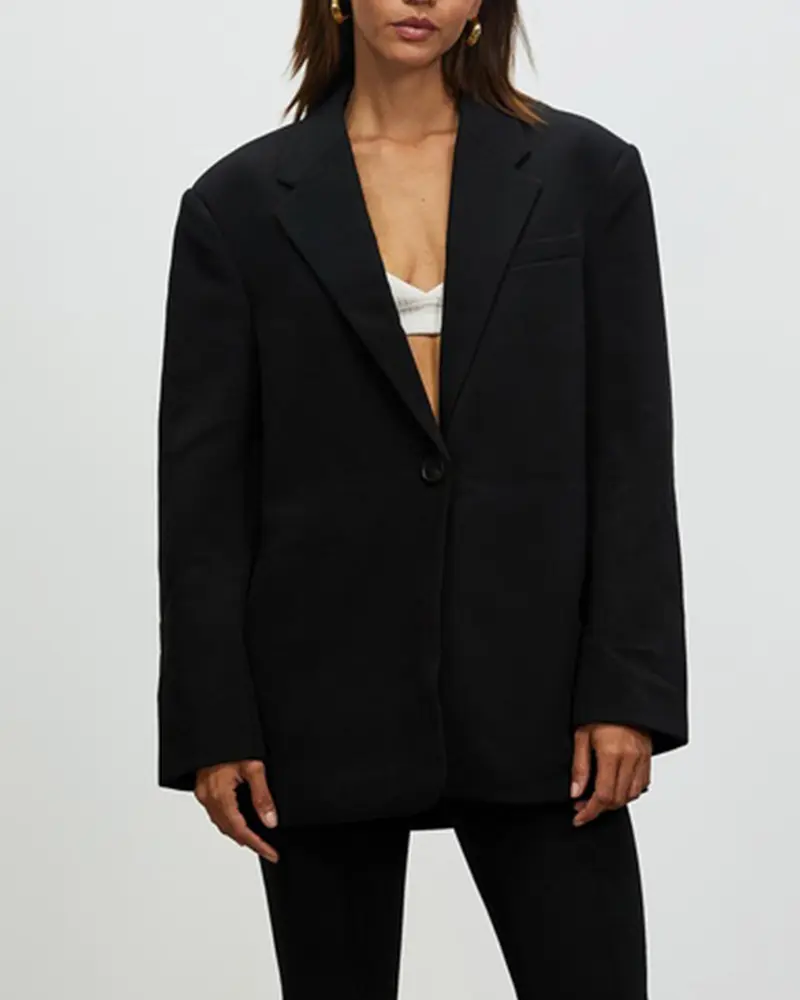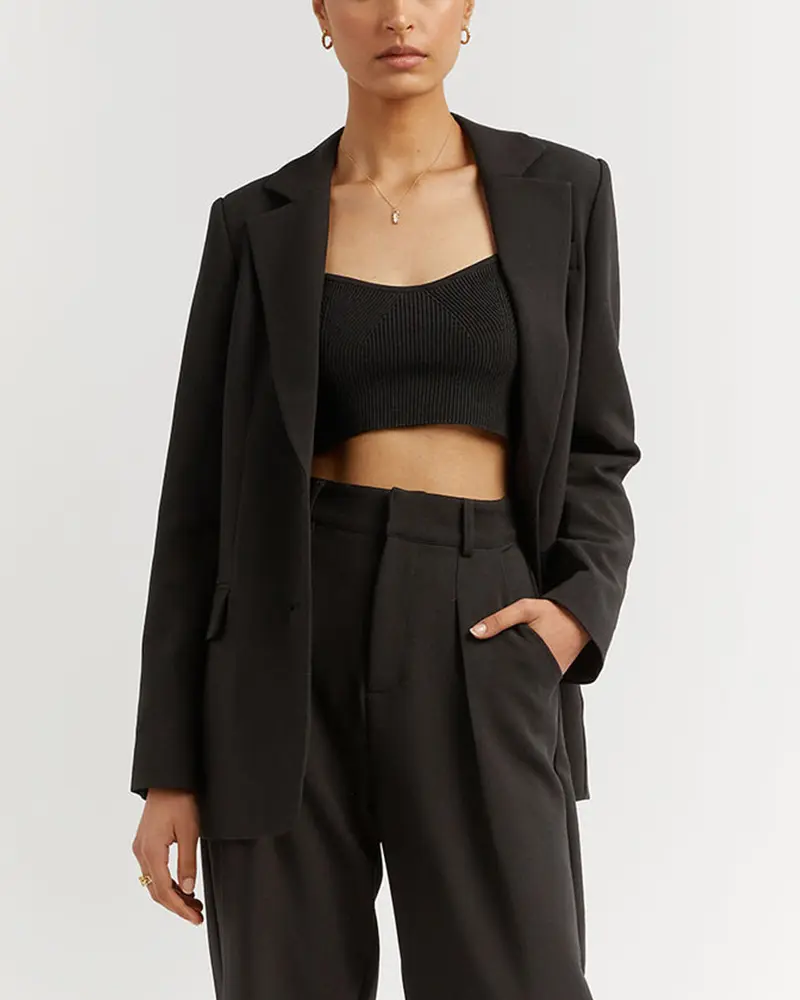 A Tailored Shirt
As versatile as it is timeless, a tailored shirt is a must for winter dressing. Worn on its own or with a turtleneck underneath and a few buttons loose, this item brings a relaxed elegance with edge.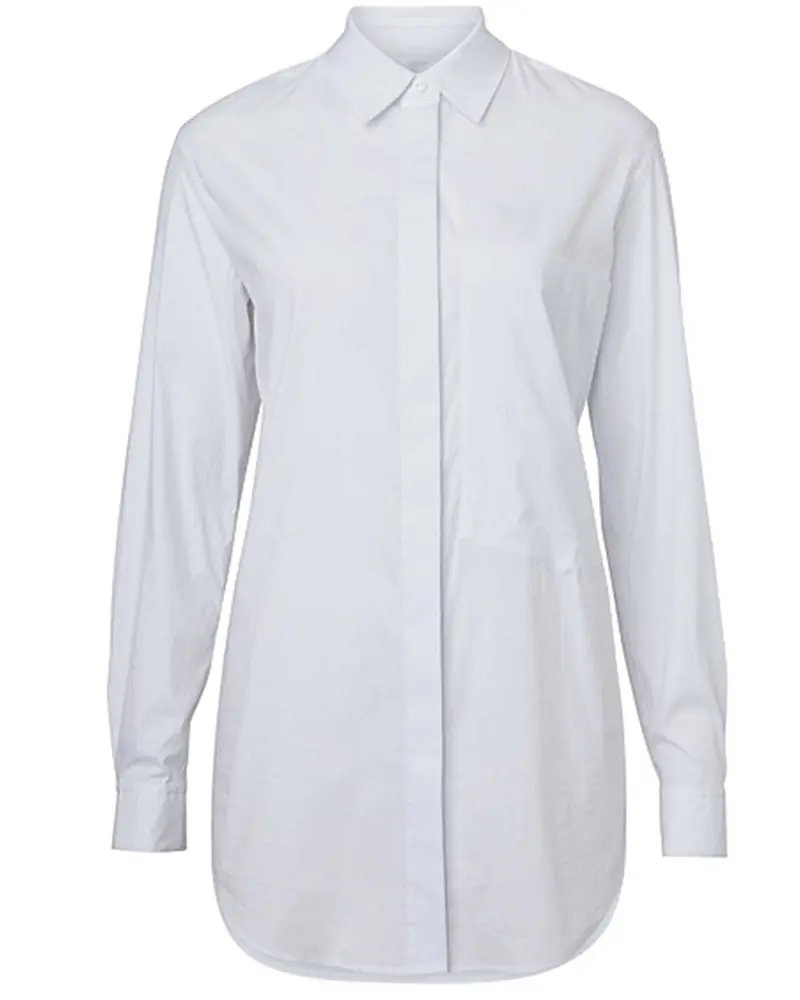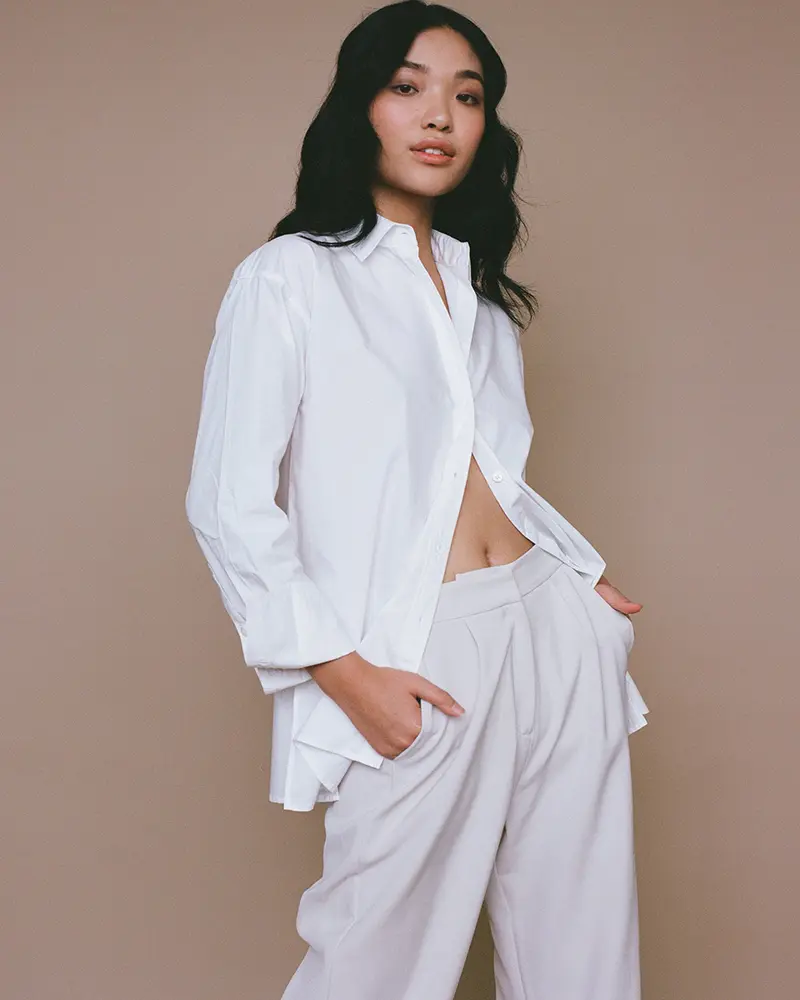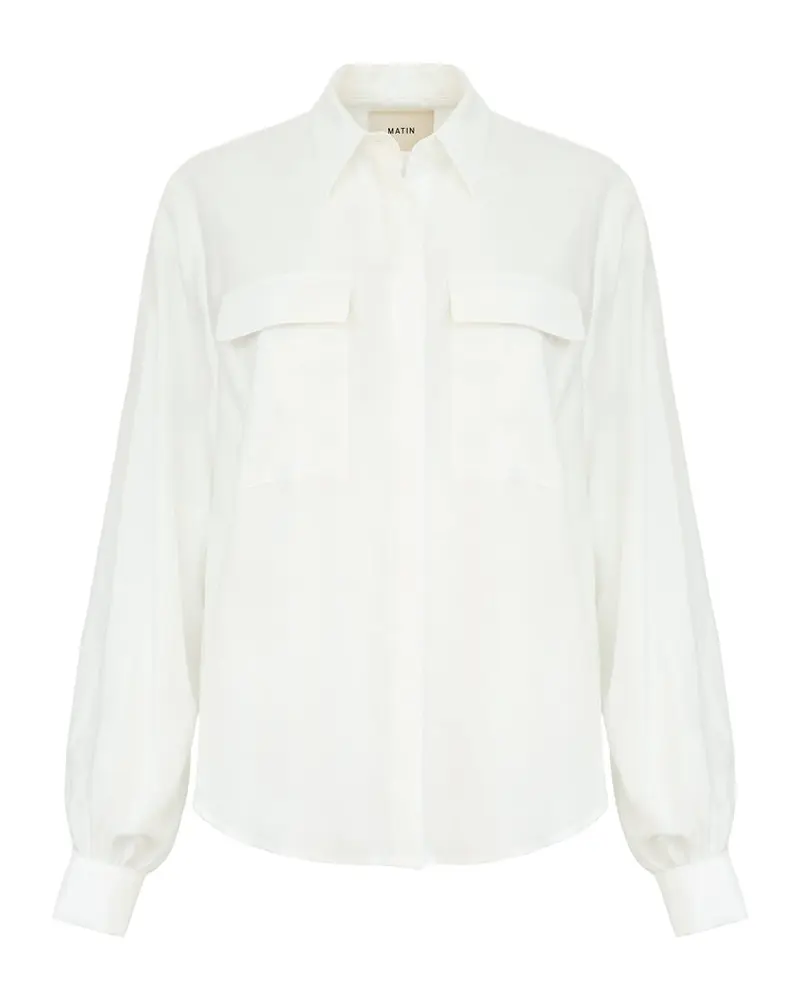 A Hero Coat
While it may not be cold enough in Queensland to rock a coat every day, a perfect cold weather coat is the epitome of winter dressing, and brings together your look with just the right amount of masculinity. Black and slightly oversized, this is an investment piece you'll treasure for years to come.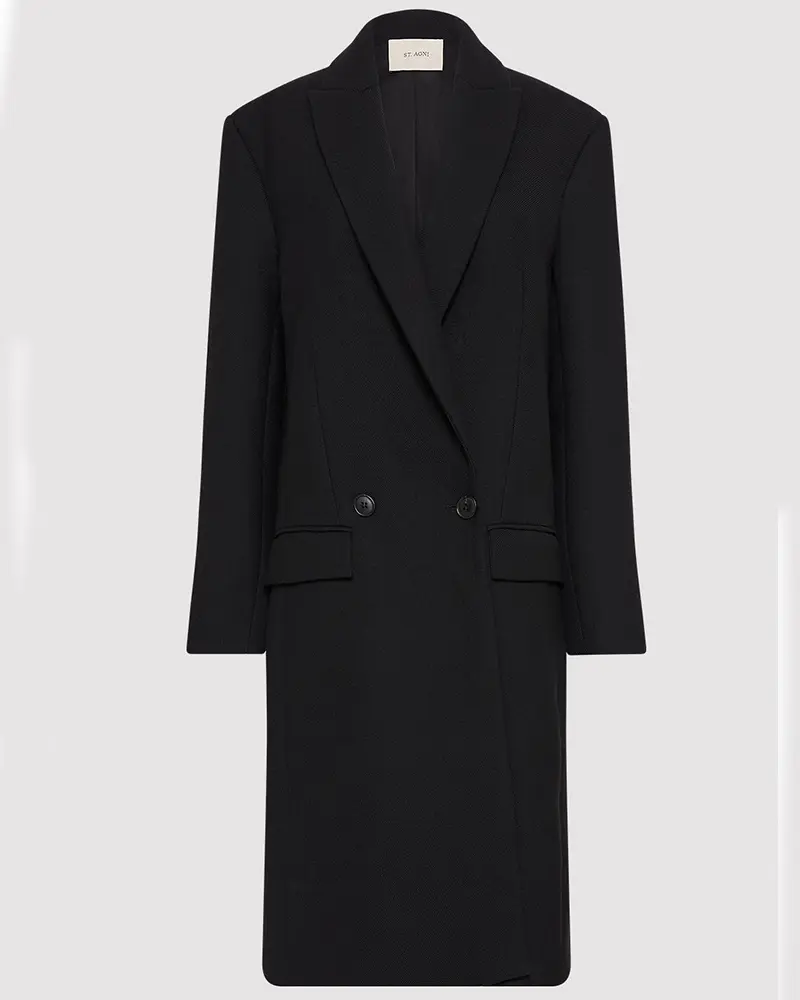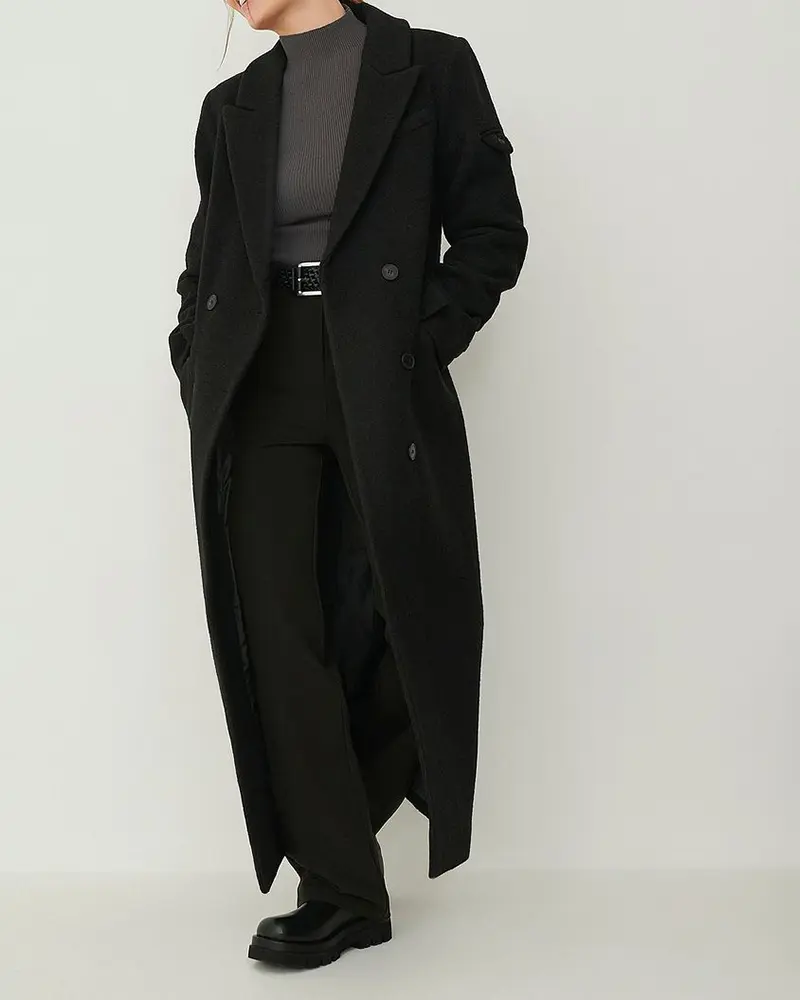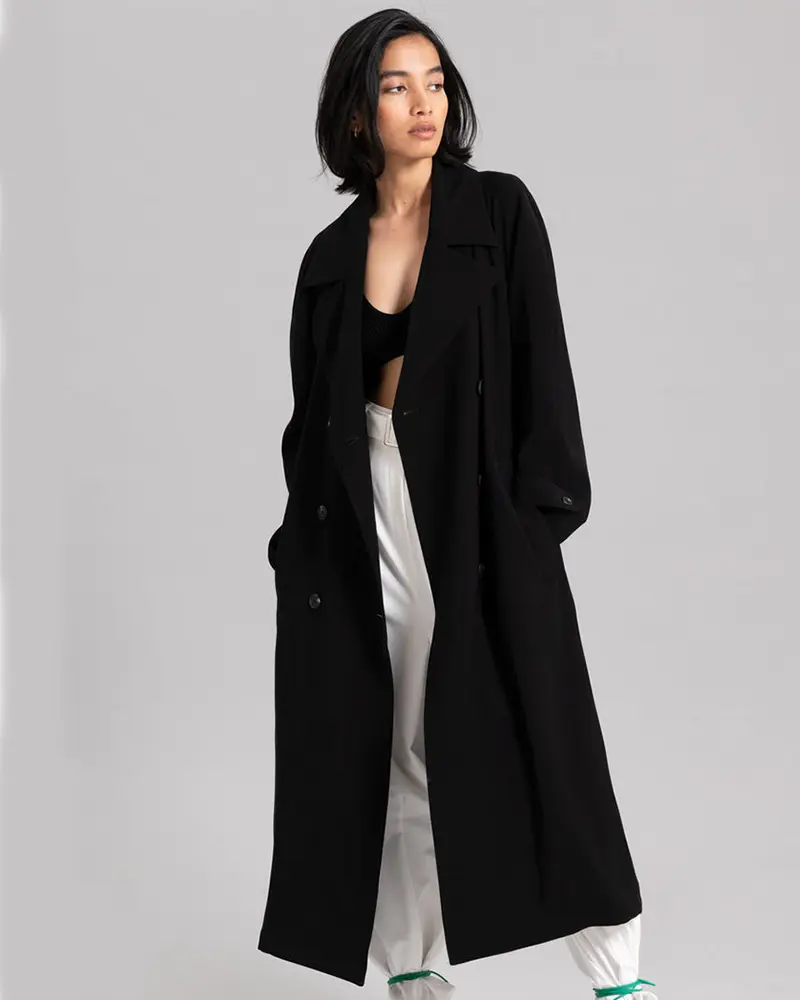 Footwear
A classic black ankle boot is an undisputed staple for the cooler months, and it pays to invest in a quality leather pair. Able to be paired with just about all your winter wardrobe looks, the right pair can really elevate an otherwise casual fit. Equally, we love the street style look that a sneaker brings to a more casual winter ensemble. Paired with black slouchy pants, you'll find running around town easy in a pair of Converse sneakers.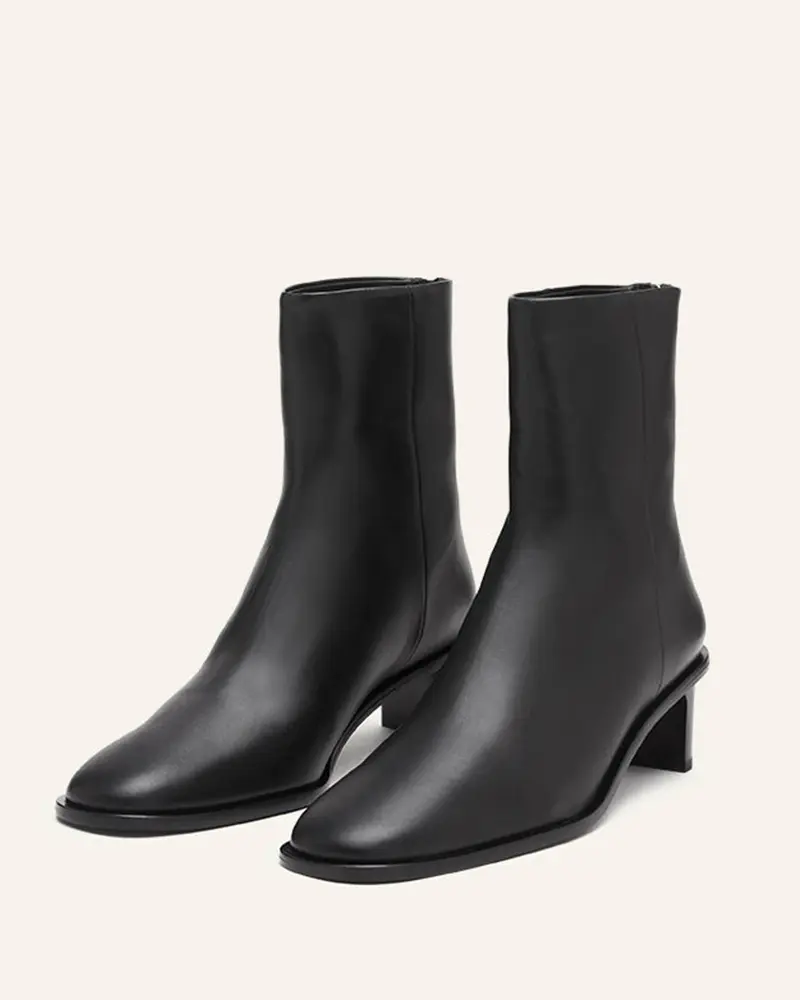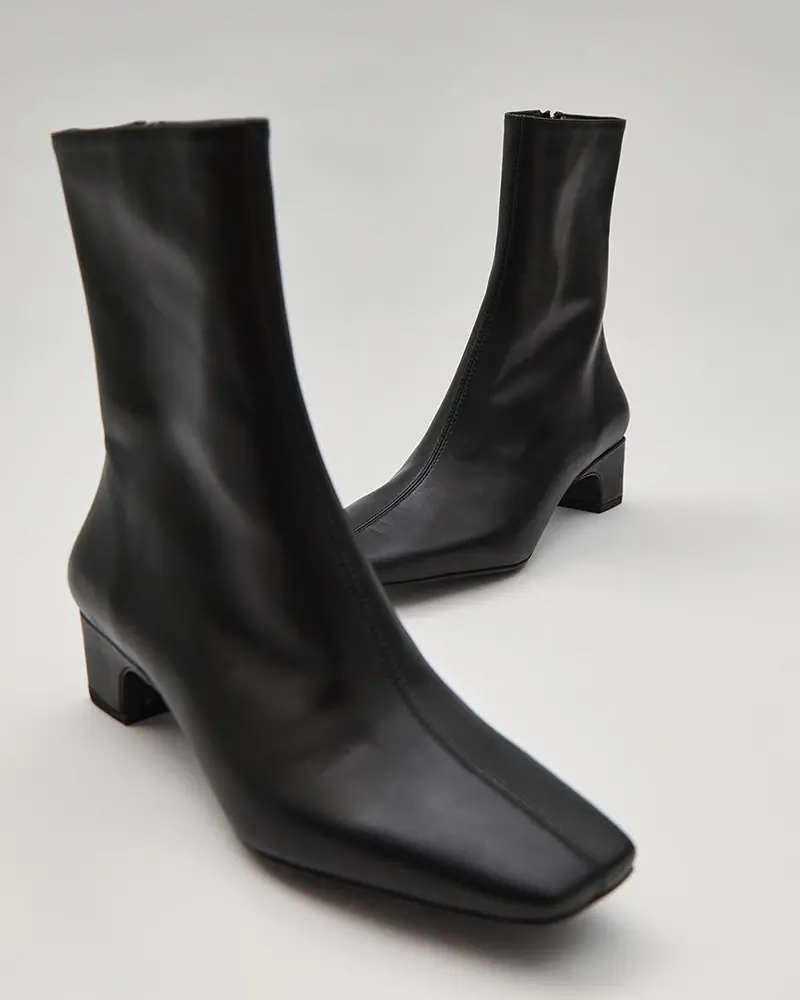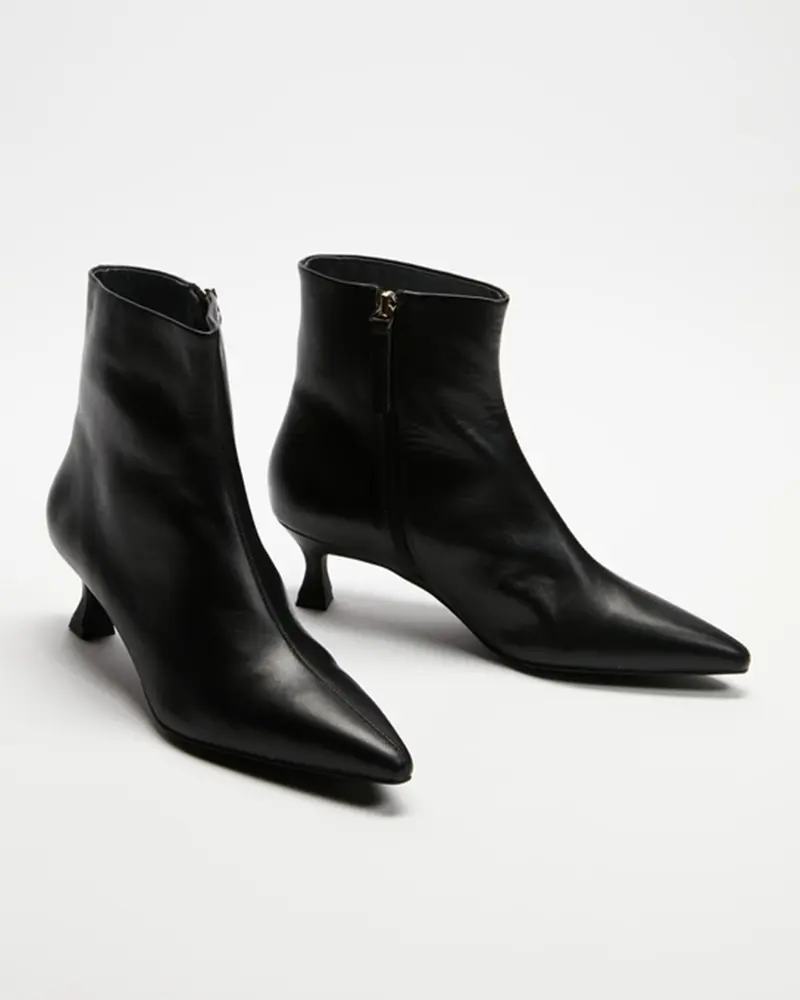 A Leather Belt
Adding interest to an otherwise casual look, a leather belt is a non-negotiable wardrobe staple all year round. In winter, you can amplify your outfit with this accessory – we love a brown belt added to an all black outfit, or a black belt paired with a white shirt. Tip: shop in the men's section – their selection is often better!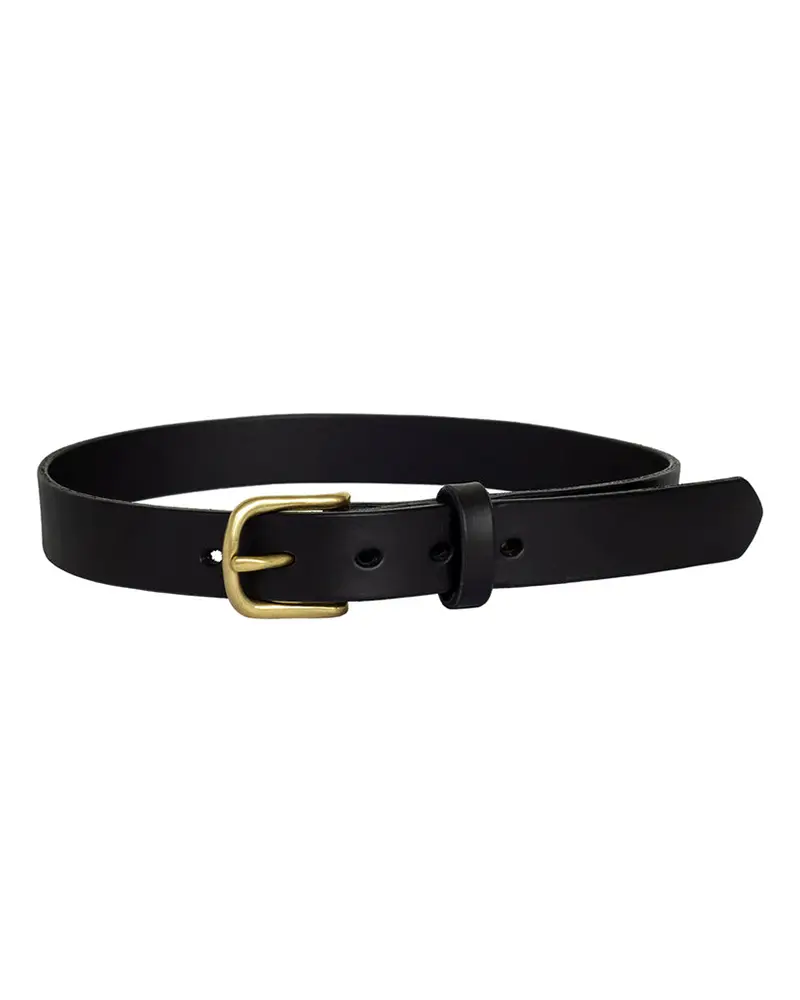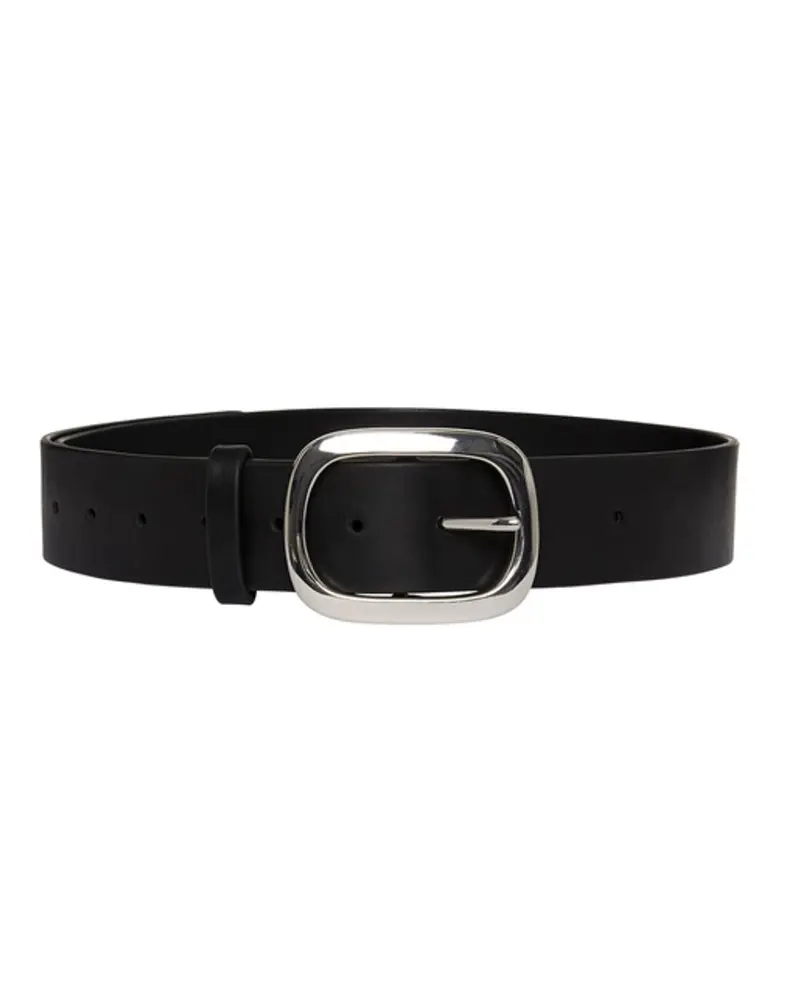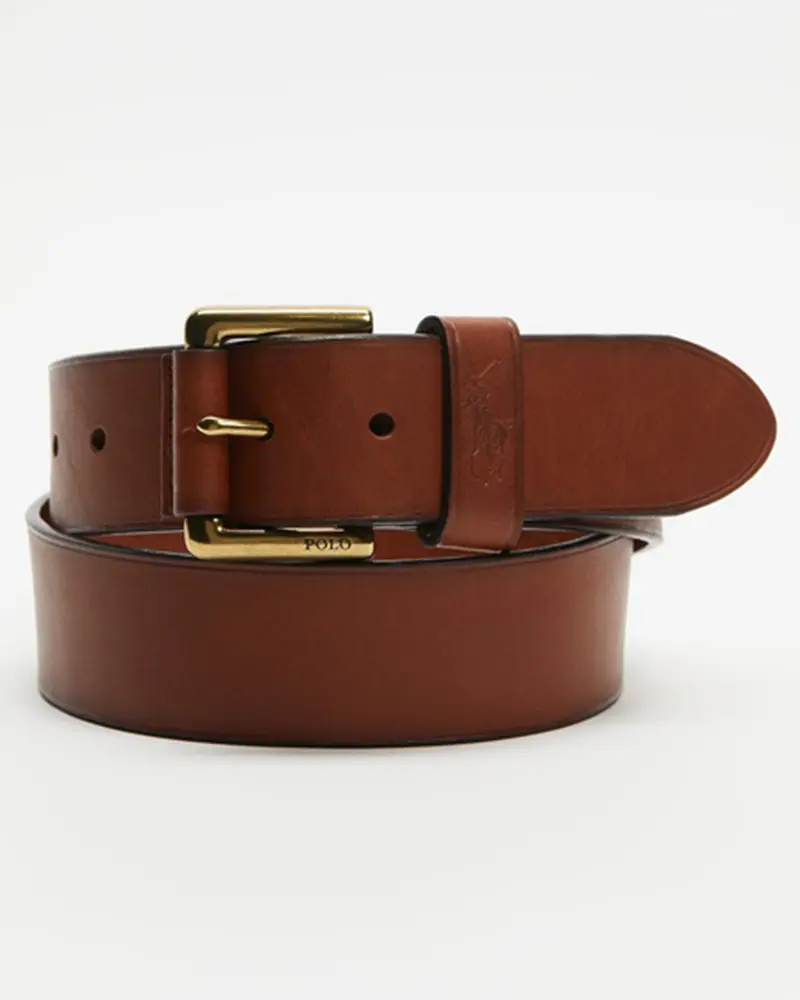 Big on pants? Discover why you need to invest in multiple pairs of slouchy ones here.