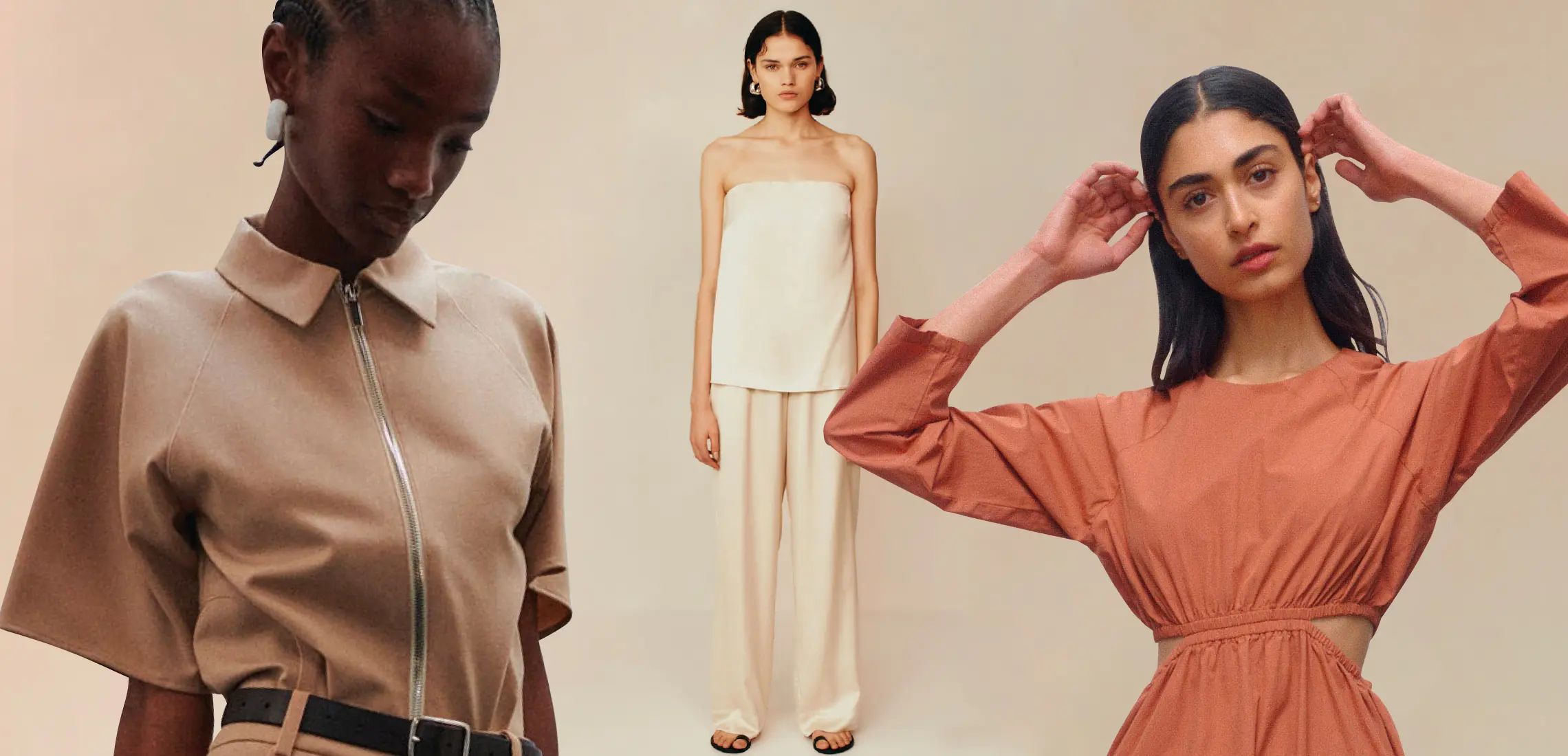 Maximise Minimalism: 12 Neutral Pieces To Add To Your Wardrobe
Modern muse
By Astrid Taemets | 2nd June 2022

In an ode to no-makeup makeup and clean girl beauty, drape yourself in a neutral colour palette. Fresh, uncomplicated, and clean, these are the neutral fashion-forward pieces paring it back.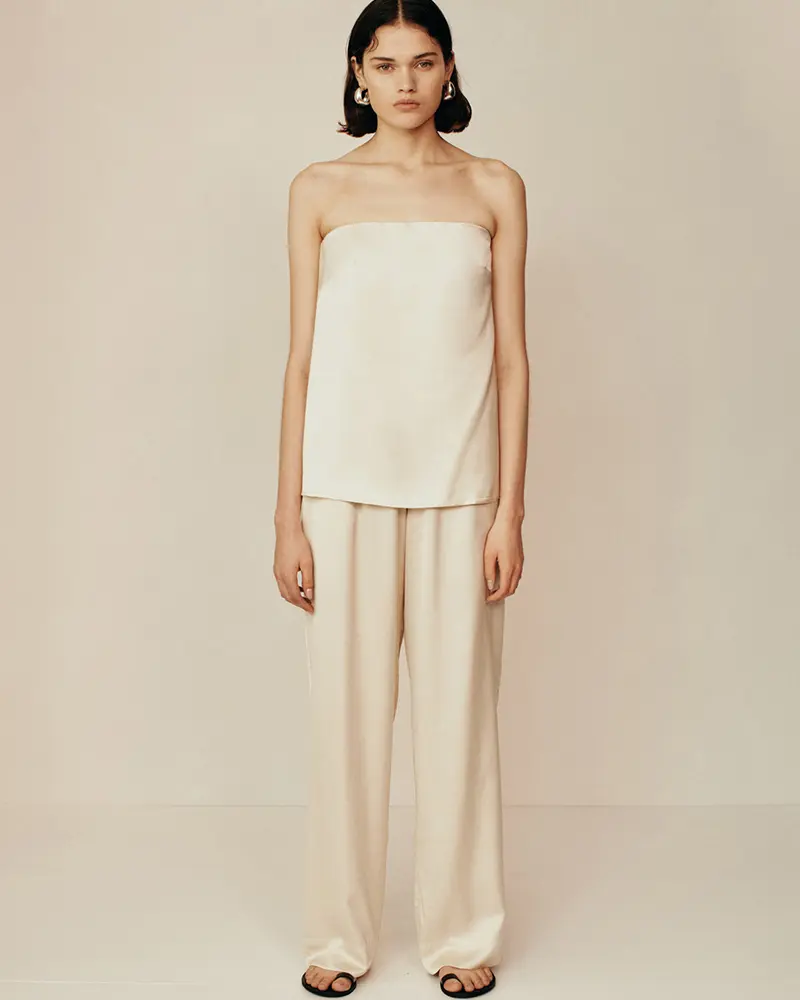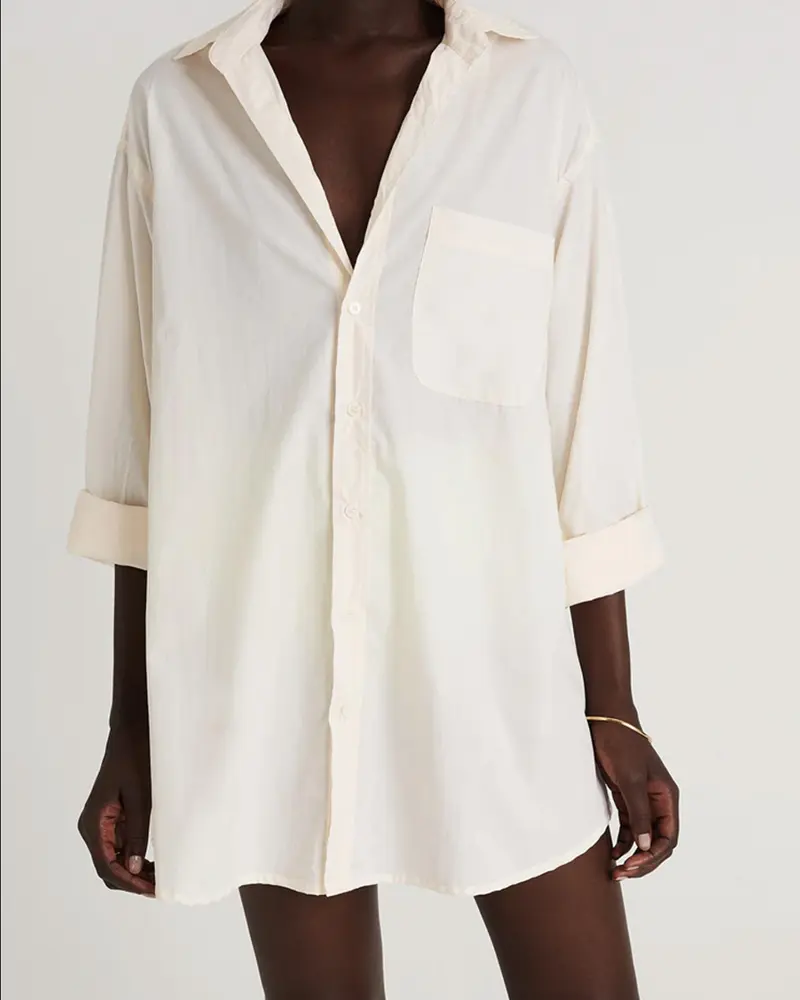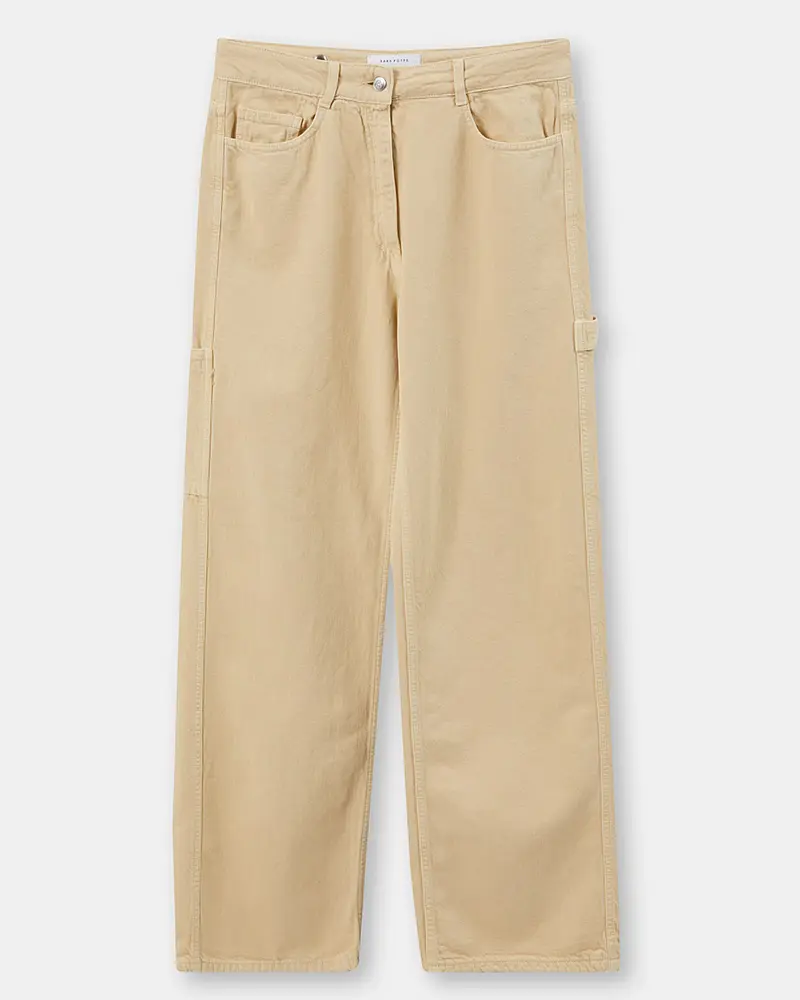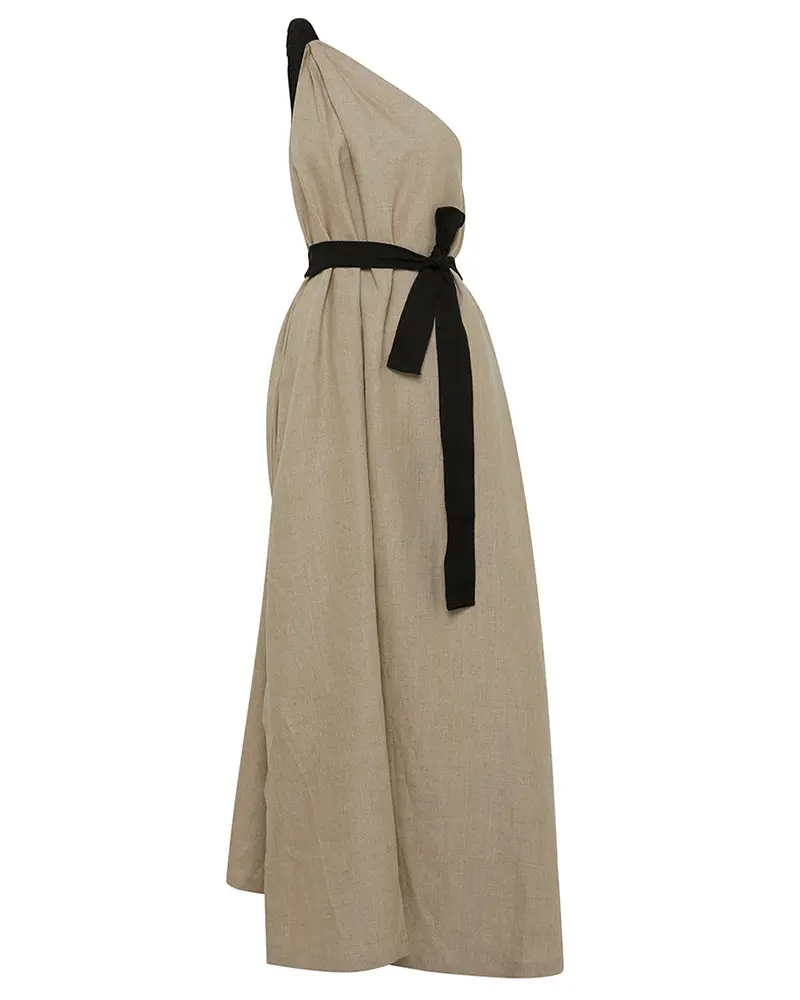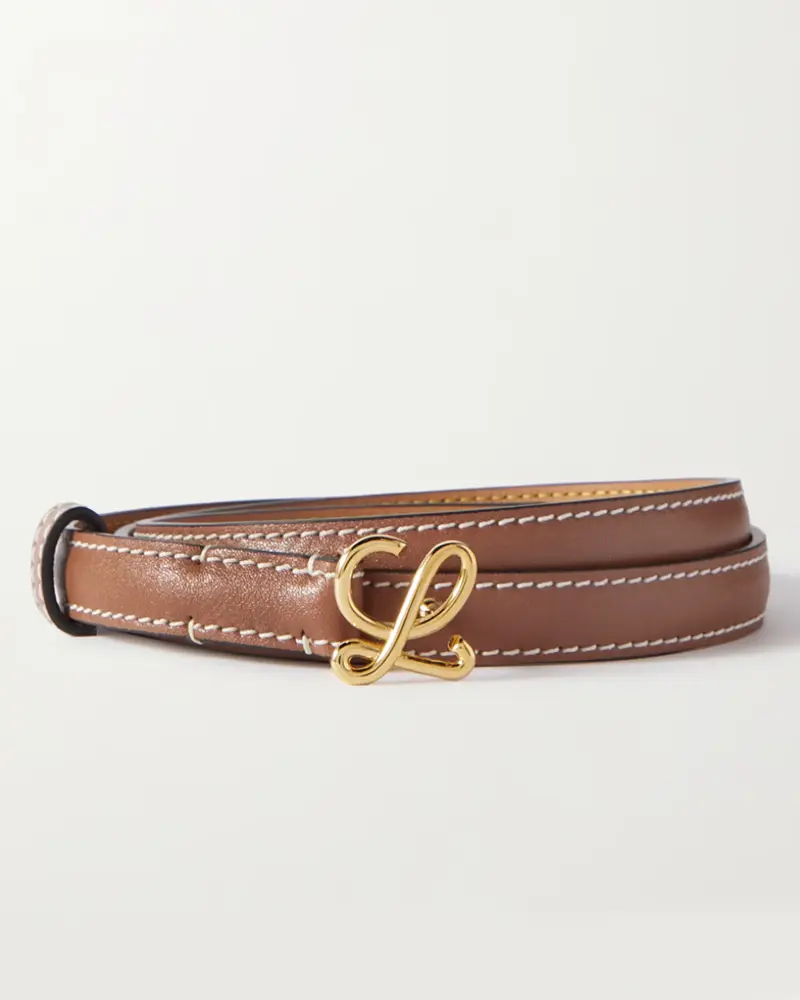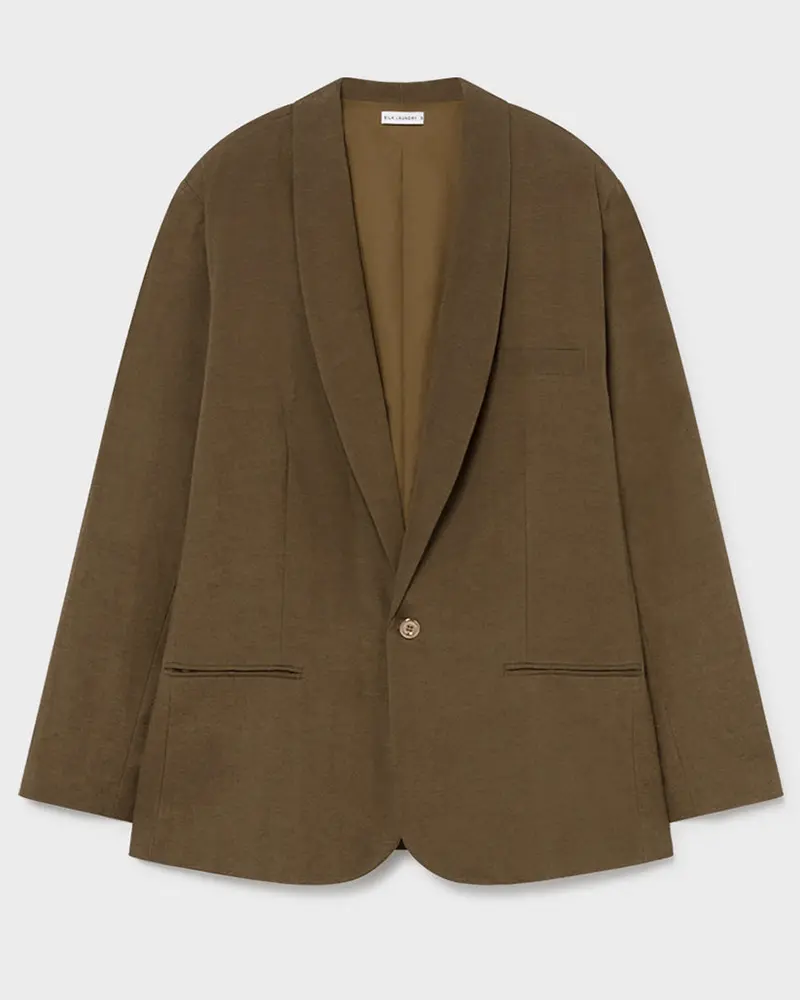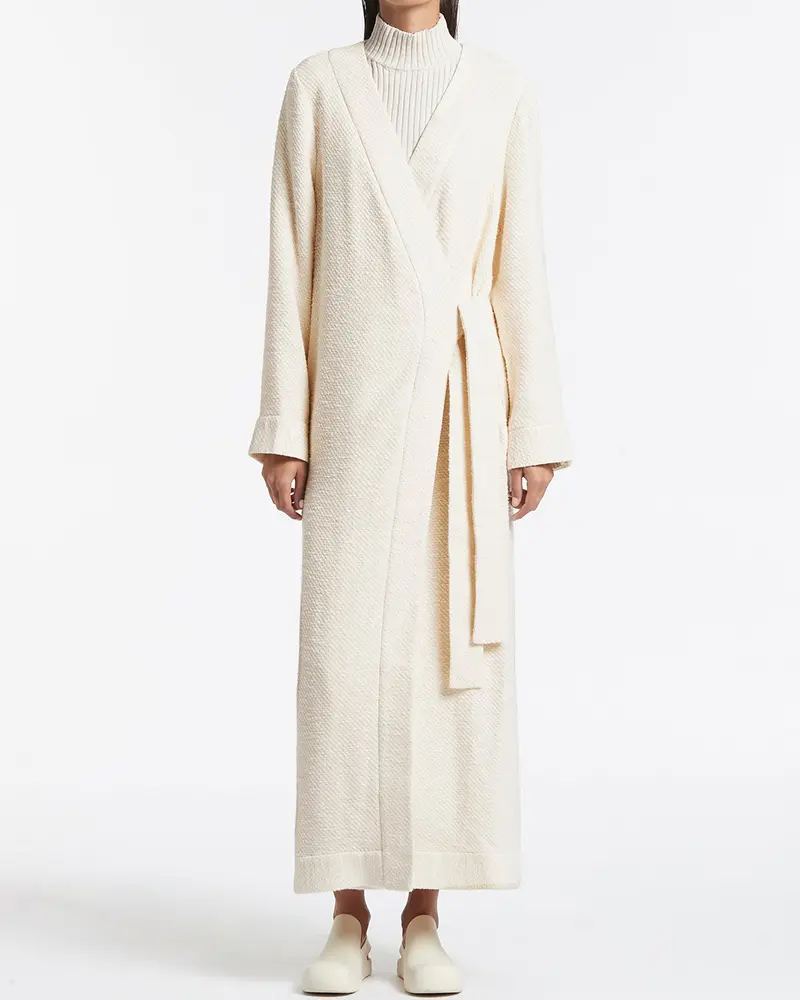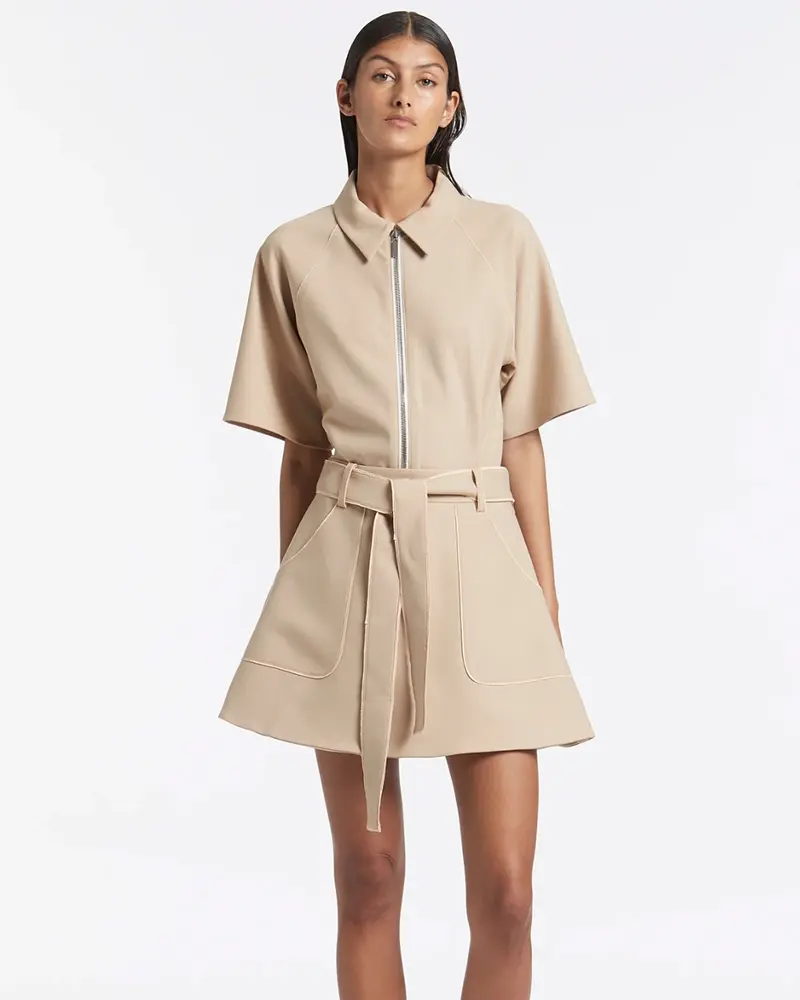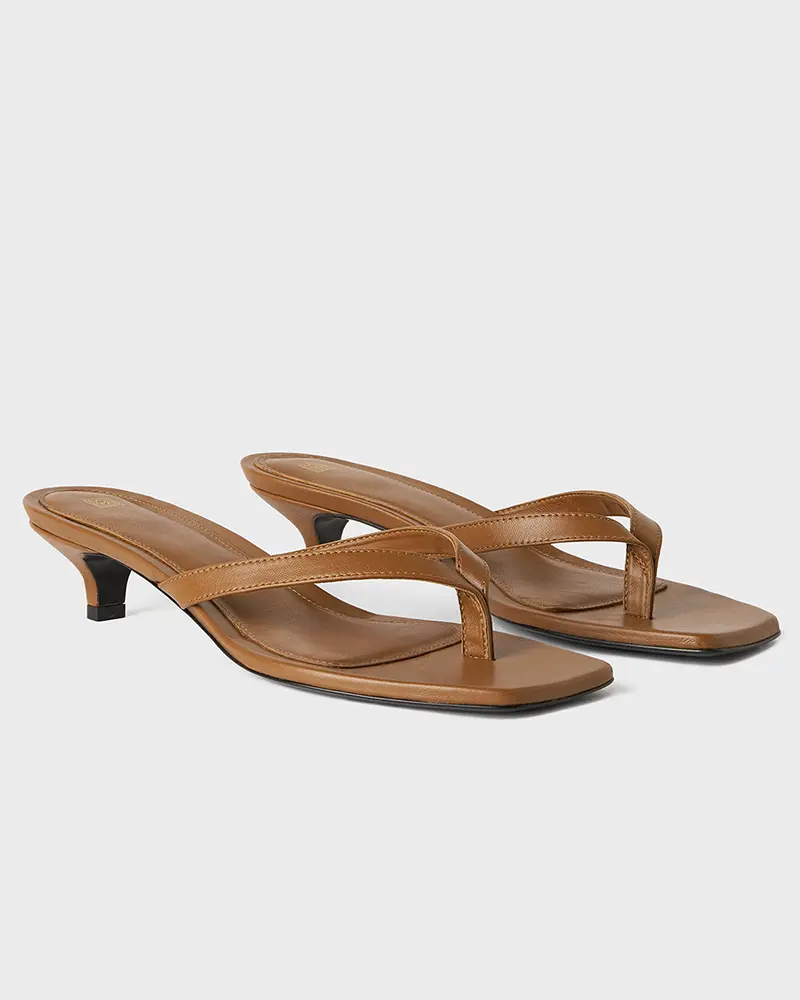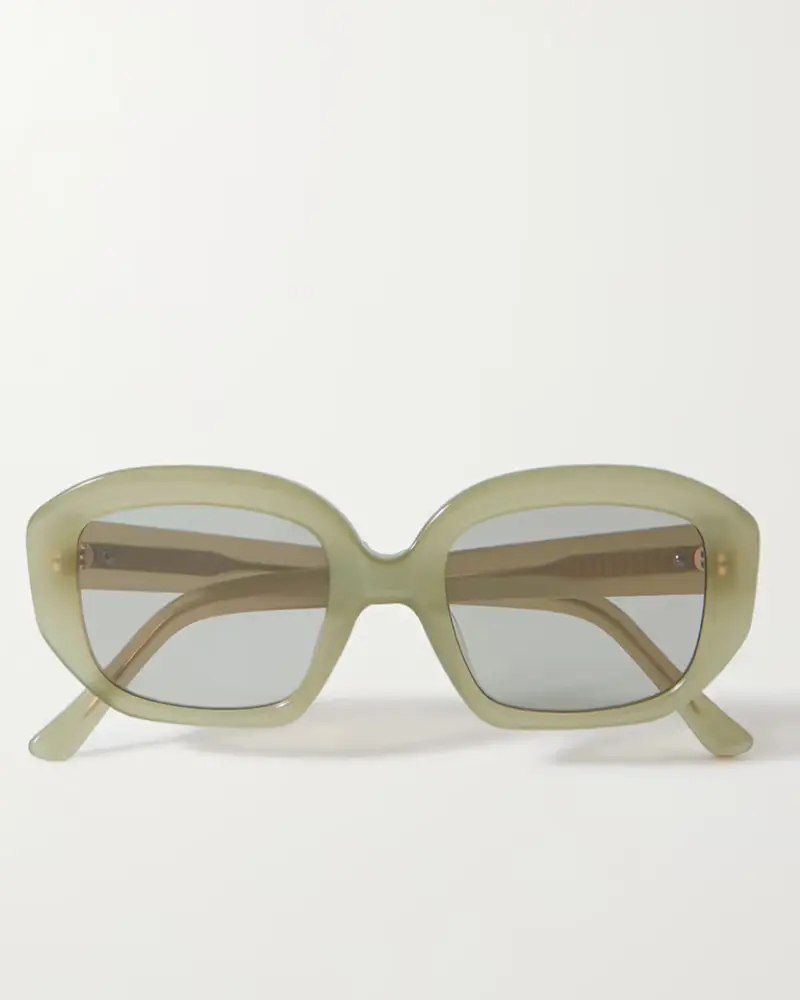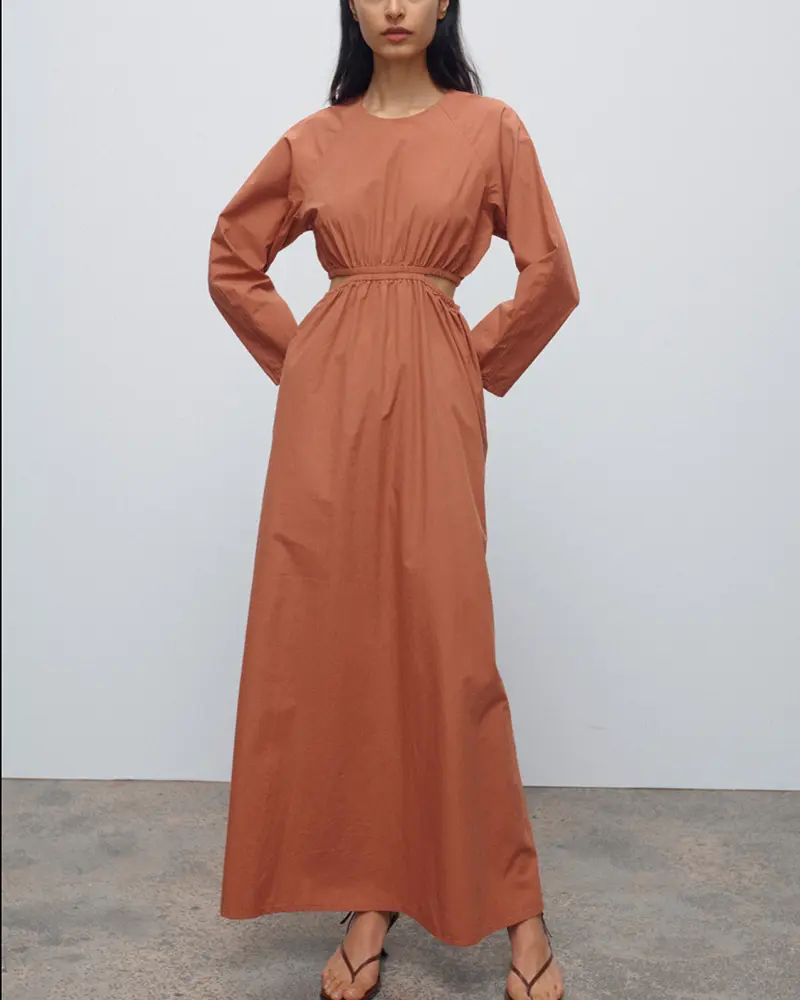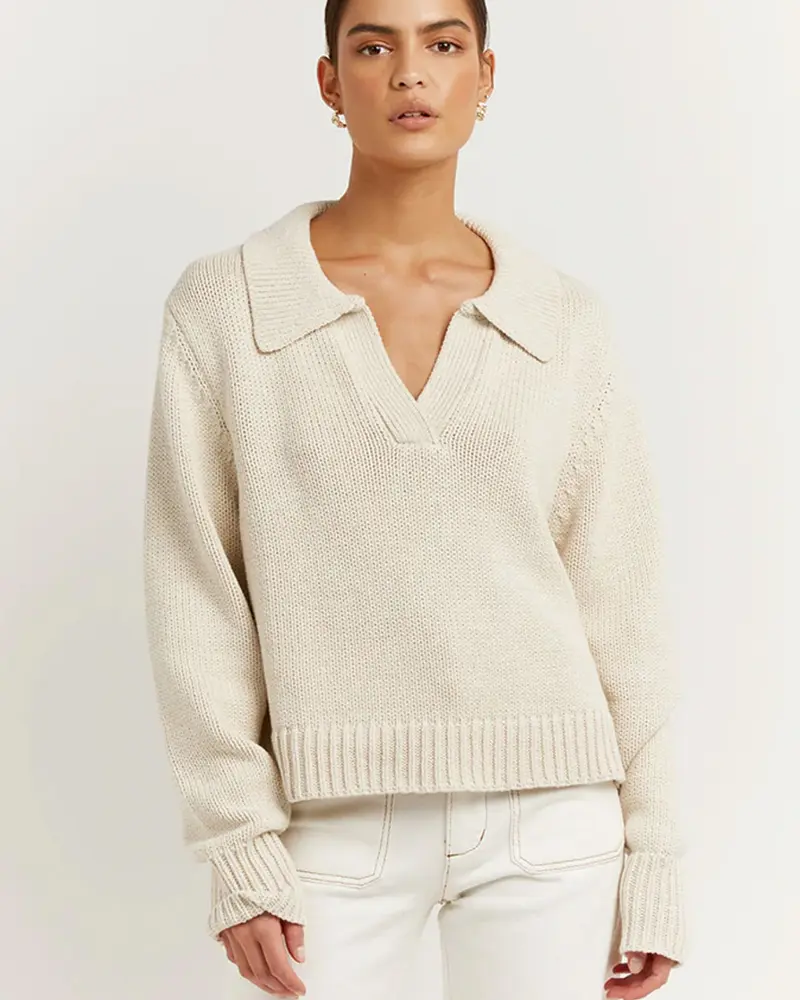 *Some prices have been converted to AUD and are subject to change.
Keen to elevate your gear? Update and curate your wardrobe with our winter capsule edit here.