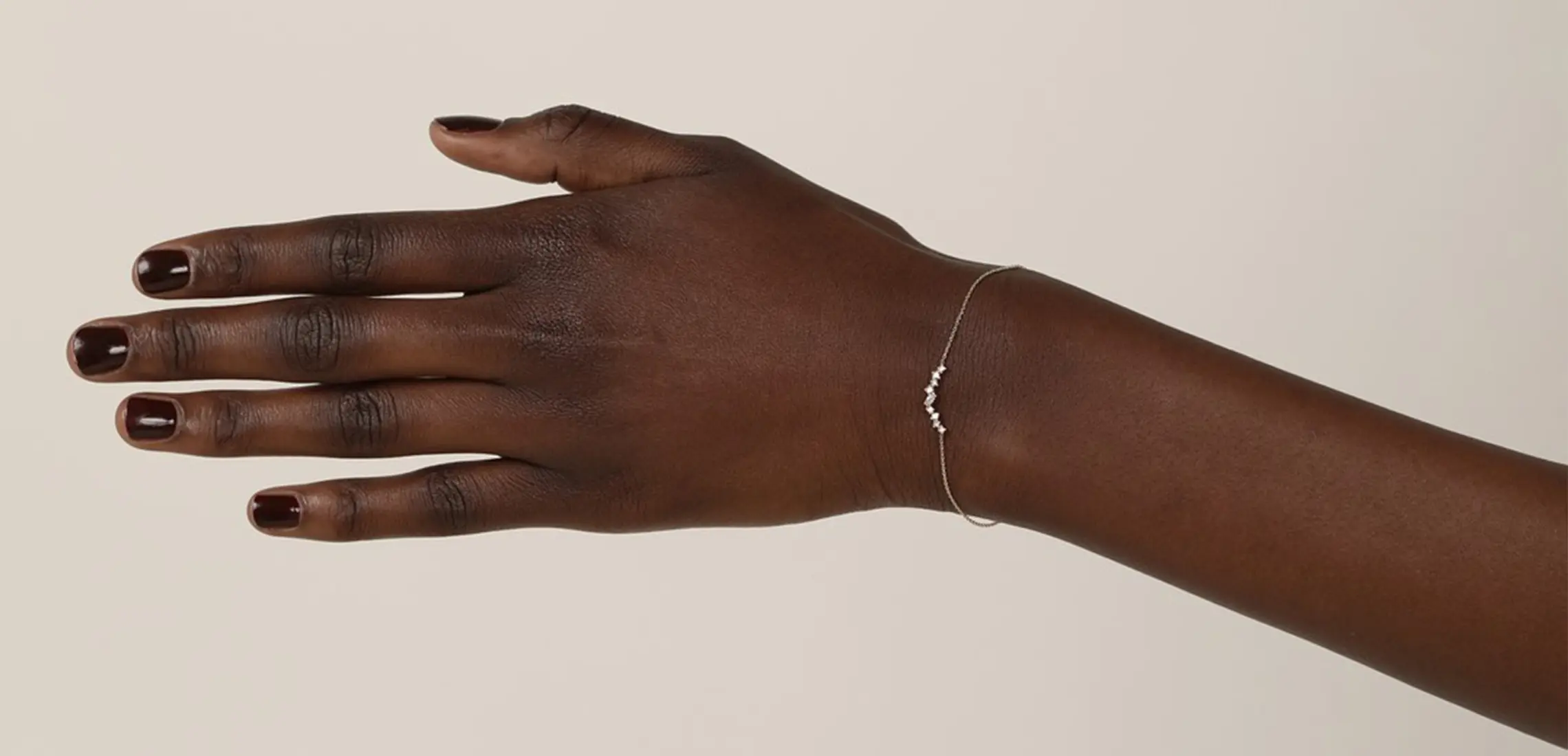 Fine Lines: Discover 2022's Most Coveted Jewellery Trend
Make it official
By Alexandra Harris | 19th May 2022

The jewellery pieces we select for ourselves are undeniable expressions of our individuality and personal style. No matter if you're on the hunt for a delicate stacking ring or dreaming of a dazzling bracelet, finding the right accoutrement can elevate the everyday and add in a touch of refinement to any look.

Often, it's the finer details that can make the largest statements – which is why we've absolutely fallen in love with the permanency and elegance of bracelet soldering. Complete with bespoke tailoring and designed to complement any aesthetic, this is a style designed to last.

Bracelet soldering is the permanent welding of a fine bracelet to the wrist – a soldered piece designed to accentuate your style in the most subtle way – with chains crafted from the highest quality materials. Soldered bracelets can be left unadorned for a simpler style or added to with solid gold sliders. From trios of diamonds to letters for those wanting to curate their own bespoke piece, there are endless options.

This is a must-have trend for those who aren't too shy of commitment – and these beautiful little accoutrements are perfect for signifying the most lasting connections – think your closest BFF or lover!

I experienced the art of bracelet soldering for myself in the beautiful Sydney boutique of fine jewellery makers, Sarah & Sebastian. The experienced team walked me through the entire soldering process, beginning with selecting the chain, before it was measured and custom fit to wrap snugly around my wrist. Once we found the perfect fit, the chain was cut and welded – permanently fixing it to my wrist. The entire process took around 15 minutes, then, voila! You're left with a beautiful, forever keepsake completely unique to you. You can watch the process here.

Looking for somewhere a little more local? Gorgeous jewellery couturier Rebellious Grace has opened soldering appointments right here in Brisbane! Head jewellery designer Grace will be bonding her most delicate, solid gold chains to the wrists of Brisbanites all in the stunning surrounds of her brand-new atelier – so be sure to secure one of her beautiful treasures by booking in a bonded appointment here!

And don't fret! If you aren't sold on soldering, we've curated a list of stunning (and removable!) pieces created from the finest materials, so you too can have pieces to last a lifetime.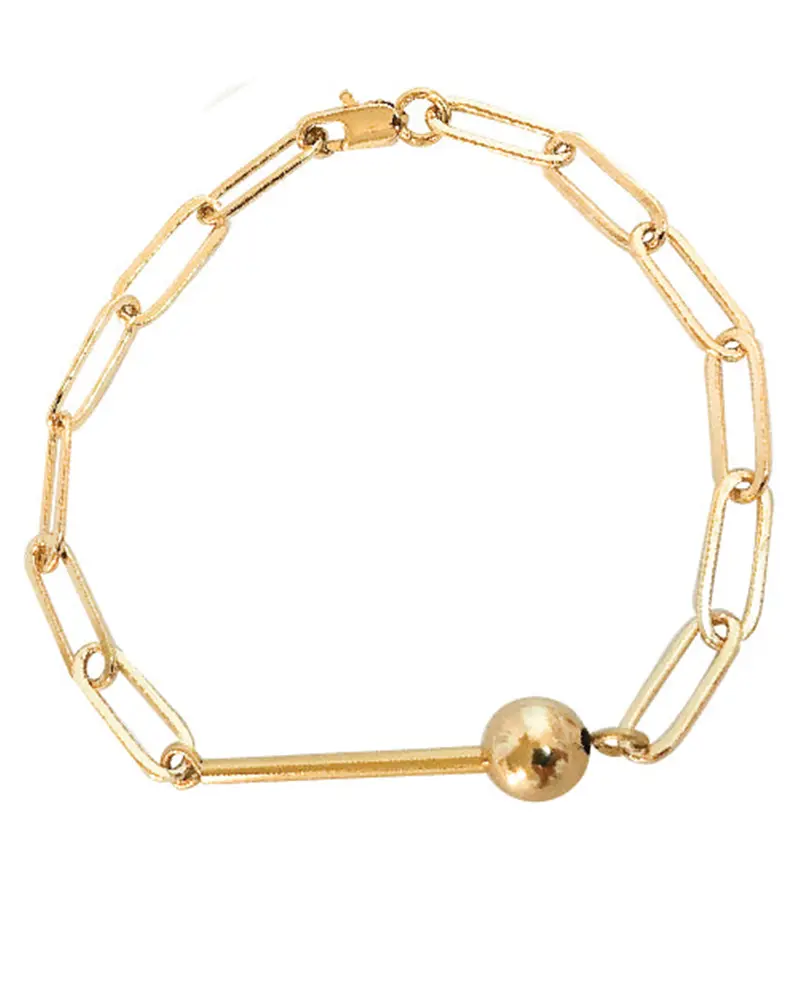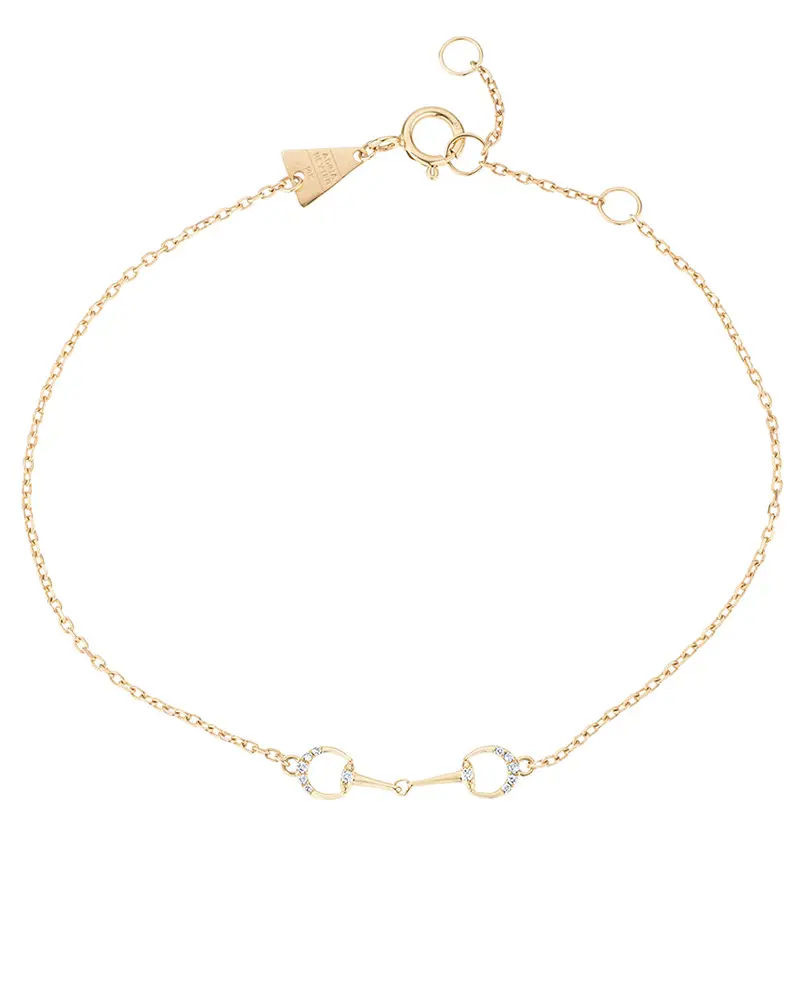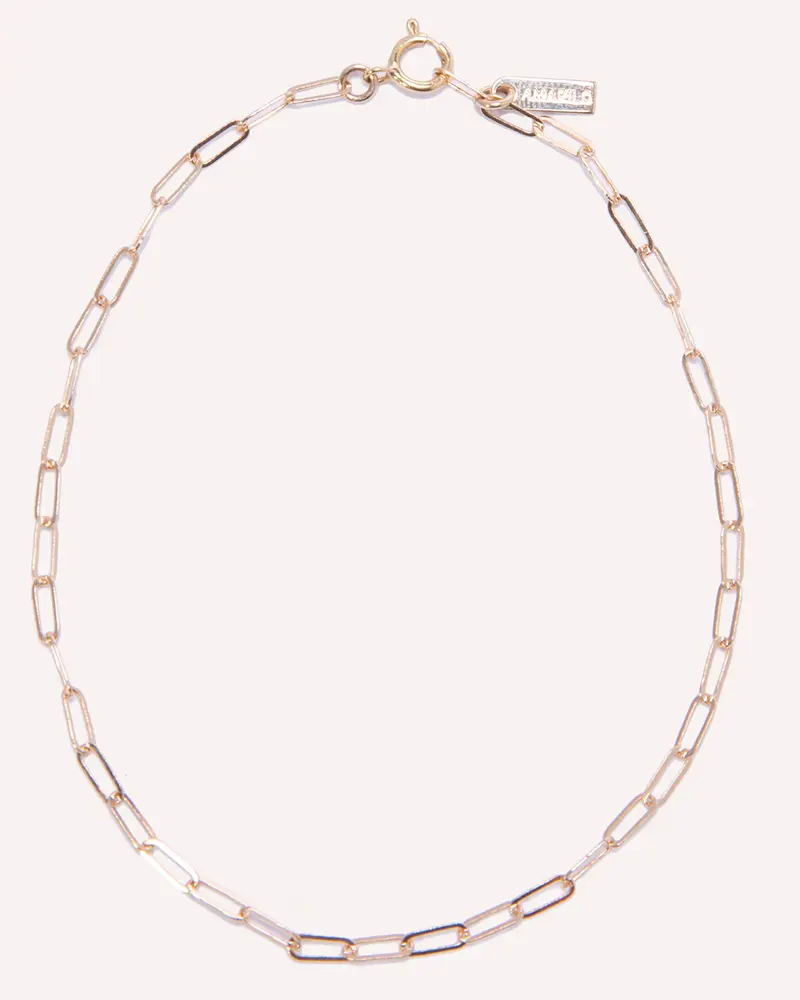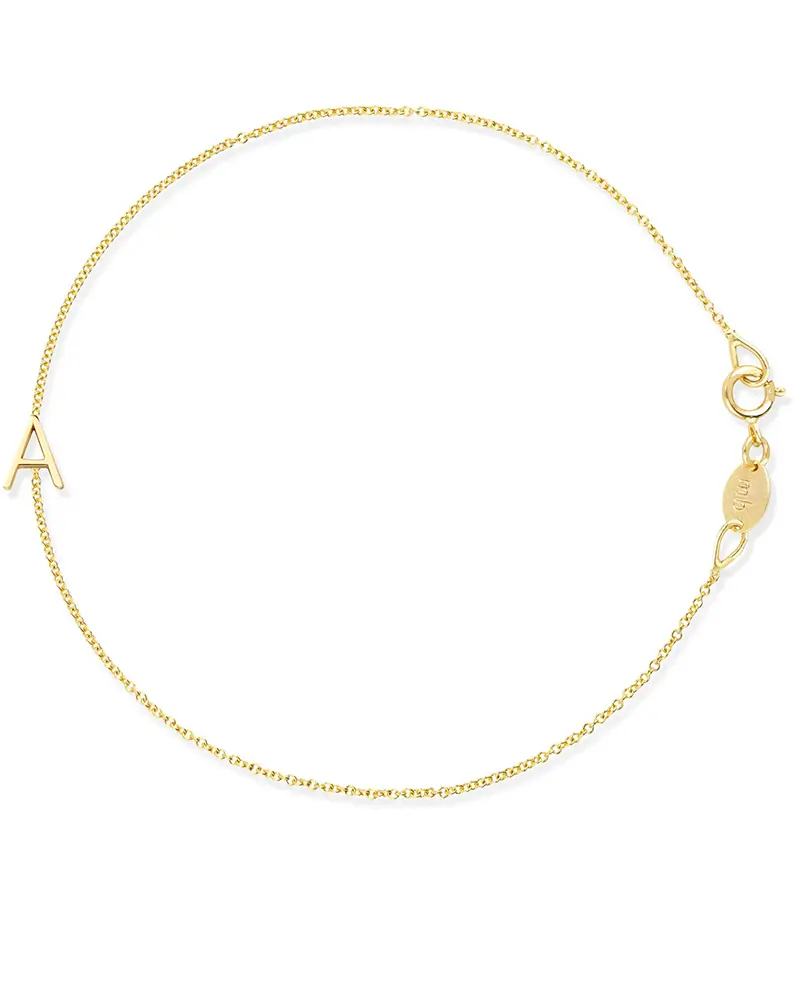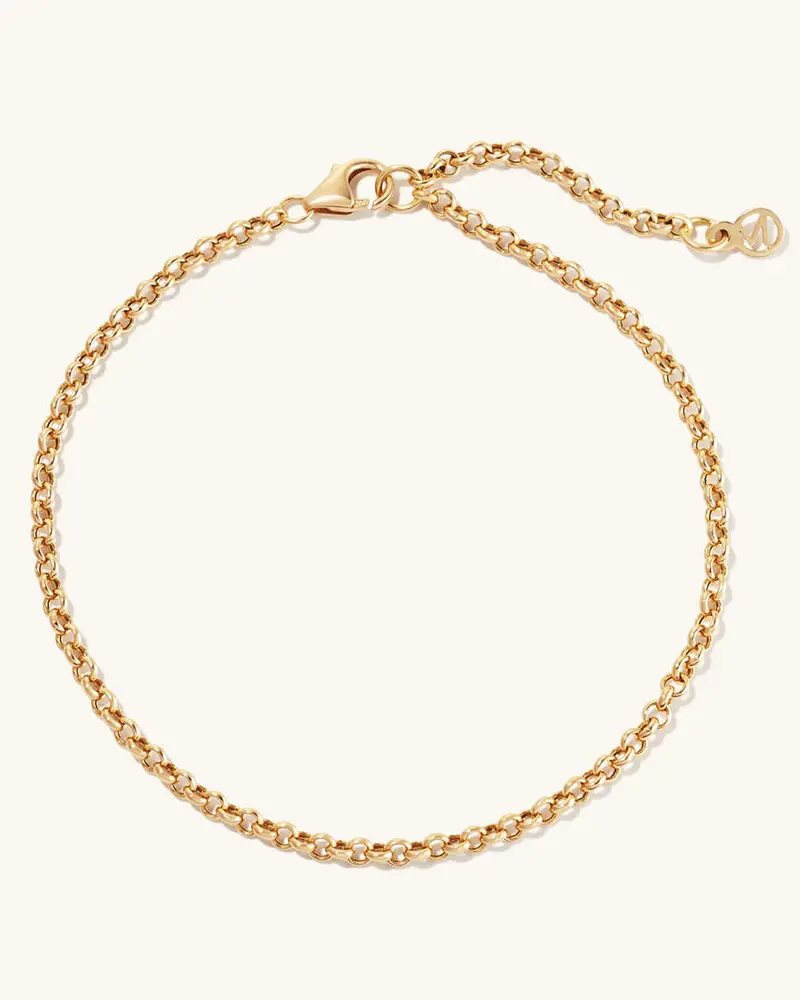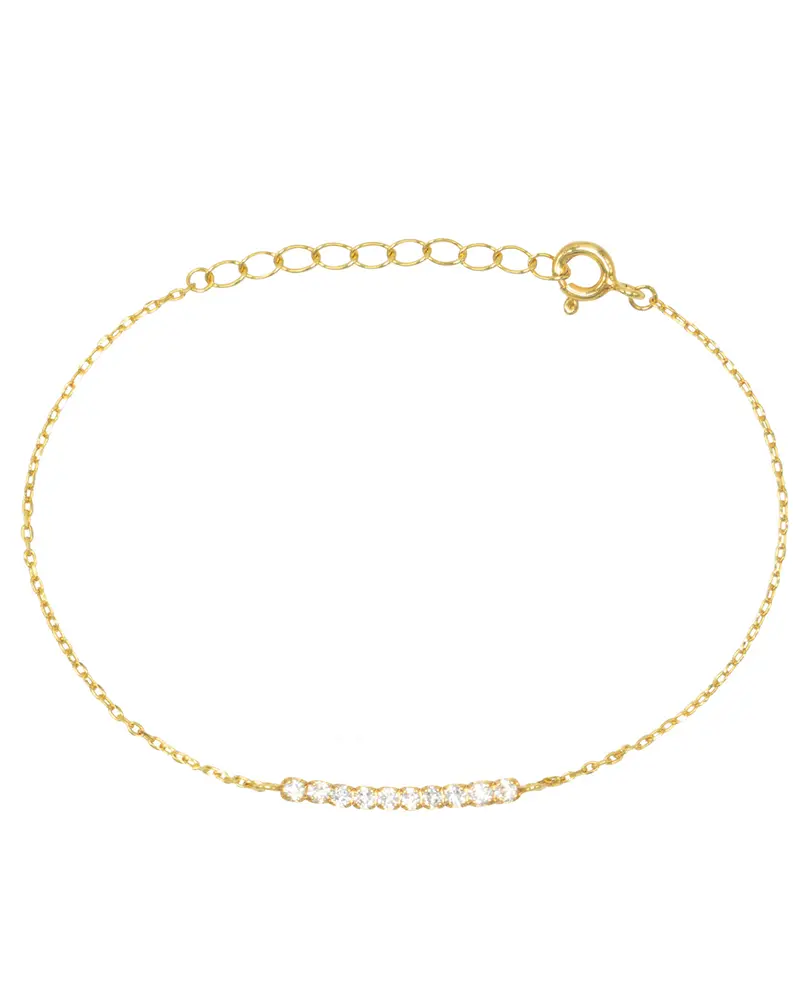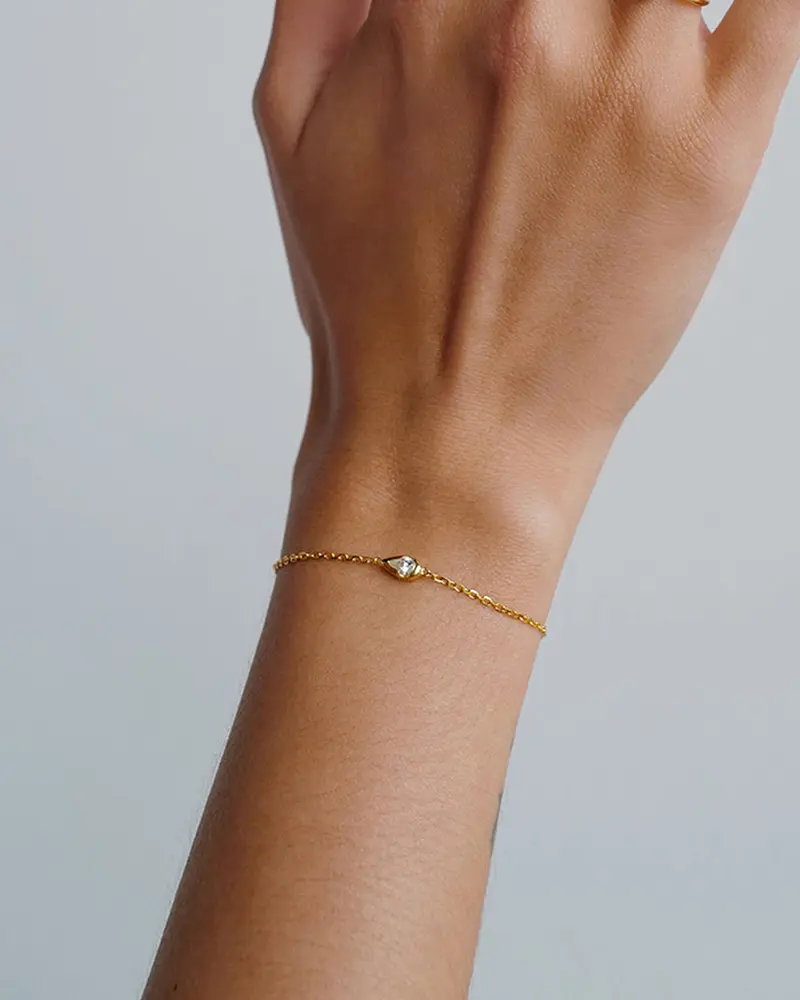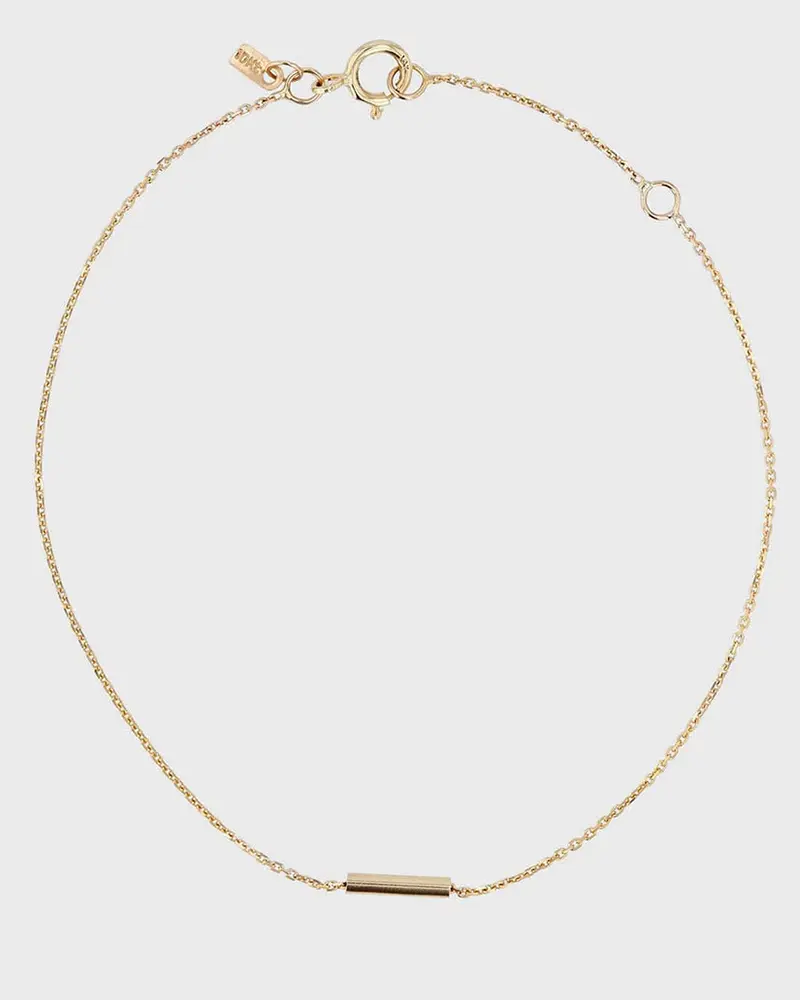 *Some prices have been converted to AUD and are subject to change.
Looking to try something a little less permanent? Discover Mejuri's stunning selection of pieces here.