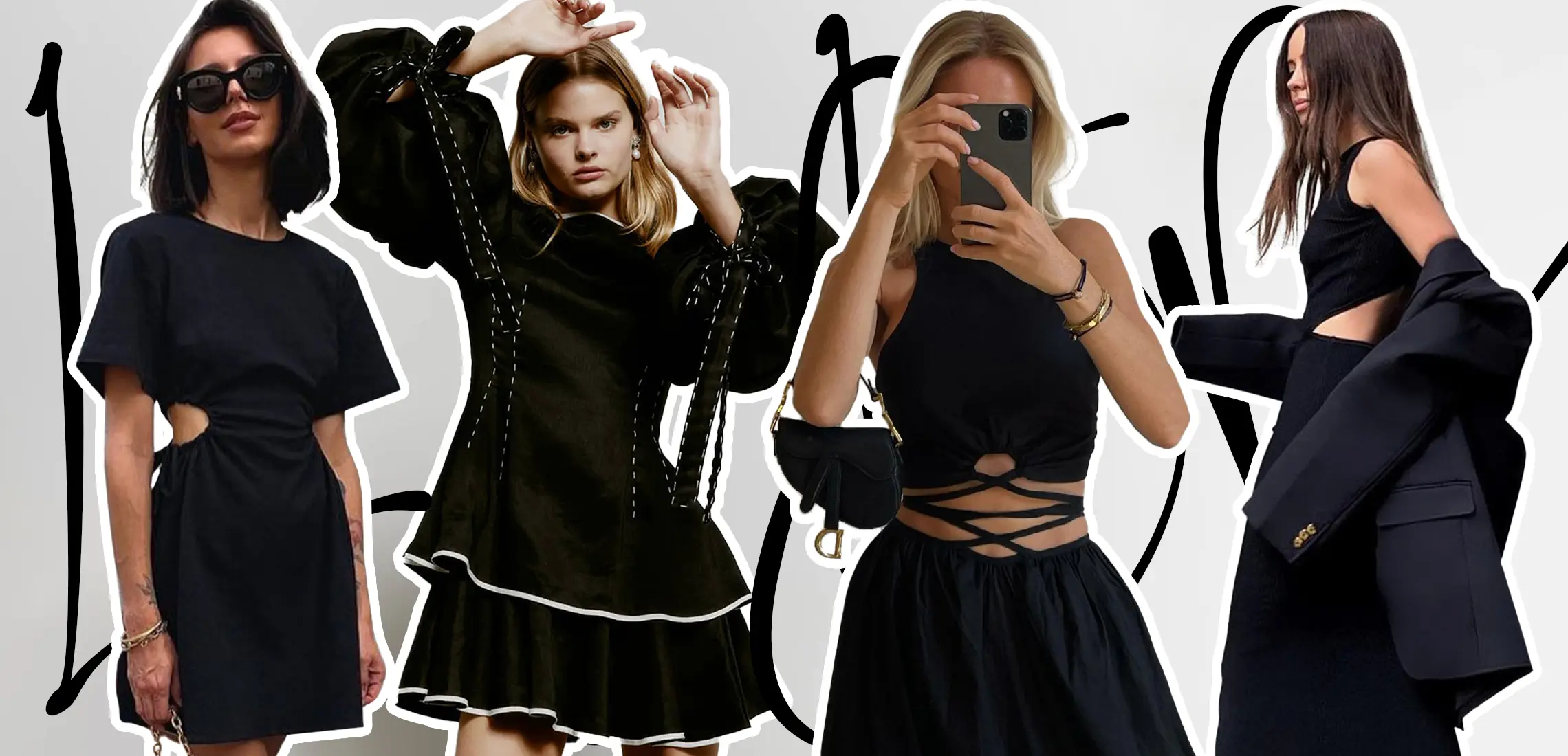 Back In Black: 9 LBDs To Take You From Summer To Winter
By Astrid Taemets | 30th June 2021

If there's one item every woman should have hanging in her closet, it's a little black dress aka, the LBD.

First introduced by Coco Chanel in the 1920s, the LBD has become a staple in our closets – and it's no wonder. Thanks to its simplicity and timeless elegance, a LBD can be dressed down for the daytime, and dressed up for an evening look, and has the power to take us through all seasons.

Take the stress out of what to wear for on a dinner date, work event or celebration, and reach for your LBD. While it's perfect on its own in summer, with a pair of chunky sandals and oversized sunnies, we wouldn't want anyone to catch a cold in the name of fashion during the cooler months! Warm up your LBD with an oversized blazer, a chic pair of chunky loafers and a bold red lip.

So, next time you head on the town, here's nine LBD's we're totally coveting right now. Happy shopping!